Best Value Fitness Breaks to Book Now
10 August 2020

10 August 2020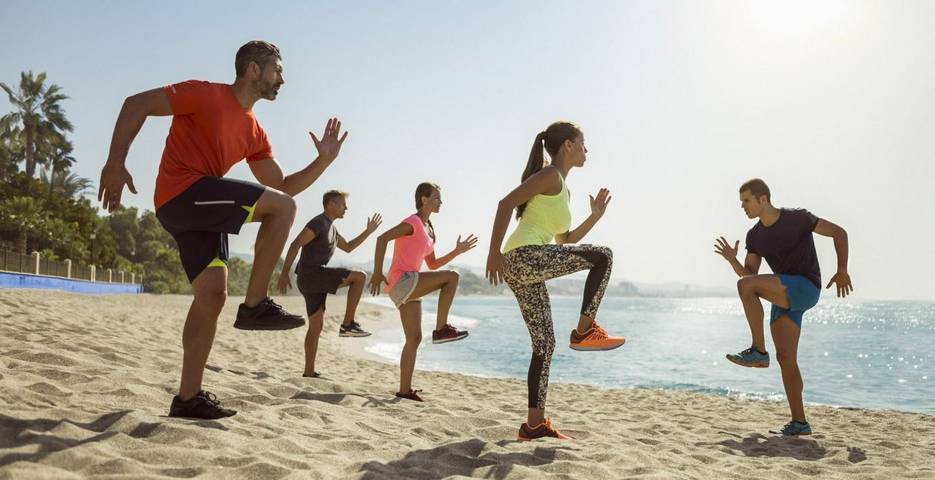 Treat yourself to water sports, workout classes, relaxing treatments and spectacular views without the fear of damaging your bank account with our best value fitness breaks to book now. The health and wellbeing movement is progressing and with it comes a whole new wave of fitness fanatics, whether you're starting from scratch or you're wanting to boost your healthy lifestyle to the max, our fitness breaks offer you the chance to relax your mind and reboot your body away from home. What's more, you don't have to break the bank to get away and get active, we're providing you with fantastic trips for singles, couples or the whole family, for a great price. These trips could be just what you need to restart your healthy mindset and give your body a much-needed boost.

The world is your oyster on this value fitness break looking over the bright blue waters of the Madeiran coast. Choose from an array of activities including cardio training, body combat, and weight training, and if you want a taste of adventure you can sign on to mountain biking, sea kayaking or canyoning for that extra adrenaline rush. The perfect activity holiday for those struggling with repetitive fitness regimes, Fusion Fitness™ offers something different for everyday to keep you happy, heathy and motivated.
More information: View Galo Resort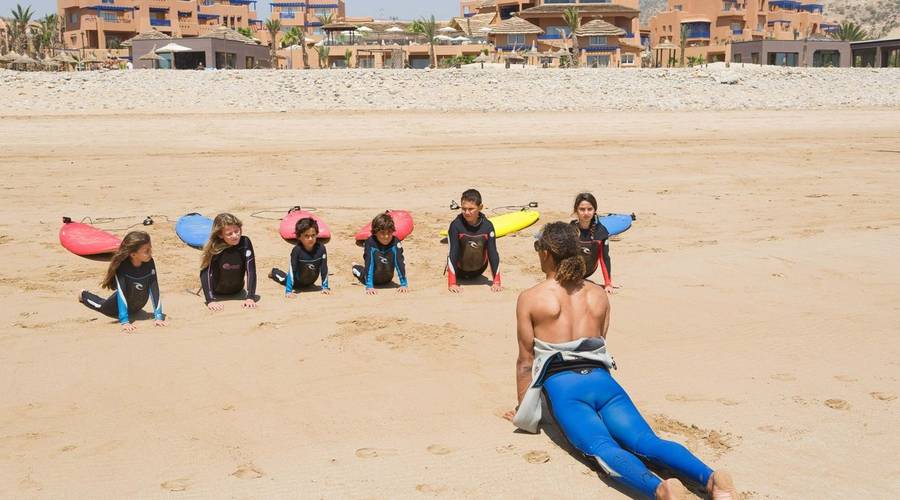 Immerse yourself in wellness on a water-sports holiday on the exquisite beaches of Morocco. With guided surf lessons, yoga classes and outdoor fitness sessions this value fitness break caters to all ages and all abilities, giving everyone the chance to ride the waves and try something new. Have a taste of Morocco's vibrant culture with traditional French and Moroccan treatments and Mediterranean cuisine, before relaxing in the outdoor cinema and Zen garden to complete your wellness experience.
More information: View Paradis Plage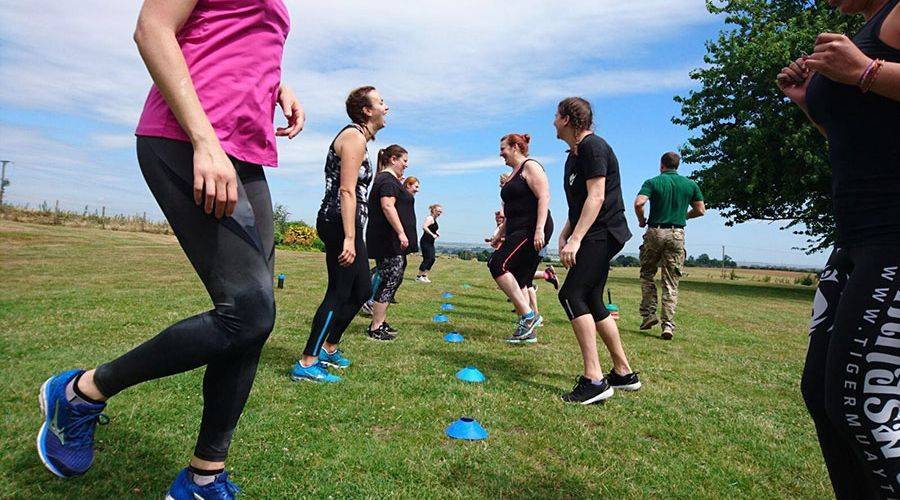 Push your limits on this female-only fitness retreat to the British countryside. This staycation will give you a full reboot with military inspired workouts, balanced meals and a strict regime to kickstart your new healthy lifestyle. A bootcamp holiday gives you the life-coaching and support you need whilst you're surrounded by like-minded people, so you don't have to face the mental and physical challenges alone. This value fitness break is the perfect chance to take care of your body, discover self-discipline and meet new people.
More information: View Gi Jane Bootcamp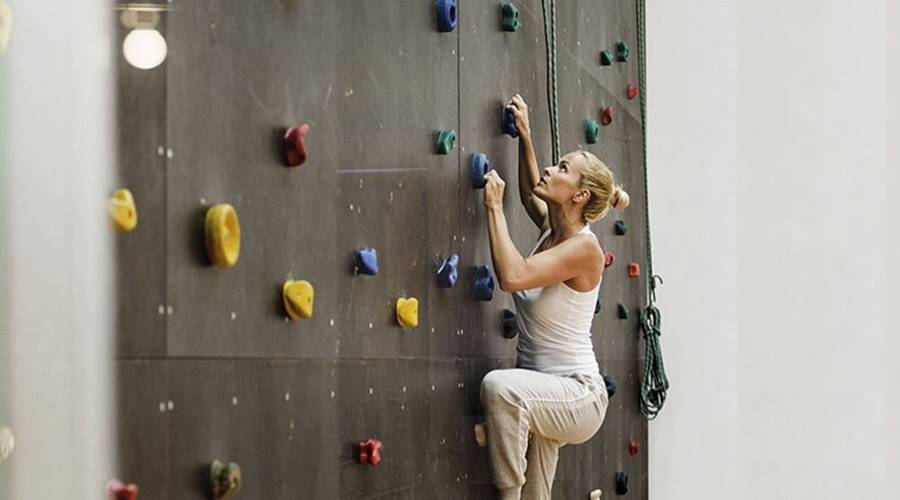 Boost your abilities on this short-but-sweet value fitness break to Southern Croatia. Get involved in cardio sessions, circuit training, kettle workouts and bootcamp activities before recuperating with a yoga or core balancing lesson to unwind. With water sports, wall-climbing and volleyball available you'll be active throughout your short healthy break in the glorious sunshine. The luxurious spa offers a variety of indulgent treatments including a pampering massage and thermal wraps so you can take care of your body after a activity-filled day.
More information: View Sun Gardens Dubrovnik

Talk to one of our Travel Specialists on 0203 397 8891 or contact us here to discuss tailor-making your value fitness break