Detox Holidays
02 March 2011

02 March 2011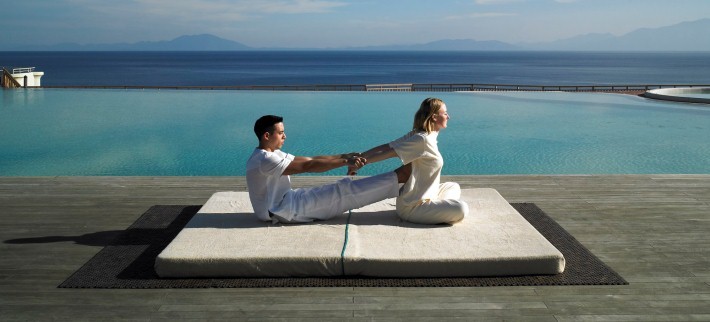 In today's celebrity culture, detox diets have been made famous by the likes of Beyonce and Gwyneth Paltrow, who take advantage of quick detox diets to lose weight. Detoxing can also be undertaken to aid recovery from alcohol consumption. Detoxing can involve reducing the amount of chemicals and processed food we ingest, and focusing more on consuming organic foods, important nutrients, anti-oxidants and vitamins. Reduction of alcohol and caffeine are also encouraged. Benefits can include improved mental clarity, purer skin, better digestion, increased energy and general improvement to the immune system.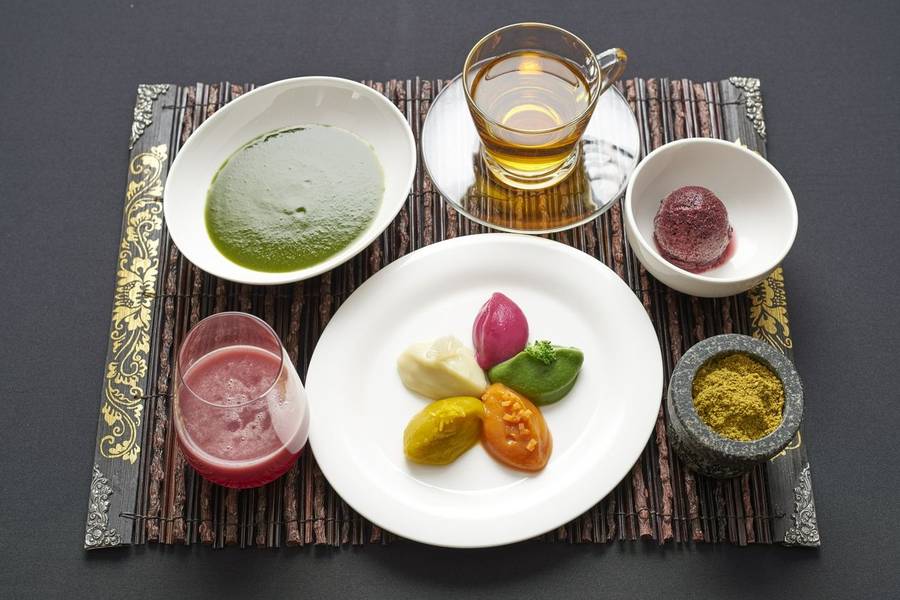 Health and Fitness Travel offer various detox holidays that incorporate a rich variety of detox methods in conjunction with fantastic yoga and Pilates exercises. We believe that detoxing can be a realistic catalyst to help you begin or re-establish a healthy way of living. We are delighted to offer a number of detox holidays in luxury destinations around the world, ranging from countries such as Thailand and Spain, to Mauritius and St Lucia.
Talk to one of our Travel Specialists on 0203 397 8891 or contact us here to discuss tailor-making your perfect healthy holiday.