Detox Holidays in the Mediterranean
06 April 2017

06 April 2017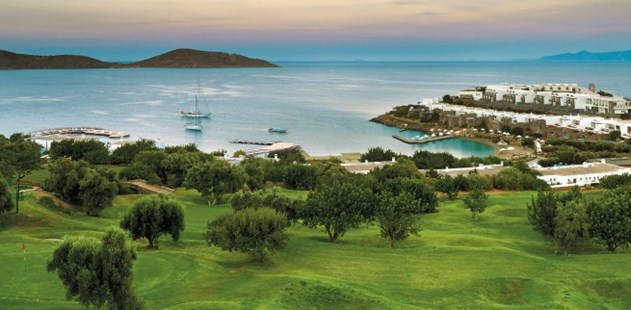 Give yourself a much-needed cleanse on a detox holiday as you soak up the Mediterranean sun. Receive a specialised detox programme and enjoy dining on the fresh and healthy cuisine associated with this side of Europe. Whether you want to venture to Spain, Turkey or Greece, experience a variety of luxury spa treatments tailored to your health requirements. With full access to the fantastic spa facilities and group classes, you can further your detox holiday and unleash a healthier, brighter glow. After your stay, return home feeling renewed with a greater sense of body awareness and the knowledge to maintain a clean and healthier lifestyle.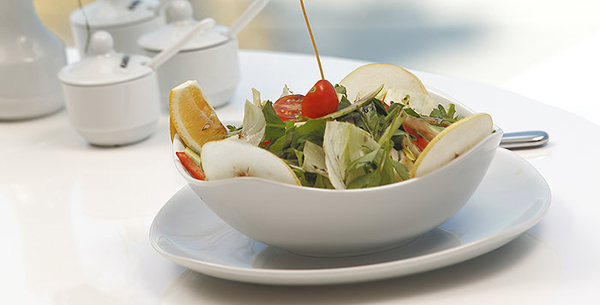 Embark upon one of the ultimate detox holidays in the Mediterranean at Sianji in Turkey, where the end goal is to feel rejuvenated and reenergised. Body analysis and consultations with detox specialists will not only further your understanding of how cleansing works, but also help tailor-make your programme to include specific types of detox treatments and diet that would be most beneficial to you. Rid your body of toxins and impurities on a nutrition friendly retreat with carefully chosen detox juices and deepen your understanding of the importance of detoxing with healthy living seminars and educational films. 

More information: View Sianji Well-Being Resort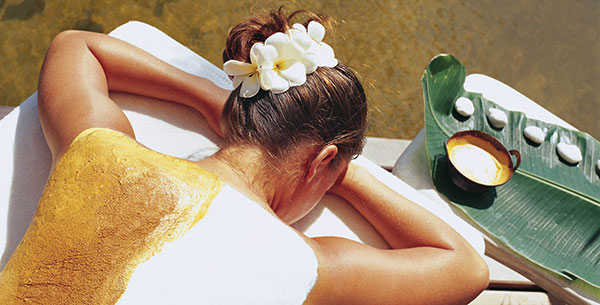 Ignite the beginning of your detox journey at Porto Elounda to restore your body's natural balance on a relaxing detox holiday. Indulge yourself in a varied selection of spa treatments, like lymphatic drainage or an anti-cellulite massage, which aid in your overall detox process. With the option of attending complimentary group classes like yoga, Thai Chi or water aerobics, enhance your detox retreat further by flushing out hidden toxins on a fitness holiday through fitness classes and personal training. Use your newfound motivation to continue a healthy lifestyle at home, having learnt the importance of it on your detox break. 

More information: View Porto Elounda Golf & Spa Resort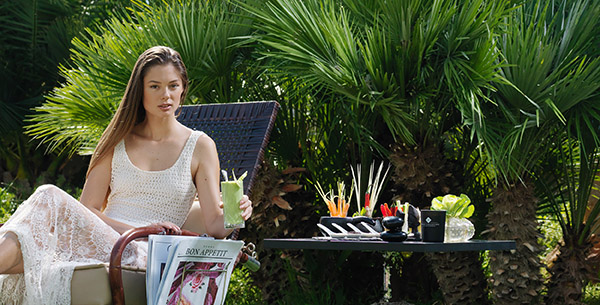 Take your health seriously and be stimulated to succeed on the Divani Apollon detox holiday, which will give you results in a short period of time. With a wide range of detoxifying treatments to choose from, incorporate yoga into your retreat on a yoga and detox holiday in the Mediterranean as you experience the detoxifying benefits of yoga. In addition, sessions with a gym instructor will heighten your knowledge about promoting your health through cleansing, resulting in you returning home from your detox holiday feeling completely restored and rejuvenated, ready to tackle your everyday routine while maintaining a healthy lifestyle. 

More information: View Divani Apollon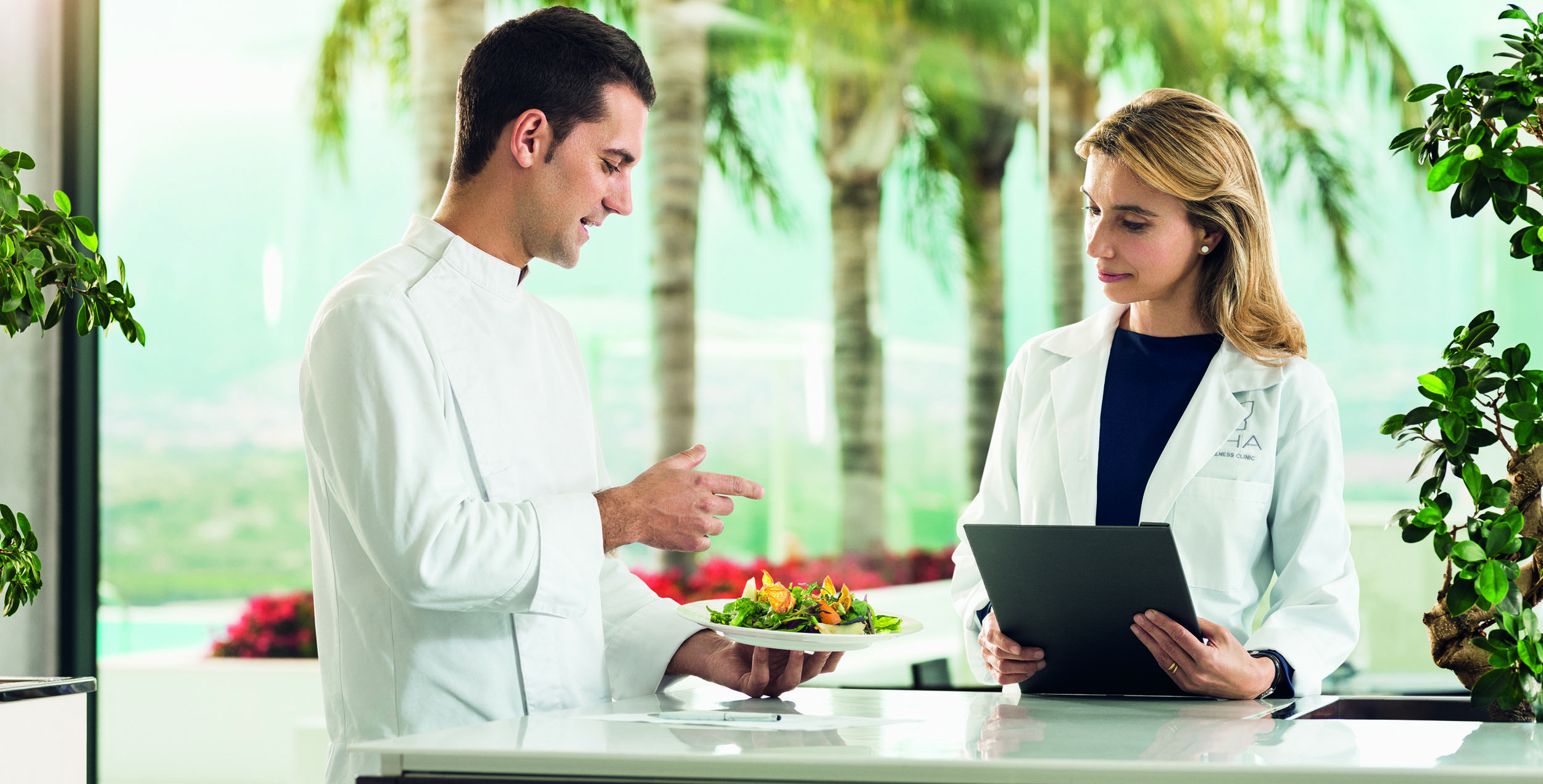 Get your detox fix before potential health problems, like low energy, lethargy or gastric problems worsen, on a luxury medical spa retreat at the Mediterranean SHA Wellness Clinic in southern Spain. Purify your body to reach an optimal cleanse on this detox retreat, through a variety of treatments recommended for you after receiving personal consultations with in-house health experts. Deep tissue massages, aquatic therapy sessions or Hammam sessions all promote the process of flushing out impurities in their own special way, resulting in you feeling like a new person, lighter and rejuvenated. 

More information: View SHA Wellness Clinic
Talk to one of our Travel Specialists on 0203 397 8891 or contact us here to discuss tailor-making your perfect detox holiday.