Our Health Retreat Resources For Your Home Practice During Self-Isolation
25 March 2020

25 March 2020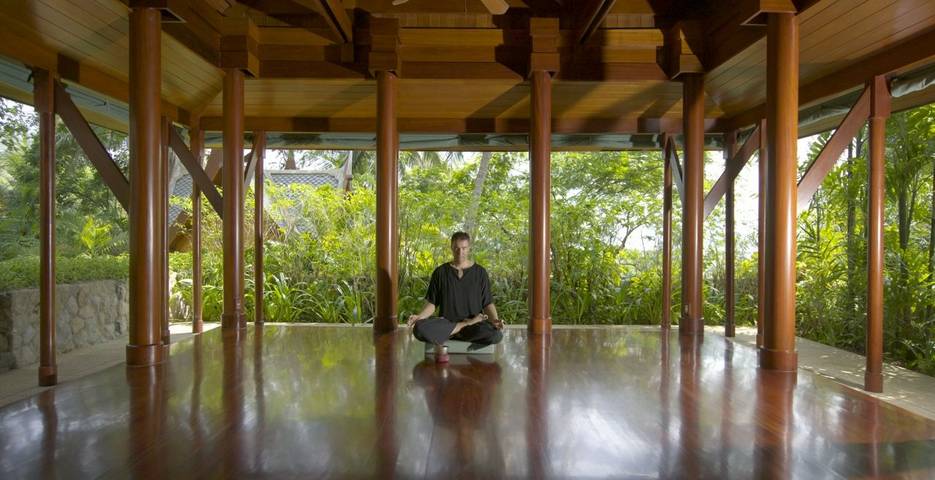 With more than half the world in isolation, quarantine and lockdown are terms that most of us are becoming very familiar with. Being confined to a house is something a lot of us have never experienced before, and it doesn't take long before cabin-fever kicks in, especially with little to no direct contact with others. Likewise, for many of us, working from home has never been an option before, thus we are not used to being in the house so much. Adapting to these changes in routine can be extremely difficult, therefore it's important to keep your mind and body active to help cope with the current circumstances and stop ourselves from going mad!
In these circumstances it is vitally important to set aside a time and space for work. Get up as normal, go for a walk, get showered and changed, eat breakfast and sit down at a desk/table ready for the day ahead – by keeping somewhat to your normal routine, it will help to maintain motivation. Once you clock off work, engage in an online exercise class before watching a light-hearted TV show or reading a book to wind down. Whilst watching the news can be great for keeping up to date with the current events, make sure to limit your time spent scrolling through coronavirus-related media as this can lead to you feeling helpless and anxious.
While jetting-off on a yoga holiday might not be possible at the moment, maintaining a mindfulness practice like yoga and meditation is still a great way of relaxing the mind and keeping anxiety at bay; with the longer days coming, it's a good idea to practise outside to get that all-important vitamin D and fresh air – both vital for the regular function of the immune system.
These resources brought to you by our health retreats will help guide you through meditation, yoga and fitness workouts to help you take some time out from the uncertainty of the current situation and help you stay fit and healthy at home.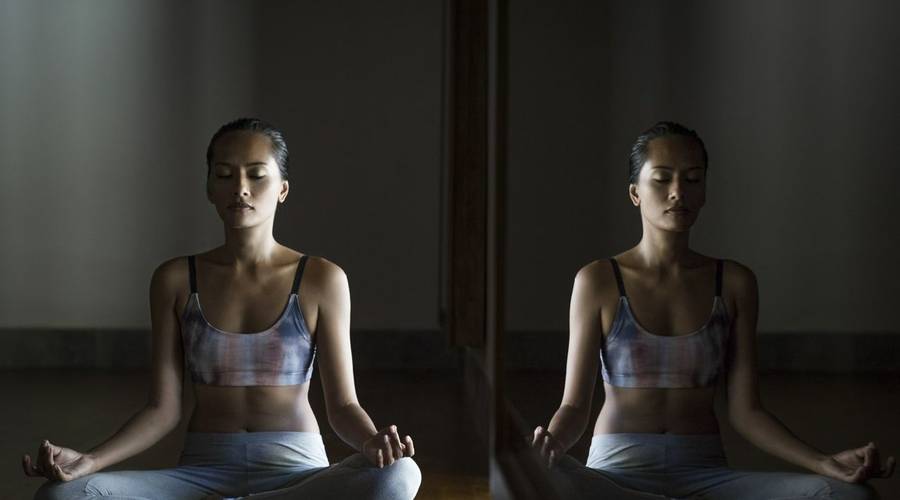 This guided meditation takes you through breathing techniques to help you unwind and calm any anxious thoughts. Do this in the evening to relax the mind before bed, after a hard day's work, or first thing in the morning to calm anxiety and help you face the day ahead.
Visit: Meditation by Phuket Cleanse at Audiomack

Virtual Yoga Practice by Aro Ha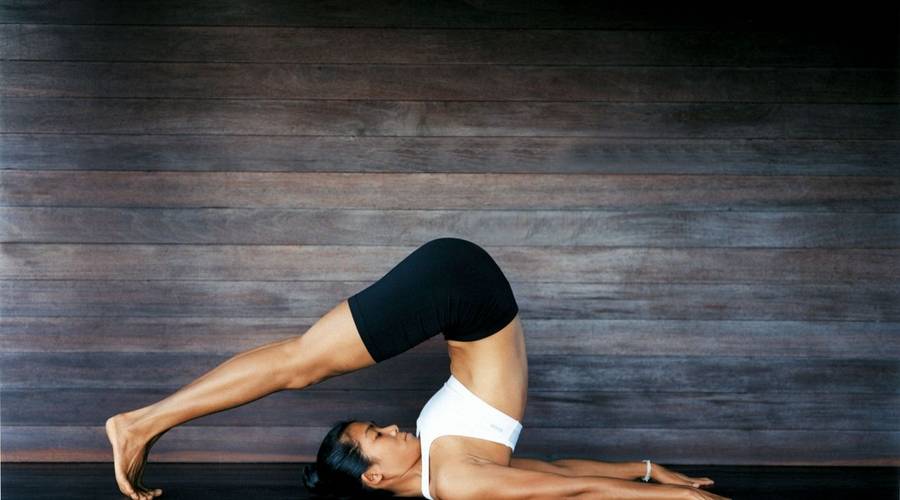 In this live streamed class, Aro Ha aim to help everyone confined to their house to practice yoga safely and properly. Following the video allows you to have a virtual yoga class in the comfort of your living room. Watch the instructor demonstrate the balances and listen as she instructs you to do the same.
Visit: Aro Ha Yoga Class Streaming

Body Posture and Alignment by Kamalaya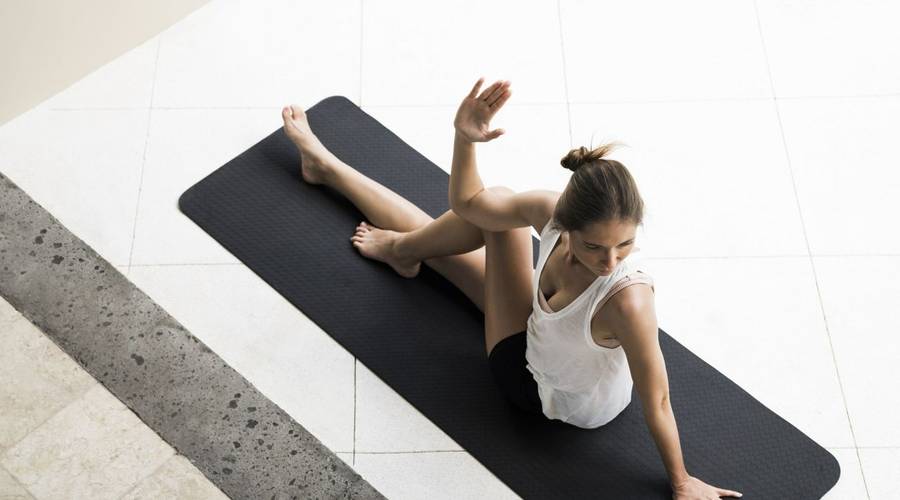 In this series, Kamalaya take you through simple exercises to realign your posture, which is vitally important after sitting down all day at work. Stretch through your neck and back to strengthen and stabilise the neck muscles and improve body posture.
Visit: Body Posture and Alignment by Kamalaya Playlist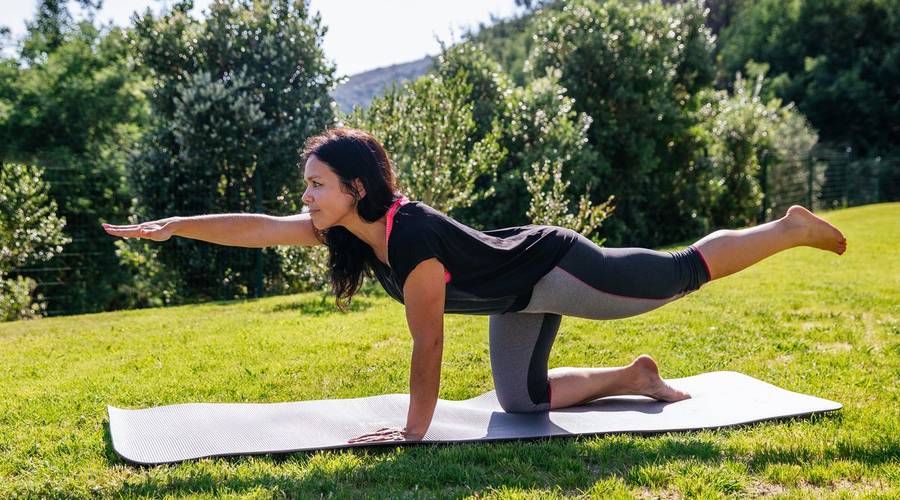 Kickstart your mornings with this strengthening core and glutes workout. SHA takes you through simple exercises like side plank and bird dog to get your core and glutes into shape at home. Without the need for gym equipment, this workout is easy to follow and can be done by anyone, anywhere.
Visit: Core and Glutes Workout

Talk to one of our Travel Specialists on 0203 397 8891 or contact us here to discuss tailor-making your perfect healthy holiday.