Healthy Aspirations
13 December 2010

13 December 2010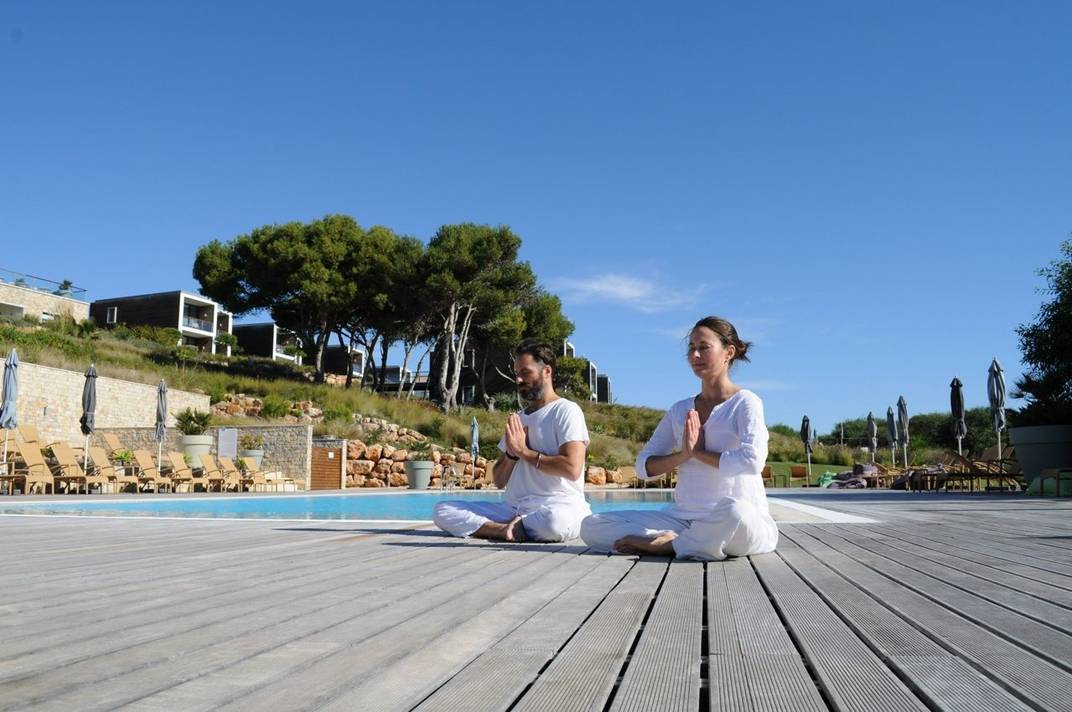 Health and Fitness Travel has launched and we believe that maintaining a healthy body by learning to incorporate a healthy lifestyle as part of our enjoyment away on holiday is essential. Swapping the 'fly and flop' traditional way of holidaying to one where you promote your health through learning an inspiring new activity or perhaps taking part in a recreational activity you really enjoy such as yoga is the healthy option. This can fill you with confidence and a sense of well-being, long after your holiday has ended. As many of you will know already the fantastic feeling you experience after exercise or a massage, we aspire our travellers to feel that great on holiday and even more healthy, fitter, inspired and energetic.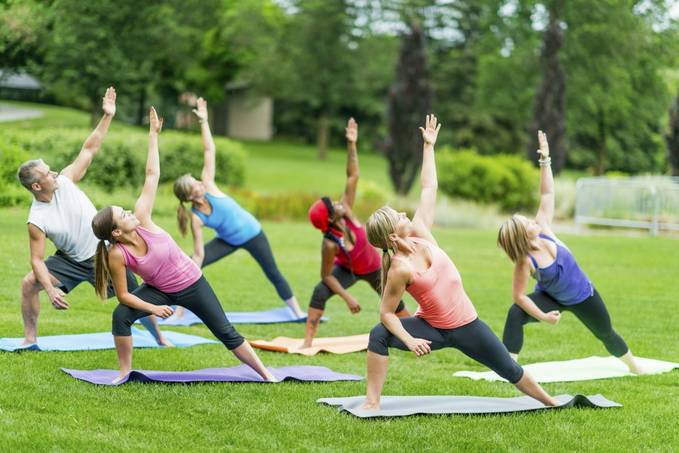 Our usual approach to 'do nothing' on holiday to unwind does work, but it's not the most effective method. Quite often on this type of holiday we put on weight because we eat and drink, yet our bodies cannot expel this energy from our inactivity and therefore stores up in the body as fat. Learning to combine health and fitness activities with relaxation on holiday really is the ultimate holiday experience.
Seldom resorts around the world have facilities that are promoted to their guests in such a way that encourages us to take part. All our holidays feature a variety of facilities, or focus on a single activity, such as cycling or tennis. We take pride in hand-picking and ensuring that your destination will support our aspiration.
Make 2011 a year of revitalised health and fitness


Talk to one of our Travel Specialists on 0203 397 8891 or contact us here to discuss tailor-making your perfect healthy holiday