How Mindfulness and Meditation Retreats May Help to Treat Depression
19 December 2016

19 December 2016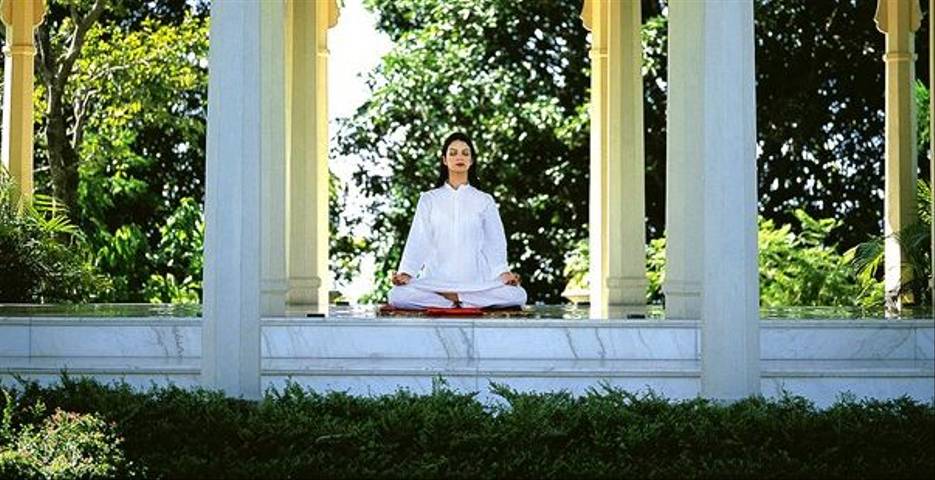 By re-connecting your mind and body with the present, the practice of meditation and mindfulness can help to work through destructive thought processes. Although these should not be viewed as an alternative to medication or therapy, there is research to suggest that mindfulness and meditation retreats may be able to help treat depression.
The art of meditation can teach you how to bring awareness to yourself and those around you, by gradually reminding your brain to be balanced and mindful of the here and now. Experience the beauty of mindfulness by working past inner anxieties and fears on a meditation retreat and finding a calming way to re-focus on spiritual balance and supressing negative emotions.


1. Brain Training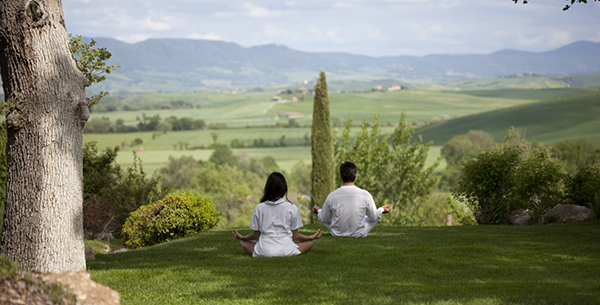 Become more mindful in Italy 

Depression has the effect of being consumed by negative thoughts and feelings, making it difficult to be mindful in a precise moment in time. A great way that mindful meditation could help to treat depression is by reminding you to connect with what is happening around you, rather than dwelling on past issues or problems. To help stay in the moment, learn meditation on holiday to give you the tools to cope with the stresses and anxieties of everyday life by letting go of past concerns.


2. Expand your Consciousness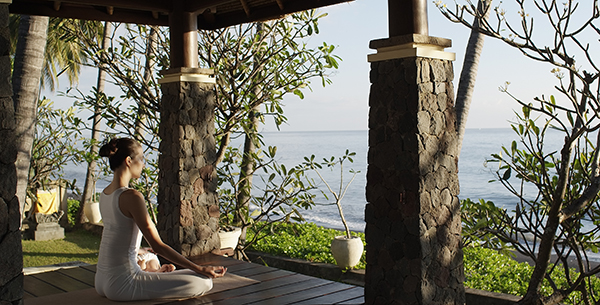 Rid yourself of those dark thoughts in Bali 

Restore your emotional balance on a healing spiritual and holistic health retreat where meditation is combined with the rejuvenating effects of specialist holistic therapies and activities, which will help to reinforce the self-worth gained from mindful meditation practices. Benefit from the advice of wellness experts offering professional medical, fitness and psychological consultations to begin the process of reviving your self-awareness.


3. Uniting Mood and Movement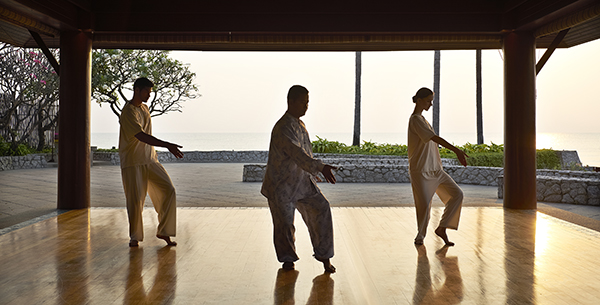 Overcome your anxiety in Thailand

Focus your mind and body on mindful movements to overcome underlying anxieties through the practice of calming and fluid body motions. By uniting emotions with artful movements and poses, you can learn to transform your mood and move beyond a fixed, negative mental state. Compliment your inner peace of mind on a yoga and meditation holiday, to take you back to your spiritual side by focusing on rebalancing and restoring your well-being.


4. Be Mindful of Meditation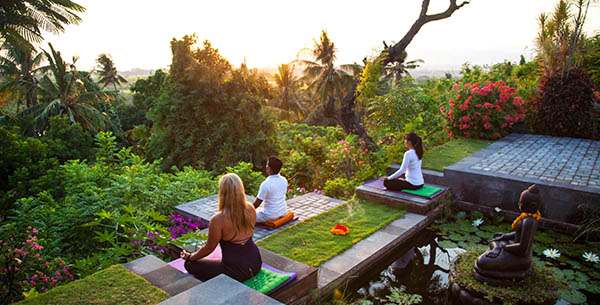 Become more zen with our healing holidays 

Ensure your mind is strong enough to cope with maintaining positive meditative thoughts on a mental detox holiday, because being unable to fall back on them could encourage feelings of failure and dissatisfaction. Practice meditation carefully, as the reliance on inner resources to create a positive frame of mind is not always suitable for everyone.


5. Small but Effective Steps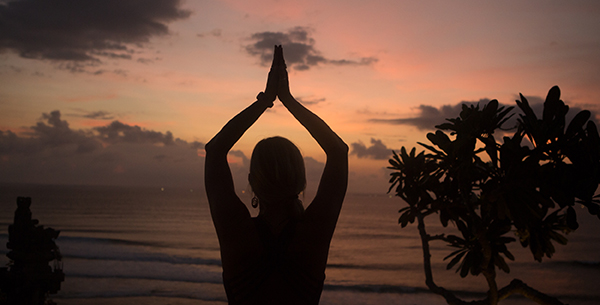 Use meditation to help you de-stress

The art of mindful meditation, on one these mindfulness retreats is a discipline that needs investing in daily to gradually learn how manage negative thoughts, feelings and stresses. With it, you will feel each day the growing benefits of reconnecting with your mind and body. Meditation and mindfulness may be a great way to treat depression by introducing small, gradual steps towards improving your well-being.
Talk to one of our Travel Specialists on 0203 397 8891 or contact us here to discuss tailor-making your perfect luxury meditation retreat.