5 of the Best Mindfulness Retreats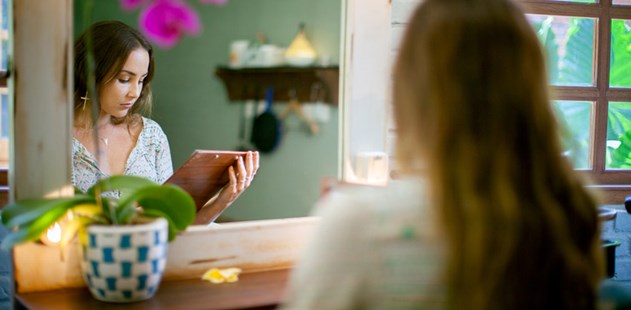 In today's fast paced and supercharged world, sometimes we all need a moment to reboot our mind and re-connect with our inner-calm. With the rising popularity of mindfulness giving us the tools to cope with the stresses and strains of daily life, our 5 best mindful retreats offer practical techniques for staying present, balanced and calm. Whether you're more of a yoga guru or spa holiday worshipper, you'll find everything you need to cultivate calm and channel a more balanced mind.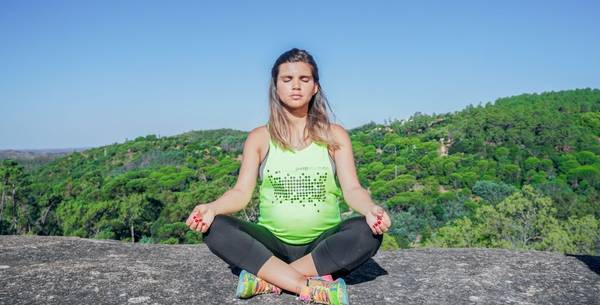 Change your life at Macdonald Monchique

Change your life in ways you may never have thought possible on The Mental Makeover Retreat at Macdonald Monchique. This unique psychological programme works by combining state-of-the-art tools developed by expert coach Steve McKeown, a true master of mind-improvement, to improve your personal and business performance. Private consultations and group classes in meditation, hypnotherapy and NLP are all included on this life-changing retreat. Set within a backdrop of lush green woodlands and towering mountains, this is the perfect location for those wanting to get away from it all and fully focus on mind rejuvenation on this healing holiday.

More information: View The Mind Coaching Retreat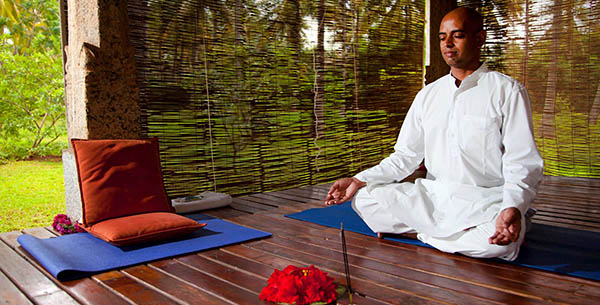 Relax and unwind in total tranquility at Shreyas

Take a break from the stresses of modern day living on a meditation holiday and embrace the art of mindfulness at Shreyas Silent Retreat in India. Set amongst 25 acres of calming gardens, experience utter stillness as you spend your days relaxing in silence, whilst benefiting from a range of meditation and yoga classes, from Pranayama to trataka (candle meditation) and private yoga nidra sessions. Begin your journey with a health consultation for a bespoke wellness experience and unwind with rejuvenating massages to feel instantly renewed.

More information: View Shreyas Silent Retreat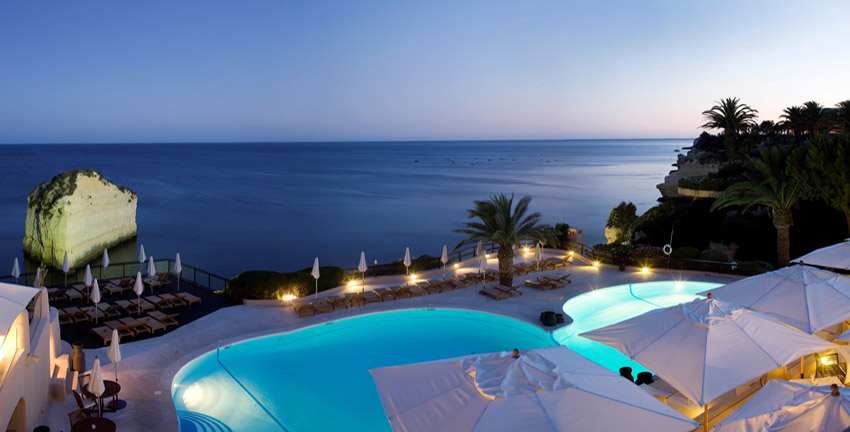 Learn the healing practice of mindfulness at Longevity Resort

Spirit yourself away to a secluded beach haven in Portugal where you can immerse yourself in the healing practise of mindfulness at Longevity Medical Spa. Escape the stresses of everyday life on a de-stress holiday and learn the skills needed to use mindful movement in everyday life through private mindfulness sessions with resident teacher, Shantidevi. Not forgetting your physical well-being, rejuvenate your body with a healing osteopathy session. Dedicated to enhancing health and wellness, Longevity will return you home more in tune with your inner-self.

More information: View Longevity Mindfulness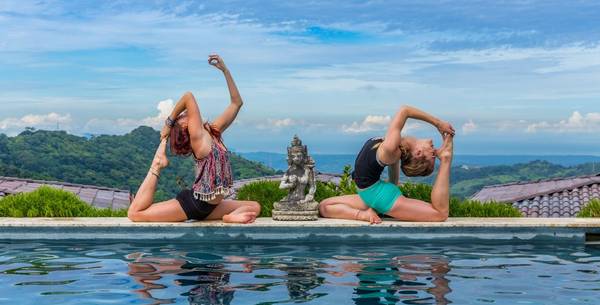 Begin everyday with a positive mindset at The Retreat


Nestled amidst abundant tropical vegetation, The Retreat in Costa Rica offers a stimulating setting for a transformational wellness getaway. Disconnect from your fast-paced life to reconnect with your inner self and rediscover a sense of clarity. Deepen your asana practise with daily yoga sessions and experience unending states of peace and quiet. Hike up to the forest municipal before relishing on innovative organic eats curated by the retreats in-house chef. Recount your spiritual experiences in a holiday journal as you relax after luxury spa treatments, to reinforce happy memories and boost feelings of health and contentment.

More information: View The Retreat Costa Rica Disconnect and Transform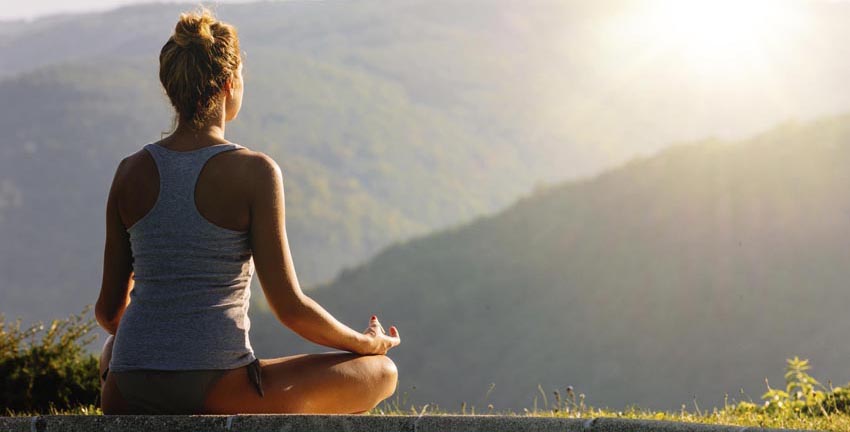 Take part in mindful coaching sessions at The Body Camp

Experience a full mind and body transformation on the Mediterranean island of Ibiza with The Body Camp, where your basecamp is a stunning villa nestled within terraced gardens of olive and citrus trees. Discover the art of mindfulness during mindful coaching sessions and take in what you have learnt during silent short walks. Shape up as a group on a singles holiday with a variety of revitalising fitness activities, from circuit training to sea swimming, before unwinding after an active day with a yoga class, full body massage or a rejuvenating dip in the mineral-rich salt water pool.

More information: View The Body Camp
Talk to one of our Travel Specialists on 0203 397 8891 or contact us here to discuss tailor-making your perfect mindful meditation holiday.