How to Boost Your Testosterone with a Fitness Holiday
06 October 2016

06 October 2016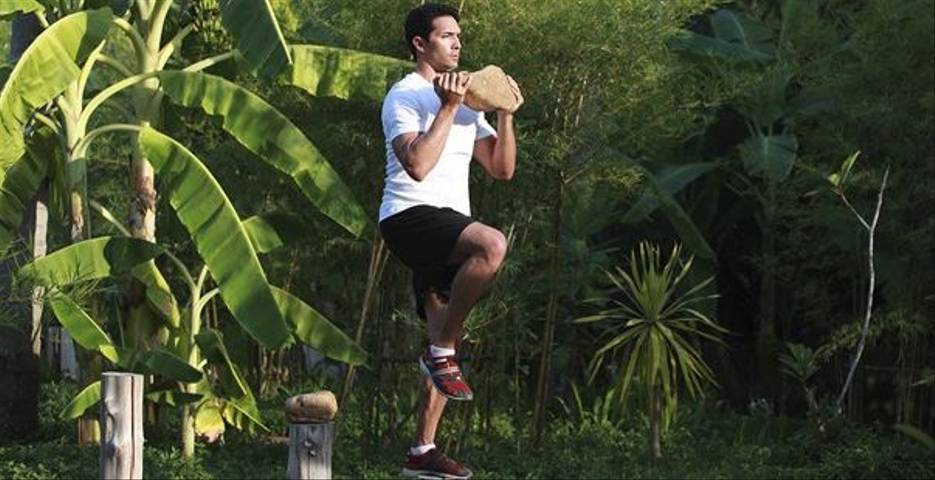 It is important to know what testosterone is, how it benefits us and the best ways to safely and naturally boost your testosterone levels. Testosterone is a hormone found in humans and animals, but is primarily produced in men. Dipping levels of testosterone can negatively affect your mood, weight, muscle mass, libido and overall sense of well-being. With our 8 effective methods to help boost testosterone levels, get a helping hand on a wellness holiday which will simultaneously improve your health and fitness levels as you adopt a healthier lifestyle.


1. Reduce Stress
When someone is stressed, this releases a hormone which prevents testosterone growth, so it is important to keep a balanced mind. To make sure you maintain naturally high levels of testosterone in your body, consider a specialist de-stress holiday where you will learn how to manage stress through relaxing wellness activities, such as yoga and meditation.


2. Limit Sugar Intake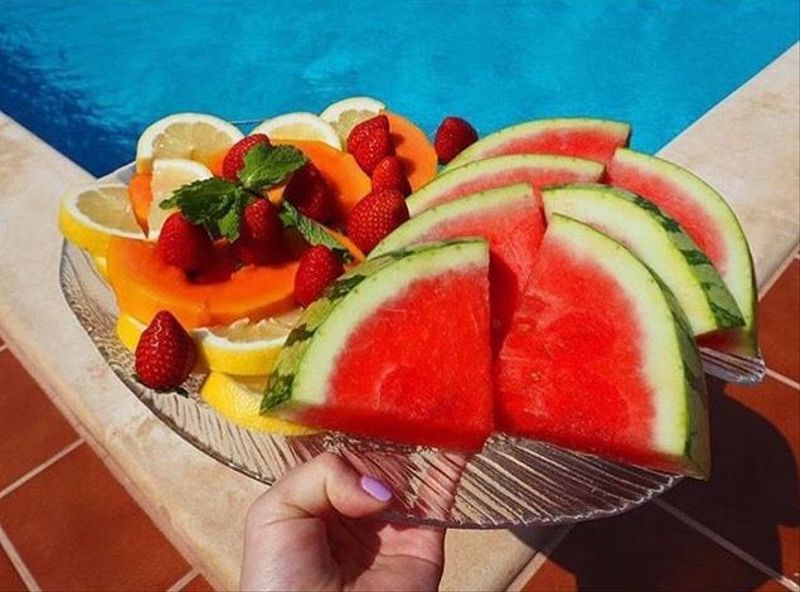 Consume healthy sugars to help naturally boost your testosterone

The more sugar you eat, the lower your levels of testosterone will sink, so you might want to re-think your sugar intake if you want to naturally boost your testosterone. Learn how to lead a healthier lifestyle on a nutrition-friendly retreat where you can reach your health goals with personalised diet plans.


3. Cut Alcohol Consumption
A boozy night out is scientifically proven to reduce testosterone levels for up to 24 hours after consumption. Make sure to limit your average alcohol intake in order to naturally increase the overall amount of testosterone in your body.


4. High-Intensity Workouts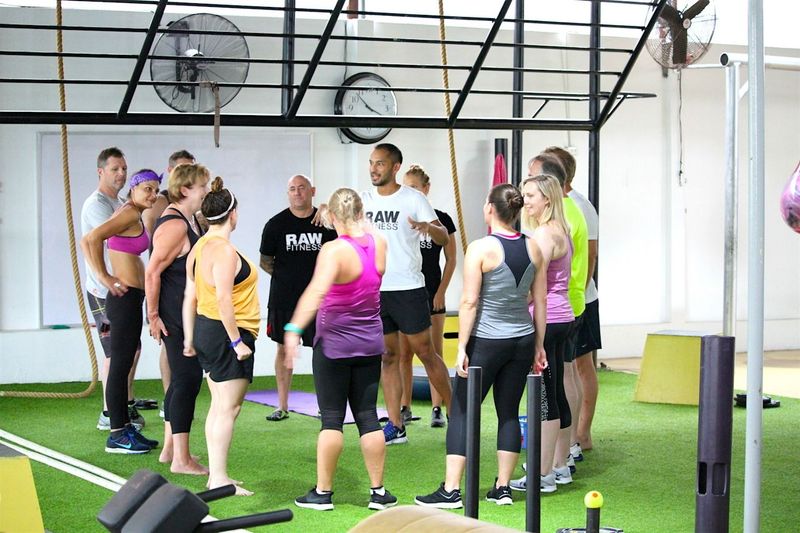 Increase your workout intensity to see improvements in your testosterone levels

Increasing the intensity of your workouts is not only a great way to burn fat and build muscle but an effective method for naturally boosting your testosterone levels. Train hard with workouts such as HIIT (High-Intensity Interval Training) on one of our exclusive Fusion Fitness holidays and choose a combination of cardio, strength and sport to create the right programme for you.


5. Lose Weight
It is scientifically proven that overweight men need to shed the pounds in order to obtain higher levels of testosterone. A great way to boost your testosterone levels naturally is on a weight-loss holiday which will teach you how to achieve and maintain your ideal weight with healthy nutrition and fitness activities.


6. Get More Sleep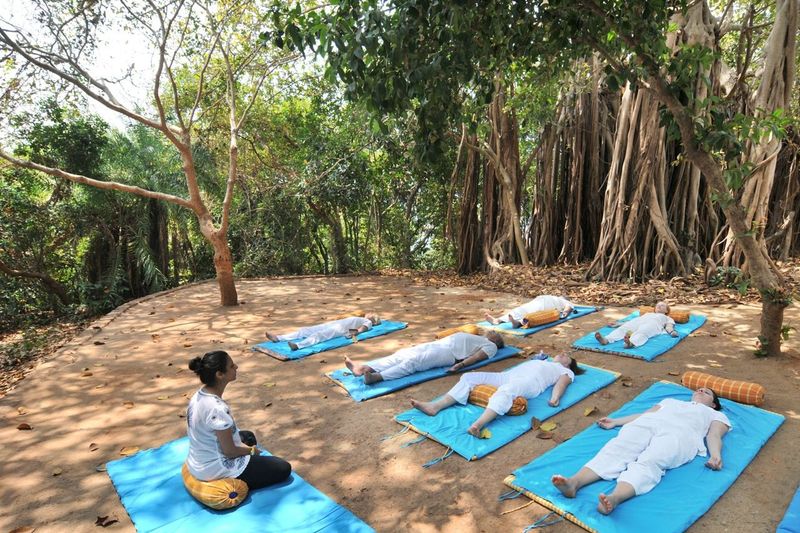 Sleep for longer to boost your testosterone and your energy


Getting around 8 hours of solid sleep each night is a great way to naturally boost your testosterone levels, especially by turning off your electronics and closing your eyes in a cool dark room. Improve your sleeping patterns on a sleep retreat and learn to banish insomnia for good with a range of diagnostic techniques, holistic therapies and wellness activities.


7. Strength-Training
Naturally increase your testosterone as you workout by decreasing the number of reps and increasing the intensity of each lift in your strength training regime. By slowing down each movement you are optimizing the use of each muscle and testosterone levels will naturally rise the harder you train.


8. Improve Levels of Vitamin D
Expose your skin to the sun safely on a luxury beach spa holiday by increasing your Vitamin D levels as you relax on tropical beaches after indulging in luxury treatments at world-class spas. Building your levels of Vitamin D will effectively boost your testosterone levels in the natural sunlight.
Talk to one of our Travel Specialists on 0203 397 8891 or contact us here to discuss tailor-making your perfect wellness holiday.