How to Choose a Medical Spa?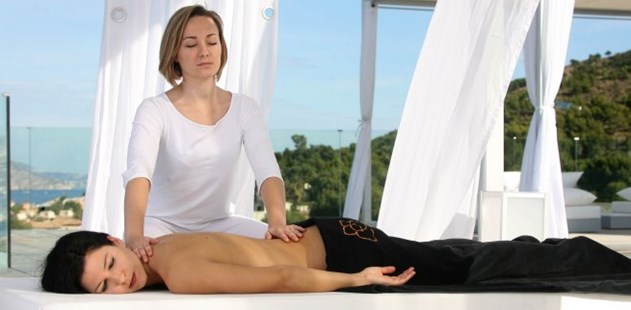 Medical spas or "medi spas" as they have become known, have become increasingly popular in recent years. Offering a one-stop destination for health and cosmetic treatments, medical spas help target any number of specific health issues on a rejuvenating spa holiday. Medical doctors oversee the spa, whilst other health professionals, such as physiotherapists and osteopaths, carry out daily treatments and therapies to help you on your wellness journey. Medical spas focus on aesthetic enhancement and wellness, and address issues ranging from specific skin issues and healthy ageing to permanent hair removal and help quitting smoking, all in a professional and safe environment.
Benefit from a full body assessment, involving blood tests, fat to muscle measurements and more generic health consultations to personalise your luxury spa break. This hybrid between a beauty spa and a doctor's clinic means that you can experience advanced medical treatments, carried out by certified doctors, whilst also enjoying traditional spa therapies on a relaxing healthy break. We round-up five of our favourite medical spa holidays so if you're looking to target a particular health issue or just want to improve your general well-being, look no further than our excellent range of hand-picked wellness holidays.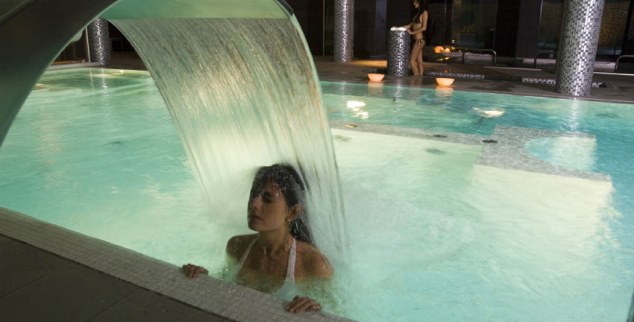 Spa at SHA Wellness Clinic

Located near a beautiful beach in L'Alfas de Pi in Spain, the medical spa break at SHA utilises the latest scientific advances to bring you the very best in luxury holistic and therapeutic treatments. Through indulgent massages, facials, macrobiotic diets and lifestyle advice, as well as use of the healing hydrotherapy circuit, you will leave this peaceful sanctuary with a renewed spiritual balance. With a range of wellness programmes including those aimed at weight loss, stress relief, detox and fitness you are sure to find something to suit your specific needs at this state of the art medical spa.


More information: View SHA Wellness Clinic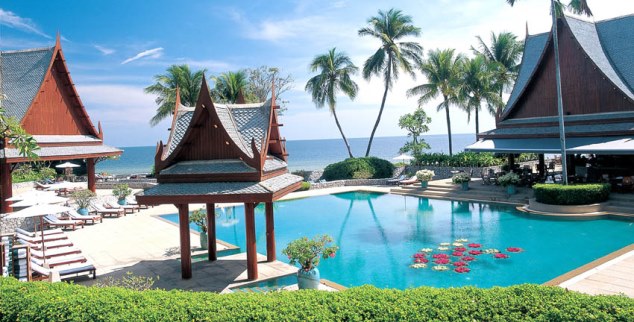 Pool at Chiva Som

Set amongst tropical gardens this coastal destination spa holiday in Thailand is a haven of tranquillity with a focus on stress relief and healthy lifestyle changes. Whether you are looking for a detox holiday, relaxation, help with weight loss or expert advice on well-being, you can design your perfect wellness holiday at Chiva Som. Specialist advisers utilise advanced wellness techniques meaning you can relax and enjoy therapeutic spa treatments designed to help you release tension and unwind. No trip to Chiva Som is complete without sampling one of the indulgent signature treatments or taking a dip in the revitalising water therapy suite.


More information: View Chiva Som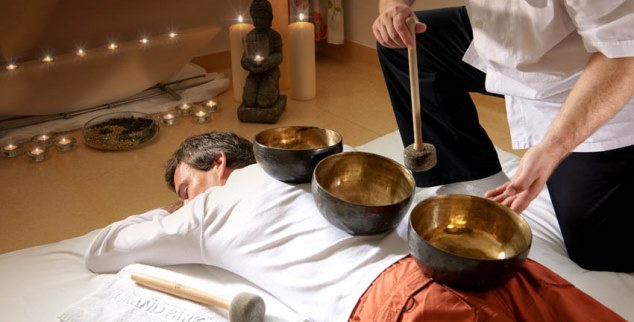 Hot bowls treatment at Grank Park

Escape on a luxurious spa break to the Grand Park Hotel Health & Spa, set in the stunning Gastein Valley in Austria. Unwind in the indoor thermal water pool, de-stress in the aromatic steam grotto and the rose quartz steam bath, or treat yourself to a holistic treatment in the well-appointed spa. Take your pick from a range of wellness programmes including those aimed at detox, weight loss or for something different embark on a healing holiday and benefit from the Gastein thermal waters and caves for a truly unique wellness experience.


More information: View Grand Park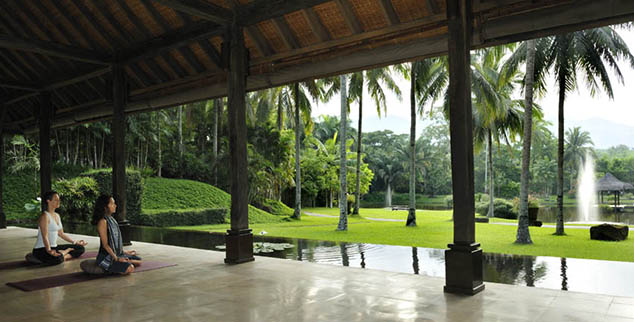 Meditation amphitheatre The Farm

Escape on a luxury spa holiday to The Farm, which upholds the ethos that all diseases and health issues can be prevented and cured naturally. Set in the lush Batangas region; enjoy delicious organic food grown on site in the hotel's gardens and benefit from rejuvenating holistic activities, such as meditation, yoga and aqua aerobics. Whether you're looking to unwind from your stressful life or to combat a specific health issue, a wellness programme will be tailor-made to help you achieve your specific goals. Enjoy traditional detoxifying therapies, therapeutic spa treatments and emotional guidance and advice at this boutique wellness retreat.


More information: View The Farm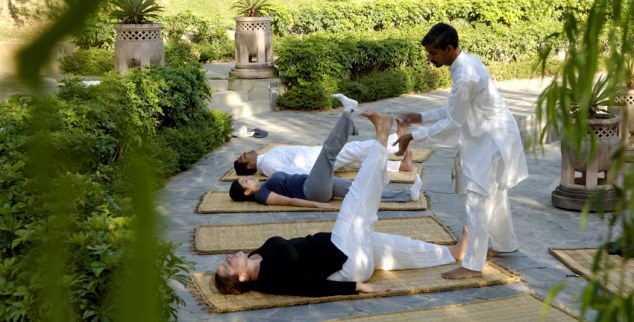 Group yoga at Ananda

Escape on a tailored wellness holiday to Ananda in India for a truly spiritual experience. The ideal destination spa holiday to escape from the stresses and strains of daily life, Ananda offers a selection of holistic wellness programmes focusing on detox, stress management, weight loss and yoga. Unwind with a mountainside yoga class or treat yourself to a therapeutic treatment from the extensive spa menu at this luxurious wellness retreat. With an excellent spa combining contemporary Western therapies with authentic Ayurvedic practices, Ananda is the perfect choice for a revitalising spa holiday.


More information: View Ananda
Talk to one of our Travel Specialists on 0203 397 8891 or contact us here to discuss tailor-making your perfect spa holiday.