Why is Hydrotherapy Good for You?
18 February 2013

18 February 2013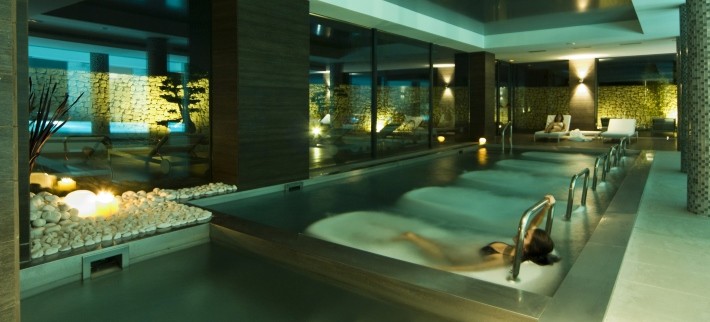 The use of water for therapy is no modern procedure. In fact, is has been carried out for hundreds of years and now forms an integral part of traditional medicine practises. Nonetheless, many of us are unfamiliar with the concept of hydrotherapy and how exactly it can benefit our health and well-being. 
By definition, hydrotherapy is the use of water to relieve discomfort and promote physical well-being. A number of therapeutic treatments and approaches draw upon the healing properties of water for pain relief, making use of the body's reaction to hot and cold stimuli. On the whole, cold water is used to stimulate and invigorate, increasing the body's internal activity, whereas warm water is used to calm and soothe, slowing it down. Alternating between hot and cold water treatments can help to heal injuries, enhance various bodily functions and reduce any inflammation.
From Europe to the Caribbean, many of the world's leading luxury spa holidays offer hydrotherapy suites giving you the opportunity to take advantage of the many positive effects of water therapy. Hydrotherapy encompasses a variety of treatments, including the use of hydrotherapy pools, thermal baths and water circuits, saunas, steam rooms, 'experience showers' and more, which can all help to improve a number of conditions. Modern day therapies are also enhanced with extras such as aromatherapy or Epsom salts. Thermal water circuits have a range of jets and water features which massage the body, stimulating the lymphatic system and flushing toxins whereas cold plunge pools or artificial ice and snow rooms will activate the body's circulation.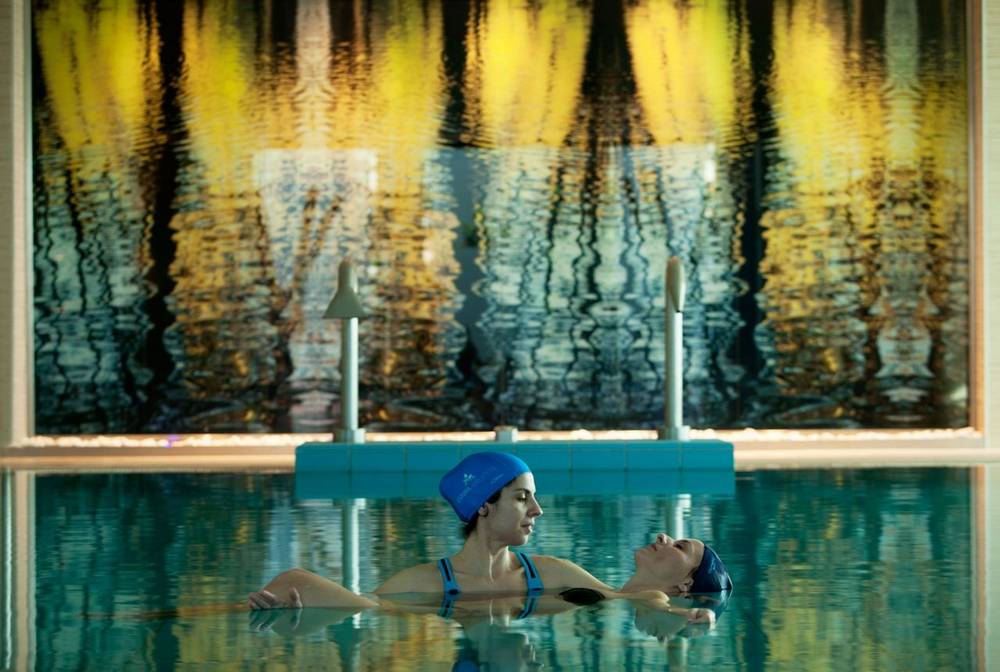 5 Health and Healing Benefits of Hydrotherapy:

1. Reduces muscle tension and relieves pain
The weightlessness you feel when under water relieves tension in the limbs, supporting aching muscles and easing the movement as opposed to when on land. Plus, hydrotherapy stimulates the release of endorphins, acting as a natural pain reliever which will further reduce muscle soreness. Incorporating hydrotherapy as part of your fitness holiday is a great way to recover after a day's training.
2. Rehabilitates injured muscles
Being immersed in warm or hot water raises the body temperature, increasing blood flow around the circulatory system and so alleviating pain. The improved circulation will in turn help to heal injured tissues and rehabilitate damaged muscles or joints.
3. Boosts the immune system
The increased blood flow and circulation of white blood cells around the body allows lymph (an immune system fluid that helps collect and get rid of unwanted materials from the body) to be moved through the body more efficiently and therefore strengthens the immune system, helping to fight colds and illnesses.
4. Encourages detoxification
Saunas and steam rooms induce considerable sweating, the body's primary way of eliminating toxins. Flush out impurities and toxins through the skin on a detox holiday and help to cleanse your body.
5. Relieves stress

Hydrotherapy treatment can be effectively used whilst on a de-stress holiday by helping to reduce blood pressure caused by stress. It may also slow down the body's reaction to anxiety and release endorphins – a natural stress fighter.

To experience the benefits of hydrotherapy yourself, we recommend our top five healthy holidays that provide wonderful hydrotherapy treatments. The magnificent location and surroundings of all of these destinations, combined with the outstanding facilities create the perfect retreat where health and wellbeing is the primary focus.
5 Spa Holiday Destinations for a Unique Hydrotherapy Experience:

The pioneering SHA Wellness Clinic in Spain prides itself on offering distinctively tailored destination spa wellness holidays and focuses on encouraging healthy habits long-term. During your stay, you can enjoy full use of SHA's hydrotherapy circuit where you can experience the benefits of therapeutic pools, the Tepidarium, sauna, calidarium, feelings shower, hydro-massage beds and Turkish baths, all surrounded by the resort's beautiful Zen garden.


More information: View SHA Wellness Clinic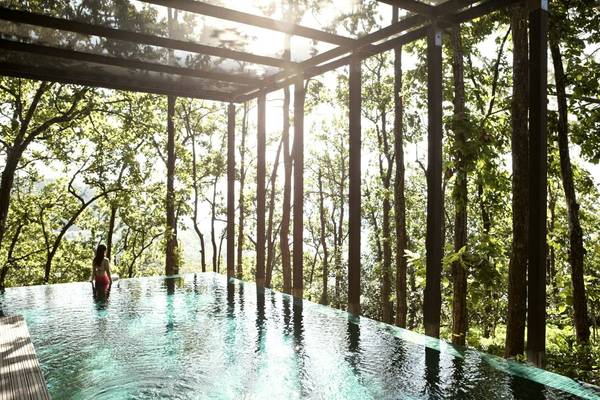 The spiritual retreat of Ananda uses a combination of holistic spa treatments, yoga, meditation and healthy cuisine to improve guests' overall well-being on an Ayurveda spa holiday with over 80 body and beauty treatments available. What's more you can enjoy daily use of the hydrotherapy facilities, including the temperature controlled outdoor lap pool.


More information: View Ananda in the Himalayas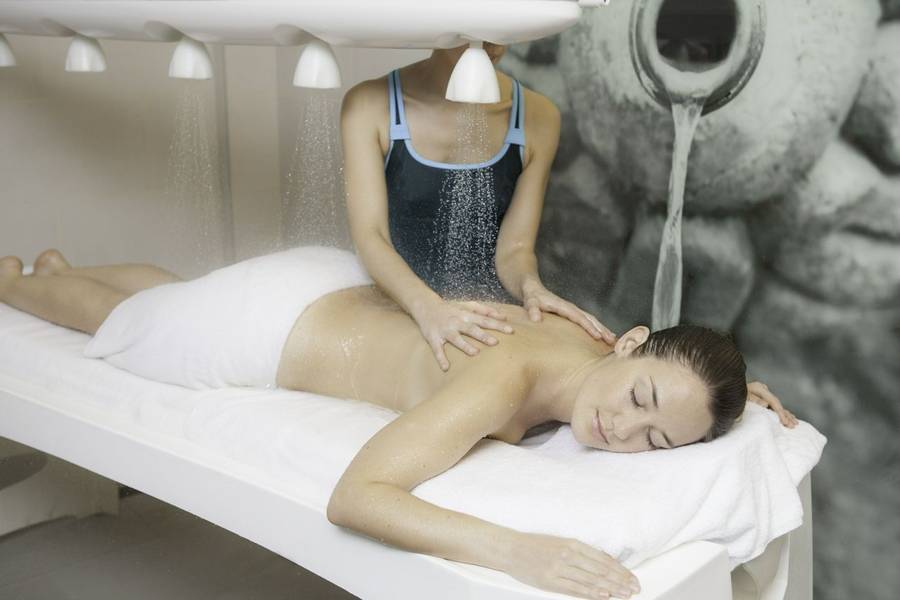 Palacio Estoril is popular for it's world-renowned Banyan Tree Spa in the Estoril Wellness Centre. Lots of spa treatments are available as well as a selection of hydrotherapy treatments, whether you relax with a Jet Shower or a Vichy Shower Massage, these treatments do leave you feeling relaxed and rejuvenated. With these treatments available in most programmes at Palacio Estoril, there is something for everyone.
More information: View Palacio Estoril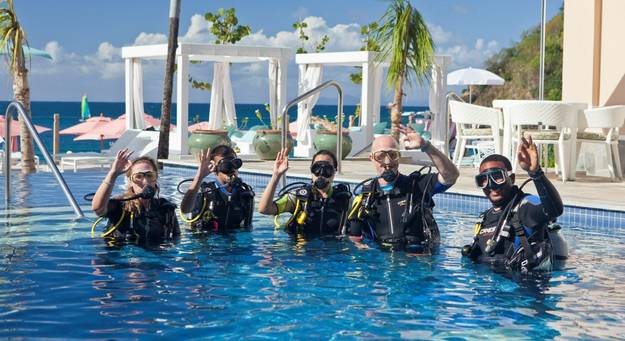 The BodyHoliday, a very popular destination for a singles spa holiday, strives to deliver a personal service of spa treatments, therapies and activities based on the four pillars of exercise, a good diet, restorative beauty and relaxation. Every programme provides you with a hydrotherapy session included at the award-winning wellness centre, as part of your complimentary daily spa treatments.


More information: View The BodyHoliday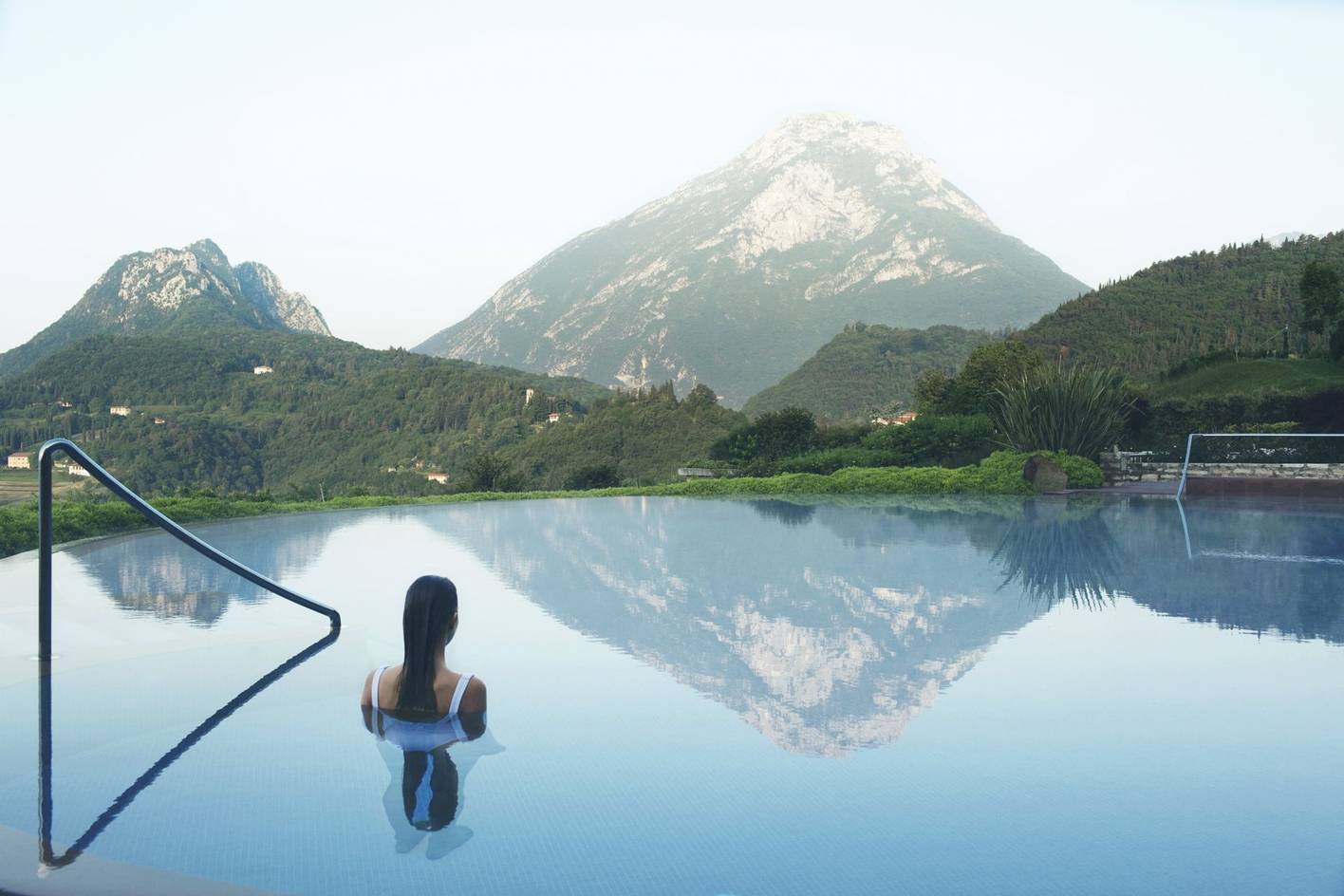 Nestled in the resort of Gargano, overlooking the scenic Adriatic coast; retreat within the luxury of Lefay Retreat in Italy. After rejuvenating in the eco-friendly wellness centre, continue your water wellness journey on a healing spa holiday as you experience the benefits of hydrotherapy, with the option of a variety of detoxifying treatments also available. Become one with the mouth-watering cuisine, including personalised dietary plans and an optional intolerance test to further enhance your experience.


More information: View Lefay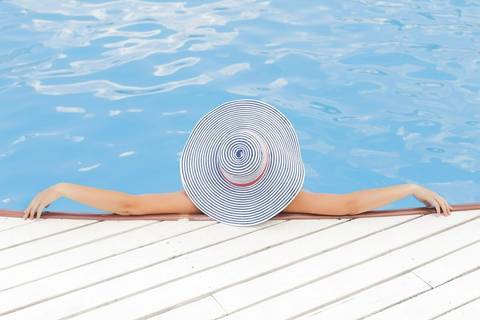 Experience this heavenly destination for yourself on a reviving spa holiday spent in the quiet and calm atmosphere of Longevity Medical Spa in Portugal. Embrace the goal of overall wellness on relaxation and pampering spa holiday as you treat your body to rejuvenating hydrotherapy treatments, accompanied by nourishing slimming meals. Go the extra mile with detox treatments and aesthetic medicine, before taking five with a dip in the hydrotherapy bath's mineral-rich waters.


More information: View Longevity Medical Spa
 
If you're still in search of the right destination for you, explore our collection of worldwide spa holidays where many offer hydrotherapy, thalassotherapy and other water wellness therapies. Talk to one of our Travel Specialists on 0203 397 8891 or contact us here to discuss tailor-making your perfect spa holiday with hydrotherapy.