Last Minute Gift Ideas for the Wellness Traveller in your Life
02 November 2020

02 November 2020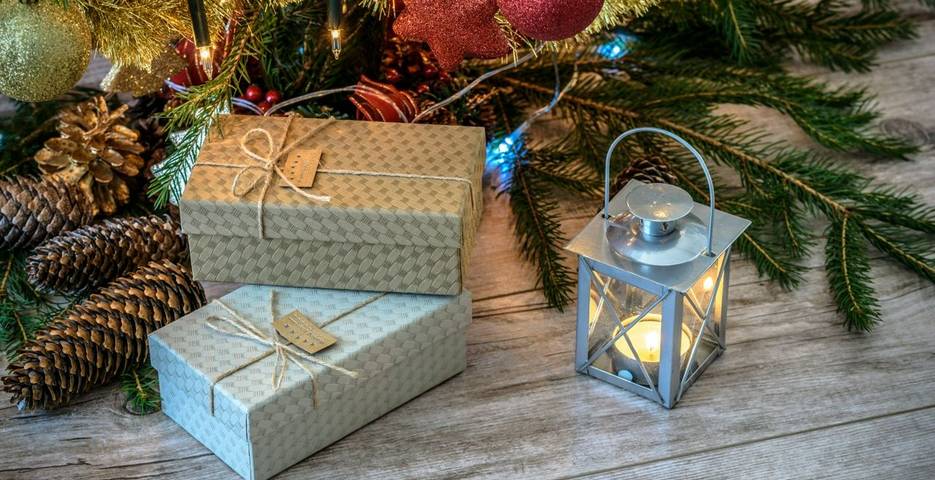 Hopefully, you haven't left your Christmas shopping to the last minute. If you have, fear not because Health and Fitness Travel is here to help. We've compiled a list of the best last-minute gift ideas and stocking fillers for the wellness traveller in your life. These are useful, thoughtful, and inexpensive gifts that anyone with a fondness for travel and personal wellbeing will appreciate.
There are present ideas for the active traveller who loves nothing more than being on their feet, discovering natural wonders for 12 hours a day; for the yoga nut who likes to practice wherever they go; for the foodie who loves to experience new cultural cuisine. Get the wellness traveller in your life all prepared for their next much-anticipated trip and discover our suggestions for some considerate last-minute gift ideas for the wellness traveller in your life:
Hiking Boots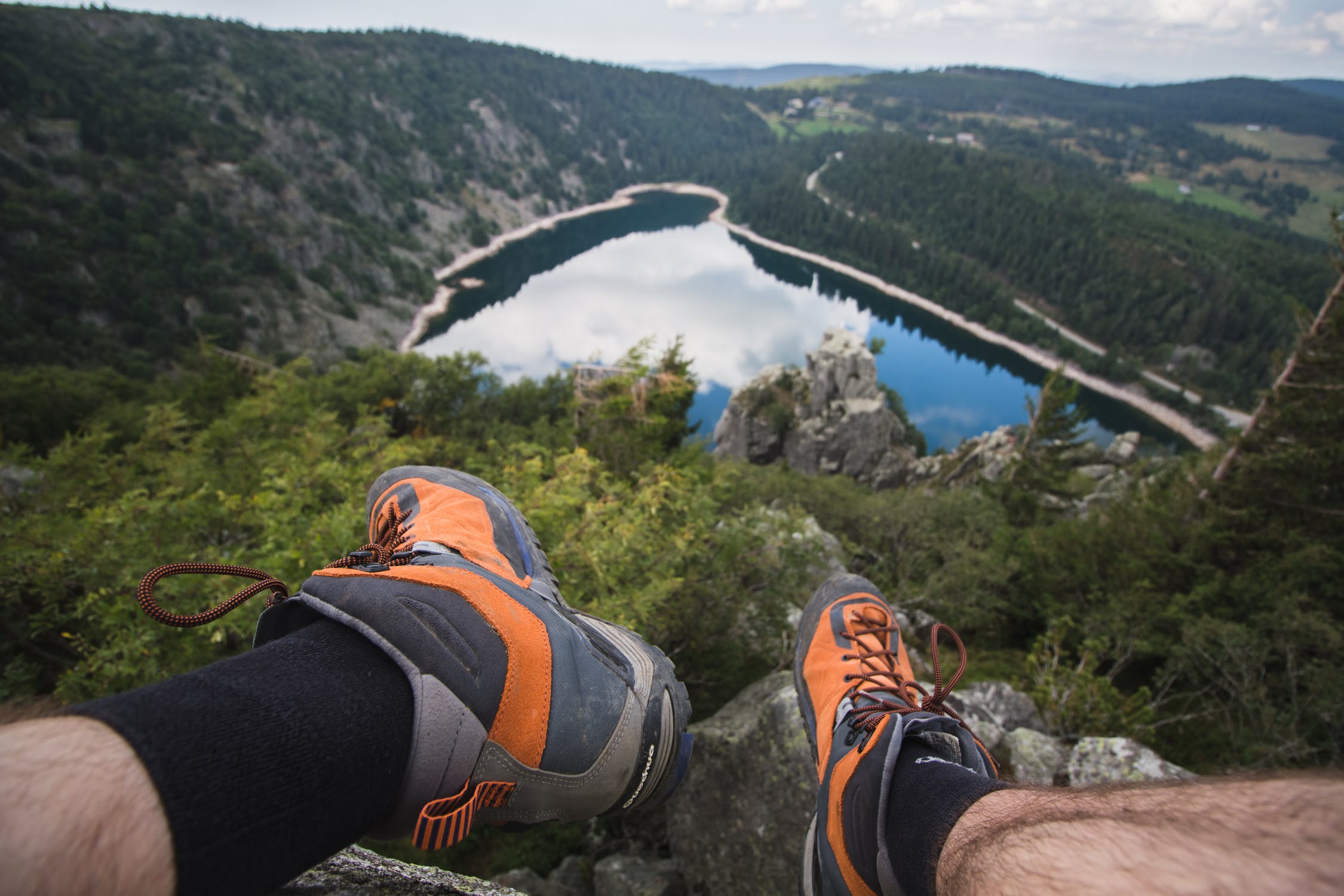 These are a must have for any wellness traveller looking to get to grips with the natural landscape of their destination. Hiking without walking boots is more than an uphill struggle, it's agonising and not very good for your feet! Boots are a reliable gift that can last years, promoting healthy and enriching activities. The wellness traveller who loves the feel of a cool valley breeze from the crest of a mighty ridge will certainly appreciate the gift that takes them there. As long as you know their shoe size, hiking boots are a great present for the wellness traveller in your life who loves adventure holidays.
Yoga Mat
Simply unravel and begin your sun salutations with this useful and essential, piece of kit. A must for yoga but also fantastic for other types of exercise. A yoga mat can save you ruining your hands and tiring early when performing calisthenics. Push ups, planks, sit ups, mountain climbers are all made easier with a squidgy surface to practice on. This an inexpensive gift that facilitates exercise wherever you happen to be. For a yogi looking to perfect their dolphin plank or a fitness enthusiast keen to practice some body weight exercises, a yoga mat is a great last-minute gift for Christmas.
Cookery Book of Niche Cuisine
More often than not, wellness travellers are also self-proclaimed foodies. Those who enjoy healthy holidays tend to love different cultural cuisine, especially if it is rich in interesting flavours and vital nutrients. A cookery book is an easy way of bringing the intriguing taste of travel to the wellness warrior in your life while they're at home. Cuisines a bit off the beaten track or of a beloved destination, are charming and suggest more thought has gone into the gift. Indonesian and Sri Lankan cooking both have a distinctive style that is very delicious but still not very well known in the West. A cookery book is a useful present with touching sentiment for your enthusiastic foodie – and may even result in your getting to sample the benefits!
Journal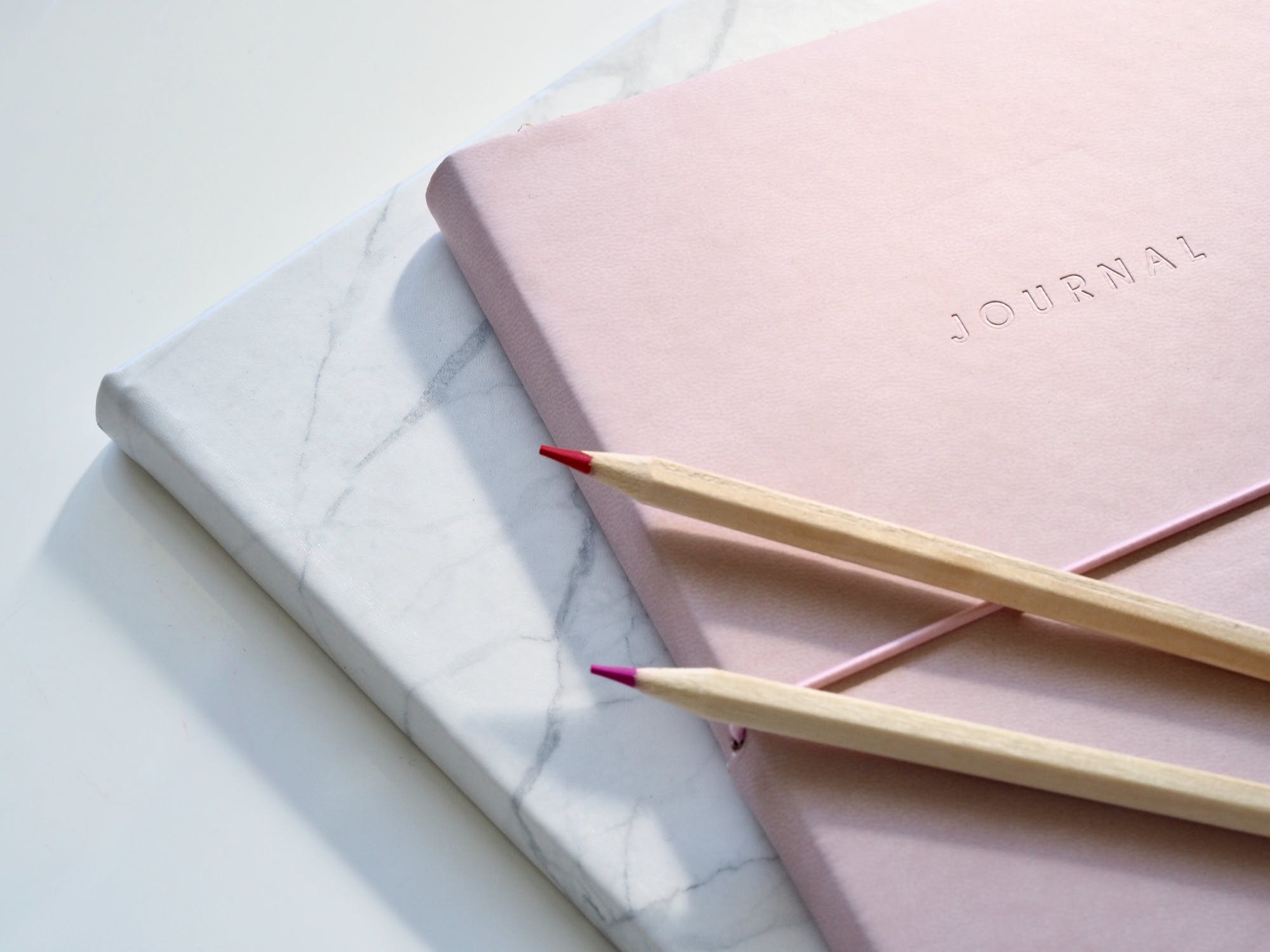 Journals are a fantastic gift for the wellness traveller. They're great for recording the sudden flash thoughts that come to you while you're travelling. Whether they're jotting down a useful phrase in the indigenous language or documenting their wellness journey, a journal can be a vital aid for a wellness traveller. If you choose one with a nice cover and high-quality thick paper inside, a journal is a thoughtful gift of which a wellness traveller can make great use. After all, many great travel diaries have begun with some humble scribblings in the back page of a journal. 
Abhyanga Oil
Ayurvedic massage is a wonderful means of unwinding after a long day or relieving pent up anxiety. A Christmas gift of Abhyanga oil allows the wellness traveller in your life to reap the benefits of this ancient art form from the comfort of their own home. The scented Ayurvedic oils are warmed and then poured over the body to aid lymphatic massage. All the sensations of an exotic spa break are made easily accessible, leaving the user with tension-free shoulders and soft, fragrant skin. Abhyanga oil would make a considerate and luxurious last-minute gift for that person in your life who can't get enough of their luxury spa holidays.
Polaroid Camera
More people are starting to favour the traditional polaroid image over pictures taken with a smartphone. There is a tangible feel to the memory with a polaroid whereas a digital photo seems more throwaway in an Instagram-saturated world. Plus, polaroid photos are great for making scrap books, so you can get creative as you record the memories from your travels. A Polaroid camera would make a great gift for any young wellness traveller in your life who is looking to make a physical record of their holiday memories.
Socks!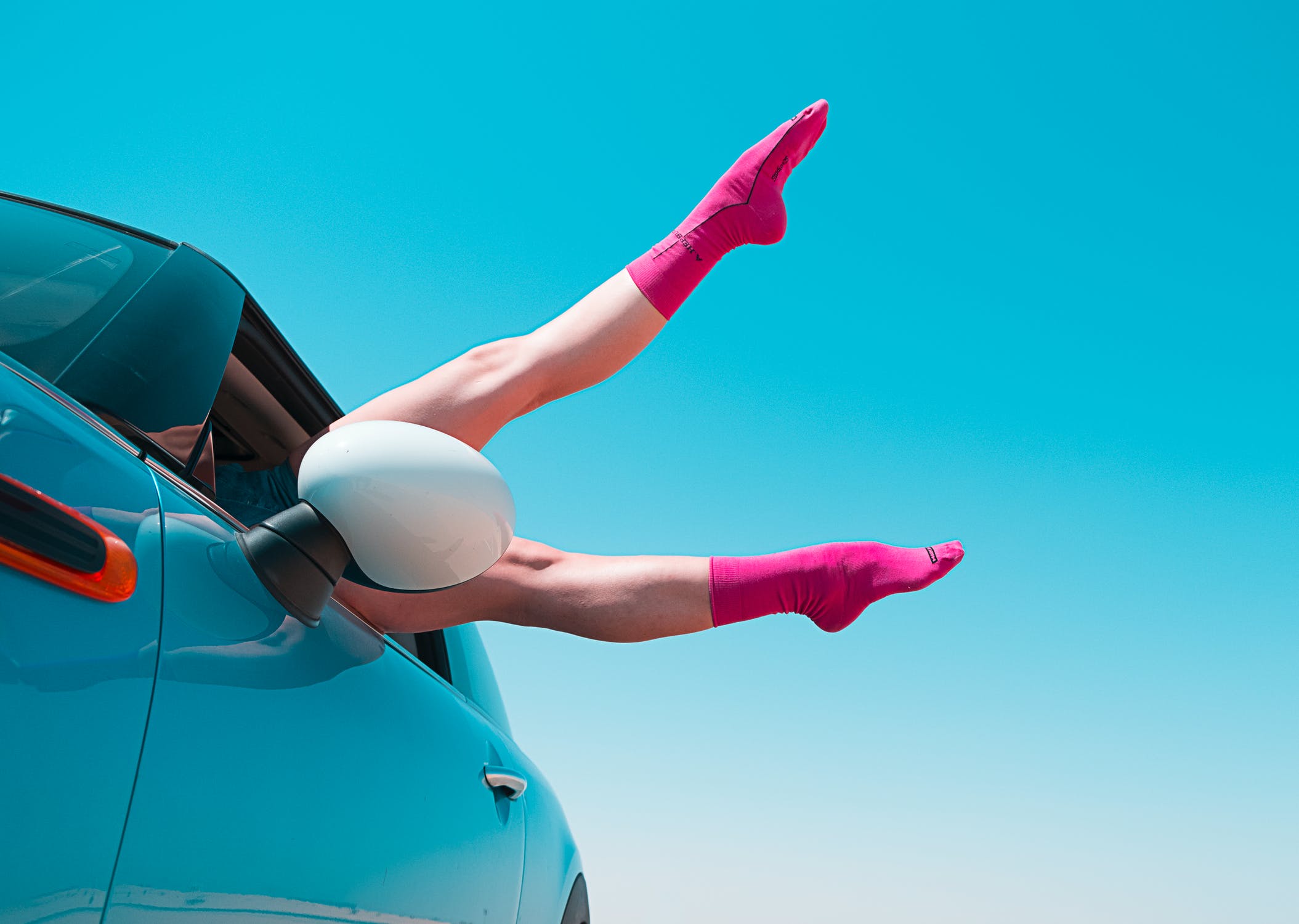 It may seem silly but socks are an ideal present for anyone who travels regularly. Hiking socks are absolutely necessary if you don't want your trip cut short by a pair of feet covered in hideous blisters. If you're regularly running on a fitness retreats, a good pair of socks designed for athletics will stop your feet from becoming over-heated and sore. Beach days tend to ruin the soft feel of a good pair of socks with water and sand, an extra pair always comes in handy. Although they're not the most exciting present in the world, a few good pairs of different types of socks are brilliant stocking fillers for the wellness traveller in your life.
Any of these last-minute gift ideas would be much appreciated by the wellness travellers in your life. It's important to pick something that suits their personality type and personal desires. Ultimately though, for a traveller, the best gift is going to be a holiday, or help towards a future getaway. Our gift cards can be loaded with any amount and are usable for 12 months. If you're really stuck and in need of a big last-minute present, gift a once in a lifetime wellness experience to the special wellness traveller in your life.
Talk to one of our Travel Specialists on 0203 397 8891 or contact us here to discuss tailor-making your perfect wellness holiday gift.