Latest from COMO: New Property in Italy and Partnership with Singapore Airlines
27 March 2019

27 March 2019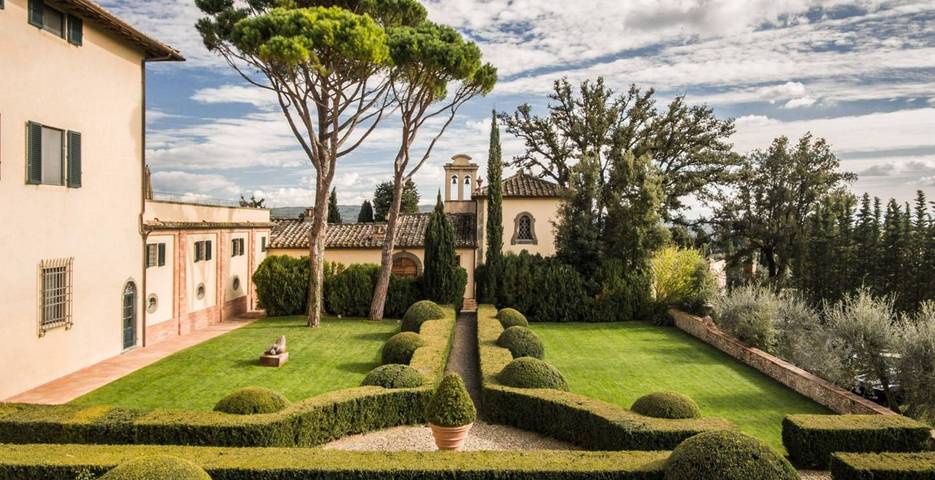 Introducing COMO Castello Del Nero in Tuscany, Italy
COMO Hotels & Resorts debuts its first property in continental Europe, 15th from its collection – COMO Castello del Nero.
Taking along the signature COMO Shambhala retreat experience to the 740-acre historic estate located in the world-famous Chianti wine region of Italy, expect the best spa, wellness and culinary offerings that only COMO's award-winning portfolio can give.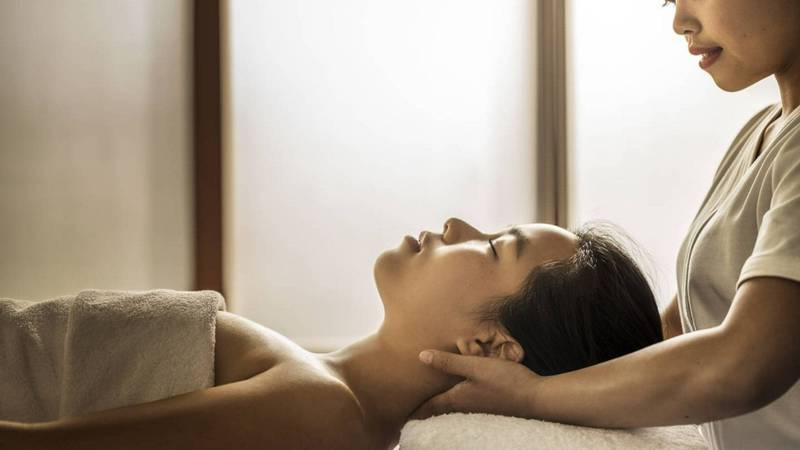 Signature COMO Shambhala spa treatment at COMO Castello del Nero
Dine in Michelin-starred excellence at the La Torre restaurant, showcasing gourmet farm to table cuisine that remains true to the core COMO philosophy of only using the finest and freshest produce.
Being the first COMO hotel to open central Europe, the launch fulfils an important ambition for the COMO Group founder, Christina Ong, saying, "I have a deep affection for the Italian aesthetic. I admire how Italians are able to layer up history with modernity and come up with the most exquisite result."
She continues, "Italians may be the masters of Baroque, but they also understand the way simplicity resonates in its own unique and powerful way, from design to food."
Italian influences are apparent in many COMO properties including, lifestyle retreat COMO Point Yamu located in Thailand, and even in one of Bali's best surf retreats, COMO Uma Canggu, both featuring Italian restaurants and interiors.
Olivier Jolivet, CEO of the Como Group commented: "Como Castello Del Nero is the holistic next step of growing our portfolio of hotels and resorts in select destinations around the world."
"We don't intend to be the biggest lifestyle brand, but our objective is to be one of the best — with offerings in the most desirable locations."
Singapore Airlines Embraces COMO's Healthy Living Philosophy with New Partnership
Singapore Airlines takes wellness to new heights with its partnership with COMO Shambhala.
The partnership entails the integration of COMO Shambhala's wellness cuisine to selected flights in the second half of 2019. A new wellness menu, featuring seasonal and sustainable ingredients will be introduced across all flight classes.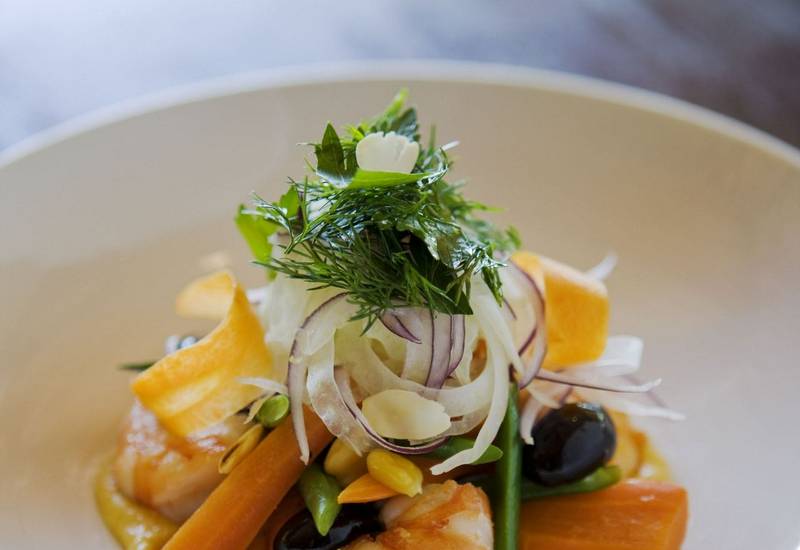 COMO Shambhala's wellness cuisine to be introduced to Singapore Airline flights

Future collaborations may also extend to on-board amenities, as well as in-flight entertainment content relating to wellness, among others.
The collaboration is a natural fit with the COMO Group's position as one of the world's leading lifestyle hospitality companies.
Yeoh Phee Teik, SIA Senior VP says, "SIA is fully committed to the continuous enhancement of our customer experience. We are proud to be announcing this partnership as it reaffirms our dedication to the holistic wellbeing of our customers."