Life Enhancement Wellness Retreats with Kamalaya
14 September 2016

14 September 2016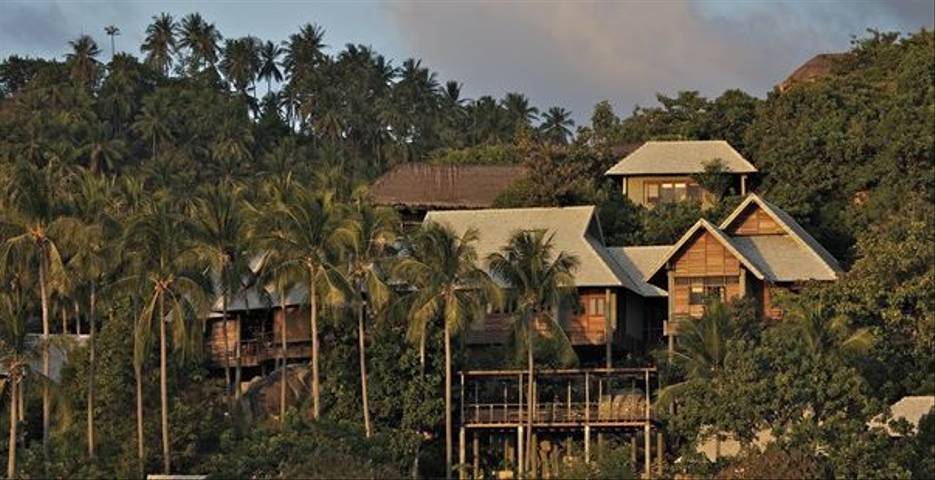 Built around an ancient cave that once served Buddhist monks as a place of meditation and spiritual retreat, Kamalaya, offers a secluded sanctuary nestled on the tropical Thai island of Koh Samui. For the last eleven years, this leading destination spa has been pioneering wellness itineraries for guests from around the world. Now, they're taking that one step further with three new life enhancement wellness retreats for 2016 and 2017.
Offering a comprehensive choice of focused programmes, from yoga retreats to emotional balance or self-realization; each life enhancement wellness retreat is guided by experts from their field. What makes these retreats different is that they each take place within a small group setting (max. 12 people). In this way, each participant not only gains the expertise of the course leader, but also the support of like-minded individuals. On top of this, the retreats are designed to be results orientated – rather than simply rejuvenating experiences. As such, you'll walk away from your life enhancement wellness retreat with a deeper understanding of your chosen area, along with all the benefits of having indulged in a luxury wellness break


Yin & Yang Yoga Immersion with Simon Low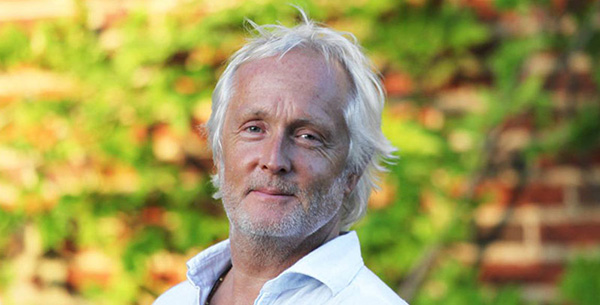 Stretch into a yoga immersion with Simon Low

Simon Low, principal of The Yoga Academy and co-founder of Triyoga London, is a widely recognized practitioner of 'Yin & Yang Yoga' who has been teaching internationally for over 20 years. On this life enhancement yoga retreat, he offers his insights on asana, Pranayama, philosophy, psychology, anatomy, Traditional Chinese Medicine and numerous energy practices. The teachings will be supplemented by a morning yang practice, and an afternoon yin practice, in order to truly balance the body, mind and soul.
Through focusing on the accessibility, effectiveness and enjoyment of yoga, Simon Low creates a platform from which you can go deeper into your own personal practice.


Finding Emotional Balance & Freedom with Kamalaya's Life Enhancement Mentors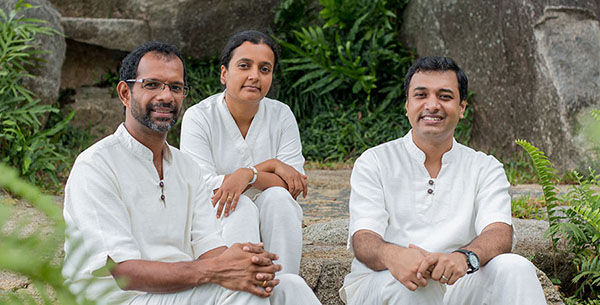 Discover and rebalance with the Kamalaya Life Enhancement Mentors

Kamalaya's Life Enhancement Mentors – Rajesh Ramani, Smitha Jayakumar and Sujay Seshadri – all specialize in ancient Asian philosophies, having been immersed in monastic lifestyles in India for over a decade. Now living in the mind, body and soul haven of Kamalaya, they are all intent on helping others to find inner emotional freedom.
By attending this intimate life enhancement group retreat, participants will first explore their emotional habits, and then learn how to mindfully re-adjust them to a greater, more beneficial vibrancy. One-to-one mentoring sessions will be supplemented by daily group talks, meditation practices and healing treatments in order to provide a holistic service that develops inner freedom.


Awakening Your Essential Self with Kamalaya Co-founder Karina Stewart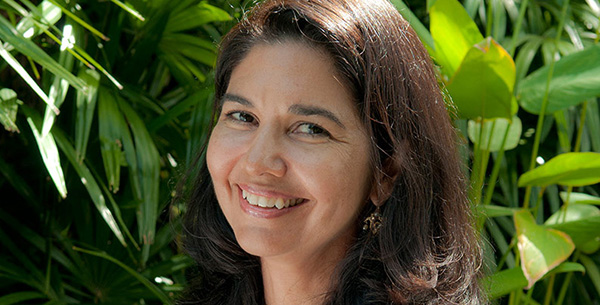 Enliven the inned you with Karina Stewart 

This life enhancement wellness retreat gives the opportunity to work closely with Kamalaya co-founder, Karina Stewart. As a Master of Traditional Chinese Medicine and with over 35 years of experience in the Asian healing and spiritual traditions, this retreat is set to be a truly profound experience. The focus will always be on the subtle processes needed to enliven your inner-self, yet with the additional support of a group, participants will benefit from the shared experience of other participants on the same journey to self-awakening.
Through a number of experiential practices, group processes, nutrition, spa therapies and an individual consultation, participants will be able to awaken their inner-self.
Talk to one of our Travel Specialists on 0203 397 8891 or contact us here to discuss tailor-making your perfect wellness holiday.