My PR & Marketing Work Experience Placement in the Travel Industry
30 August 2014

30 August 2014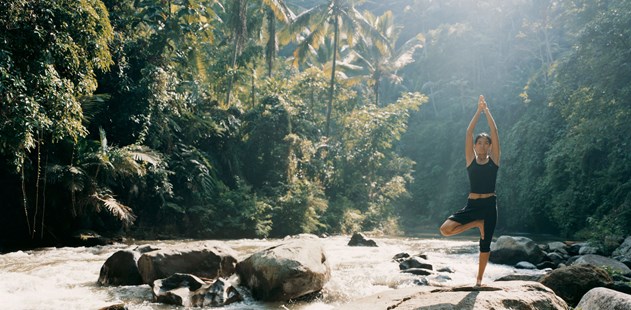 With three years of university over, a degree under my belt and still no clear idea as to what to do next, I was thrilled when I found out I'd got the PR & Marketing Internship with Health and Fitness Travel.
I've always loved writing so was very excited to discover that the role involved plenty of creative writing tasks rather than the menial activities normally associated with other internships. My day began at 9am, when I would check my e-mails and add tasks for the day onto my action list. The freedom to plan, organise and prioritise responsibilities has left me with invaluable time management and organisational skills which will be extremely helpful throughout my career.
As for the tasks themselves, they varied from blogging, Pinterest, sourcing and editing images, writing articles and website copy, creating questions for insider interviews, designing infographics, liaising with suppliers, drafting press releases and general website tasks i.e. plenty of variation! No day was ever the same and was always filled with stimulating activities – I never found myself clock-watching and was constantly engaged and interested in the task at hand. The small team are very friendly and supportive, so there was never a time I hesitated to ask for any help or advice; this contributed greatly to just how much I've learnt over a relatively short amount of time.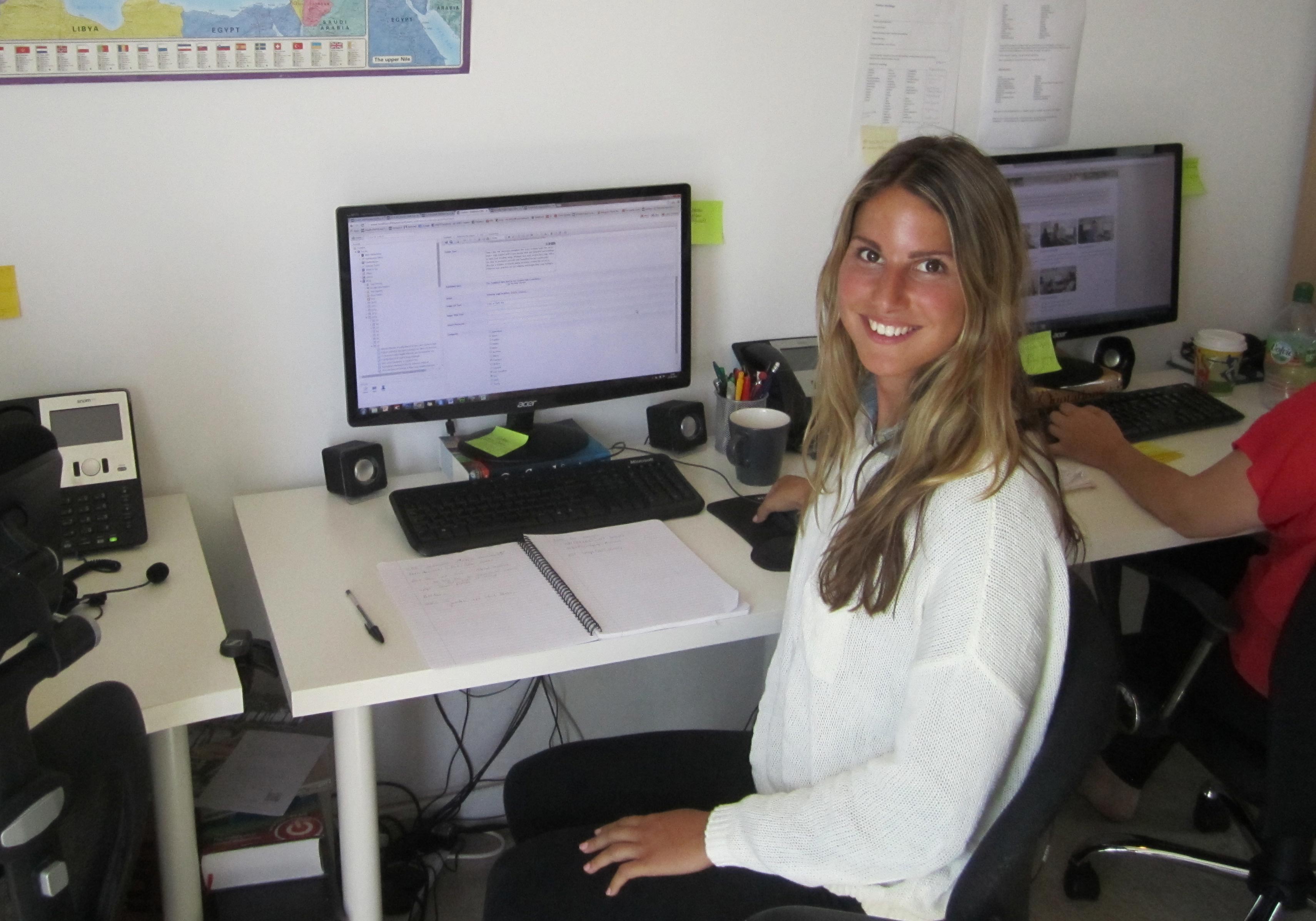 Georgia at her desk at Health and Fitness Travel HQ

It has been incredibly useful to have been educated on how to use Adobe programmes such as Photoshop and Dreamweaver properly, and gain more in-depth knowledge about SEO and social media. I also thoroughly enjoyed learning about HTML and CSS coding, and putting these new skills into practice through blog and website content tasks. These are most certainly transferrable abilities which are vital in today's digital age and I am so thankful that this internship offered me the opportunity to get to grips with them.
My favourite project during my time here was undoubtedly helping with a new specialised product range launch. I was given the opportunity to work alongside my colleagues and assist with blogs, imagery, articles and research. On a day-to day basis, my role would include creating engaging blog posts, writing the website copy for the pages and sourcing imagery. This project also enabled me to learn more about PR & Marketing, with tasks involving researching the existing product market in depth, writing a press release and finding journalists to contact. We also had a collective brainstorm ideas session in which we were encouraged to share our own creative ideas and visions.
Sadly as I'm coming to the end of my internship, I can honestly say it was extremely worth my while. The team are so supportive and it is great to know that the work you're doing is actually useful to the company - and even more rewarding to see your writing on the screen! I have thoroughly enjoyed working within the travel and wellness sector, and it has most certainly given me the clarity I needed to go forward in my career. The skills learnt are invaluable and I would highly recommend an internship here to anyone looking for an engaging, educational and useful placement in the travel industry.

Visit our jobs page to apply for our PR & Marketing Internship