A Brand-New Era of Wellness at Chiva Som
23 August 2018

23 August 2018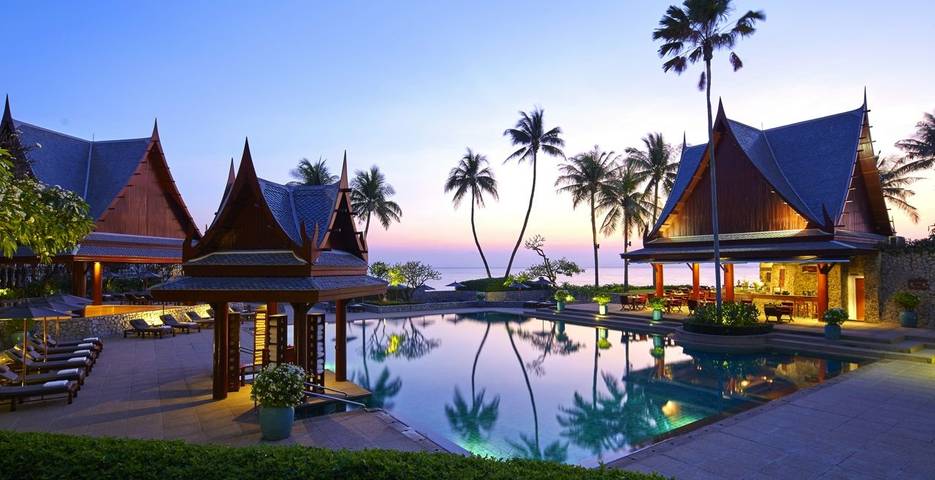 The latest developments at Chiva Som International Health Resort in Hua Hin, Thailand, are well underway with a complete overhaul to the Thai Pavilions, Emerald Room, Orchid Lounge, Library, Fitness Centre and Niranlada Medi-Spa.
The retreat has undergone an off-peak temporary closure since May and will soon reopen 1st of November 2018.  While the final stages of the renovation will be complete in 2019, guests may already enjoy a brighter, lighter and more spacious space in this year's unveiling.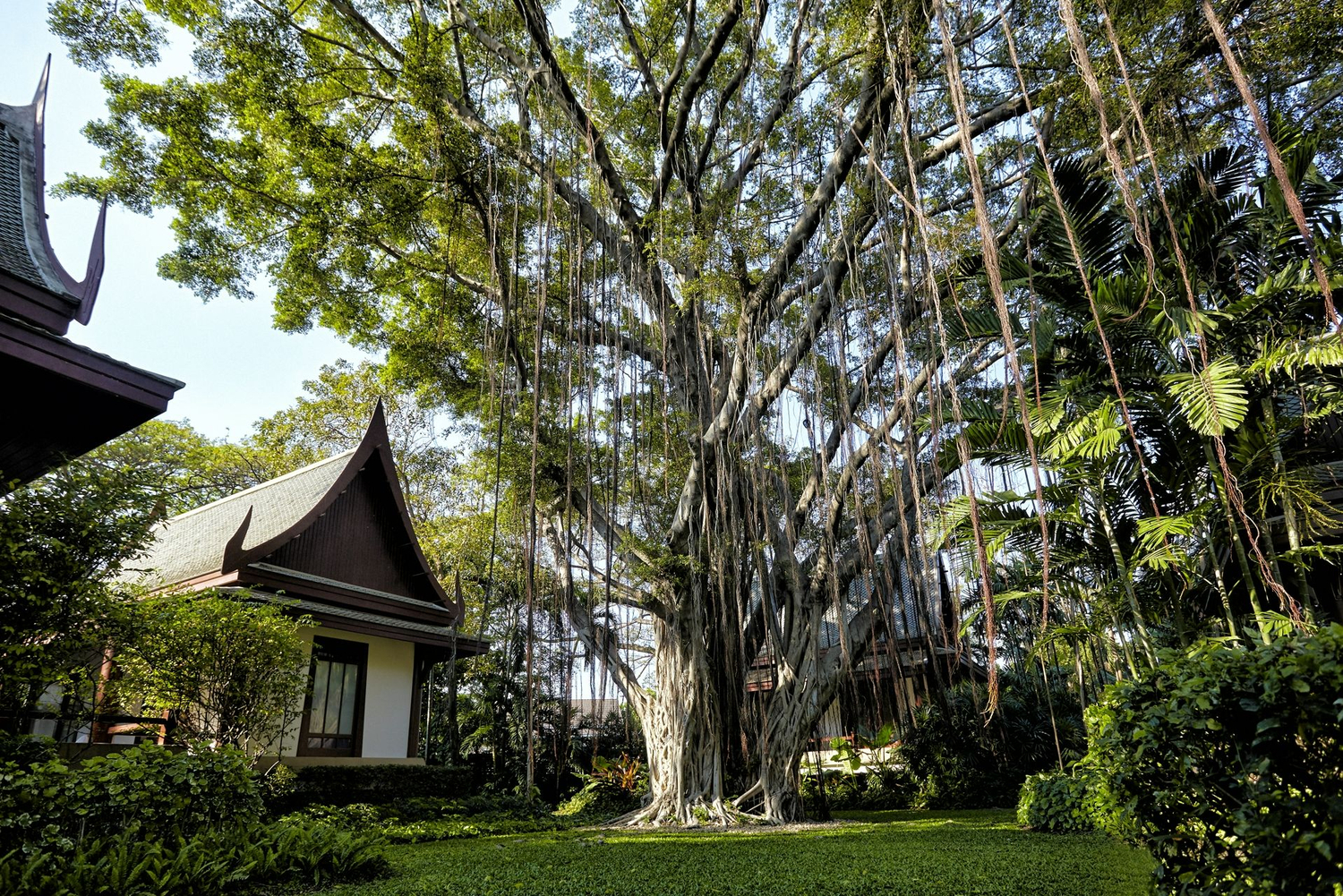 The Thai Pavilions will be much more spacious, refreshed with a contemporary Thai style and a brand new room type, the 'Thai Pavilion Suite' will be available. It will feature an outdoor pantry and its own outdoor private glass-walled sala, a private space amidst the tranquil gardens, suitable for private meals, meditation or just for relaxing.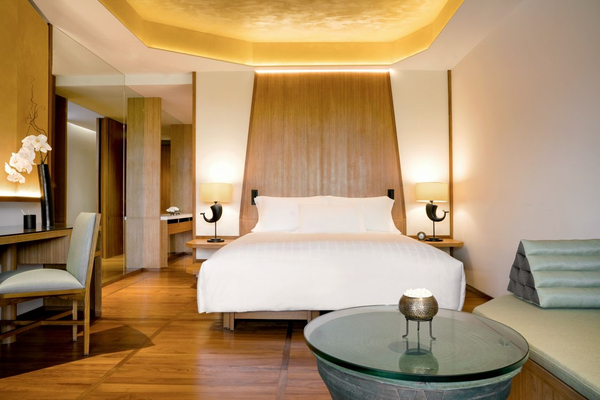 The Emerald Room where guests can enjoy meals will be made brighter with the addition of glass walls to create a fresh, contemporary look, filling the room with natural light. The Orchid Lounge will be will be refreshed with a new layout and style, which includes a juice bar and live music corner to make it a more inviting and sociable spot for guests to interact.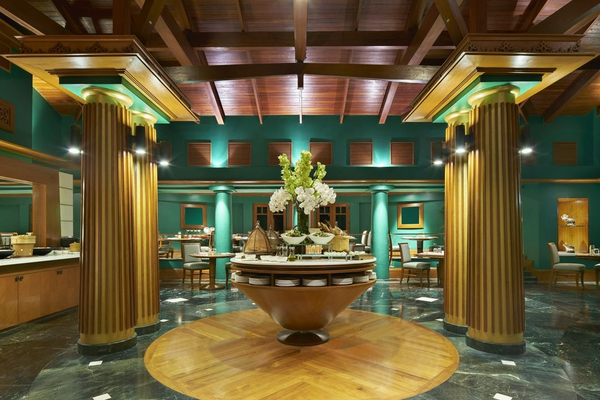 The Fitness Centre will incorporate a new reception area, a larger space with a separate stretching corner with an array of new cardio equipment and a private training room.
Next year Chiva Som will temporarily close again to complete the renovations, however they will be open for guests from 1st November 2018 to 30th of April 2019 and even when closed they will remain actively present in the wellness scene as they continue to share their well-being knowledge through all online channels as well as their ongoing CSR activities, which include the maintenance of the Krailart Niwate mangrove ecosystem and visiting and providing goods and treatments to local communities.
Book now to be one of the first guests to experience the brand new Thai Pavilions. To request a quote or for more information visit our Chiva Som page.
You can also talk to one of our Travel Specialists on 0203 397 8891 or contact us here to discuss tailor-making your perfect healthy holiday. When booking with Health and Fitness Travel, you'll also receive exclusive bonus inclusions.