Quarantine Period to be Cut for Travellers Arriving in England
25 November 2020

25 November 2020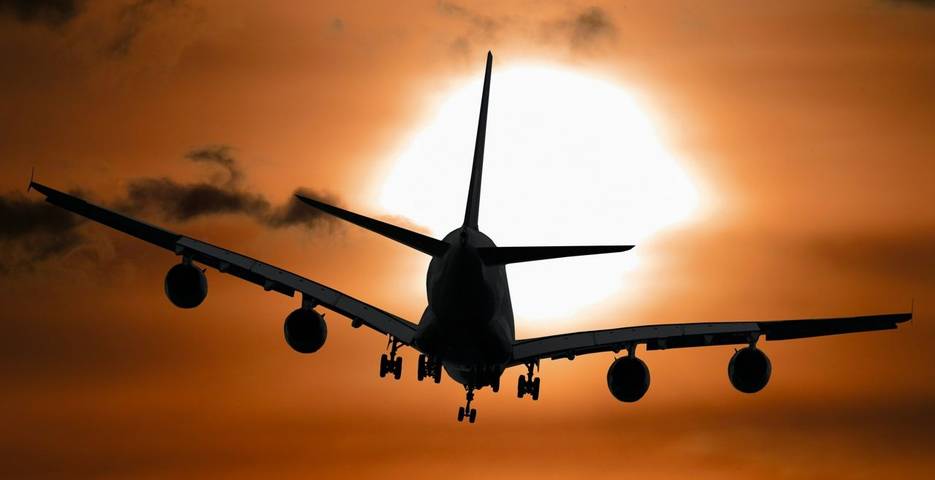 Health and Fitness Travel is delighted at the latest news from the Government that is set to make travelling in the current climate that little bit easier! Amongst plenty of new changes and policies, effective from December 15th you can slash the 14-day quarantine upon arriving back in the UK by booking a private COVID-19 test. This comes as fantastic news for the travel industry and holiday goers alike, as one of the major issues with current travel, has been the two-week self-isolation period after the trip's completion hindering work, school and life in general! 
How Does it Work?
Many of Health and Fitness Travel's wellness retreats are located in countries which the UK already has a travel corridor with, such as Mauritius, St Lucia, and Thailand, meaning no 14-day quarantine! However, there are many popular holiday destinations, including a high number in local European countries that are included in the Government's strict travel regulations. Yet, this is all set to change on December 15th with the news of 'Test and Release', the new initiative that allows you to fly to destinations not currently on the travel corridor list and return home to only do a 5-day quarantine. However, this is subject to one crucial condition, that on the fifth day you must take a prebooked COVID PCR test and if the results come back as negative, you can end your period of post-travel isolation! Tests typically take between 24-48 hours to provide a result, so you are looking at a possible 6-day quarantine, rather than 14. 
Hearing the information straight from the horse's mouth, Transport Secretary, Grant Shapps explains: "We have a plan in place to ensure that our route out of this pandemic is careful and balanced, allowing us to focus on what we can now do to bolster international travel while keeping the public safe." He goes on to explain, "Our new testing strategy will allow us to travel more freely, see loved ones and drive international business. By giving people the choice to test on day five, we are also supporting the travel industry as it continues to rebuild out of the pandemic." 
It is important to remember that any country you travel to will have its own requirements for entry, including whether you need to take a COVID-19 PCR test to gain entry. You can read up on the destination's that require such tests here. 
Where Can I get a Private Test?
NHS tests are not being used in this scheme as Grant Schapps adds: "We still wanted to make sure we could make sure tests were available for doctors, nurses, teachers and many others before turning to people travelling from abroad. We've done that by turning to the private sector for these tests". Soon a detailed list of all major companies that offer private tests will be available on Gov.uk, but for now, some significant names that provide this service include Bupa and Boots. It is also worth researching your local private healthcare clinics as these will also provide a PCR test that can be prebooked. Prices will vary from £65-£130 but all offer a quick turnaround time for results! 
If you do not want to pay the extra fee of a COVID PCR test, you will indeed have to self-isolate for the allotted 14 days, failure to stick to your quarantine will result in a fine of £1000 which massively increases for repeat offences. It also is important to note that these regulations currently only apply to England.  
Your Next Wellness Holiday is Closer Than You Think
…
This incredible news means you could be booking your dream wellness holiday now and leaving as soon as December 15th! With the ever-changing Coronavirus situation, please refer to our COVID Information Hub to keep up-to-date on relevant news and be assured that your holiday is safe in our hands in accordance with our 'Book with Confidence' policy.  
Talk to one of our Travel Specialists on 0203 397 8891 or contact us here to discuss tailor-making your perfect wellness holiday.