Surviving the Snack Attack
26 February 2013

26 February 2013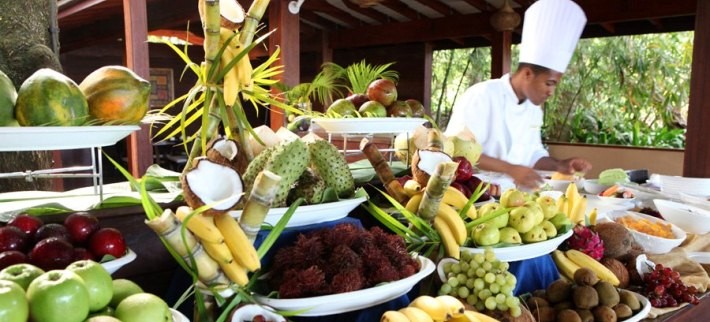 When it comes to snacking, most people enthuse over crisps, biscuits and sweets and end up over indulging in a mini-meal. Snacks are supposed to help you stay full between meals and come in many under appreciated forms that can be good for your health, energy boosting and filling. The best news is that they can actually help you stay slimmer, if you snack on the right thing. People tend to make their worst diet decisions when they're famished. So, in order to survive the so-called 'snack attack', having nutritious snacks between each meal will increase your metabolism and help you burn calories.
When you're being active on a fitness holiday, keeping your energy up is even more important. Staying in the sunfor extended periods of time can drain you and tiredness will have a negative effect on what you consume at mealtimes. Many experts recommend eating smaller meals throughout the day as opposed to having three. This 'little and often' tactic is designed to keep your blood sugar levels stable so you don't hit that mid-afternoon crash and remain energised all the way through until dinner.
3 Simple steps you can take to snack healthily:
First and foremost, portion size is key. Limit a snack to about 150 calories, take it out of the packet and make sure you put the rest back in the fridge or cupboard to resist having more than you need.
Fruit and vegetables are always a safe bet for snacking due to their low calorie and fat content. In addition, the so-called '
superfoods
' are perfect as light snacks throughout the day. Balancing these with a combination of lean protein, healthy fat and complex carbohydrates (anything wholemeal) will keep you feeling fuller for longer.
It is very easy to mistake thirst for hunger so accompany snacks with a glass of water. Not only is this an easy way to get your recommended 2 litres a day, it will also make you feel fuller, healthier and more hydrated and less likely to want to go back for seconds.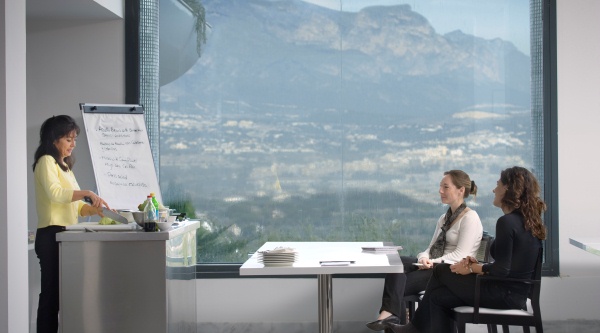 While snacking is sometimes regarded as the direct opposite of a healthy diet, it is clear that incorporating it into an active lifestyle can help you maintain and manage your weight. Snacking on the right things, at the right time will keep you feeling fuller for longer and prevent over indulging at meal times so it really is that simple to survive the 'snack attack'. Our weight-loss holiday programmes will give you personalised help in order to kick-start your diet and guide you towards achieving your ideal weight. You will learn exactly what is best for your own body and leave with the knowledge to lead a healthier lifestyle. Here is our top five healthy holidays for weight loss:


Our top 5 healthy holidays for learning how to survive the snack attack: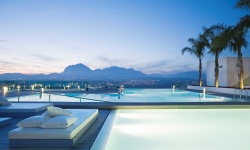 At
SHA Wellness Clinic
in Spain, your diet plan is centred on balancing metabolism and reducing blood sugar, two aims that can be achieved simply by adopting a healthy snacking mentality. SHA's approach helps guests to lose weight, keep it off and increase their vitality. You will be introduced to a low fat dietary programme with specific herbal drinks to facilitate the elimination of excess fat and be able to combine this with an extensive range of
spa holiday
treatments.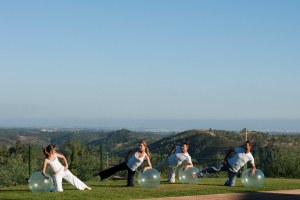 This structured programme is designed to guide you towards achieving and maintaining your ideal weight by identifying areas of physical imbalance and associated emotional or mental patterns. Managing weight in a healthy long-lasting way needs continuous care and a healthy diet to maintain balance, of which snacking can be a part of.
Longevity Wellness Resort
will give you the tools and help to aid the removal of excess fat, helping you to relax, rebalance, revitalize and rejuvenate.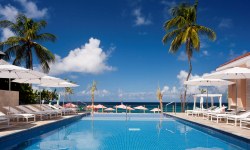 The BodyHoliday
weight loss programme is perfect at demonstrating the importance of balancing a healthy diet with an active lifestyle. There's an extensive range of activities available complimented by nutritional advice that will make sure you stay on track to achieving your weight loss goals. The programme is designed to ensure you return home in the best shape possible - feeling and looking great.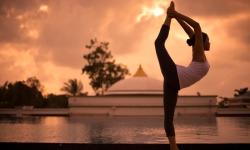 The concept behind this tailored programme is that effective weight management stems from a constant sense of awareness and self-control. With a combination of personalised fitness sessions, group fitness and
yoga classes
, cleansing therapies, nutritional supplements, crafted balanced meals, hands-on cooking lessons and slimming treatments, you will be assisted in reaching your ideal weight and have the knowhow to continue a healthy diet at home.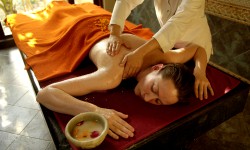 At
Ananda
, you will be able to address healthy lifestyle challenges through gradual exercises, personalised health plans and diet plans that demonstrate how healthy eating can be continued at home, as well as spa experiences that are driven on achieving results. Reach your ideal weight and learn to control your own being through various therapeutic treatments and exercises that will challenge your strength, flexibility and endurance.


Talk to one of our Travel Specialists on 0203 397 8891 or contact us here to discuss tailor-making your perfect healthy holiday
.