The Benefits of a Silent Meditation Retreat
01 June 2017

01 June 2017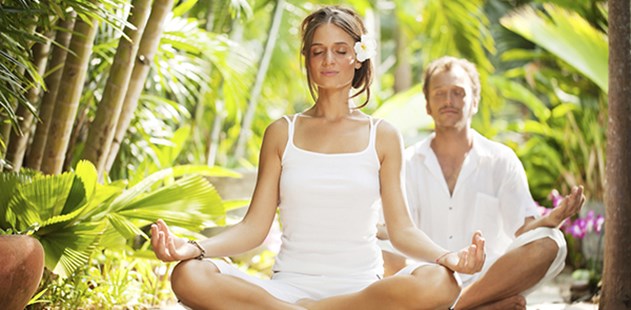 For some, the idea of spending hours in endless silence might seem a daunting prospect, but first consider the benefits of a silent meditation retreat on your health and overall well-being. This reconnecting experience is perfect for those suffering from a stress-induced burnout, for it allows you time to reconsider your hectic lifestyle and gain a greater understanding of yourself, by developing a more effective coping strategy for managing your stress levels. Whether you are a meditation guru in search of a new challenge or someone who wants to escape the hustle and bustle of everyday life, there are many long term benefits of a silent meditation retreat that can help address your wellness needs. Find out how absolute, undisturbed silence can benefit your relationship with those around you and help you re-establish a healthier relationship with yourself.


1. Effective concentration
Allow yourself the opportunity to escape the constant bombardment of media updates, emails and phone calls to improve your overall level of concentration. By giving yourself time on a de-stressing retreat to re-focus on yourself and your immediate surroundings, you will become able to complete tasks with greater efficiency by avoiding the blur of technological distractions.


2. Gain a wider perspective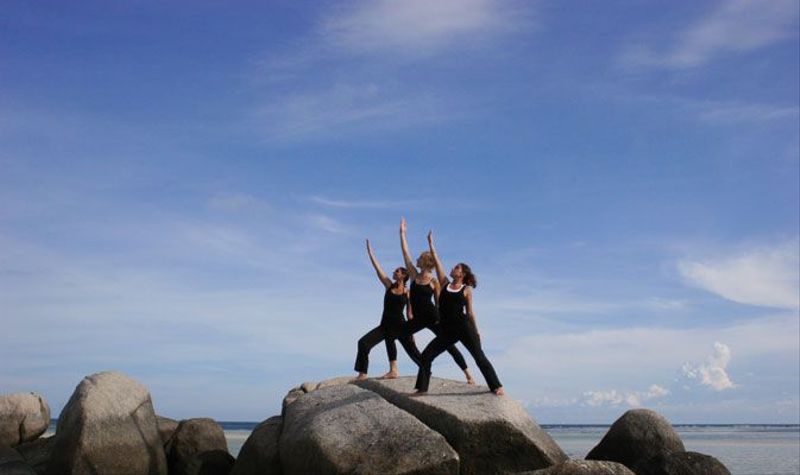 Experience holistic healing therapies at Kamalaya

Every day the demands of our hectic lifestyle limit our focus to our own needs and our consideration for those around us. The peace and tranquillity of a holistic health retreat can promote a stronger spiritual connection within your inner self, whilst simultaneously soothing your spirit using holistic healing techniques, nurturing greater compassion and emotional understanding for others.


3. Talk less, listen more

The less time you spend speaking, the more time you can spend listening to your body. Listen to your own needs on a singles holiday to broaden your horizons and engage with like-minded travellers on a meditation retreat, whose wellness interests match your own. Dedicate time to re-evaluate your lifestyle and discover positive changes that can be easily incorporated into your daily routine.


4. Challenge yourself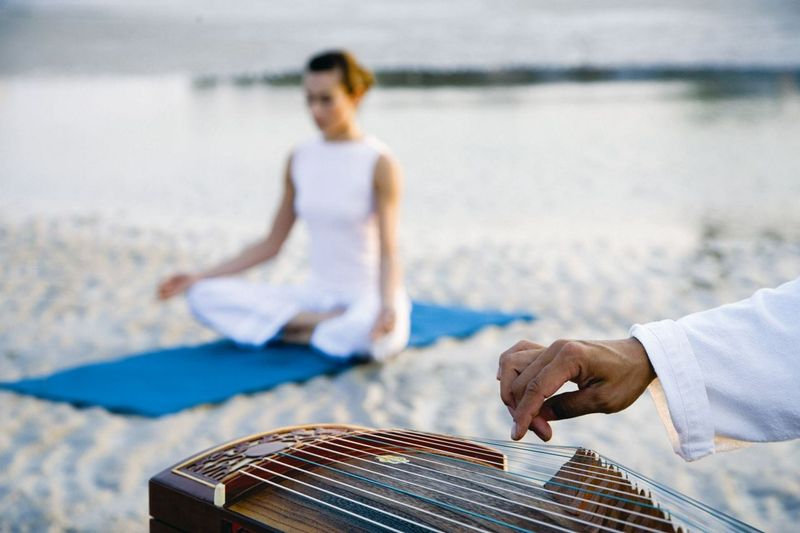 Embark on a detox retreat at Chiva Som

The idea of eliminating speech might seem an incomprehensible feat, way beyond your physical and mental capabilities. But you just might surprise yourself, with a detox retreat cleansing both mind and body, propelling you towards mental clarity and a calmer mindset. Test your will power further on a stop-smoking holiday to break down barriers, avoid negative influences and kick start a healthier lifestyle.


5. Gain mental momentum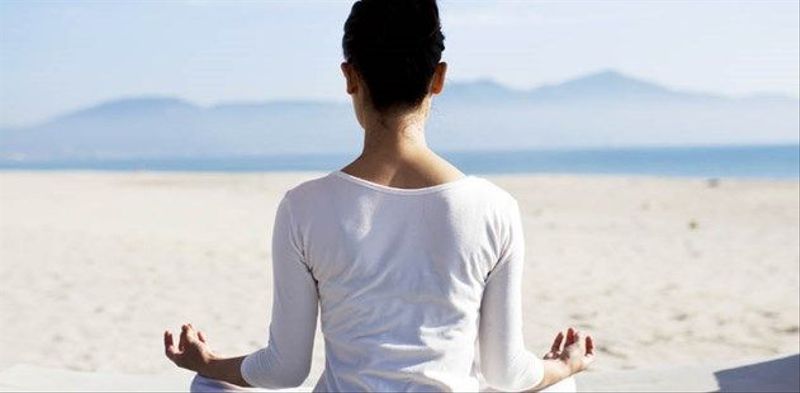 Let your mind benefit from a silent meditation retreat as the absolute silence and tranquil landscape forces you to listen to yourself. Avoid the distractions of external interruptions to your mental processes and as time progresses you will begin to extract and prioritise specific needs over those less important, allowing you to gain mental momentum and increase your productivity.


6. Mind and body transformation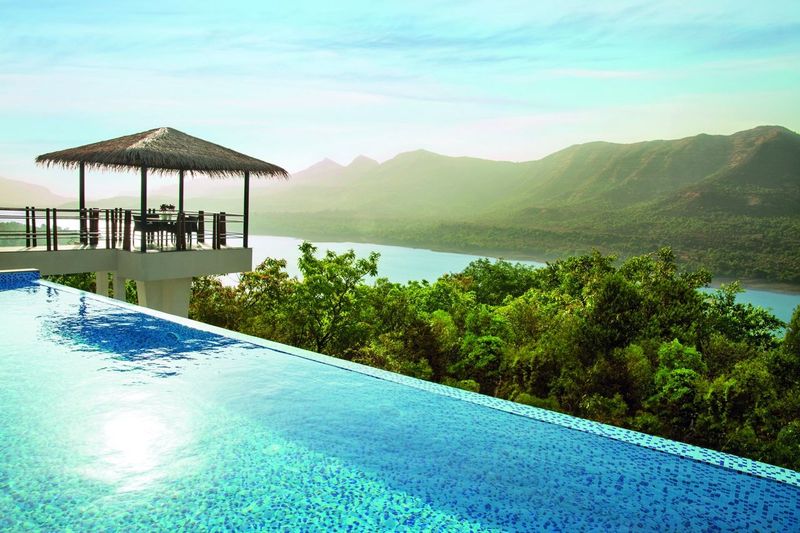 Return home feeling revived at Atmantan Wellness Resort

As you near the end of your silent retreat, feel revived and gradually elevated from your past worries and concerns. Both mind and body will return home feel entirely renewed amid the luxurious surroundings of a healing holiday to truly restore your mind, body and soul to improve your well-being.
Talk to one of our Travel Specialists on 0203 397 8891 or contact us here to discuss tailor-making your perfect meditation retreat.