The Best Adventure Holidays in Asia for Solo Travel
09 June 2016

09 June 2016

Embrace your adventurous side whilst exploring the untamed beauty of Asia through our exclusive range of Discover Recover holidays, designed for solo travellers looking to combine a singles holiday with adventures in local culture. From volcano hiking in Bali, to visiting the floating markets of Vietnam and experiencing the breath taking Taj Mahal in India, discover your chosen country on a cultural solo travel adventure. Recover after your active adventures at one of our luxury wellness retreats, with group fitness classes and relaxing spa treatments.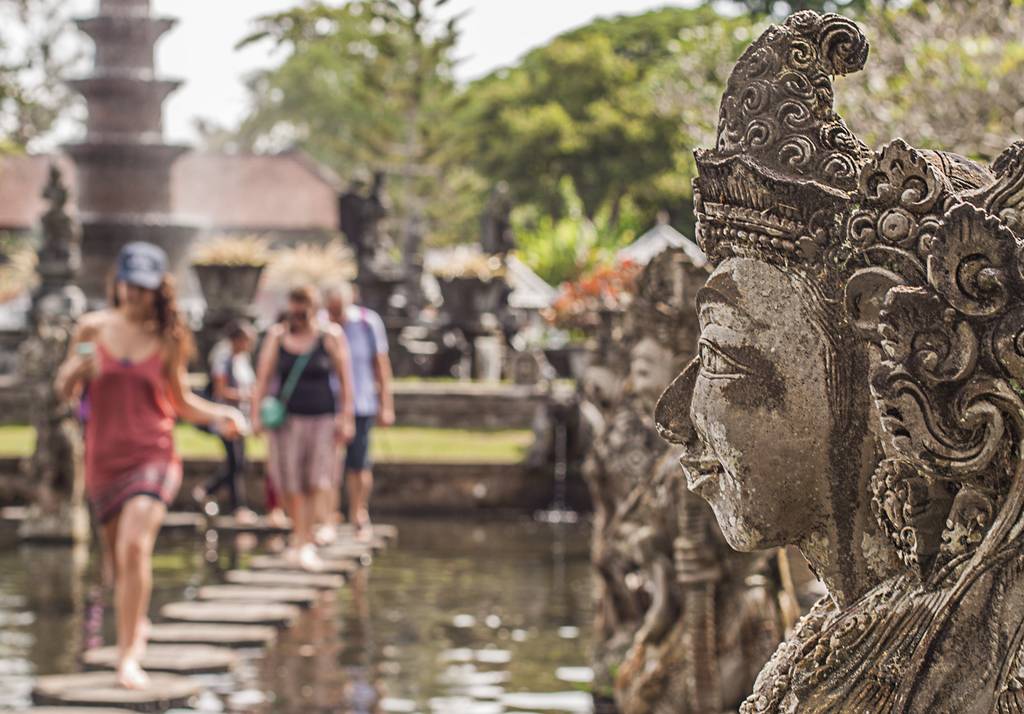 Experience Bali's fascinating culture and it's beautiful temples at Bali Discover Recover

Discover the beautiful island of Bali with a host of active excursions on a solo adventure holiday you will remember for years to come. One of the most popular islands in the Indonesian archipelago, Bali offer much more than just idyllic beaches. From jungle trekking and volcano hiking to guided village cycling and snorkelling, there is no end to the exciting ways of exploring the island. When you've finished exploring, recover at a choice of luxury wellness retreats as you indulge with therapeutic spa treatments and get to know other solo travellers with wellness activities such as yoga, Pilates and meditation.

More information: View Bali Discover Recover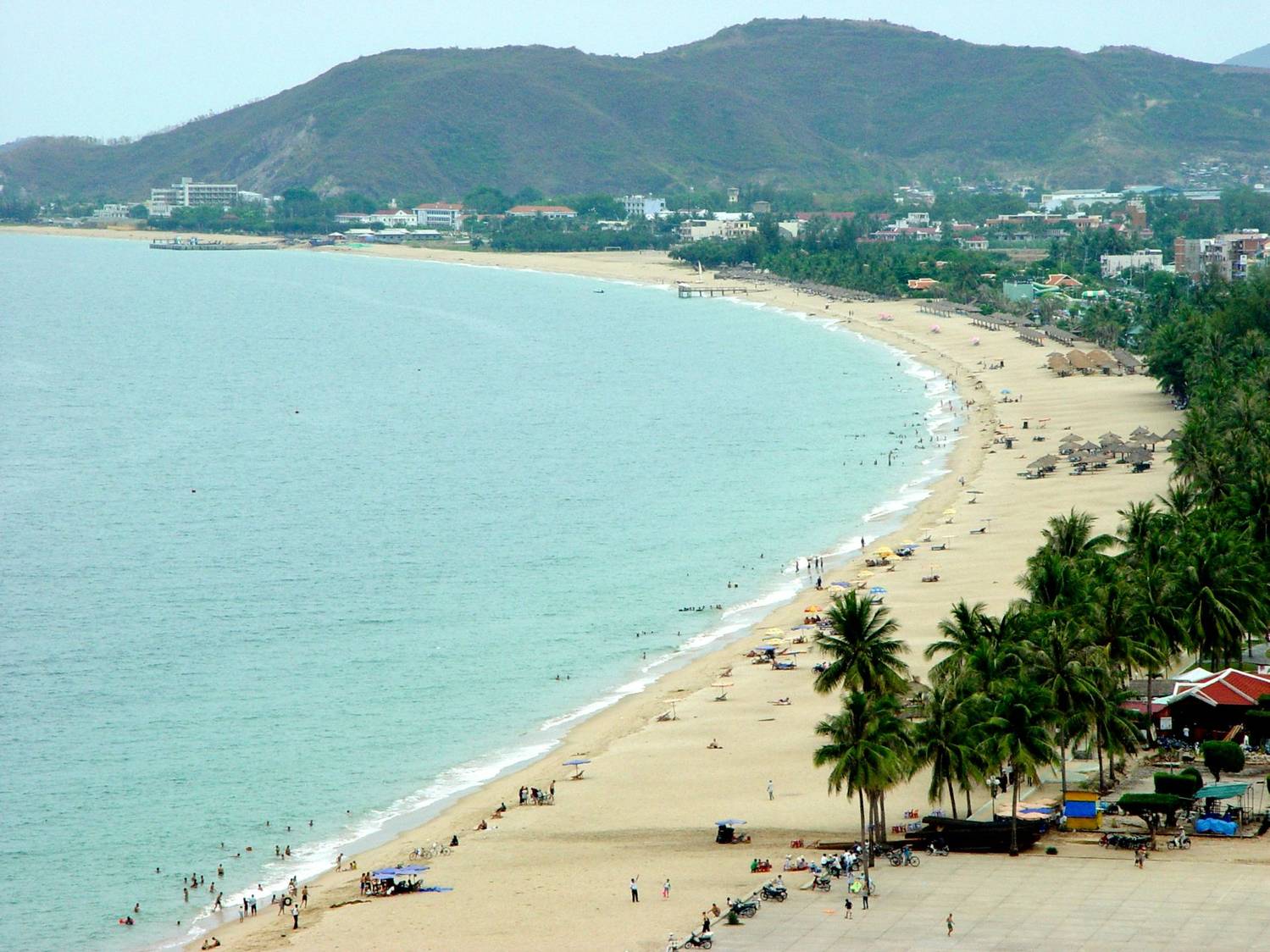 Take a refreshing tour of the magnificent Halong Bay at Vietnam Discover Recover

Escape to Vietnam, for an adventurous singles holiday in a country rich in natural wonders, history, and culture. Drop the anchor and stay the night on a boat cruise through Ha Long bay, revisit history with a guided tour of the ChuChi Tunnels or take a day trip to explore the famous floating markets of South Vietnam. After a busy start, relocate to one of our wellness retreats to recharge on a beach spa holiday with luxury spa treatments matched to your specific wellness goals. Continue to re-energise and get to know other single travellers with daily activities, including yoga or Tai Chi.

More information: View Vietnam Discover Recover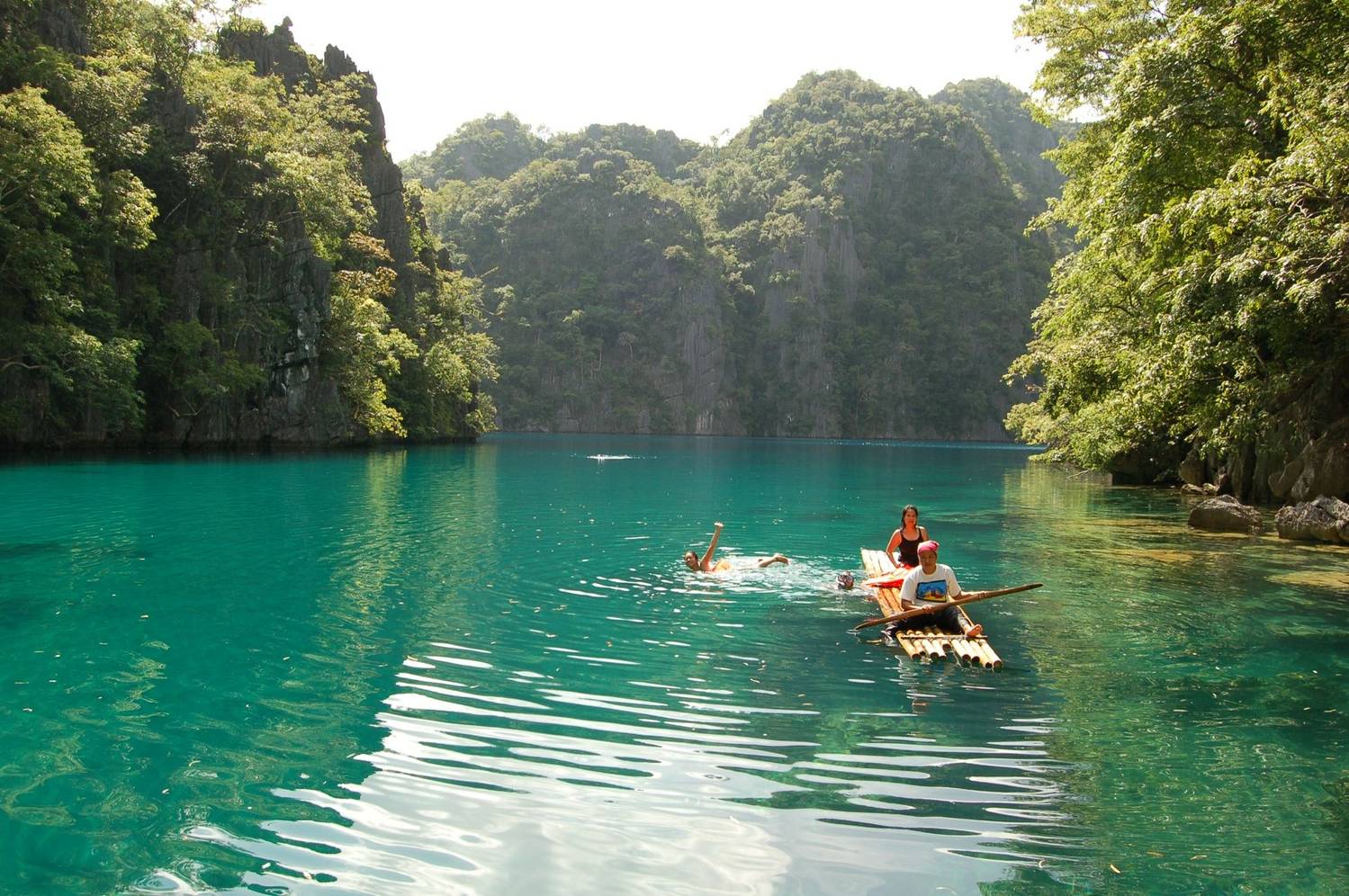 Re-connect with beautiful nature at Philippines Discover Recover

Boasting dramatic landscapes, beautiful historic towns and miles of unspoilt sandy beaches, the Philippines has it all. Experience the vibrant, eclectic city of Manila on a guided city tour, discover the hidden valley and swim in the stunning natural pools, before experiencing Filipino culture first-hand at a traditional fiesta. Recover at a choice of solo friendly wellness retreats with indulgent spa treatments to return home feeling completely refreshed and rejuvenated. Keep moving alongside other solo travellers on a singles fitness holiday with a variety of group classes, from beach circuits and Pilates, to yoga and Tai Chi.

More information: View Philippines Discover Recover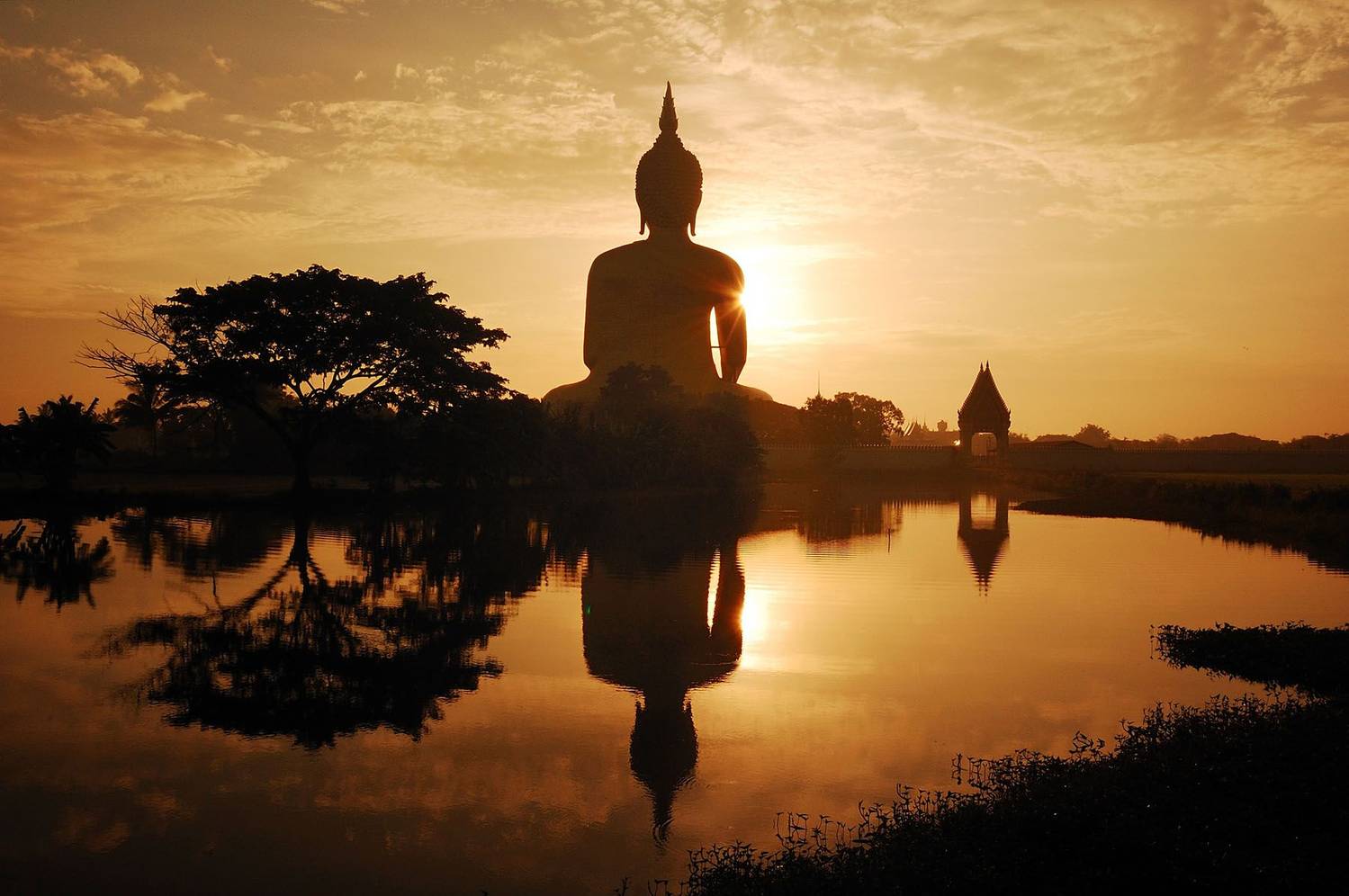 Explore Thailand's captivating ancient ruins and ornate temples at Thailand Discover Recover

Renowned for its idyllic islands and beautiful beaches, Thailand is celebrated for its hospitable people, wonderful culture, and world famous cuisine. The bustling city of Bangkok will welcome you with stunning sites and temples, while a visit to the rescued wildlife and monkey parks will leave you feeling closer to nature. Continue your solo adventure at one of our luxury Thai retreats, choosing between traditional and non-traditional Thai fitness classes, such as Muay Thai kickboxing, Tai Chi and yoga. Soothe any tired muscles on a singles spa holiday with relaxing treatments to rejuvenate your mind and body at the end of your solo adventure.

More information: View Thailand Discover Recover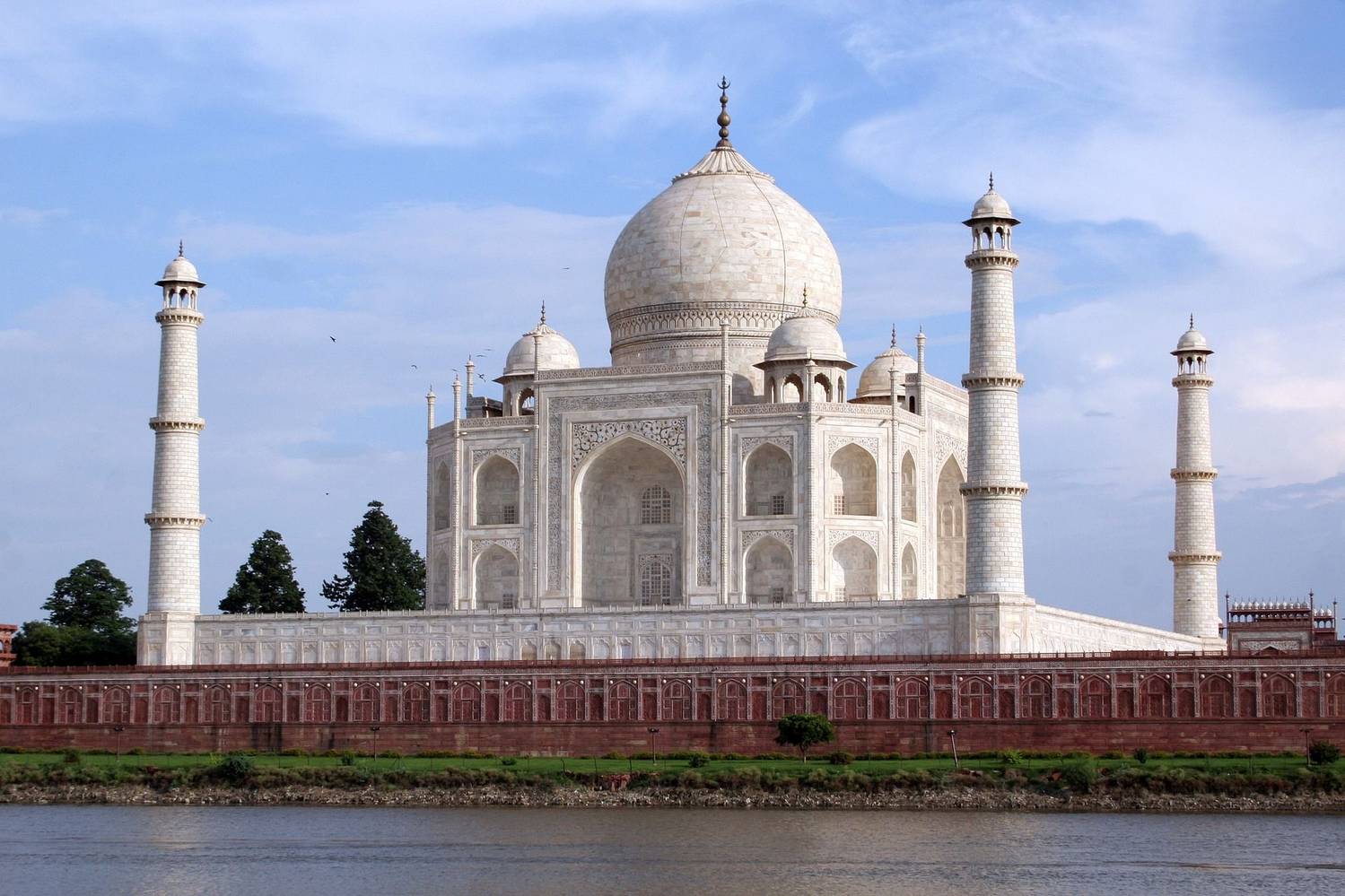 Go on a whole new adventure visiting India's astonishing landmarks at India Discover Recover

India is a country like no other for a solo adventure traveller; it will stimulate all of your senses with diverse landscapes from lush tea plantations, to the colours of chaotic Delhi and the mighty Himalayan Mountains. Watch the sun rise over the majestic Taj Mahal and explore the bustling capital New Delhi, all with the aid of your own tour guide, before replenishing at a choice of wellness retreats. As the birthplace of both yoga and Ayurveda medicine, recover from your solo travel adventure on a singles yoga retreat or a relaxing Ayurveda spa holiday to holistically heal your mind, body and soul.

More information: View India Discover Recover
Talk to one of our Travel Specialists on 0203 397 8891 or contact us here to discuss tailor-making your perfect Discover Recover holiday.