The Best Cultural Wellness Holidays in Europe
03 September 2015

03 September 2015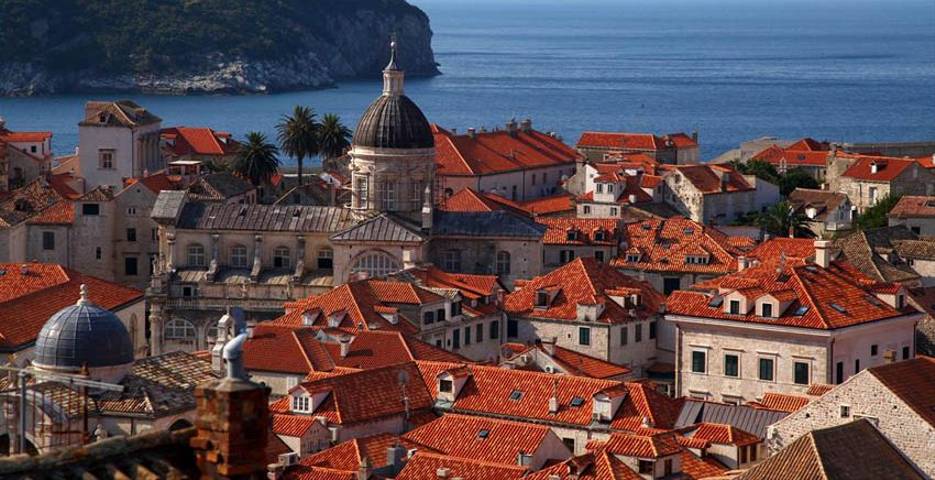 Home to historical cities, diverse culinary delights and cultural traditions, Europe offers an eclectic treat for all the senses. A firm favourite amongst culture vultures worldwide, here we share our finest selection of cultural wellness Discover Recover holidays in Europe, to provide you with a little inspiration on where to visit on your next cultural wellness holiday.
Discover to your heart's content with a choice of tours and excursions, ideal for a singles holiday; from exploring Rome's ancient monuments by bike and wine tasting in the Tuscan countryside, to discovering the majestic city of Istanbul and experiencing an evening show of traditional whirling dervishes. After a few days of cultural adventures, recover at luxury wellness retreats with rejuvenating spa treatments and reviving wellness activities, from yoga to surfing.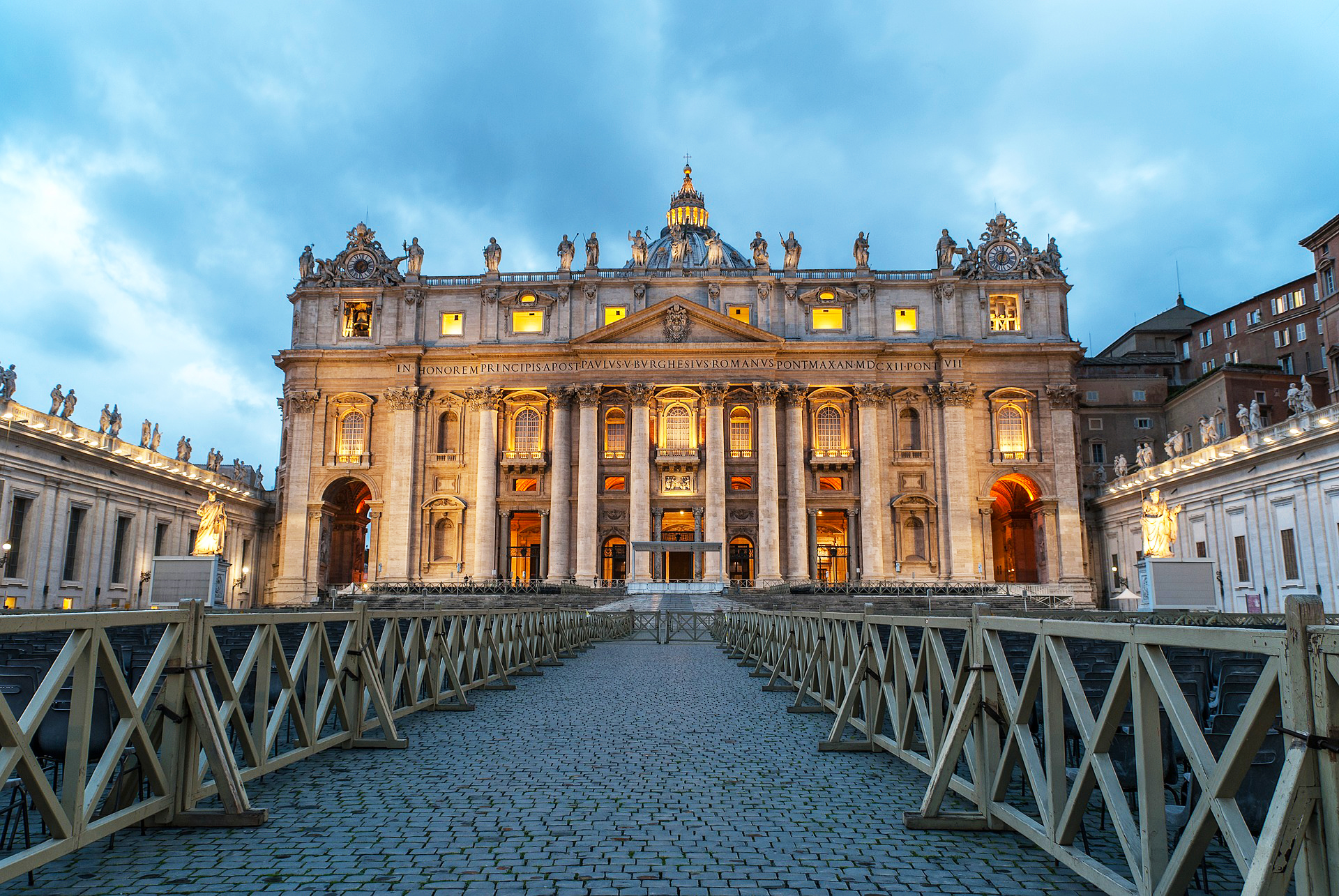 Explore history with Italy Discover Recover

Delve into a cultural wellness holiday in a country famous for cities steeped in history, awe-inspiring architecture and mouth-watering cuisine. Experience Rome as a local and discover authentic flavours with a culinary tour of charming local eateries. Boost fitness with a bike tour through the streets of Rome or Florence and sample the finest in Italian gelato, before discovering the beauty of the Chianti region during a wine tasting tour. Recover in luxury at a choice of spa retreats, as you unwind with indulgent treatments and a variety of wellness programmes, from detox breaks in Lombardy, to golf escapes in Tuscany.

More information: View Italy Discover Recover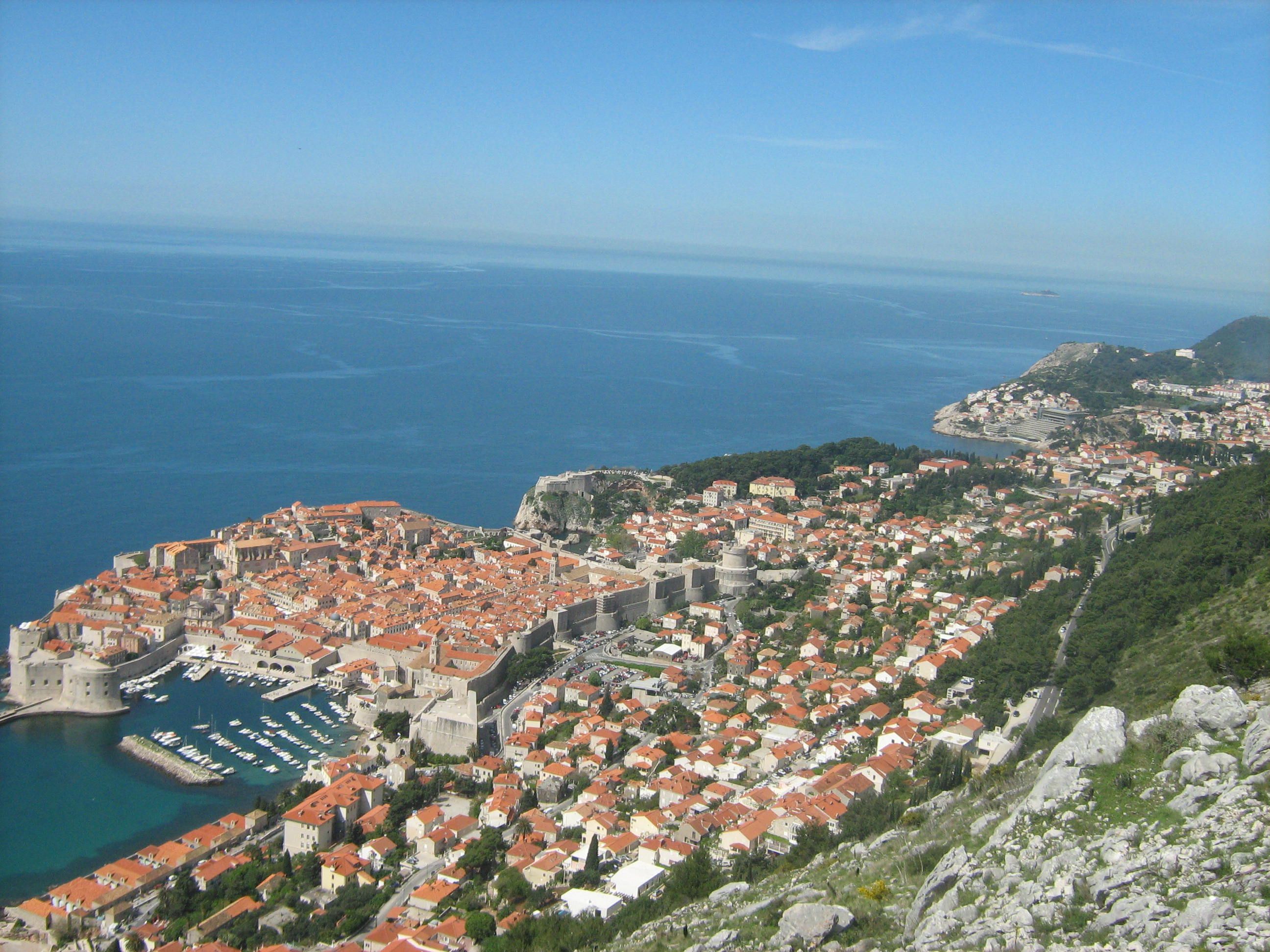 Enjoy hillside hikes with Croatia Discover Recover

Blessed with an abundance of charming hamlets, ancient forts, picturesque cobbled streets and lush pine forests, Croatia offers a unique mixture of regional influences for a cultural wellness holiday. Ideal for an activity holiday, explore Croatia by horseback from the thriving rolling hillsides of Konavle to the clear blue depths of the Adriatic coast, or experience the natural beauty of the scenic Austro-Hungarian trail on a hiking tour. A great destination for a fitness holiday, after uncovering Croatia's finest, boost your well-being at luxury retreats with activities from Nordic walking to mountain biking and climbing.

More information: View Croatia Discover Recover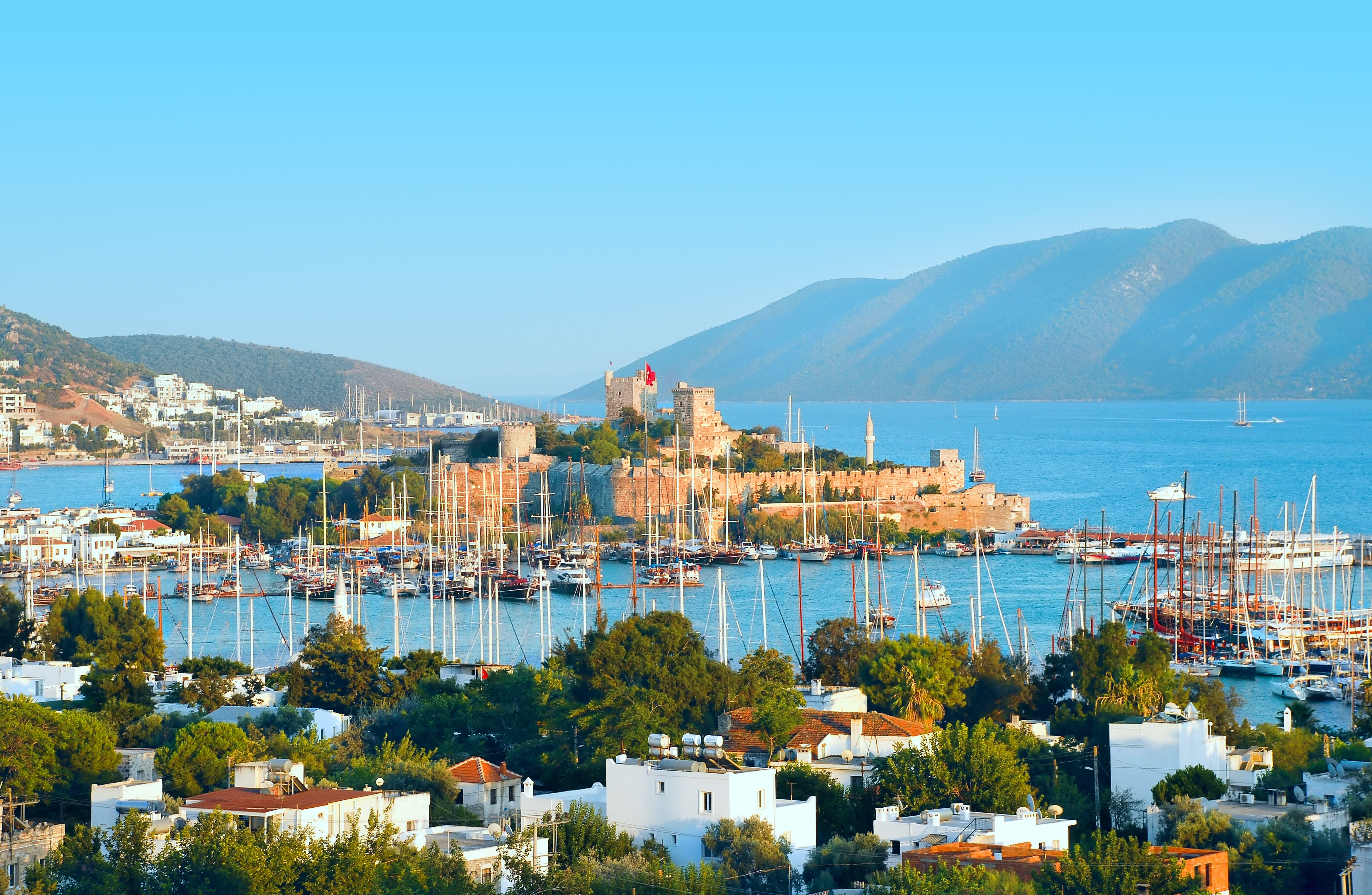 Visit stunning architecture with Turkey Discover Recover

Crossing two continents where East meets West, Turkey offers a unique fusion of cultural influences. Discover Istanbul's stunning architecture of the Ottoman Empire and stroll through the vibrant bustling Grand Bazaar, or explore the breath-taking waterfalls of Antalya and the ancient ruins of Hierapolis. Recover at a choice of luxury wellness retreats, with reviving spa treatments and wellness activities, from beach jogging to personalised yoga. A great destination to combine cultural discovery with a detox holiday, cleanse your system with healthy cuisine and sweat out toxins in an authentic Turkish Hammam.

More information: View Turkey Discover Recover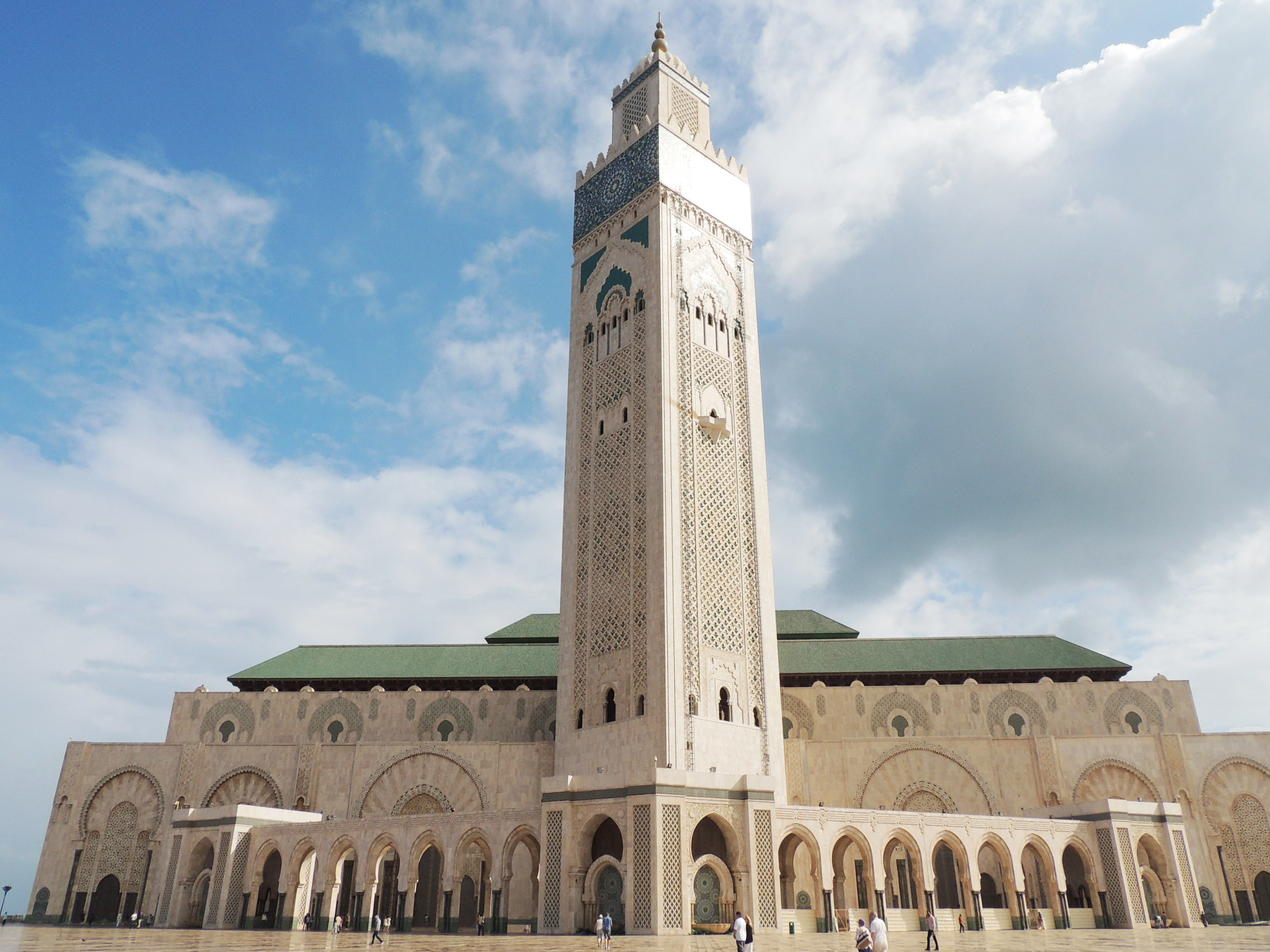 Enjoy exotic culture with Morocco Discover Recover

For those happy to venture a little further afield on a cultural wellness holiday outside of Europe; visit the vibrant culture of Morocco, still only a short flight away. Escape to the hilltops near the village of Amizmiz and rope-slide over breath-taking cliffs, or exert yourself on an Atlas mountain trek through mesmerising landscapes. Explore the vivacity of Marrakech's dazzling souks and striking Palaces, before experiencing an unforgettable show of Berber culture and dancing. A great destination for a yoga holiday, recover at a wellness retreat set on the sun-soaked shores of Agadir as you unwind with beach front yoga classes and keep active with surfing lessons.

More information: View Morocco Discover Recover
Talk to one of our Travel Specialists on 0203 397 8891 or contact us here to discuss tailor-making your perfect cultural wellness holiday.