The Best Exercise Holidays to Improve Posture & Reduce Pain
31 October 2016

31 October 2016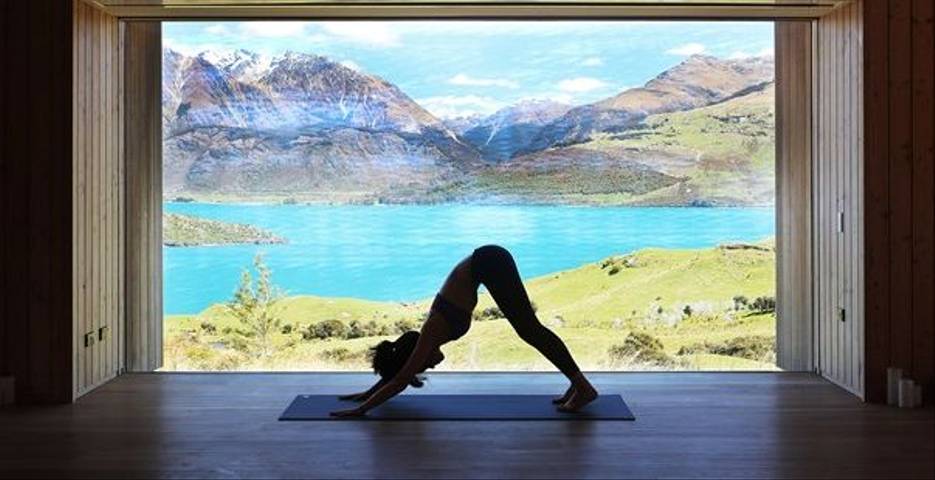 Embrace the beneficial effects of the best exercise wellness holidays to help actively relieve tension, improve posture and reduce pain in your body. Most people who work at a regular desk job don't realise the lasting, harmful strain this is putting on your joints, ligaments, and muscles due to the lack of physical activity. Give yourself a natural healing break from reality on a healing holiday to target your health problems and enhance your posture.
Keep your body hydrated to regulate blood flow and reduce the pain and pressure on your spine by relaxing in a secluded luxury destination. You will leave feeling fully rejuvenated after experiencing focused exercises and treatments to specifically address your natural body posture. Take a look at our best wellness holidays for improving posture and reducing pain to discover which healing programme is right for you.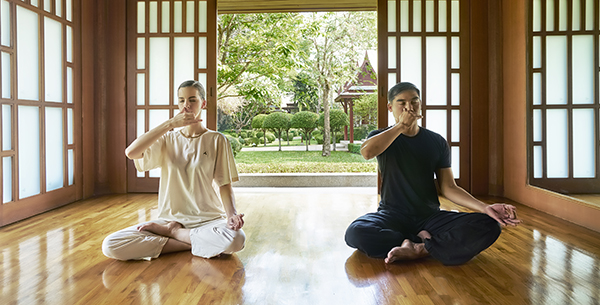 De-stress your physical and mental body at Chiva Som
Clear your mind with calming meditation sessions and body awakening exercises at Chiva Som, an exercise holiday and leading destination spa in Thailand to reduce physical pain and enhance your posture. Lengthening tightened muscles through low impact exercises improves posture and blood circulation, whilst also reducing the chance of muscle tightness and cramping through lack of physical activity. Escape from physical tension and mental pressures with freeing stretching and holistic healing practices. Release the tension in your mind and body on a de-stress holiday, by recharging your batteries and learning to efficiently switch off from everyday pressures in this peaceful and idyllic destination.

More information: View Chiva Som Tension Release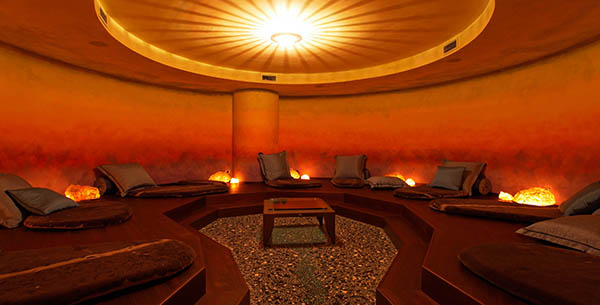 Stretch yourself at Lefay and boost your flexibility

Address your flexibility at Lefay in Italy, beginning with a clinical analysis of your posture before private physiotherapy and personal trainer consultations to help identify your wellness needs. Experience specific postural exercise and mobilisation sessions to address poor habits that may have resulted from your working lifestyle. You will also feel the soothing improvements of Tui Na massages specifically targeting posture and form. This exercise holiday will tackle your postural issues directly by easing the pain so you can just relax and unwind on a healing holiday with therapeutic massages and activities designed to rebalance your physical energy.

More information: View Lefay Posture, Lightness and Flexibility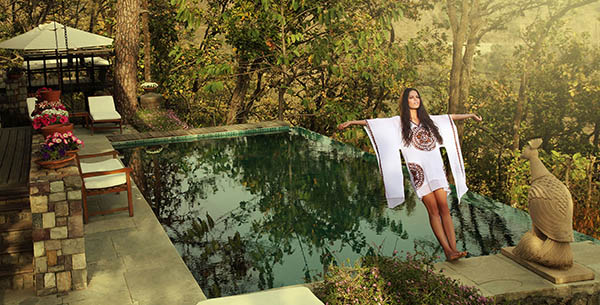 Surround yourself with tranquility at Ananda

Incorporate ancient healing practices in the enchanting Himalayan mountains of Ananda, to inspire you towards leading a healthier lifestyle. Unwind with a yoga and Ayurveda holiday that includes personalised yoga sessions tailored to suit your ability, interspersed with holistic healing therapies to help rebalance your mind and body. Restore your posture with Thai and aromatherapy massages to rejuvenate your muscles and reduce pain in your joints. Revive your energy on a spiritual and holistic retreat by embracing traditional therapies such as Reiki, Jalneti (a technique in yoga), Ajapa japa meditation and more to enhance your postural habits.

More information: View Ananda in the Himalayas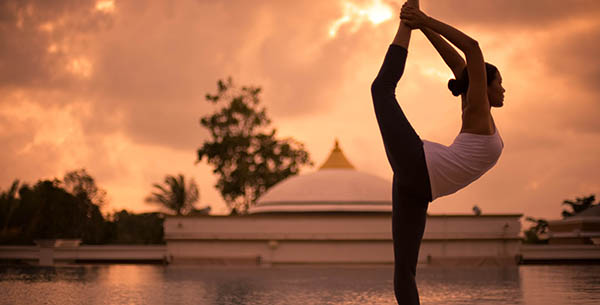 Find peace and serenity with yoga at Absolute Sanctuary

Experience a full body conditioning workout on a strengthening and toning Pilates holiday in Thailand that will help improve your posture and diminish pain with each dynamic exercise and accompanying movement. Engage in daily Pilates reformer classes under the guidance of a Pilates guru. This will have a positive impact on your posture, as regular exercise increases the oxygen circulating in the blood, keeping the muscles hydrated and preventing pain. Discover the rejuvenating effects of this low-impact exercise programme on your stability and posture, as the benefits of reformer Pilates will enhance your body alignment through precision and concentration.

More information: View Absolute Sanctuary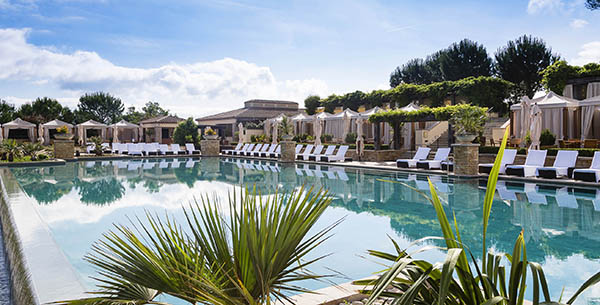 Indulge yourself at the luxury of Terre Blanche

Discover stillness of the mind and body on a peaceful getaway to this Mediterranean sanctuary of well-being in France. You are free to choose conditioning sessions each day depending on the relaxation or intensity you require from your workouts. Learn the art of breathing efficiently on a yoga and Pilates retreat with the emphasis on exhaling to lengthen the spine, support the lower back and reduce pain through various yogic disciplines. Banish the pain resulting from poor posture, by boosting your energy with personalised healing treatments, purifying drinks and relaxation time that allows you to focus solely on yourself.

More information: View Terre Blanche
Talk to one of our Travel Specialists on 0203 397 8891 or contact us here to discuss tailor-making your perfect healing holiday.