10 Healing Holidays to Target Health Problems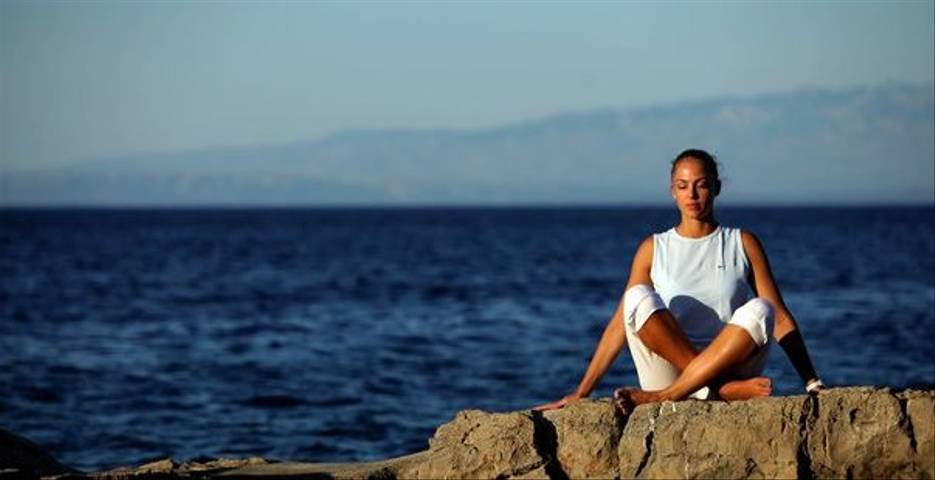 Whether you're struggling with physical issues, such as sports injuries or poor posture, battling internal digestive, heart, or lung concerns, or even tackling emotional problems, such as insomnia or high levels of stress; address the issue head on with our 10 healing holidays to target health problems. Offering a tailor-made wellness programme to target your specific health needs, these healing holidays will leave you feeling back to the best version of yourself. 
Set in some of the world's most beautiful destinations, from Thailand to Turkey, and even the secluded southern tip of Brazil, your healing holiday will offer you all the perks of our luxury wellness holidays. With a personalised health programme, wellness experts will have you quickly on the road to recovery, for a happier and healthier you.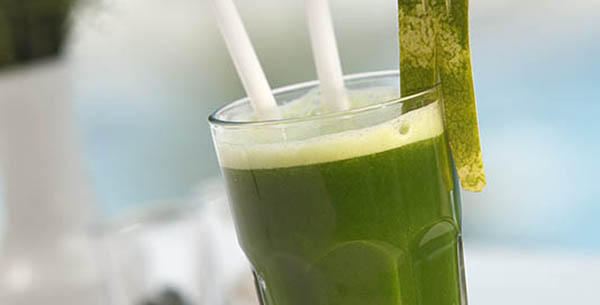 Enjoy a freshly made green juice at Sianji Master Detox

With physical, emotional and psychological issues all playing an important role in maintaining a healthy gut, the causes of unhealthy digestion can be complex. Face your digestive issues with a multi-disciplinary and tailor-made approach at this luxury wellness holiday on the Turkish coast, perfect for a rejuvenating detox retreat. Take a step away from your busy lifestyle, and invest in a master detox where healthy nutrition and cleansing spa treatments are tailored to rid your body of harmful toxins, preventing against further illness. Learn a healthier lifestyle through consultations with doctors and detox specialists, together with educational seminars, and provide your digestive system with the recovery it needs.


More information: View Sianji Master Detox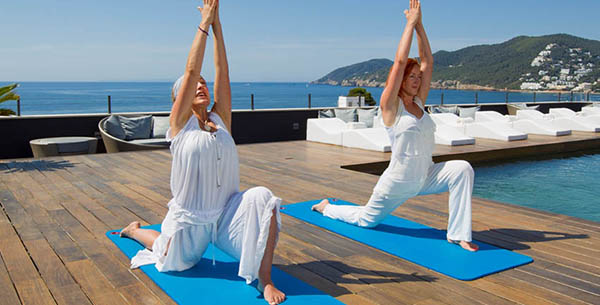 Unwind with daily yoga at 38 Degrees North Deep Sleep & Relax

Sleep is a hugely beneficial aspect of a healthy life that we often overlook, with late nights and busy work schedules, meaning we don't always get the sleep we want or need. Set upon the quieter northern shore of Ibiza, say goodbye to sleepless nights at 38 Degrees North on a sleep enhancement holiday. Revitalise with healthy nutrition and exercise, before drifting off with a range of relaxing spa therapies, to take control of your sleep. Learn how to combat stress, one of the greatest causes of sleep deprivation, with complimentary yoga classes to re-energise and return home with a  new level head on your shoulders.
More information: View 38 Degrees North Deep Sleep & Relax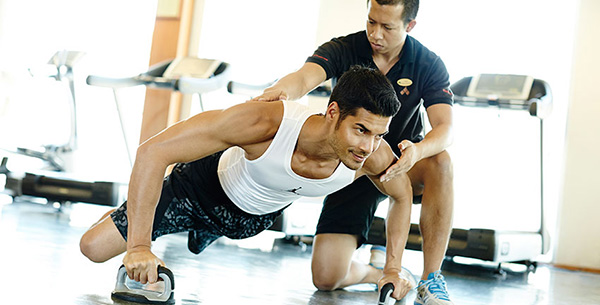 Focus on your injury with the sport experts at Chiva Som Physical Renewal

Getting back on the road to fitness is an important step after a sports injury and should be conducted with a well-structured approach. At Chiva Som, one of Thailand's world-renowned destination spa holidays, the Allied-Health team specialise in sports injuries, particularly focussing on pain management, posture alignment and performance enhancement. A healing solution for lovers of sports holidays, recover in a safe and functional way with mobilisation movements, specialised strength exercises and healing therapies. Take control of your rehabilitation guided by a specialist physiotherapist and a tailor-made wellness programme that will ensure your specific healing goals are met.


More information: View Chiva Som Physical Renewal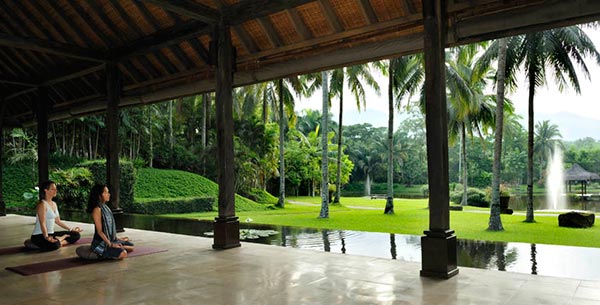 Learn to meditate at The Farm Heart Health & Stress Reduction

With heart disease the leading cause of death in the UK, high stress levels manifesting from an unhealthy lifestyle, pose a serious risk for cardio-vascular health. A relaxing destination in which to learn to beat stress, this healing retreat combats heart disease through a low-cholesterol vegan diet, alongside daily wellness activities and stress management techniques. Designed to help your learn how to deal with the stresses and strains of daily life, return home re-energised and with the knowledge you need to improve your lifestyle and reduce the risk of cardiovascular diseases.


More information: View The Farm Heart Health & Stress Reduction


For Pre-Surgery: Brazil Kurotel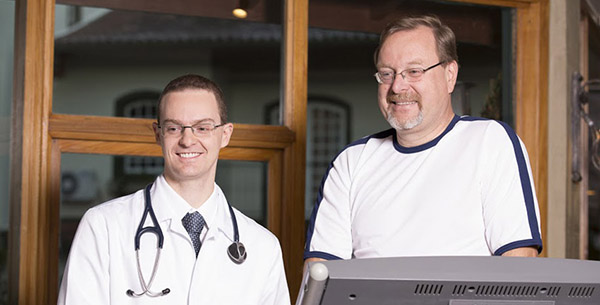 Prepare your body and mind with the health experts at Kurotel

With preparation the key to success in any event, prepare your body and mind for surgery and ensure optimal recovery with this healing pre-surgery programme in Brazil. Achieving the detoxification and strengthening of your body through healthy nutrition, relaxation techniques and spa therapies, the physical and psychosocial therapies prescribed by doctors not only enhance your body's defences, but also your confidence. The perfect retreat for a medical spa holiday, calm those pre surgery nerves and prepare your body to be at its strongest for your operation with the help of medical evaluations with health specialists, including a doctor, psychotherapist, nutritionist, physiotherapist, dentist and dermatologist.


More information: Please enquire via phone or email


For Respiratory Problems: Austria Grand Park Healing Caves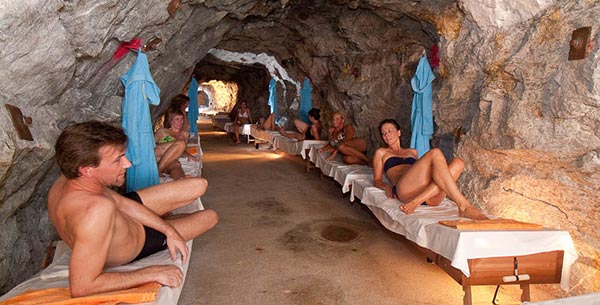 Experience the healing benefits at Grand Park Healing Caves

Escape to the idyllic Gastein valley in the Austrian Alps for a revitalising lift and specialised healing holiday. The ideal destination for a spa holiday, this restorative health programme takes advantage of the natural healing powers of both the Gastein Healing Caves and thermal waters. High humidity, warm environments and natural levels of radon are to credit for the incredible healing powers used for the treatment of respiratory, rheumatic and skin ailments. Following an initial medical consultation, experience the benefits of the healing caves and learn how to calm your breathing with relaxing spa treatments and complimentary yoga classes.


More information: View Grand Park Healing Caves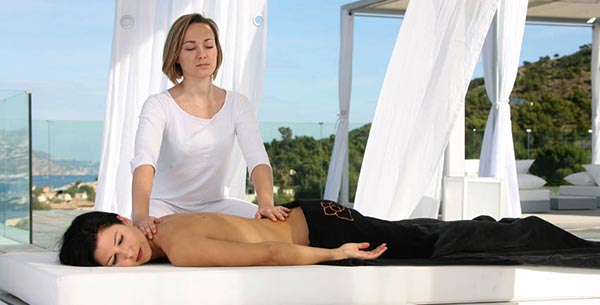 Relax with the holistic healing treatments at SHA Anti-Stress

Set in the unmatched surroundings of the peaceful Spanish coastline, SHA Wellness Clinic, offers the perfect backdrop for a stress management holiday. A favourite amongst celebrities, this multi-award winning wellness retreat prides itself on offering distinctively tailored wellness programmes, combining supportive activities such as laughter therapy and healthy cooking lessons, as well emotional therapies to provide a holistic healing experience. SHA health experts will work with you to develop personal stress management techniques to ensure you are equipped to successfully manage any stressful situation life throws your way.


More information: View SHA Anti-Stress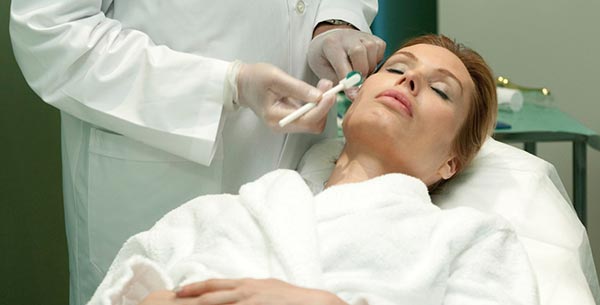 In-depth facial analysis at Longevity Life Rejuvenation & Anti-Ageing

Nestled along Portugal's stunning Algarve coastline, this healthy retreat offers a rejuvenating healthy holiday designed to reverse the signs of ageing and naturally bring out your healthy glow. A stunning destination for an anti-ageing holiday, experience a multi-angle approach to healthy ageing with in-depth diagnostics and a comprehensive list of 50 holistic spa treatments, which work to slow ageing, prevent disease and enhance your quality of life. Aiding the vitality process, embrace a healthier lifestyle and keep active with a personal training session and group fitness classes, from SLIM Circuit to yoga, to return home rejuvenated and renewed.


More information: View Longevity Life Rejuvenation & Anti-Ageing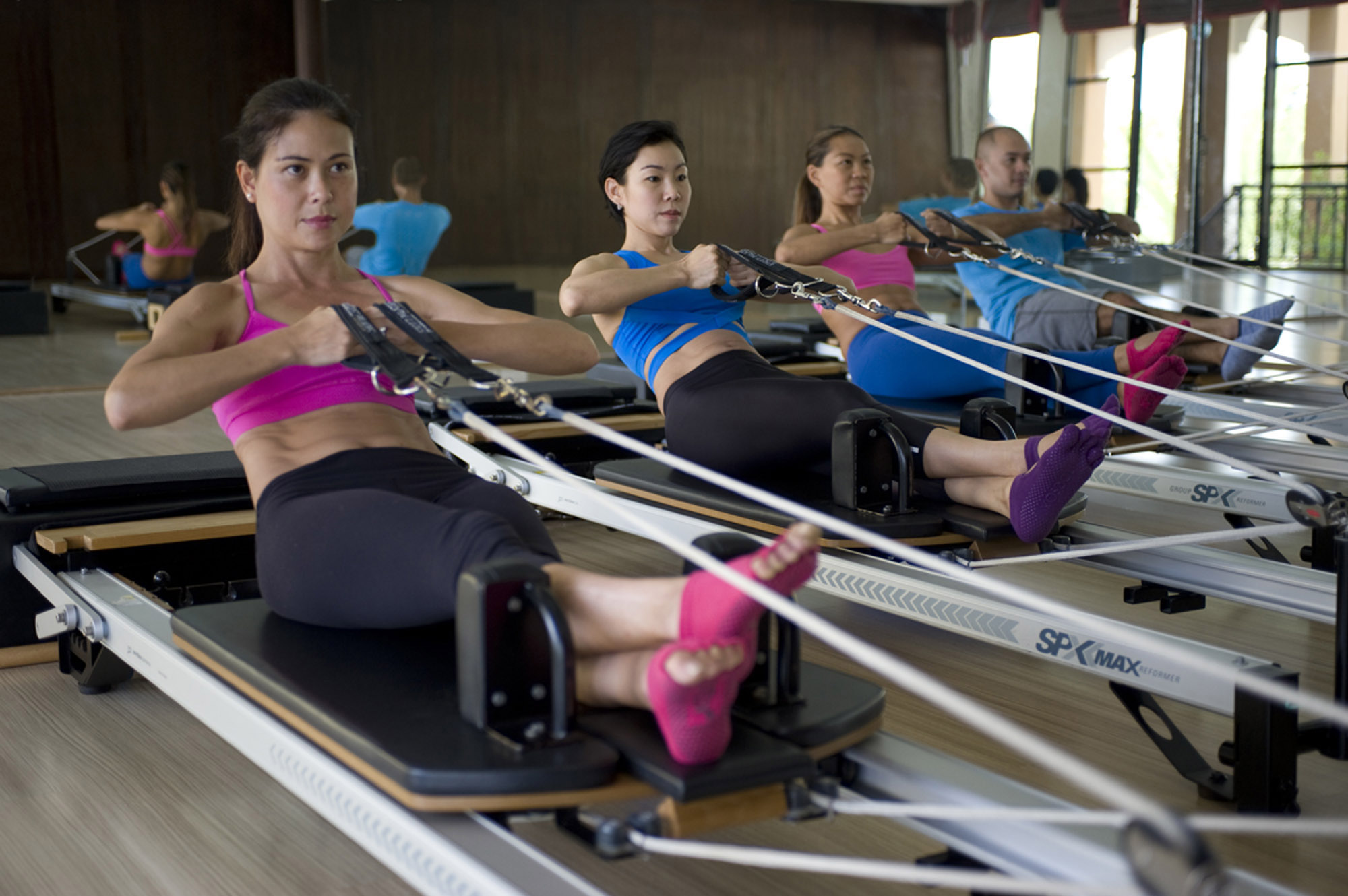 Strengthen your body at Absolute Sanctuary Pilates Reformer Bootcamp

Discover the key to achieving the perfect posture on a Pilates reformer bootcamp in tropical Thailand. A great destination for a Pilates holiday, increase your core strength with two group Pilates reformer classes a day, and target weak points in your body through private sessions, tailored to the results of a postural analysis. Release any tension held in your body with Thai stretch treatments and rejuvenating massages at the luxury spa. Great for a singles holiday, bond with fellow Pilates bootcamp travellers in a fun and motivating atmosphere, and join in with additional complimentary fitness classes, including Thai boxing and aqua power.


More information: View Absolute Sanctuary Pilates Reformer Bootcamp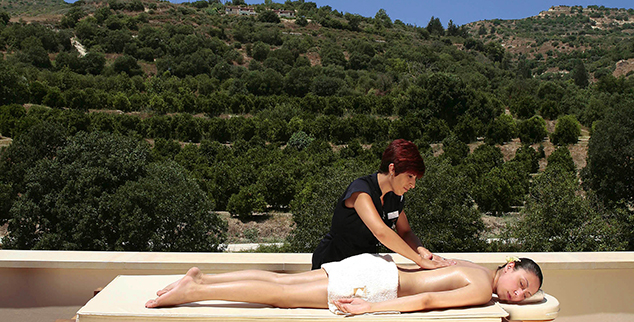 Treat yourself to an outdoor massage at Ayii Anargyri Healing

Once a Medieval Monastery, Ayii Anargyri is now a stunning award-winning luxury retreat, set amongst a valley of mature trees in the gorgeous Cyprus countryside. Surround yourself in profound calmness and give your body a chance to restore from the stresses of daily life on this rejuvenating wellness break, great for an adults-only holiday. With the Cyprus hillside home to a mineral-rich spring, these soothing waters are renowned through generations for their healing qualities. This remarkable stream has been channelled to reach Ayii Anargyri spa where it is used in numerous treatments to offer a natural spa and rejuvenation experience.


More information: View Ayii Anargyri Healing
Talk to one of our Travel Specialists on 0203 397 8891 or contact us here to discuss tailor-making your perfect healing holiday.