The Best Group Retreats for Social Wellness
18 October 2018

18 October 2018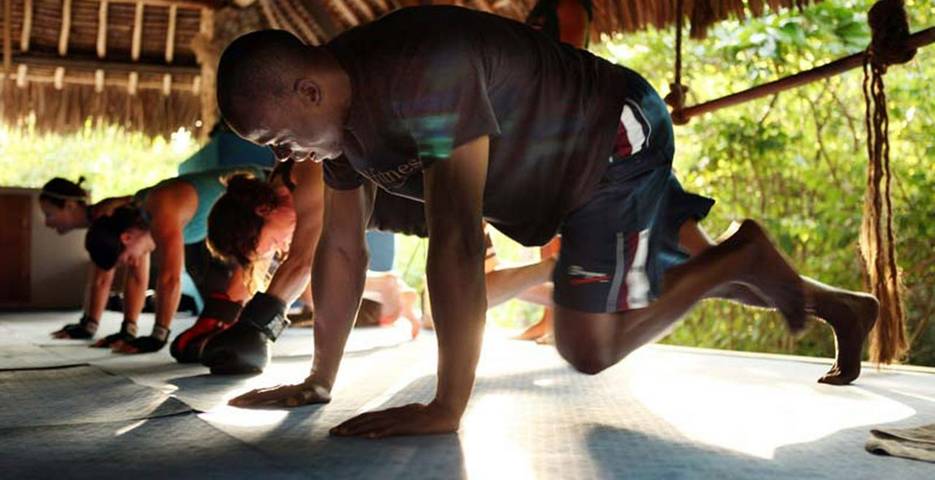 Kick-start or continue your wellness journey on a group retreat in the comfort of other like-minded and wellness driven people. Experience a wide array of holistic activities such as yoga, meditation, Pilates and sunrise walks to allow you to relax and unwind in a calming and friendly environment. There is plenty of opportunity to pick up the pace too with everything from aerobics and dance classes to TRX training and beach runs. So, get ready to embark on a special journey and reconnect your mind and body with our top group retreats for social wellness.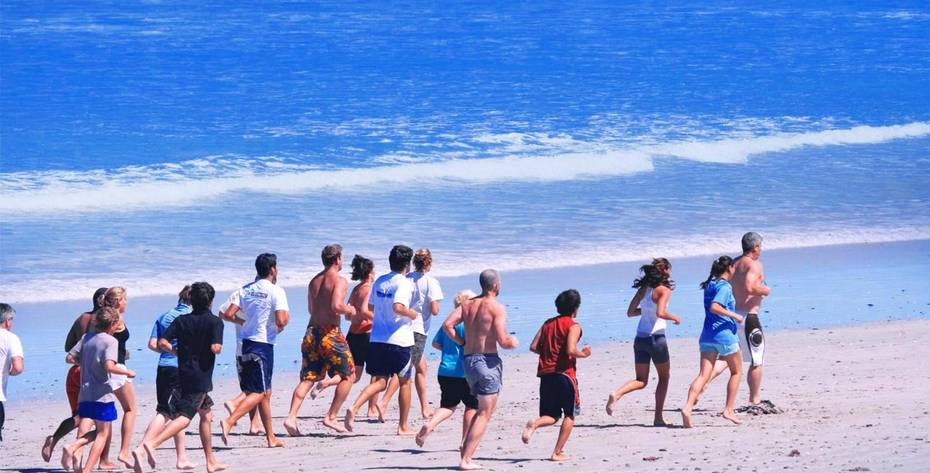 First up on the list is the The BodyCamp in Ibiza, an active holiday that has an impressive range of group classes and activities for you to choose from. Try your hand at Arnold weight training, swiss balls and rebounding sessions to test your endurance and get your body in fighting shape. The more relaxed group activities include team pool games, quiz nights, star gazing and cookery workshops for the ultimate group bonding experience. Be sure to work on the connection between your mind and body with yoga, Pilates and meditation before a stint in the spa for a bit of me-time.
More information: View The BodyCamp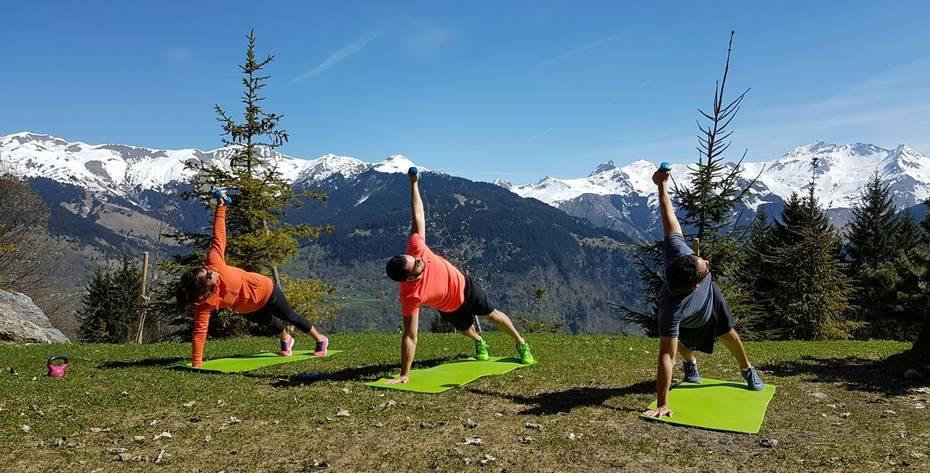 With such a wide array of adventurous holiday activities, Quintessence Retreat in Courchevel offers an amazing spot for a group retreat. Nordic walks, hiking and group jogs will enable you to explore the outdoors whilst giving your fitness a boost in the company of people who share similar passions to you. The garden Jacuzzis, massages therapies and yoga and meditation sessions will allow you to relax and renew at the end of each day. Quintessence also boasts delicious and beautifully presented cuisine with every dish being exclusive crafted from locally sourced ingredients to compliment your health and wellness journey.
More information: View Quintessence Sport and Health Retreat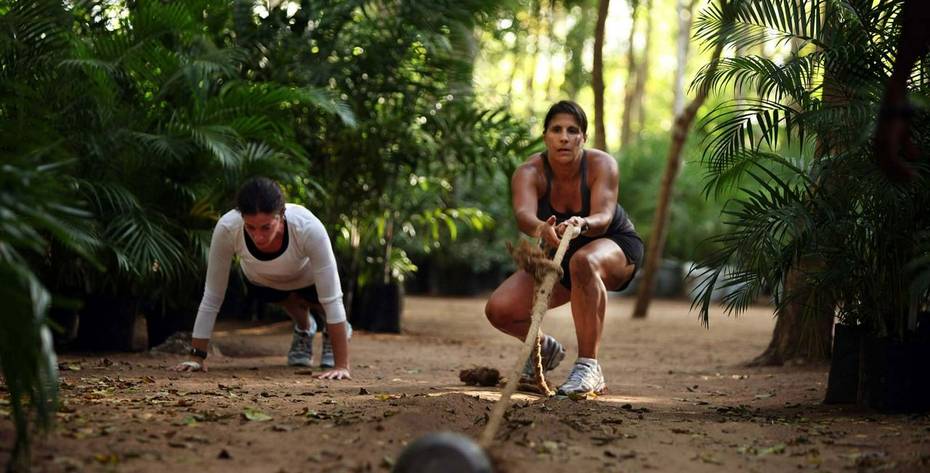 With tropical forests, white sands and turquoise shallows, feel the freedom of nature at Wildfitness Zanzibar. Embark on a life changing multi-activity holiday and meet new people on the tranquil Chwaka Bay. The retreat was developed with the natural beauty of Zanzibar's environment in mind—snorkel amidst turquoise waters, stretch out on empty beaches and sweat it up with high intensity workouts. Relax and unwind at the Hush Hut where you can enjoy a deep tissue massage, manicure and pedicure in the tranquil atmosphere and natural surroundings.
More information: View Wildfitness Zanzibar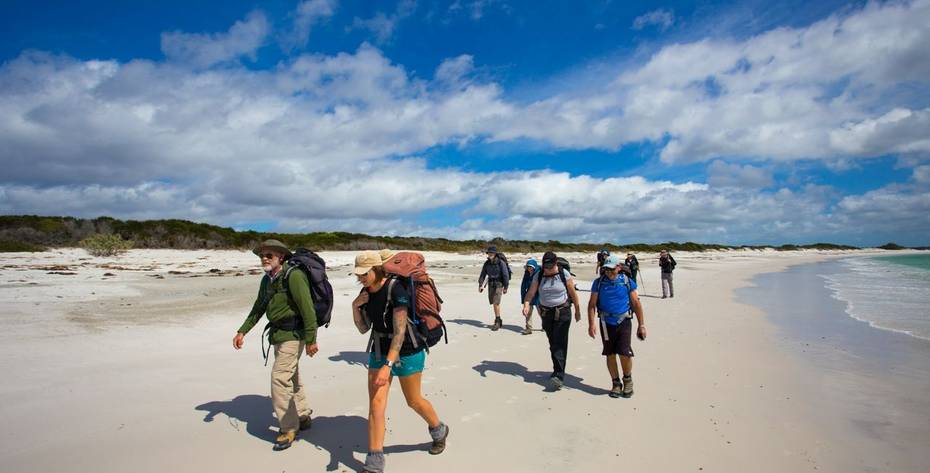 Take the squad out for a long weekend of adventure and discovery on the ultimate fitness getaway. Together with a small group of no more than ten hikers, this retreat invites you to a four-day journey through the most dramatic landscapes along the coast of Mt. William National Park in north-eastern Tasmania. On the first night, wind down along white sandy beaches at the Forester Beach Camp. By the second and third, recover in pure remoteness at the Bay of Fires Lodge, set 40 meters above the beach. Look out to the most stunning surroundings from glass pavilions or an open living area complete with a fireplace and nooks for complete relaxation.
More information: View Bay of Fires Walk
New Zealand: Aro Hā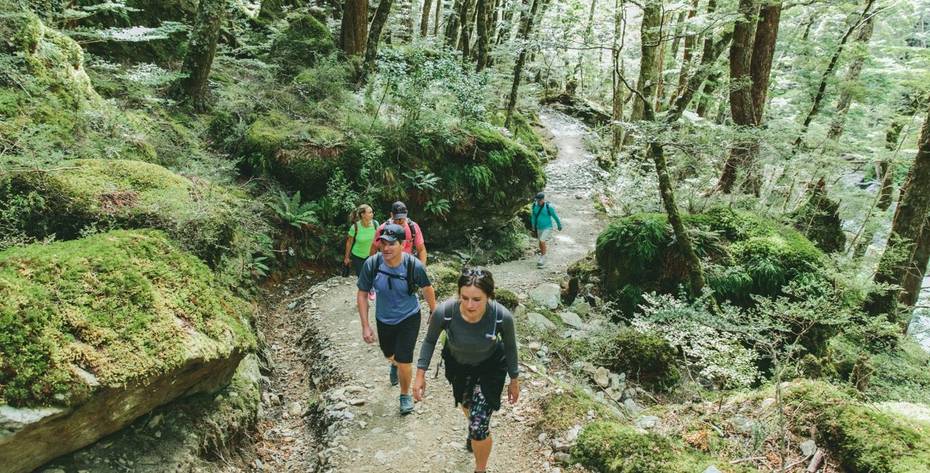 Surrounded by New Zealand's majestic Southern Alps, luxury wellness retreat Aro Ha fuses stunning sceneries, eco holiday accommodation and the best vegetarian cuisine, using locally produced organic ingredients. It's a surreal place for fellowship as you enhance your connection with others, yourself and nature during sub-alpine hikes and kayaking trips across the lake to the natural bird sanctuary of Pigeon Island. Together with yoga, meditation and spa sessions, achieve optimal wellness at this otherworldly group wellness escape as you unwind with friends, old and new.
More information: View Aro Hā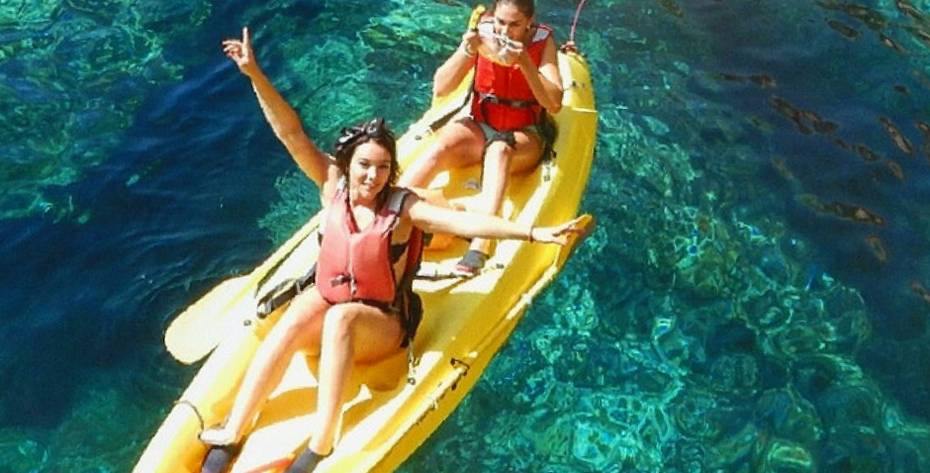 Take your wellness passions to the island of Ibiza where hidden within the nightlife and crazy parties is the most beautiful lifestyle and spa retreat. Dive right in to new experiences and new friendships with fun-filled activities including diving, snorkeling, water skiing and surfing. The exquisite wellness facilities will also keep you busy with a total of 11 treatment rooms, a plunge pool, Jacuzzi, beauty salon, Hammam and much more. Be sure to satiate at your taste buds at one of the three luxurious restaurants before heading to the rooftop cocktail bar for some exotic drinks and stunning views.
More information: View  Aguas de Ibiza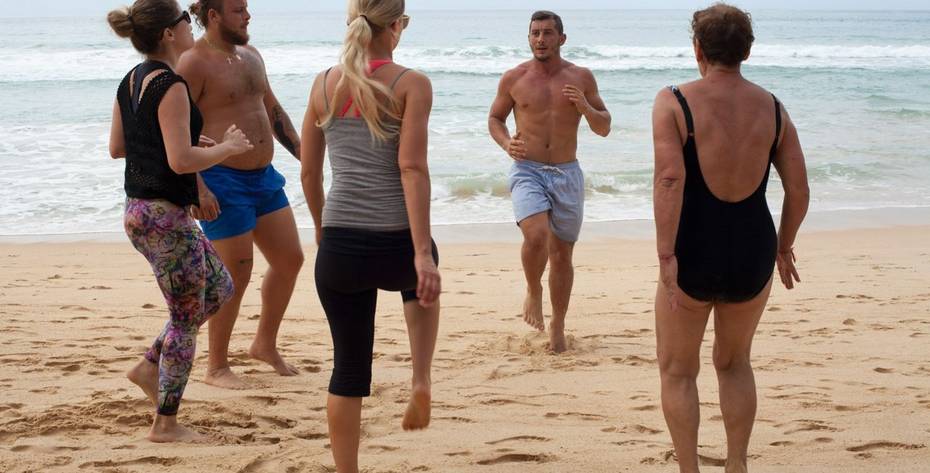 Going to Phuket Cleanse is like coming home to family. Whether traveling with a group, a partner or by yourself, you'll find a friend in each staff and guest you meet. There's a sense of tribe that shines through the most during group fitness activities, with a fun and supportive environment, and when it's time for recovery on the ice bath and sauna, you'll find yourself sharing stories and laughs with seemingly long-lost pals. With a shared dining hall for a place of community and a vibrant tasty feast, the saying 'good food is all the better when shared with good friends' couldn't be more fitting. Enjoy a beach chill out as the sun sets, and at night, gather round for meditation sessions on a holistic wellness holiday to nurture the body, mind and soul.
More information: View  Phuket Cleanse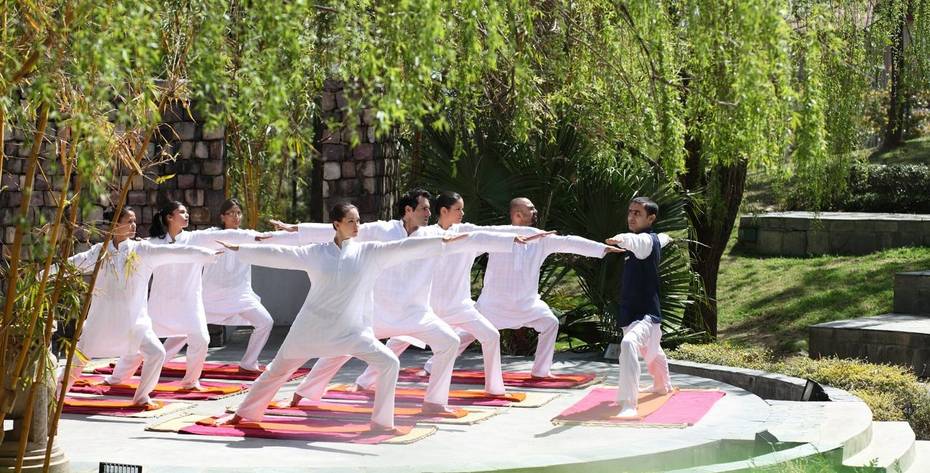 For any yogi cliques wanting to embark on a quest to dive deeper into the practice, Ananda in the Himalayas is the perfect location. Surrounded by the vista of the Himalayas, and just outside the wellness haven of Rishikesh, this luxury wellness resort provides the best in authentic yoga holidays. Although many group sessions are available, tailoring the art of yoga to your body is also of exceptional importance here. Ayurveda plays an important role within the retreat and guests can indulge in an extensive range of specialized treatments within its sphere to rebalance mind, body and soul.
More information: View  Ananda in the Himalayas
Talk to one of our Travel Specialists on 0203 397 8891 or contact us here to discuss tailor-making your perfect group retreat.