The Best Luxury Family Spa Holidays in Europe
12 October 2020

12 October 2020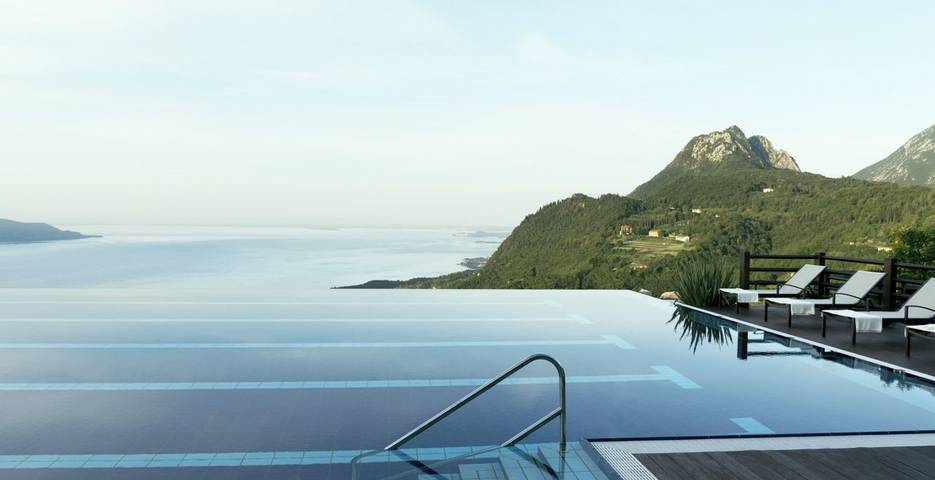 Releasing the stress of work and school is what a holiday is all about. A European spa break is a great opportunity to rest and recuperate, to regather after a stressful term or a high-pressure month of work. A relaxing wellness getaway is no longer just for couples, family spa holidays in Europe are becoming more popular. They provide the relaxation of a spa retreat with the fun of a family holiday. These breaks are an opportunity for personal betterment and for a rare feeling of freshness. At Health and Fitness Travel, the wellness travel specialists, we have compiled a list of the best luxury family spa holidays in Europe. Our guide will help you to decide on a break that's right for your family.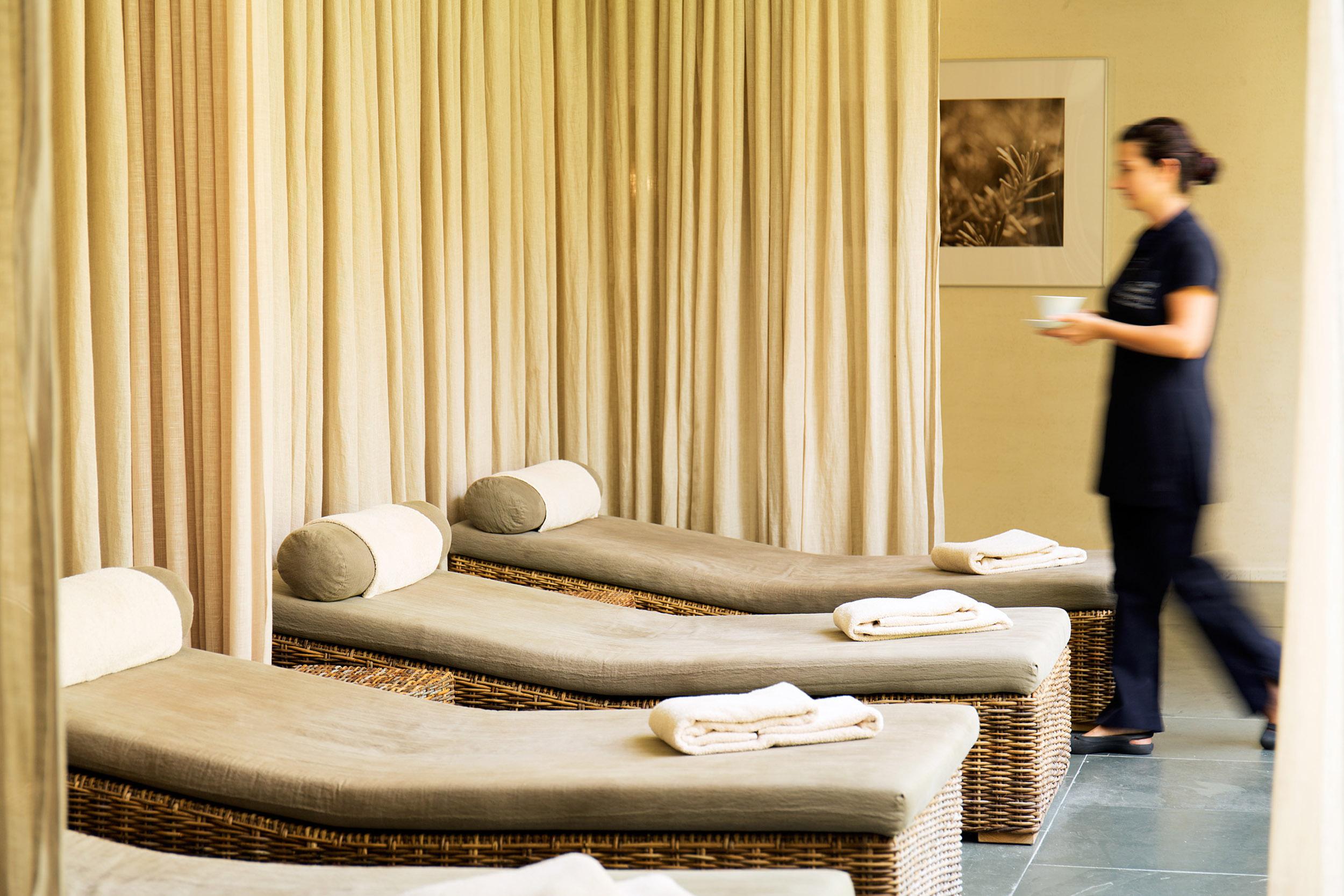 Take some much needed down time with the Vilalara's 2,600² metre longevity spa with a focus on yourself. The therapies are designed for preventative diagnoses: assessing your greatest needs and tailoring a programme for you. An osteopathic evaluation and cardio health check will put your mind at ease that your wellness is truly attended to at Vilalara. Osteopathy is likely not the most attractive feature for kids with boundless energy. If you're looking for something to keep them engaged, Vilalara is one of the best family-friendly resorts.  Vilalara's free Koala Kids club offers a variety of different activities and long supervision hours (8am to 7pm during the busy season). As the kids make friends and have fun, you can feel the benefits of a bespoke spa session.
Information and Booking: Vilalara Longevity Thalassa & Medical Spa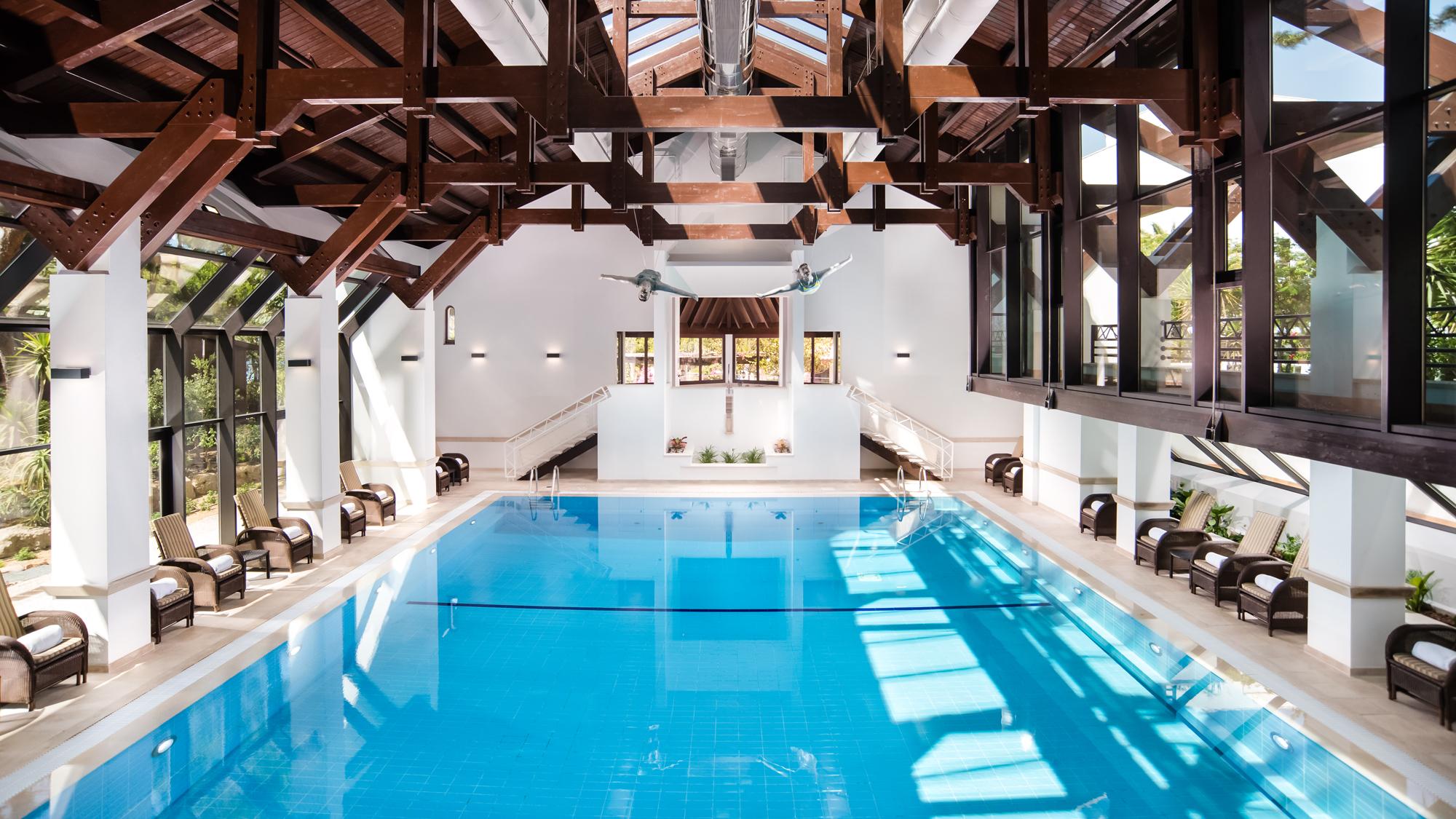 The wellness centre at Pine Cliffs makes this a must visit luxury spa retreat for those who want to keep in shape with a family fitness holiday. The fitness studio and the huge variety of classes make this a gym to satisfy the cardiovascular system and weightlifting desires of everyone. Exclusively for Health and Fitness travel customers is complimentary access to the thermal oasis, the perfect end to a family fitness activity. Pine Cliff's award-winning Serenity Spa has the ideal accompaniments to a holiday of exercise: steam rooms, saunas and Jacuzzis are of unlimited use. The resort provides for your family's health and grants access to top tier fitness equipment, making it the best luxury spa holiday for fit families looking to improve their wellness.  
Information and Booking: Pine Cliffs Resort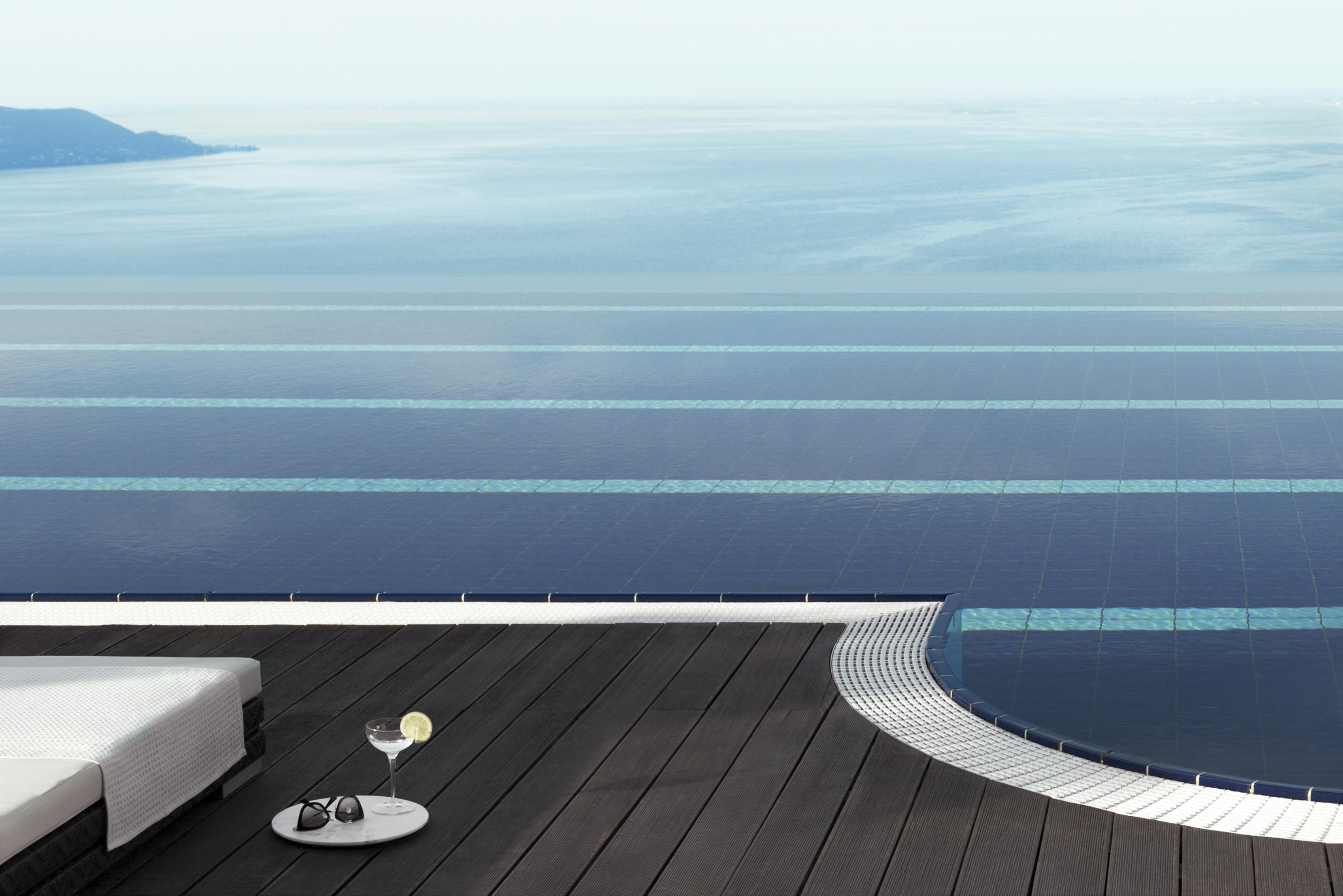 Lefay Resort & Spa Lago Di Gardo marries Italian style and alpine excitement on the shores of Italy's largest lake. The 3,800 square metre spa that fuses east with west sits perfectly within its surrounding: one of the most picturesque landscapes in Europe. With complimentary access to the resort's Salt Lake you can rejuvenate your skin as you get some much-needed relaxation. Enjoy an afternoon of gentle aerobic exercise along Lefay's outdoor path where you can take in views of the lake and breathe in crisp mountain air. As you look out at the snow-capped mountains from the outdoor infinity pool, you'll be sure to recognise Lefay as the best luxury family spa holiday in Europe for its stunning location.
Information and Booking: Lefay Resort & Spa Lago Di Garda
The award-winning Six Sense Spa at Porto Elounda has a global menu of massage: Abhyanga fusion, shiatsu, Thai, Blissful Marma. These massage techniques take you on a global tour of the practices of holistic spa therapies so that you can get the best from every practice. Deep tissue for muscular recovery in the Western tradition with gentler head massage for health in the Eastern tradition. Work on your other wellness activities with complimentary access to holistic classes: yoga, oriental dancing, power wellness walks and Tai Chi. This is a luxury family spa holiday to centre everyone in a new state of natural calm with holistic remedies, classes and high-quality massage that will put you in touch with your own spirit. 
Information and Booking: Porto Elounda Golf & Spa Resort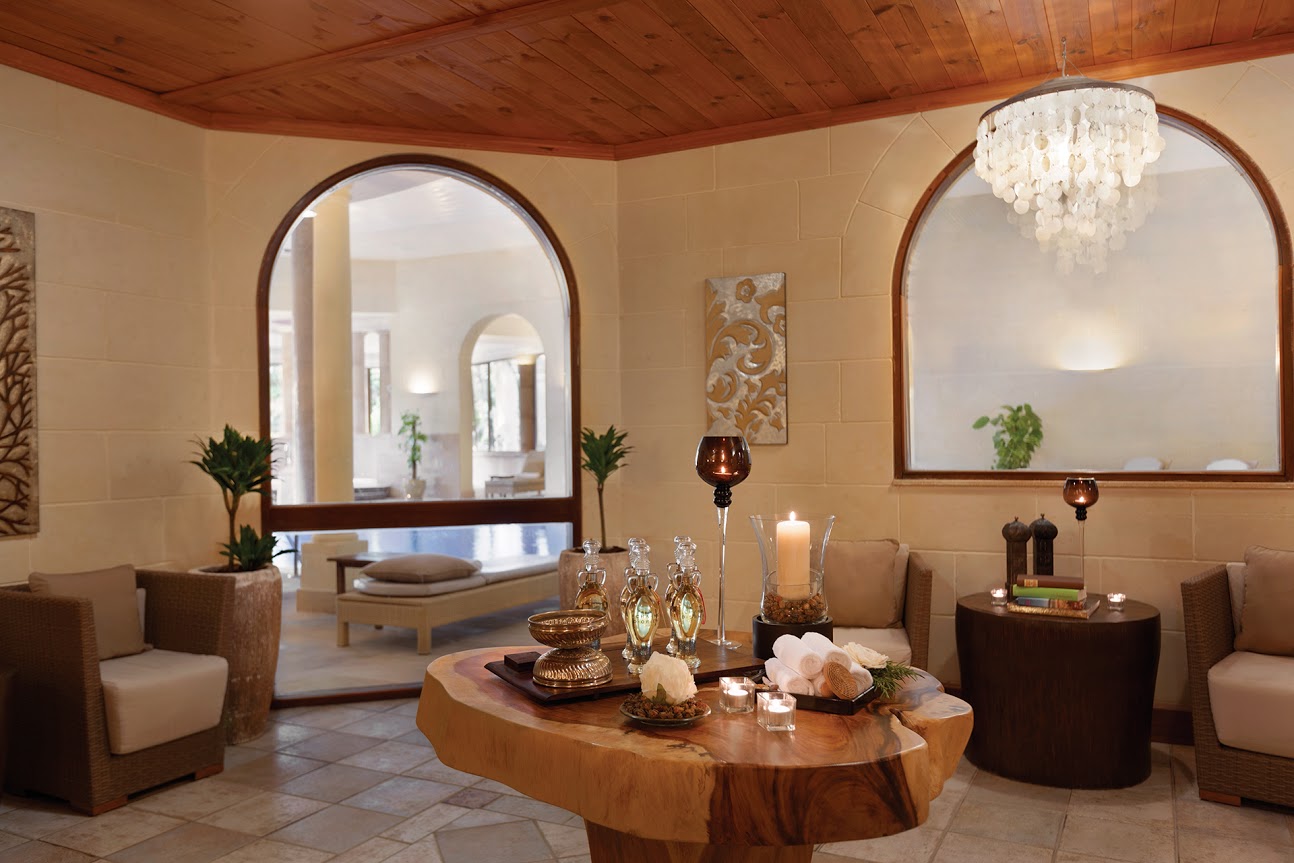 Kempinski San Lawrenz's spa offers an attractive soft-touch Ayurveda holiday that provides an ancient Indian style of treatment a little closer to home. Engaging our five senses with aromatic oils and plant-based treatments, the spa nurtures the immune system. The 1700 square metre Ayurvedic treatment centre is immersed in authentic décor from India including the 'taila droni', a set of wooden tables designed for the natural holistic processes of the spa. The resident practitioners will outline a 'doshic thumbprint' for the whole family so you know exactly what to work on to maintain your zen like state of wellness. For the best luxury family spa holiday with a difference, try the Ayurvedic techniques practiced at Kempinski San Lawrenz.
Information and Booking: Kempinski San Lawrenz
Talk to one of our Travel Specialists on 0203 397 8891 or contact us here to discuss tailor-making your perfect Luxury Family Spa Holiday