The Best Pilates Retreats to Book for 2021
16 November 2020

16 November 2020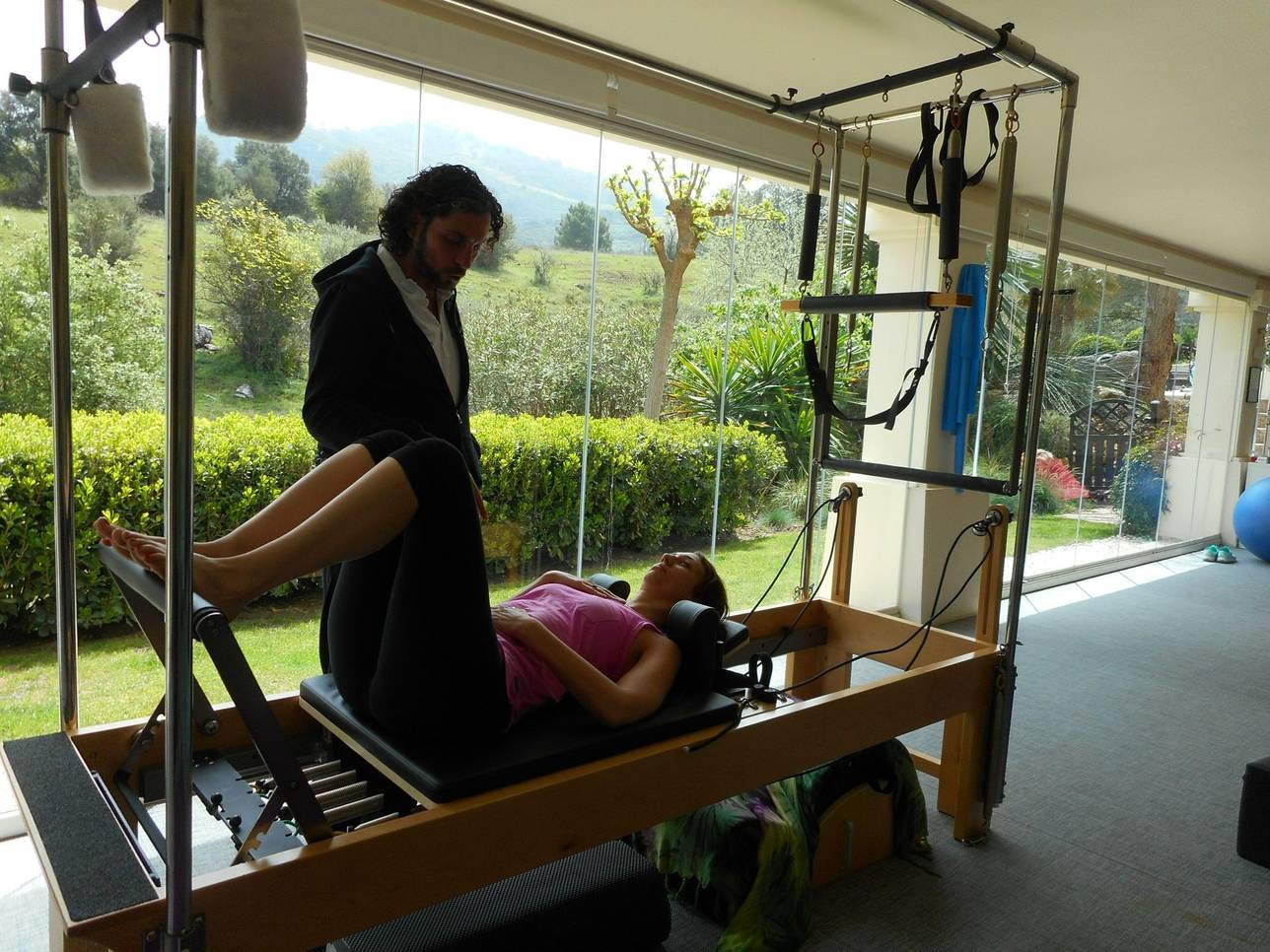 Develop your body strength, enhance your flexibility, and stabilise your core muscles with our best Pilates retreats to book for 2021. Secluded in mountains, surrounded by lush greenery, overlooking turquoise water, these retreats guarantee tranquillity, calm, and beauty. Whether you are a beginner or a pro, our bespoke Pilates retreats can cater to the individual needs. Regain your energy with yoga, massage, meditation at world-class spa centres. Couple this with a variety of traditional culinary delights, a range of sports including hiking, biking, skiing, golf, and water sports to give you the optimum experience. Discover the best Pilates retreats to book ahead of 2021 that will leave you feeling refreshed, rejuvenated, and with a renewed sense of vitality.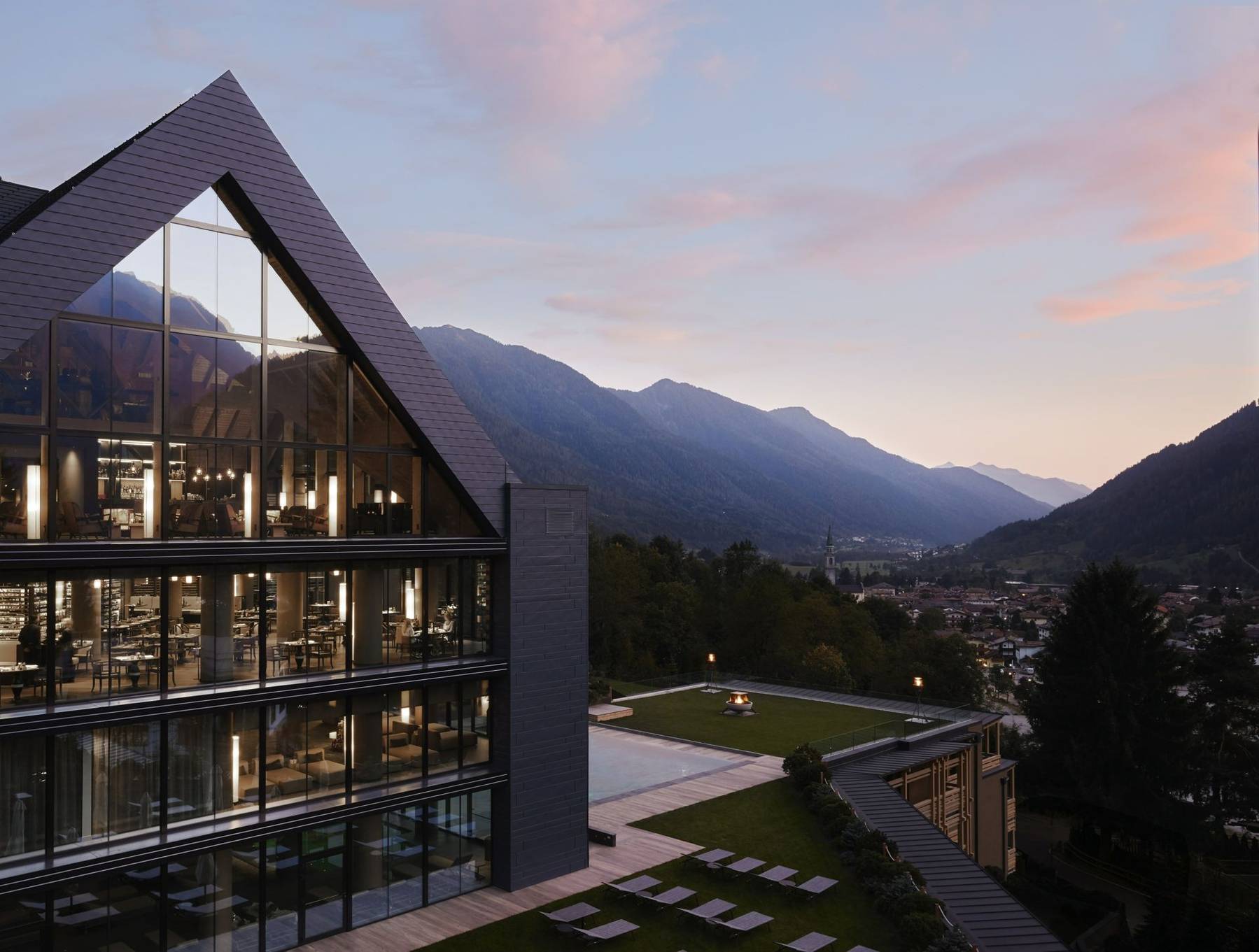 Lefay Resort & Spa provides a relaxing Pilates experience in which wellness merges with luxury and eco-friendliness. Hidden in the mountains on the edge of Lake Garda, engulfed by olive groves and lemon trees, this wellness retreat provides you the opportunity to escape from a hectic lifestyle. This seven-day luxurious Pilates retreat will rejuvenate and tone the body. Choose from a range of massages to help you accomplish your wellness goals and end your day with a calming yoga session. Explore the parks of Madonna di Campiglio with hiking and cycling for the ultimate wellness experience.
Information and Booking: Lefay Resort & Spa Dolomiti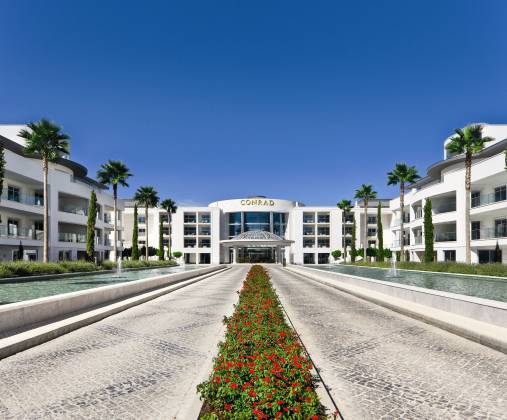 Located next to the Atlantic Ocean, with a world-class spa and fitness centre, Conrad Algarve is the ideal destination to regain balance and focus on life. Private Pilates sessions will strengthen your body and help you develop a new balanced lifestyle. Pamper your body with the nourishing skin scrub which will leave you feeling rejuvenated and give your skin a smooth new lease of life! Relax in the infinity pool or sunbath on Maria's Beach and fill your day with Michelin-star food at Gusto by Heinz Beck.
Information and Booking: Conrad Algarve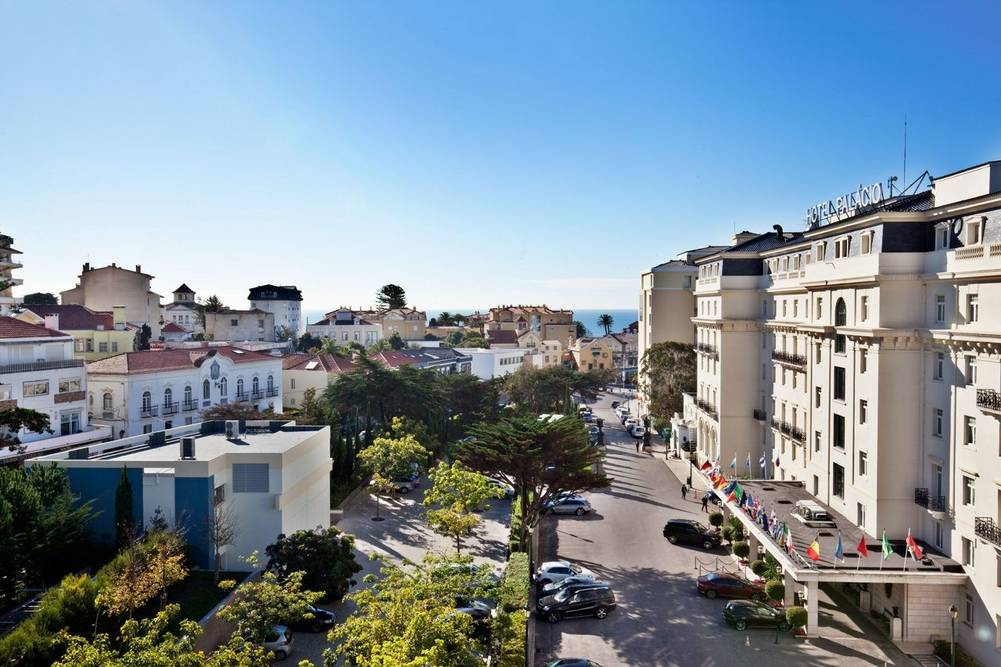 Surrounded by exquisite gardens in the heart of Estoril lies Palacio Estoril Golf & Spa Hotel. Supervised by experienced instructors your Pilates sessions will aim to align the body while strengthening the core muscles. Choose from a wide range of therapies, spa treatments and consultations at the award-winning Banyan Tree Spa. Overlooking Estoril and the sea, 18-hole golf course will improve your swing and harness your sporting ambition. After your game, sample the mouth-watering Portuguese cuisine at The Grill Four Seasons, while enjoying the breath-taking views of the Atlantic Ocean before you. 
Information and Booking: Palacio Estoril Golf & Spa Hotel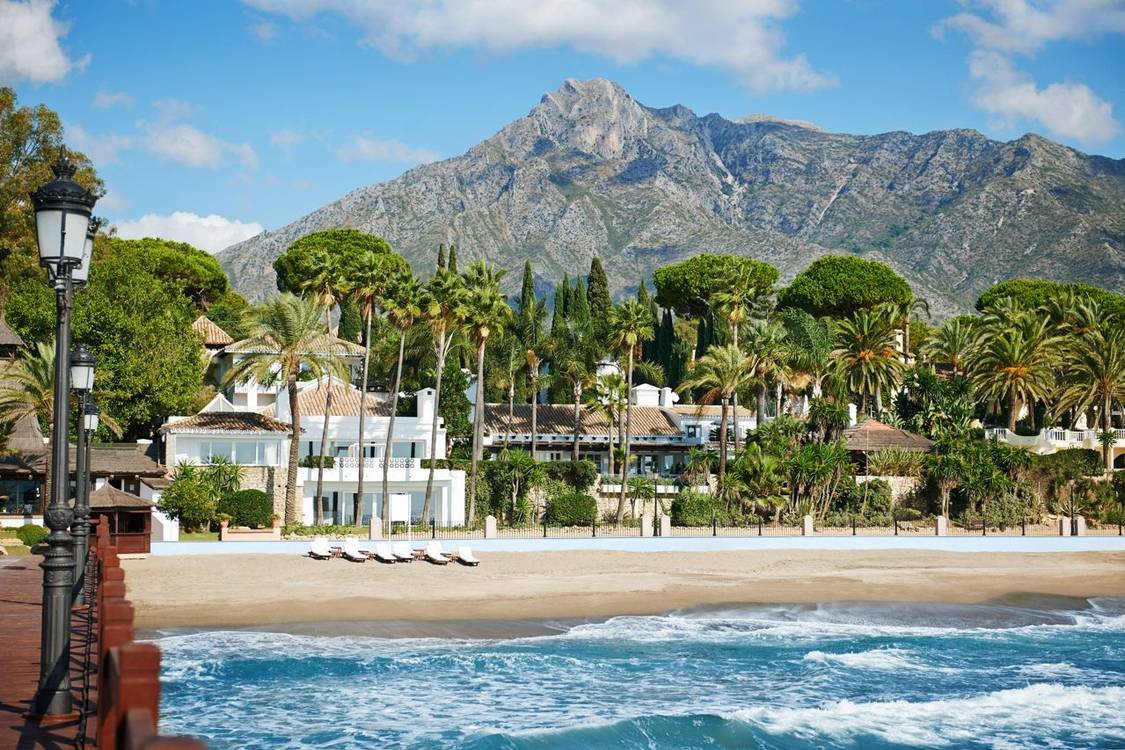 Swathed in the majestic mountains of Sierra Blanca, Marbella Club in Spain receives 320 days of sunshine. Bespoke Pilates sessions with guided breathing techniques by the beach will target the endocrine system, help ease anxiety and reduce hormonal imbalance. Juice made from freshly plucked fruits from organic gardens will give you a healthy nutrition boost. Enjoy surfing and kayaking on the tranquil Mediterranean Sea or restore your inner peace with an hour-long meditation session. Explore sun-kissed gardens by foot or bike through natural and historical landmarks around this magical well-being sanctuary.
Information and Booking: Marbella Club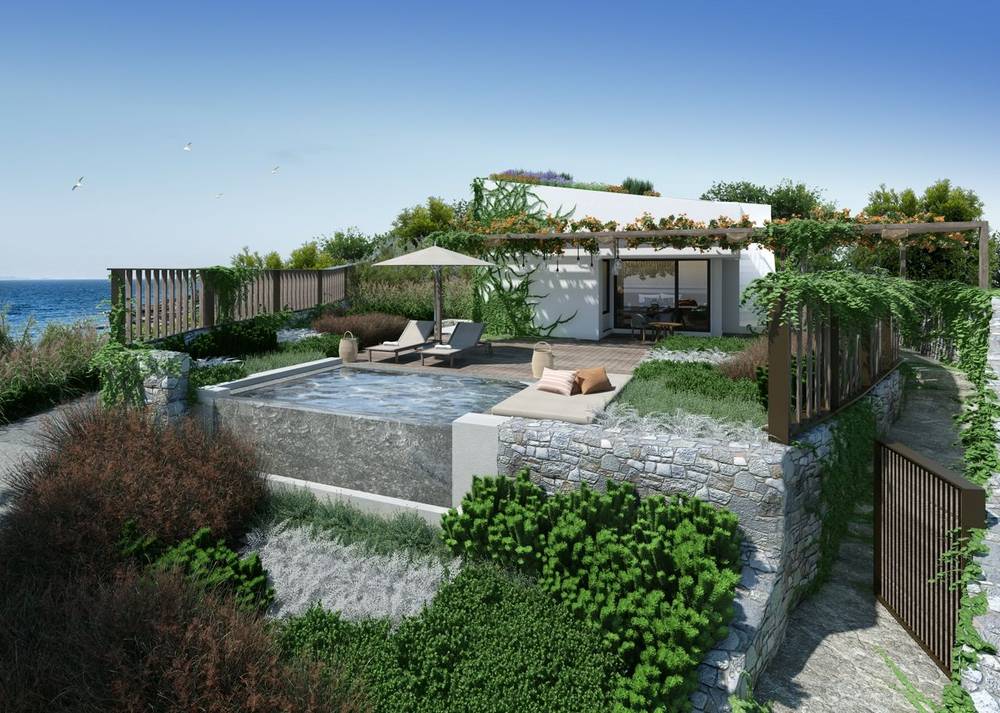 Six Sense Kaplankaya celebrates vitality and wellness as a source of energy, personal discovery, and empowerment. High and low intensity Pilates sessions will improve stamina and help with coordination and flexibility of your body. After the Pilates session, a holistic massage session will relieve stress and muscle tension. In your free time try a whole range of water sports from canoeing, windsurfing, jet-skiing or take your activity to the next level discovering marine life in the Aegean Sea with a Sea Bob. Treat yourself with a thrilling aerial helicopter experience where you'll witness magnificent views of the Aegean coast and ruins of ancient Turkey.
Information and Booking: Six Senses Kaplankaya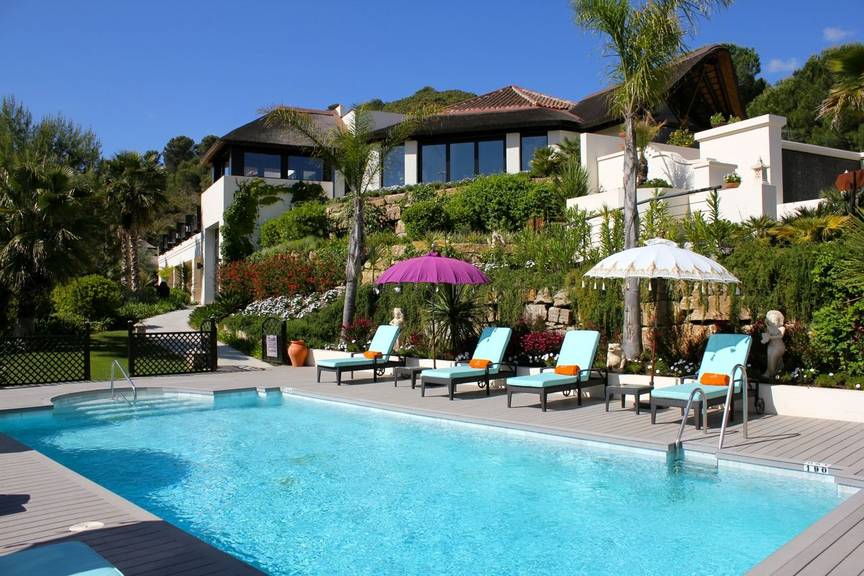 Surrounded by the Sierra de las Nieves Nature Park, Shanti-Som is an ideal place to start your wellbeing journey. Whether you are a beginner or pro, their Pilates programme is designed to suit your individual needs. With the aim to increase both physical and psychological well-being, the Pilates sessions focus on emphasizing core strength, postural alignment, and muscle balance. Enjoy fresh healthy meals made from local produce at the on-site Samsara Restaurant, take part in group yoga classes to maximize your well-being and end your day with a body scrub – the perfect accompaniment to the complimentary use of the steam bath, sauna, swimming pool and gym.
Information and Booking: Shanti Som
Talk to one of our Travel Specialists on 0203 397 8891 or contact us here to discuss tailor-making your perfect Pilates holiday