The Best Retreats to Get You Ready for Summer
12 April 2017

12 April 2017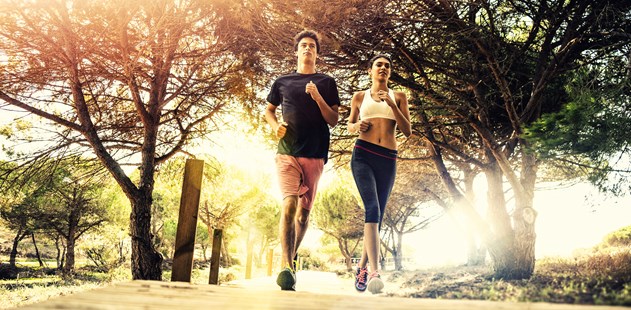 As the days grow longer and the weather warms up, the anticipation of summer brings both delight and dread; the latter as we expose our well-hidden 'winter layers'. What better way to boost your health and fitness than on a wellness holiday, as we share our best fitness and detox retreats for a complete pre-summer shape up and cleanse. From bespoke fitness in Lake Garda, to back-to-nature detox in Sri Lanka, these healthy retreats will have you summer-ready in no time.





Back to Nature Detoxing in Sri Lanka: Santani Detox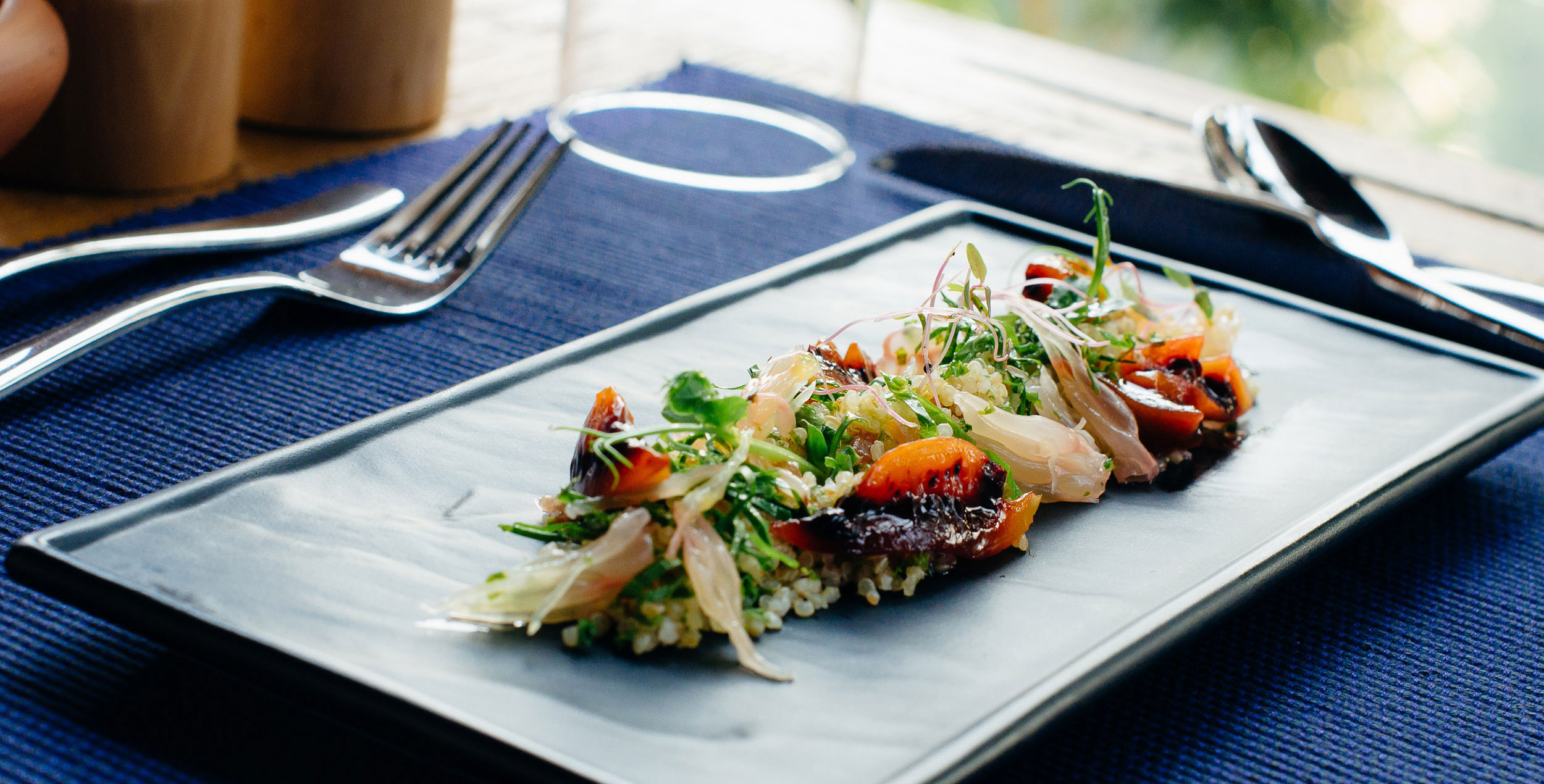 Experience complete detoxification on an eco-friendly detox retreat set in the rolling green mountains of Sri Lanka, where you'll be guided through a wellness programme designed to build internal strength. Enjoy tailor made diet plans, fitness classes, and herbal remedies on this detox retreat, to cleanse away winter toxins and have you feeling radiant for the summer months ahead. Feel internally pampered as your immune system is rejuvenated alongside daily exercise, a personalised nutritious diet plan, natural herbal treatments and medicines. Experience the benefits of exercising in nature, as you practice yoga in the open-plan facilities and take part in guided hikes and mountain biking in the lush Sri Lankan greenery.

More information: View Santani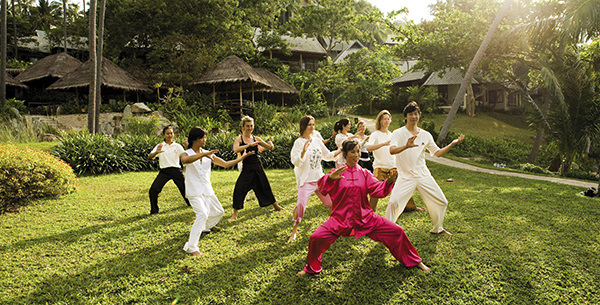 Dust away the winter cobwebs on a healing holiday at one of the world's leading wellness retreats, located on the Thai island of Koh Samui. On this wellness holiday, you'll learn how to balance your exercise regime with holistic healing recovery, through personal training sessions tailored to your workout goals, coupled with holistic treatments to soothe aching muscles. Take advantage of the plentiful selection of group classes, including aqua yoga and Tai Chi, and enjoy stunning panoramic views over the Gulf of Thailand from the fitness centre. Learn how to detox on holiday, as you combine your fitness programme with detox sessions for a complete pre-summer cleanse on a detox retreat.

More information: View Kamalaya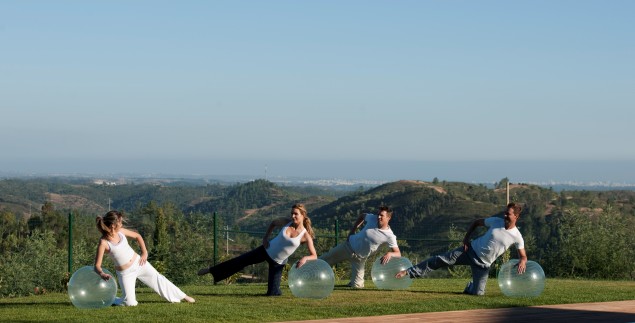 Enjoy the best of both worlds as you embark on a detox and weight loss journey amongst botanical gardens on the Algarve coastline. Detox your system on a weight loss holiday with a strict anti-inflammatory diet and infusions designed to cleanse the major organs, as you restore your inner-health with detoxifying treatments, including body drainages and Thalassa therapies on a medical spa holiday. Comprehensive medical and biophysical evaluations will help you understand your individual wellness needs, ensuring an effective detox and weight loss plan that is sustainable, even past the summer months. Keep active on your weight loss holiday through a range of fitness activities, including cardio workouts, aquafit, nature walks and Pilates. 

More information: View Longevity Intense Detox & Weight Loss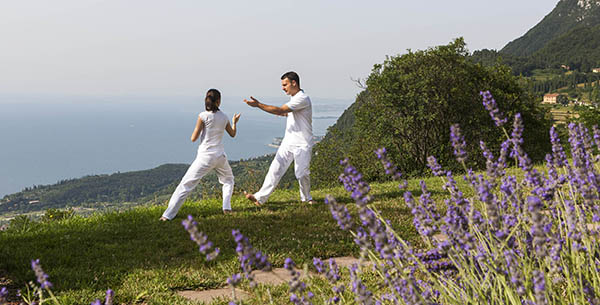 For an inspiring dose of fresh air, lake-side natural beauty and a thorough fitness boost, escape to the northern Italian mountains of Lake Garda this summer for a fitness break with a touch of luxury. Tailor-make your own bespoke fitness programme, choosing from a variety of activities including personal training, Fitball workouts and yoga. Work up a sweat on your wellness holiday during group classes and embrace the natural surroundings through a range of outdoor activities, including bike riding and nature walks. After a full day of fitness, soothe your senses with indulgent spa therapies, combining ancient Chinese medicine with modern western science for a true mind, body and soul experience on a luxury spa break.

More information: View Lefay Fusion Fitness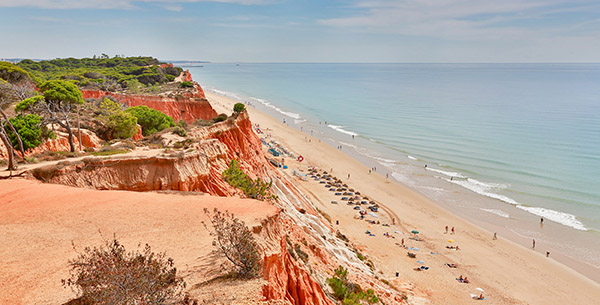 An inspiring setting to get those endorphins pumping, this personalised fitness retreat is set upon the cliff tops of Portugal's Algarve coastline with views of the Atlantic Ocean. Whether you are doing bootcamp on the beach or exploring the cliff tops with a nature walk, a bespoke Fusion Fitness holiday with up to 10 different activities and treatments will help you achieve all your well-being goals. Enhance your journey towards a healthier lifestyle with a personal fitness evaluation and one-on-one training to experience the benefits of having a personal trainer on holiday. Together with luxury spa treatments, return home from your fitness holiday rejuvenated and feeling confident for the summer ahead.    

More information: View Epic Sana Fusion Fitness
Talk to one of our Travel Specialists on 0203 397 8891 or contact us here to discuss tailor-making your perfect detox retreat or fitness holiday.