The Best Social Distance Friendly Holiday Activities
21 September 2020

21 September 2020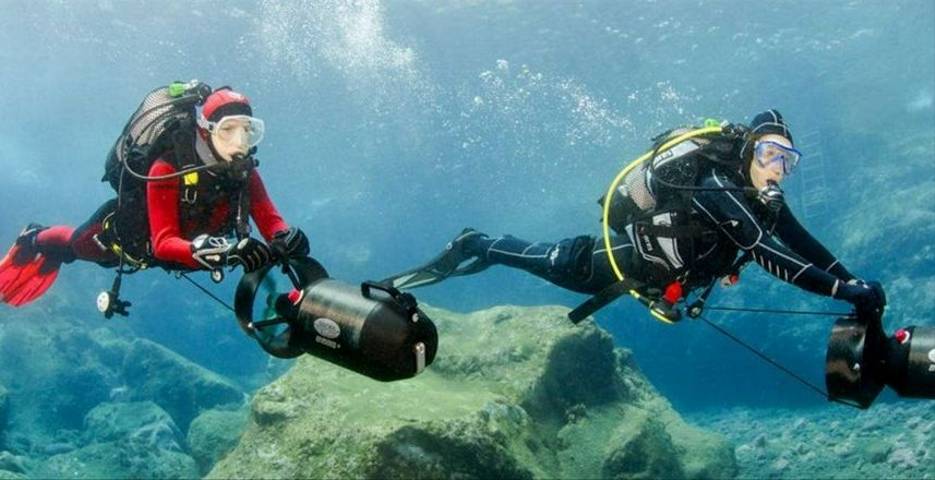 Social distancing has thrown off a lot of team sports. Football is now behind closed doors with sanitised balls and no handshakes. Rugby has fared even worse with no topflight games and no opportunities to practice at club levels. Staying active with your team may be something for next year but socially distanced holidays are available now and fantastic for you.
Sun and sport provide the Vitamin D and physical exercise your body needs after the long grey days of lockdown. The following are all summer getaway social distanced approved holiday activities designed to get you exercising and keep you safe. With these activities you'll learn new skills and develop existing ones. Don't put your health goals on hold, get active with these sports that lend themselves to social distancing perfectly.
1. Diving
Keep your distance from others but not from incredible marine life with diving holidays in exotic locations. Have an incredible experience as you get active with underwater tours off the coast of Madeira at Galo Resort. Shipwrecks and sea life will greet you as you dive in the warm Mediterranean waters of the Garajau marine nature reserve. Hone your skills with PADI approved instructors, maybe even get that diving qualification you've been hoping for since March. Swim, explore, discover and have fun while remaining socially distanced.
2. Hiking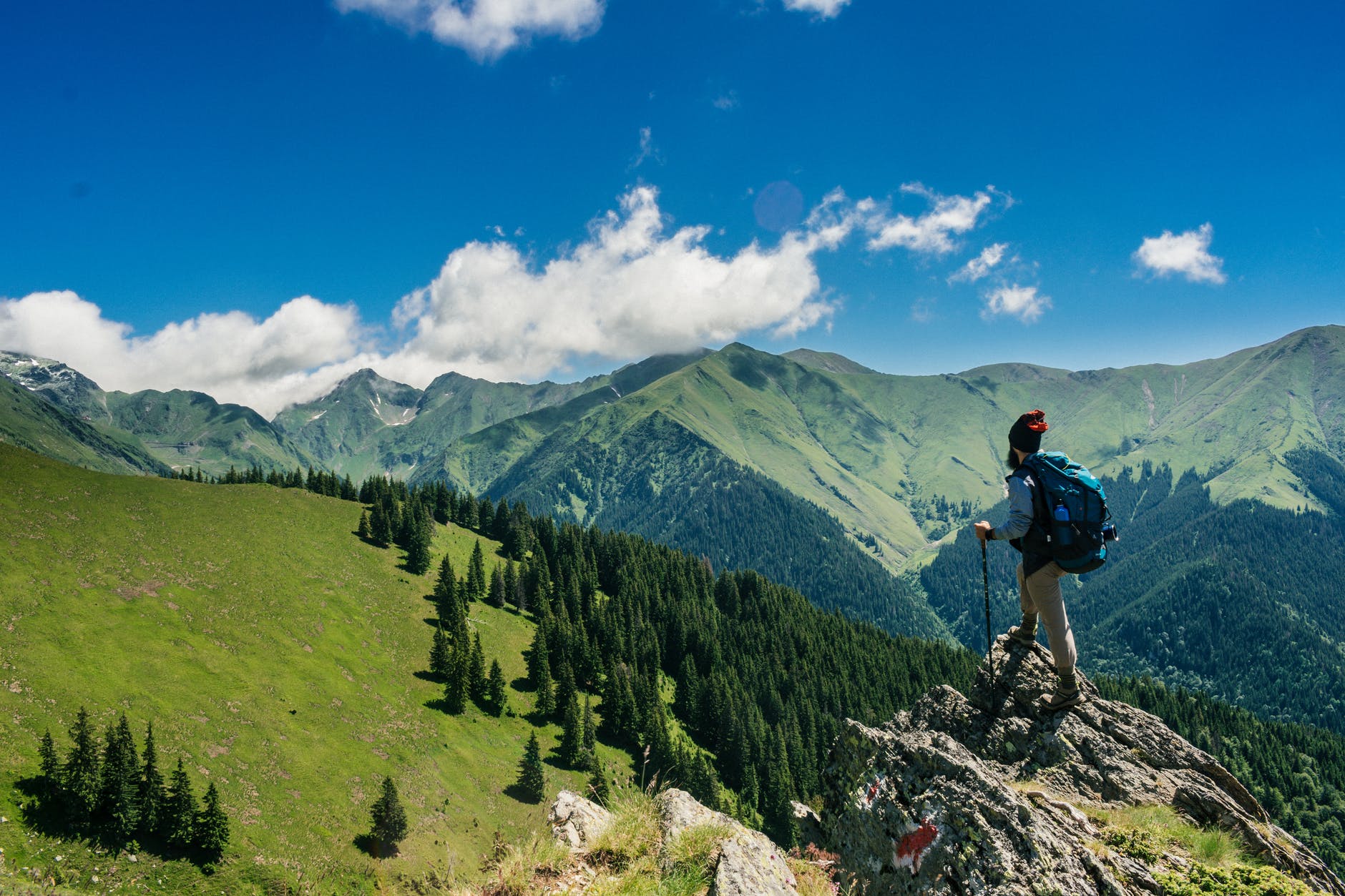 A hiking holiday will acquaint you with the beauty of natural landscapes while keeping you away from the crowds. Low intensity hiking is a great form of aerobic exercise that doesn't impact your joints. Guided tours of the region are your springboard for incredible new places and experiences. The fresh air and connection with nature will make you feel grounded and rejuvenated. Swap the city life for a social distance friendly holiday that gives you the first taste of true freedom since Lockdown began.
3. Tennis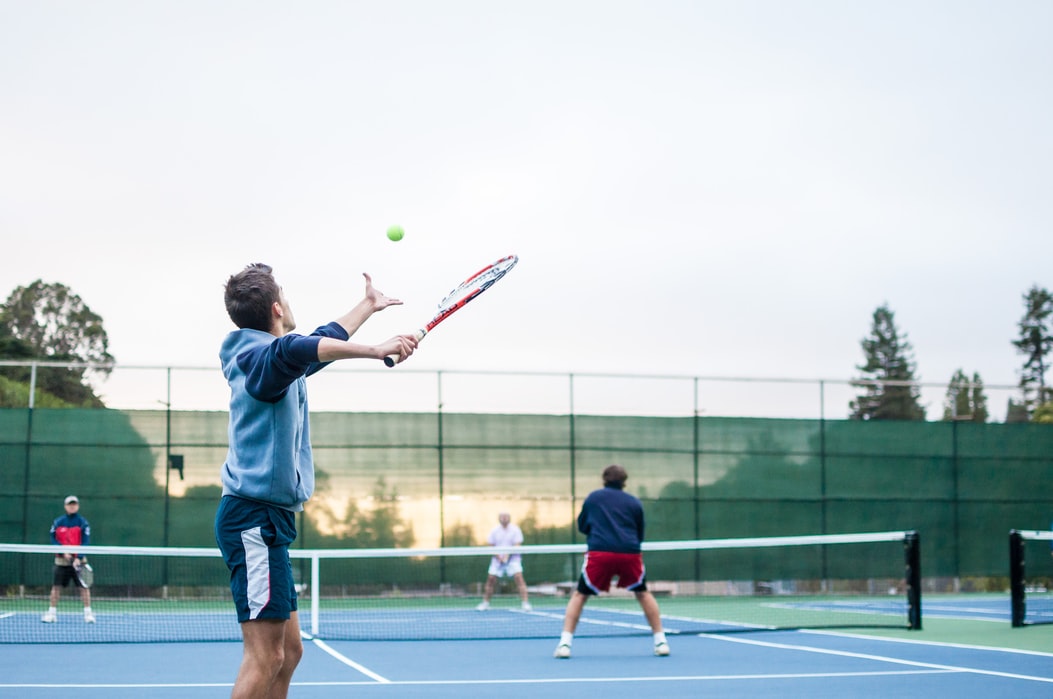 Learn the basics or develop your skills with a weeklong tennis holiday Enjoy singles or doubles safely as the sport lends itself to social distancing. Bright sun, fresh air and demanding physical challenge will make this a fulfilling holiday activity to lose the remnants of lockdown cabin fever. Whether you prefer a holiday in Europe or the Caribbean, the whole family can serve up a storm in a sunny and stress-free environment!
4. Golf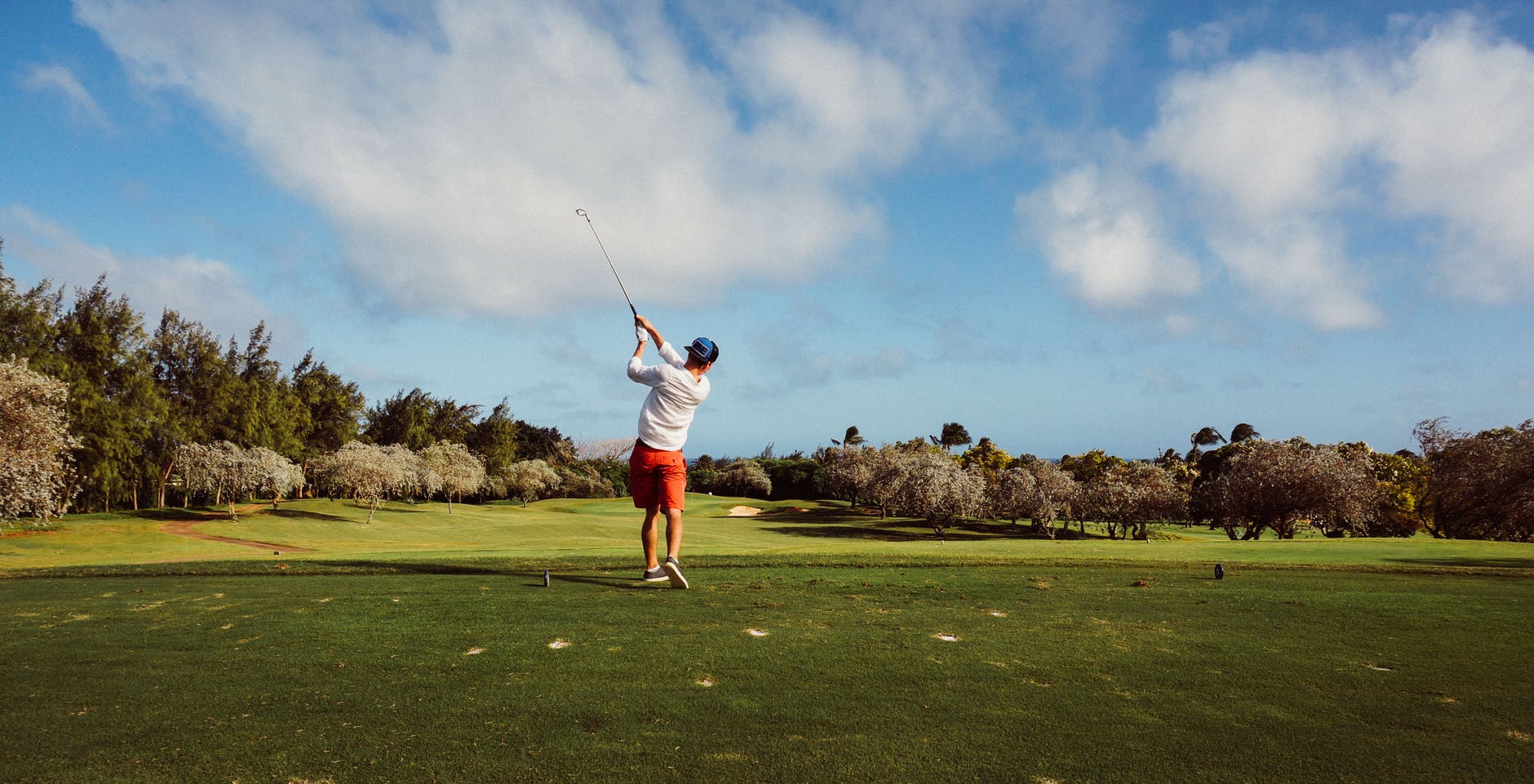 Sterilise your clubs and tee-off on a social distance friendly golf retreat. Keeping your distance from others is no longer a drawback as you can practice your swing, soak up the sun and stay safe on well-kept greens. Golf is a good walk ruined for some but for many it's a great retreat for meeting like-minded people and for staying active. Take a socially distanced lesson from a pro to return to your home fairway with priceless skills and an infamous short game.
5. Cycling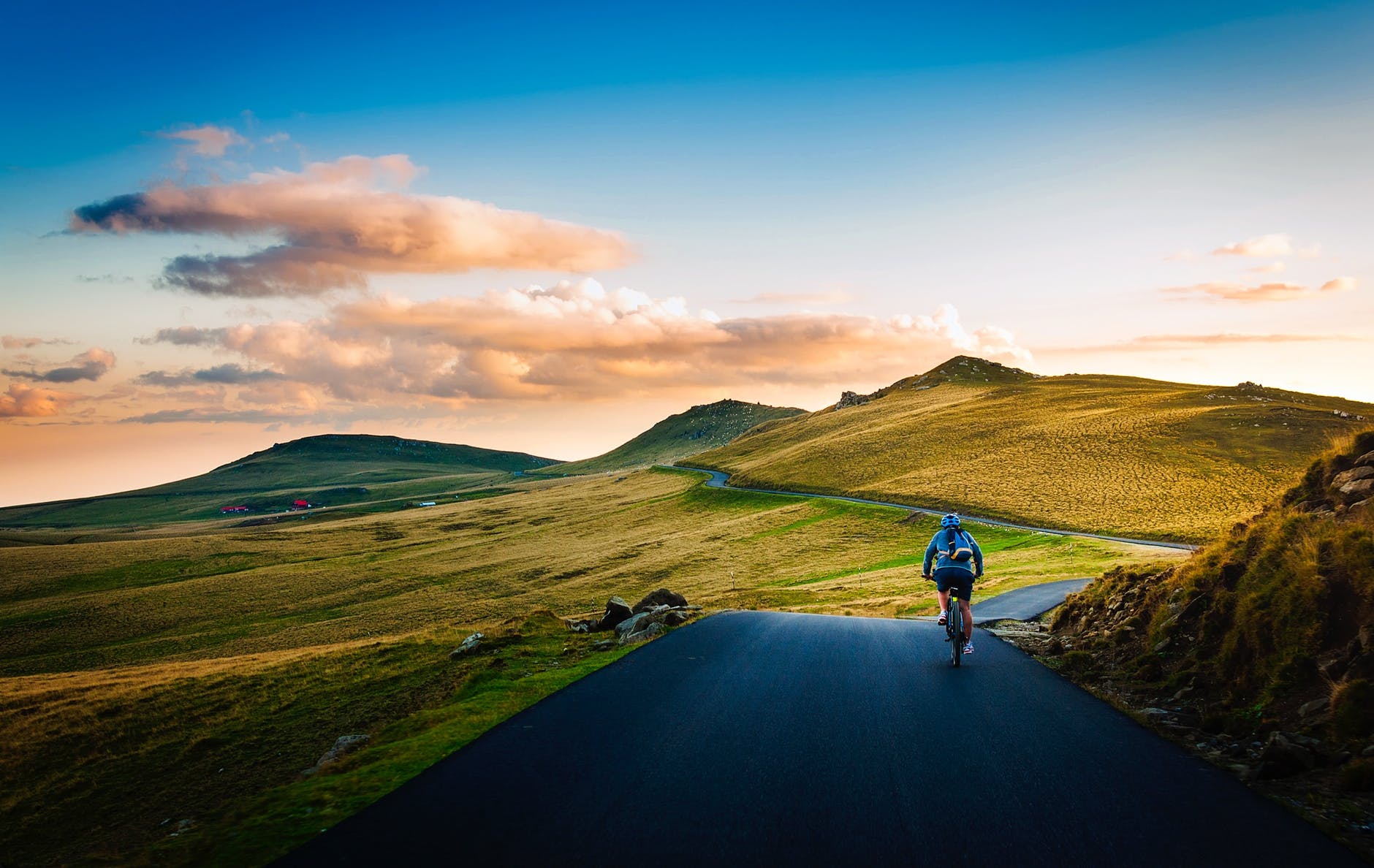 Stay social distance friendly as you storm past the peloton, pushing your cardio limits on a summer cycling holiday. Your fitness will improve no end and your love for the road will be renewed with fresh tarmac and beautiful landscapes. If you're more of a mountain biker, explore the depths of Patagonia, Bali or China. Leave behind the commuter cycle lanes and hit the steep mud trails of the great unknown. A cycling holiday is one of the best ways to stay active, have fun and is all about distancing!
6. Surfing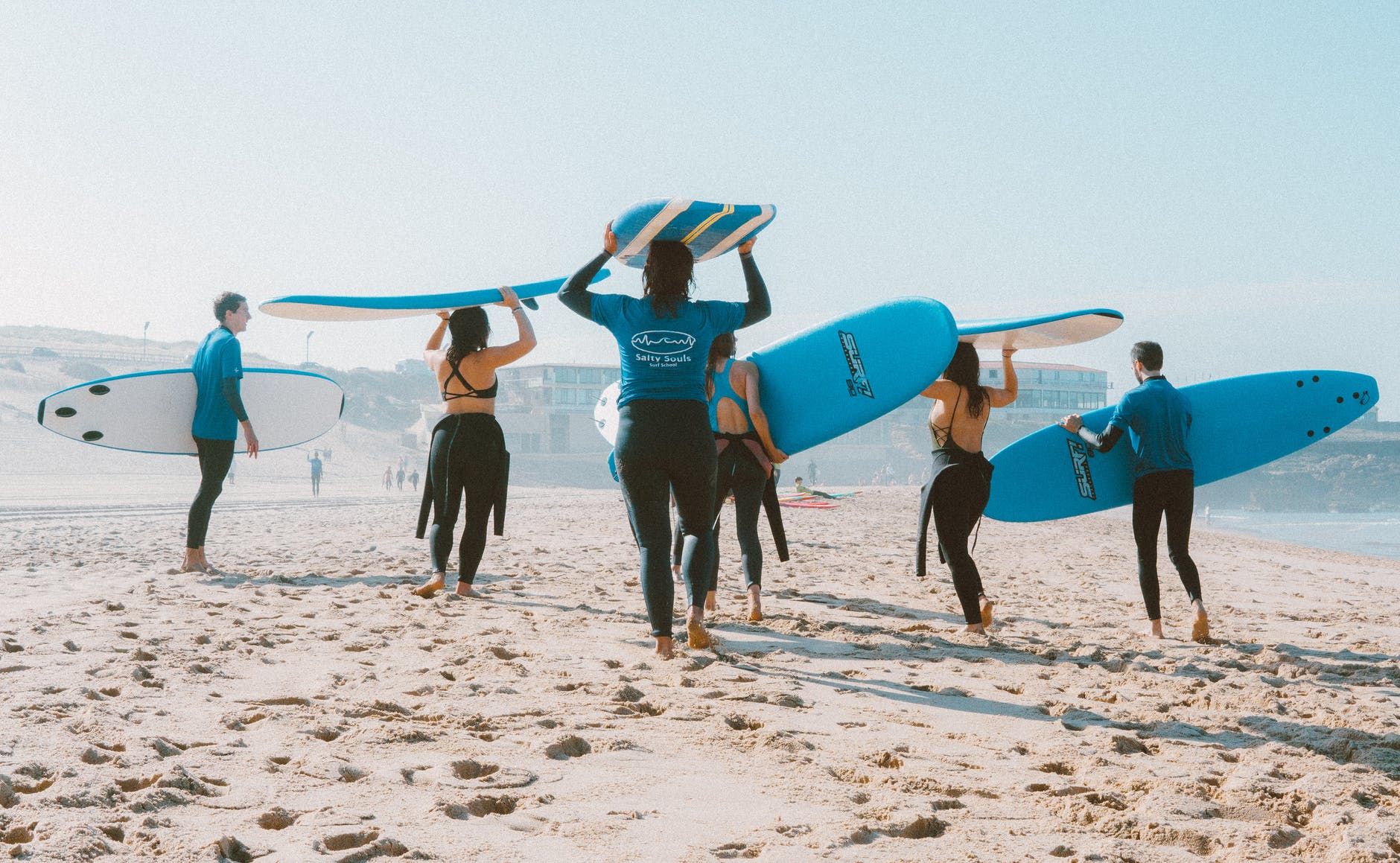 Surfing is exhilarating, good exercise and social distance friendly. You can ride the waves under the Caribbean sun or in the tropical waters of Sri Lanka as surfing holidays are being offered anywhere there's a beach. If you're more of a beginner than point break standard, a surf holiday is still a great chance to learn and have fun while doing it. As long as you pack a bottle of hand sanitizer a surfing holiday is completely social distance friendly. After all, it's only you and the board!
7. Stand Up Paddleboard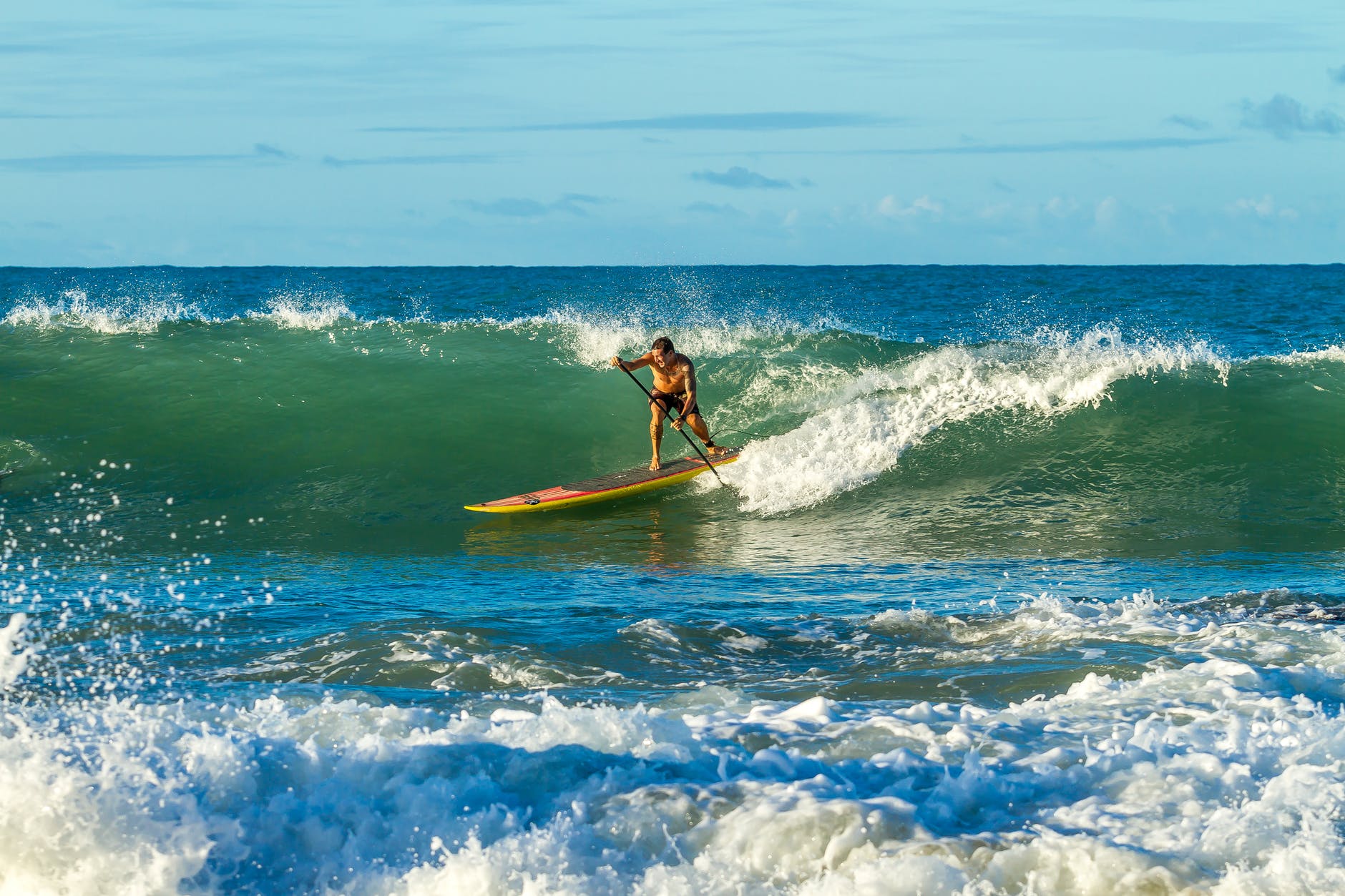 Surfing can be hard to learn and even harder to master. Stand up paddle boarding is an activity all the family can enjoy after only a brief introduction from an instructor. Cruise around beautiful coastlines or go hunting for some killer surf with this fun and social distant friendly activity. A SUP water sports holiday is a great way to get a shoulder workout and will take you to places often inaccessible by land or by swimming. Paddle boarding is a healthy and fun family activity that will allow you to keep a safe distance from others whilst enjoying your surroundings.
Talk to one of our Travel Specialists on 0203 397 8891 or contact us here to discuss tailor-making your perfect social distance friendly holiday.