The Best Spa Destinations for Regeneration
16 February 2017

16 February 2017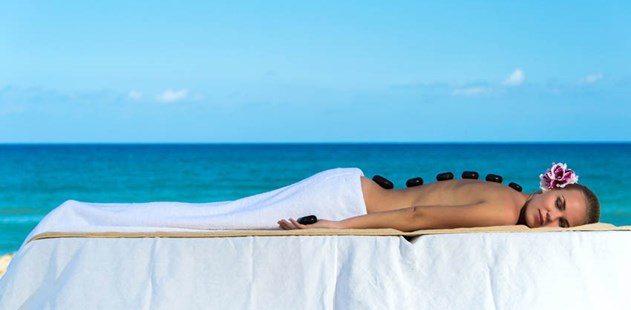 Between hectic work schedules and making time for family and friends, we often forget to take time for ourselves. As indulgent as it may seem, self-care is crucial for us to stay on top of our physical, emotional and mental well-being. In fact, pampering yourself can act as a good defence against poor health. It is said that 75 to 90 per cent of illnesses are stress-related and being able to manage stress helps to fight that.
Boost your well-being and set off to a luxurious spa destination as you indulge in treatments to soothe your senses and regenerate. Whether your goals are to de-stress, enhance your sleep, lose weight or simply enjoy being pampered, unleash that glow and ooze radiance as you enjoy a relaxing and pampering spa experience. Jet off to the exotic landscapes of Asia or plunge into the coastal region of Morocco as you soak up the various wellness approaches that our collection of best spa retreats for pampering and relaxation can offer. Invest in yourself and start to lead a healthier lifestyle that you can continue after your regenerating retreat.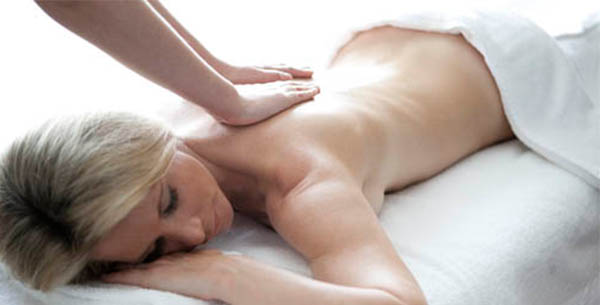 Immerse yourself with more massages and therapies with Longevity Relax & Wellness

Located on the Algarve coast of Portugal, take advantage of the nearby sea and experience something new on a spa and sport destination with a combination of water sports activities, fitness classes and spa treatments to relax the senses. Choose from a menu of therapies including microphysiotherapy and mindfulness therapy and gain health benefits as you start to feel more regenerated on your holiday. With complimentary access to the relaxation area, restore your energy in the Turkish bath before dining with highly nutritional, typical Portuguese food while enjoying live music and themed evenings.

More information: View Longevity Medical Spa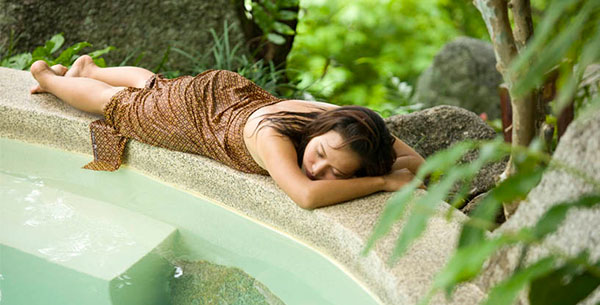 Relax, renew and replenish with Kamalaya Relax & Renew

Embark on a holistic spa destination break on the south coast of Koh Samui in Thailand for a much needed de-stressing spa holiday designed to transform your wellness. With expert consultations, mould your experience to exactly how you desire it. Created as one of Kamalaya's least intensive programmes, expect a gentle and renewing wellness spa experience. Indulge on a regenerating wellness holiday with treatments you wouldn't normally experience elsewhere like a lotus scrub and wrap or an Indian head massage. Fuel your body, the right way with vegetarian dishes and start to feel the effects of a whole-body renewal.

More information: View Kamalaya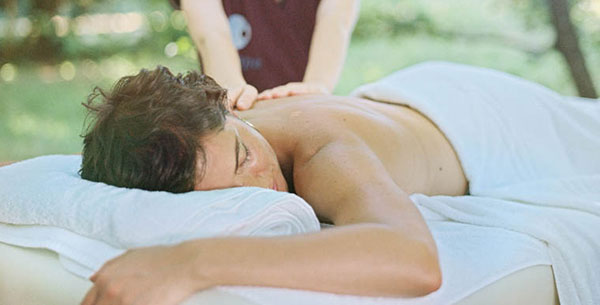 Indulge your mind and body on a relaxing getaway with Euphoria Retreat

You don't need to venture to the other side of the world to have a regenerating spa holiday. Located in the Unesco World Heritage site of Mystras at the foot hills of Mount Taygetos of Peloponnese. Euphoria stands out for its unique architectural design, inspired by Byzantium, surrounded by its private forest overlooking a colorful citrus valley. The Retreat's holistic wellbeing philosophy, aims to provide physical and emotional transformation. The Signature Retreats are specially created to achieve harmony and balance between body mind and soul. Choose from different treatments meant to heal and renew your body as you experience complete relaxation.

More information: View Euphoria Retreat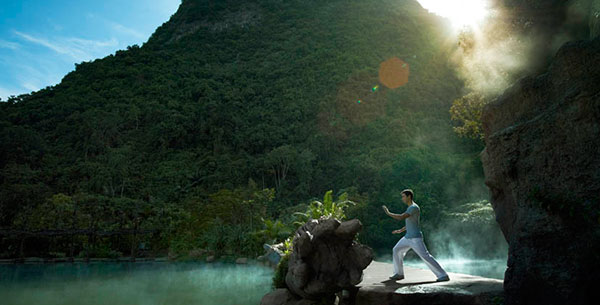 Restore and recover the body back to its optimal health with The Banjaran Rejuvenation

Experience the benefits of a healing spa holiday at the relaxing destination that is The Banjaran Hotsprings Retreat. This health retreat offers a wellness programme specifically aimed to regenerate your body. Tailor-make your stay through wellness consultations to get the most out of the holistic spa treatments on offer. Focus on different aspects of your health with spa treatments such as instant eye repair or foot reflexology as well as other broader treatments. Complimentary attendance to exercise classes can motivate you to stay fit on holiday before dining on succulent seafood that will satisfy your taste buds.

More information: View The Banjaran Hotsprings Retreat


Relax and discover authentic Moroccan spa treatments with Paradis Plage Spa & Yoga

Soak up the sun as you reap the rewards of a spa and yoga holiday on the Agadir coastline at Paradis Plage. Enjoy the Moroccan treatments that this beach spa retreat offers, like indulgent massages with Agadir pebbles or body exfoliation and embrace unlimited access to the luxury spa where the approachable staff can steer you in the right direction to regenerating. For those with a passion for yoga, enjoy 75-minute group classes to ensure that your body is moulded for complete relaxation. Dine on tasty Mediterranean cuisine to make your body feel rewarded on the inside and out.

More information: View Paradis Plage
Talk to one of our Travel Specialists on 0203 397 8891 or contact us here to discuss tailor-making your perfect spa holiday.