The Future of Fitness
19 December 2017

19 December 2017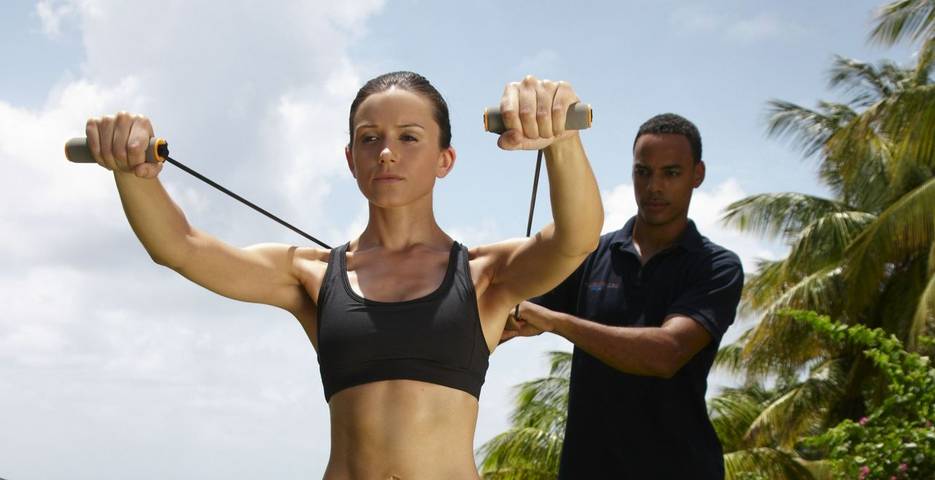 Forget about boring runs on the treadmill and get ready to explore a new sense of fitness that will change your understanding of exercise forever. From fitness retreats to new trends, the fitness industry is constantly expanding to bring something new and cater to all consumers.  We as health and fitness experts are always on the lookout for the latest in fitness, from smart clothing to game-like bike races in the gyms of London and Berlin. 
Designed for today's fast-paced world, these latest fitness innovations allow even the busiest workaholic to squeeze a quick workout into his schedule. Apart from that, changing up your exercise routine can be a fun way to make progress and keep your workout exciting.
In this article, we introduce you to the top trends everyone in the fitness world will be talking about in the year to come. Be the first of your friends to try out a new workout craze and experience that exercising is no longer considered just a physical, but a mind-body-soul experience.


Equipment:

Since smartwatches conquered the market a couple years ago, an array of different tracking devices has been developed. In addition to wristbands and glasses, wearable technology now also features clothing that contains smart monitoring to measure your heart rate, calorie burn and can even help you recover faster. Almost functioning as a personal trainer or therapist, smart clothing teaches you how your body functions and responds to different conditions to receive a detailed insight into your personal fitness level. 
Smart clothing: From socks to shirts and leggings, smart clothing integrates biometric tracking sensors into the fabrics to plot your physical performance in real time as you do your workout. Replacing your normal workout clothes with this futuristic gear facilitates a highly personalised training while not involving heavy, inconvenient tracking devices.
Recovery clothing: As our muscles grow during our recovery period, it is important to rest and soothe them to prevent injuries. Dynamic compression devices, such as Norma Tec supplies, use compressed air to massage certain body parts and increase blood flow in the limbs and therefore facilitating a quicker recovery.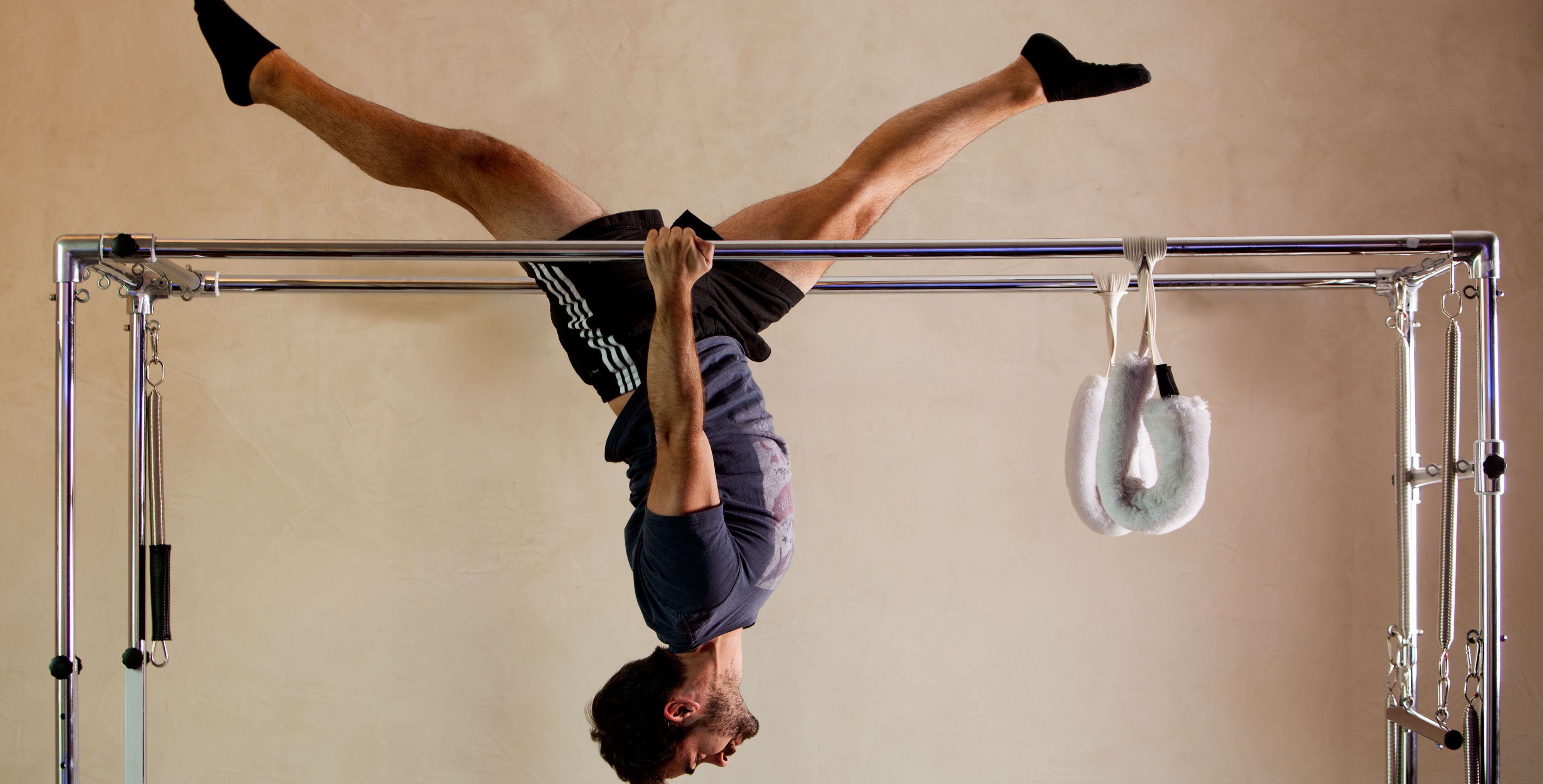 Take your workout to the next level with cutting-edge equipment
 
Service:

Probably the biggest difficulty we must face these days is time management. So even if we bring up ourselves to join a gym, stressful jobs and other duties give us a hard time to work out as much as we'd like to. The answer to that could be online services that provide fitness classes and personal training, as well as flexible gym memberships making exercising time-efficient and convenient.  
Online personal trainers: Since you spend your entire life practically online, why not take the next step and try out online coaching? Whether via Skype or Email, your personal trainer will design workout and nutrition plans, tailored to your goals and fitness level. Besides from being cheaper than a conventional gym membership, you can enjoy an effective workout in the comfort of your own home.
For experienced fitness fanatics: Athlete Factory
For a luxurious coaching experience: Ultimate Performance Fitness 
Flexible gym memberships: How many of us have ever forgotten about the 24-month gym-membership they signed eight months ago? Apart from saving money and spicing up your same old fitness routine, flexible gym memberships offer a cost-efficient solution to join different studios and classes for those seeking diversity and flexibility. Front-runner Pay-as-you-gym, for instance, is a service that skips on joining fees and contracts and replaces them with day-, visit-, and monthly passes.



Train wherever and whenever you want


Workout trends:
While time management and equipment is important, working out itself remains the essential element of a healthy, fit life. The forecast for 2018 is predicting futuristic group classes and previous fitness trends with a new, exciting twist. LED screens and flashing lights provide an outstanding game-like atmosphere, while hybrid boxing workouts pair the conventional punching with current training trends to create a workout to sweat and have fun. 
Boxing hybrid workouts: With boxing already being an intense workout on its own, combining it with strengthening exercises like Pilates and Barre makes it even more efficient and exhilarating. Boxerina mixes ballet steps with (kick-)boxing moves and HIIT training, allowing you to burn up to 500 calories in under an hour. Piloxing merges pilates, boxing and dance to shape the entire body and shed pounds the fun way. 
Gamified group classes: Take part in a healthy fitness competition boosting endurance, strength and determination as you work hard to make your team win the race. Usually performed in the form of spinning, you can experience a social-bonding, sweaty fitness class that monitors your physical performance and provides spectacular sounds and lighting. These group training sessions are particularly motivating and are likely to leave you with a new workout buddy. 
Try The Pack in London 
Try Cyberobics in Berlin
Talk to one of our Travel Specialists on 0203 397 8891 or contact us here to discuss tailor-making your perfect fitness holiday.