The Rise of the Private Jetcation
09 November 2020

09 November 2020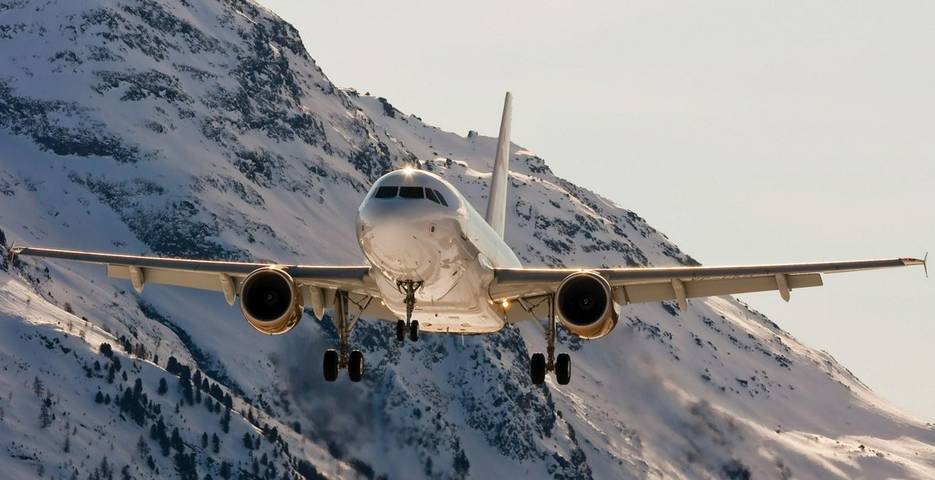 A private jet holiday has always been the epitome of luxury. Air travel with glamorous amenities is a stark contrast to what most of us are used to. There are no cramped seats and no suspect in-flight meals. The aircraft is spacious and quiet. They fly higher and faster than anything commercial; so, their journey times are shorter. Flying on a private jet has always been a consistent hallmark of wealth and exclusivity, but now, we are likely to see the unprecedented rise of the private Jetcation.
Over the past year, commercial airlines have taken a huge hit. 2020 has been the worst year in airline history with global losses of $84.3 billion. Although measures taken by airlines to curb the transmission of Covid have been effective and they are still safe to use: the economic reality is that commercial airlines can no longer provide the same service they used to. Many airlines have made extensive redundancies and have reduced their fleet size. Unfortunately, this means that the quality of service has likely suffered. Private jets are filling this gap in the market. Possible exposure to Covid 19 is 30 times lower when flying privately. They can fly to far more airports and they are far less likely to be subjected to delays due to outbreaks. For those with concerns for their health, private jet holidays can satisfy travel desires with peace of mind for one's safety. Below we discuss the many reasons why private Jetcations are on the rise and are showing no sign of slowing down.  
Safety
The average passenger will come in to contact with 700 common touchpoints when taking a standard commercial flight. These shared touchpoints allow contagion bacteria to colonise and spread from person to person. When flying on a chartered private jet there are only 20 such common touchpoints. With a dedicated crew and fewer passengers, you can be sure that the entirety of the aircraft has been disinfected to a much higher standard than on a commercial airplane. The ample space of the cabin allows everyone to keep their distance; also preventing the spread of illness. Fewer people, 35 times fewer touchpoints and a sterilised cabin greatly reduces your likelihood of contracting anything while flying. If you choose to fly privately, you can guarantee you'll be safer.
Punctuality
On a private Jetcation, nothing is left to chance. From the front door to the hotel lobby, your experience will be handled by those committed to luxury travel. Transfer delays, rescheduled flights and postponed check ins can be a distant memory for those who choose a service with impeccable punctuality. By avoiding the usual bureaucratic tedium of the front desks, you can have an international flight that is potentially four hours quicker than a commercial trip. The Airbus A318 Elite and Bombardier challenger 300 sport impressive cruising speeds of 540mph: fast enough to rival most commercial 747s. More people are realising that time is too precious to waste waiting for commercial airlines. Private jet holidays offer a delay free experience onboard fast and luxurious aircraft.
Reliability
Within minutes of arriving at the airport you can be on your plane, reclining on comfortable leather, cruising through the sky. However, you might get a weather warning over the radio, stating that there is going to be a delay at your destination. On a commercial flight, this may mean hours of excruciating boredom as you circle through the air waiting for permission to land. Private jets, unlike commercial airlines, can land at smaller airports so if there is poor weather or an air traffic delay, your pilot can still get you to your destination on time. Private jets can fly faster and higher than most commercial aircraft, lessening the chance of weather delays. Flying at 45,000 feet makes for smoother, turbulence free flying.  
Luxury
Private jets can accommodate all types of party in exquisite luxury. On the larger side, there are heavy jets which can transport up to 19 people in elegant comfort, space and style. On board Airbus's A318 Elite, there is a lounge, dining area, a private office (which converts to a bedroom) and multiple bathrooms. On some aircraft there are even aft staterooms. Intelligently designed storage space allows for enough luggage room to cater for the largest groups. The spacious cabins of private jets are specifically designed to be noise cancelling; as a result, you'll find that the sound of the high-power turbines does not disrupt the ambience of your journey. A private jet holiday is an exclusive experience that prides itself on being the epitome of luxury travel.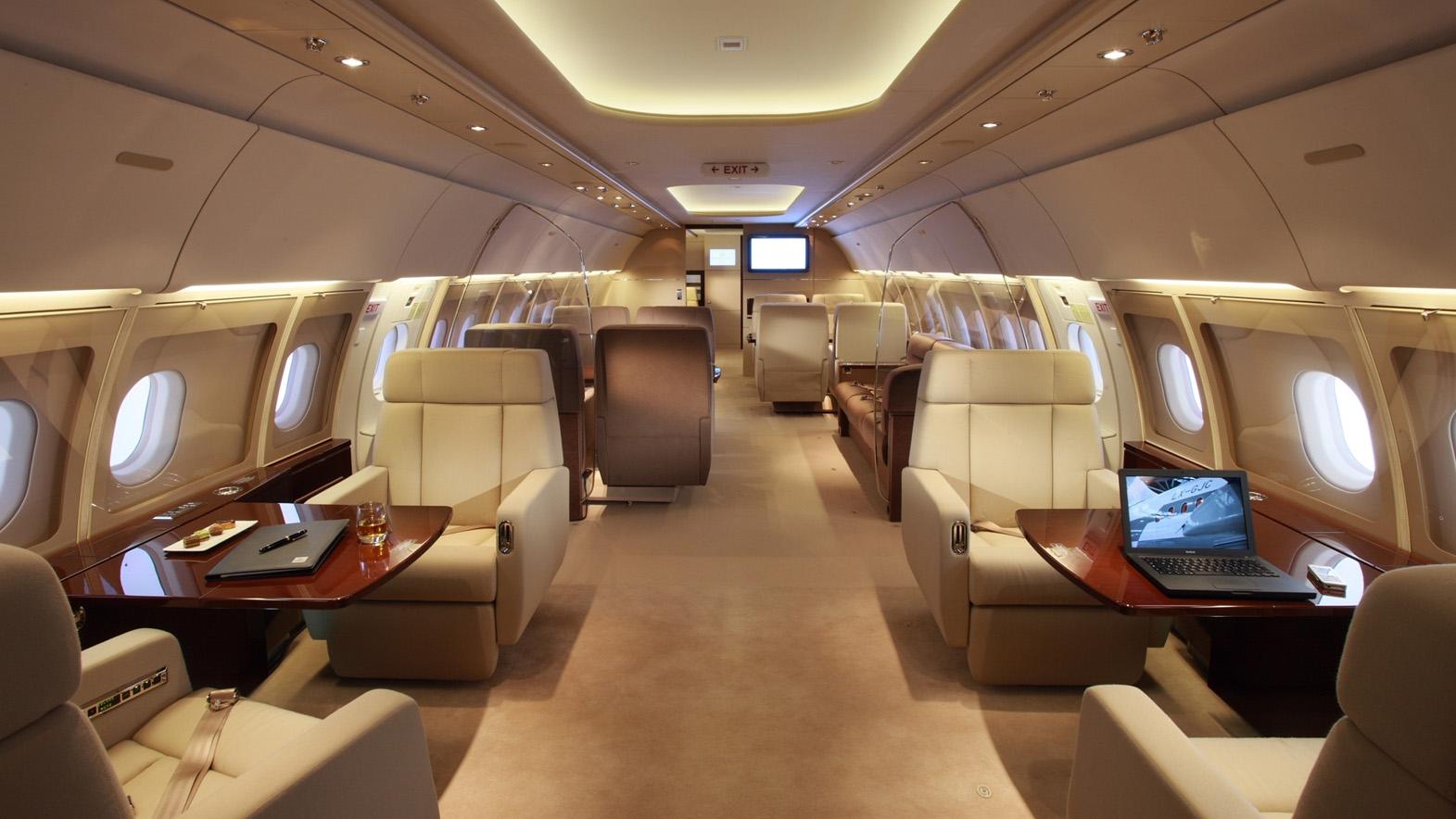 Flying by private jet has seen a rise that is only going to continue. As the commercial aviation industry falters, the private jet market is filling the vacuum. For those who can afford it, flying privately offers extraordinary luxury, safety, reliability and punctuality. It is a once in a lifetime experience that will make your perfect luxury holiday that bit more perfect. Health and Fitness Travel is offering hassle-free, easy to schedule private jet holidays all around the world. Will you be soaring above the rest on your next holiday?

Talk to one of our Travel Specialists on 0203 397 8891 or contact us here to discuss tailor-making your perfect private jet holiday.