Top Tips for Safe Holiday and Plane Travel
23 July 2020

23 July 2020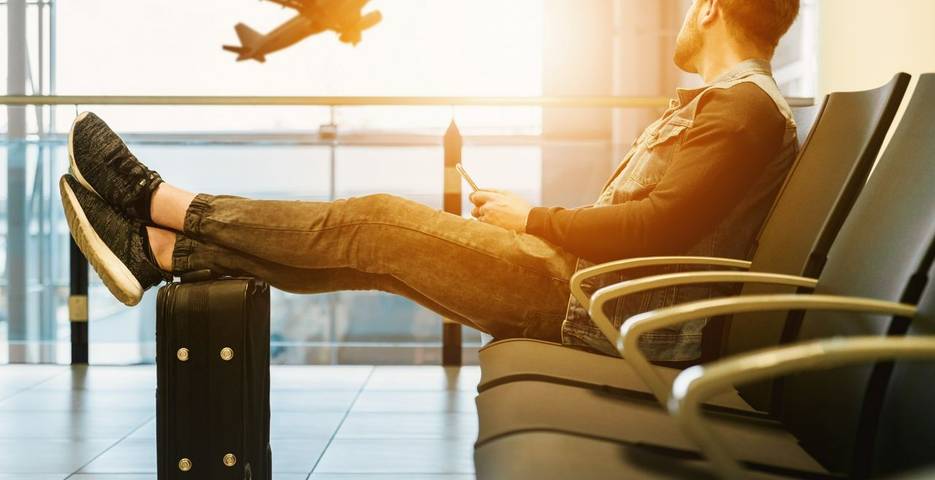 In need of a well-earned break but wondering how to navigate the latest travel and safety restrictions around COVID-19? We've put together our top tips for safe holiday and plane travel to help you traverse the 'new normal' and enjoy your break safely and peacefully! For those jetting off, flying need not be a source of panic in your holiday preparation, implementing a few evidence-based tips and tricks will give you the reassurance you need to fly with confidence.
From the home-brought food and pre-flight toilet trips, to the now essential use of masks and sanitizer, there are many little things you can prepare ahead of time to ensure your trip is as comfortable as possible. Making a few manageable changes could have a big impact on the safety of you and other travelers and prevents you from having to sacrifice a much-needed break.
Our top tips for safe holiday and plane travel include:
Keep Your Distance
All airlines will have a COVID-19 policy in place which includes social distancing measures. These may include taking the middle seats out of use (who likes the middle seat anyway?) and changing baggage-handling policies. Check the specific guidelines of your airline ahead of your flight and familiarise yourself once at the airport using the signage and floor markings provided.
If you can avoid checking luggage in, taking hand luggage only would ensure you spend less time in the airport and sail smoothly through security on the other end. If you do have to check-in luggage, most airports now have self-service which will save you the dreaded queues and unnecessary contact with others.
The New Travel Essentials
At the time of writing, masks are mandatory on all flights for both passengers and crew unless you are exempt due to medical restrictions or age. They're just as essential for your flight as your passport so don't leave home without an adequate supply! Take some time to acquaint yourself with how to use your face mask most effectively including how to put it on, when to change it and how to wash it if it is reusable.
Sanitise, sanitise, sanitise! Be mindful of any commonly touched items you encounter and be sure to use hand sanitiser after touching them for maximum peace of mind. It is good practice to also carry anti-bacterial wipes to wipe down your seat and tray table on flights before sitting down.
Those eco-friendly travelers will already carry a reusable water bottle, but they've proven even more useful now, saving you having to exchange money, or come into contact with others. Bottles can also be refilled after going through security using the airport's contactless water fountains.

Less is More
Taking fewer items with you will help you stay safe and reassured throughout your journey, with less items comes less surfaces to pick up any unwanted bacteria or viruses. Why not download your books and films so that they're all on one device? It's safer for you and saves you having to root around your luggage. Take it one step further and keep your cards on your device to save the hassle of exchanging pocket change.
Spending less time in the airport could prevent you from being in crowded spaces for any longer than you have to be. Check-in online or via your airline's app if you can.
Looking After You
Preparation is the key to any stress-free trip, so make sure you're good to go with any extra safety precautions you need before leaving home and have had a good night's sleep and a healthy meal to boot!
Follow our top tips for safe holiday and plane travel and don't forget to relax, you've earned this break!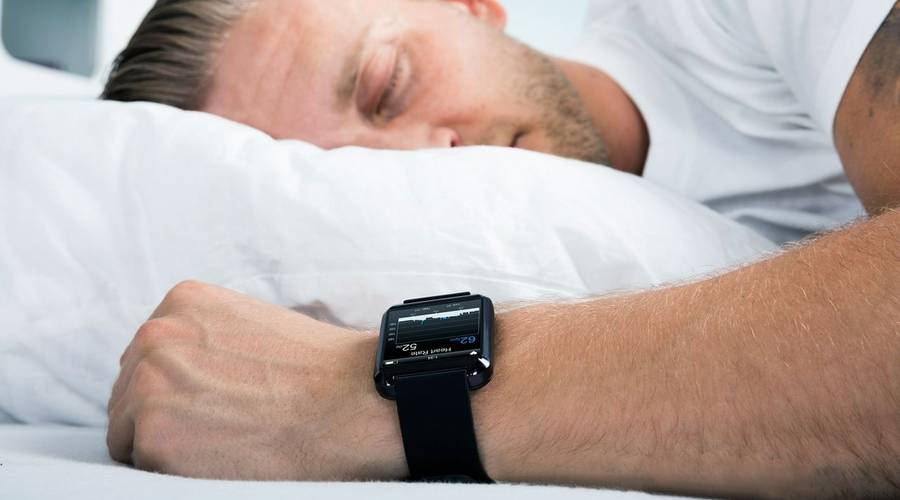 Book your Health and Fitness Travel holiday with confidence, knowing that your holiday is in safe hands thanks to our book with confidence COVID-19 policy!
If you have any further questions regarding safe travel or would like to discuss your ideal 2020 break, get in contact with us today online or by calling us on 0203 397 8891