Ways to Stay Fit and Healthy While Travelling - Tips from a Naturopath
29 July 2019

29 July 2019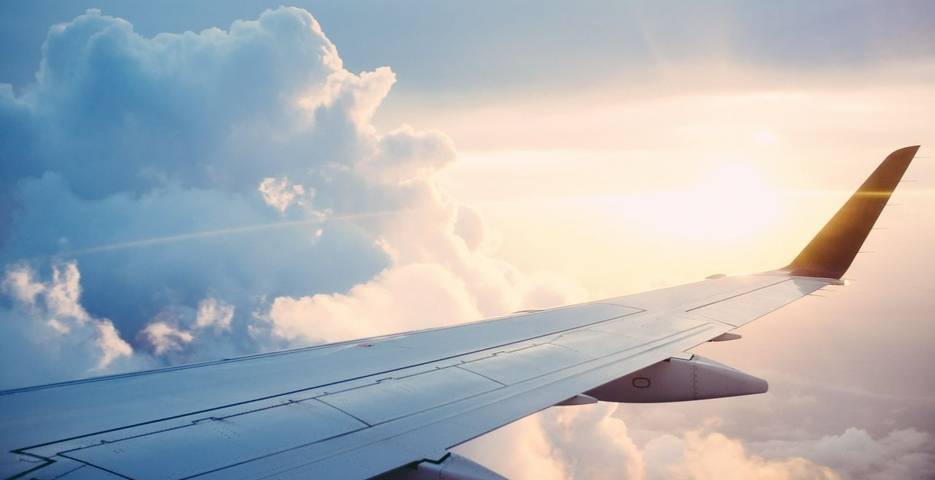 It's really important to stay fit and healthy while travelling so that you can enjoy your holiday to the max without ending up sick, overtired or stressed. 
Everyone's different and, depending on where you're going, when and who with, you'll have different aims and intentions with regards to wellness. You might be spending a weekend away on a city break, getting exercise walking from place to place, or you might be off to a spa holiday to relax and recuperate after a busy few months at work. There is no pressure to restrict your eating or create a strict workout regime while you're away; ultimately, the key is moderation and balance. Allow your body and mind the space to breathe whilst maintaining some routine and you'll be well on the way to maintaining your well-being on holiday.
Before You Go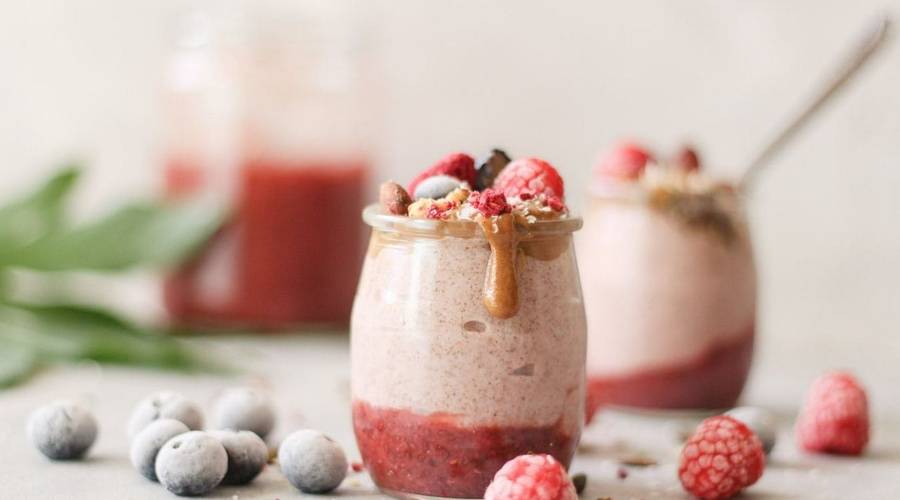 Boost your immune system and prepare your body for the journey and change in environment with vitamins and probiotics. Elderberry is a powerful immune-boosting antioxidant and vitamin C and D help support overall health and immunity. Magnesium helps improve your sleep, and it's also good if you're consuming caffeine and alcohol as these deplete our body's magnesium levels.
Start probiotics a few weeks before departure to get your body used to them and get into the habit of taking them. These will keep your gut healthy and strengthen your stomach (and may even help you lose weight!), reducing the likelihood of digestive problems. Look for a probiotic that doesn't need to be refrigerated.
It's worth taking a little first aid kit with any prescription medication, painkillers, rehydration sachets, antihistamines and plasters and paying for travel insurance.
The Journey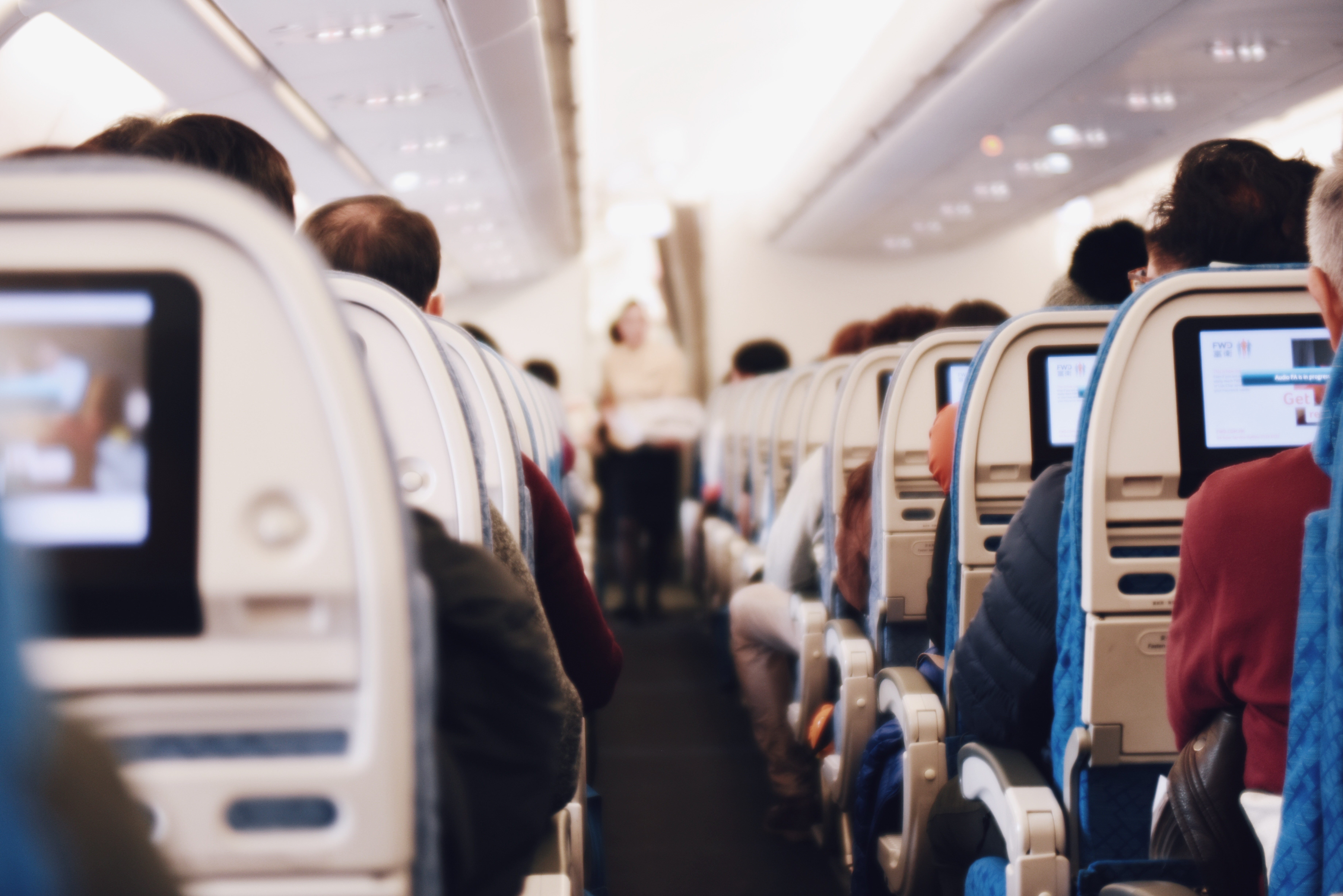 We know the feeling: you're super excited for your holiday, you've planned everything out and you've been counting down the days for weeks, but first you've got to get through the journey.
With all the airport security, potential flight delays and endless queues, it's important to be mentally and physically prepared, otherwise it can become stressful and start your trip off on the wrong foot. If you can, leave yourself some extra time for check in to ensure you're not rushed and in case of any delays. It's definitely worth bringing your own snacks (e.g. fruit, nuts, cereal bars) and an empty water bottle to refill for the flight.
If you're on a long-haul flight, dress comfortably and don't forget a jumper as the cabin can get chilly at night! Other useful things include an eye mask, a neck pillow, earphones and a book; the first three might be provided by the airline. Download some songs to listen to or movies to watch for when you're offline.
Try and keep alcohol and coffee to a minimum and keep moving during the flight with stretching exercises and taking little walks up and down the plane. Meditation and mindfulness exercises are helpful for grounding yourself, particularly if you get anxious travelling; these are available on apps such as Headspace and Calm, or you can just simply do some deep breathing to help you sleep and relieve any adverse stress. If possible, try and get some rest and set your phone and watch to local time while you're still on the flight.
Exercise on Holiday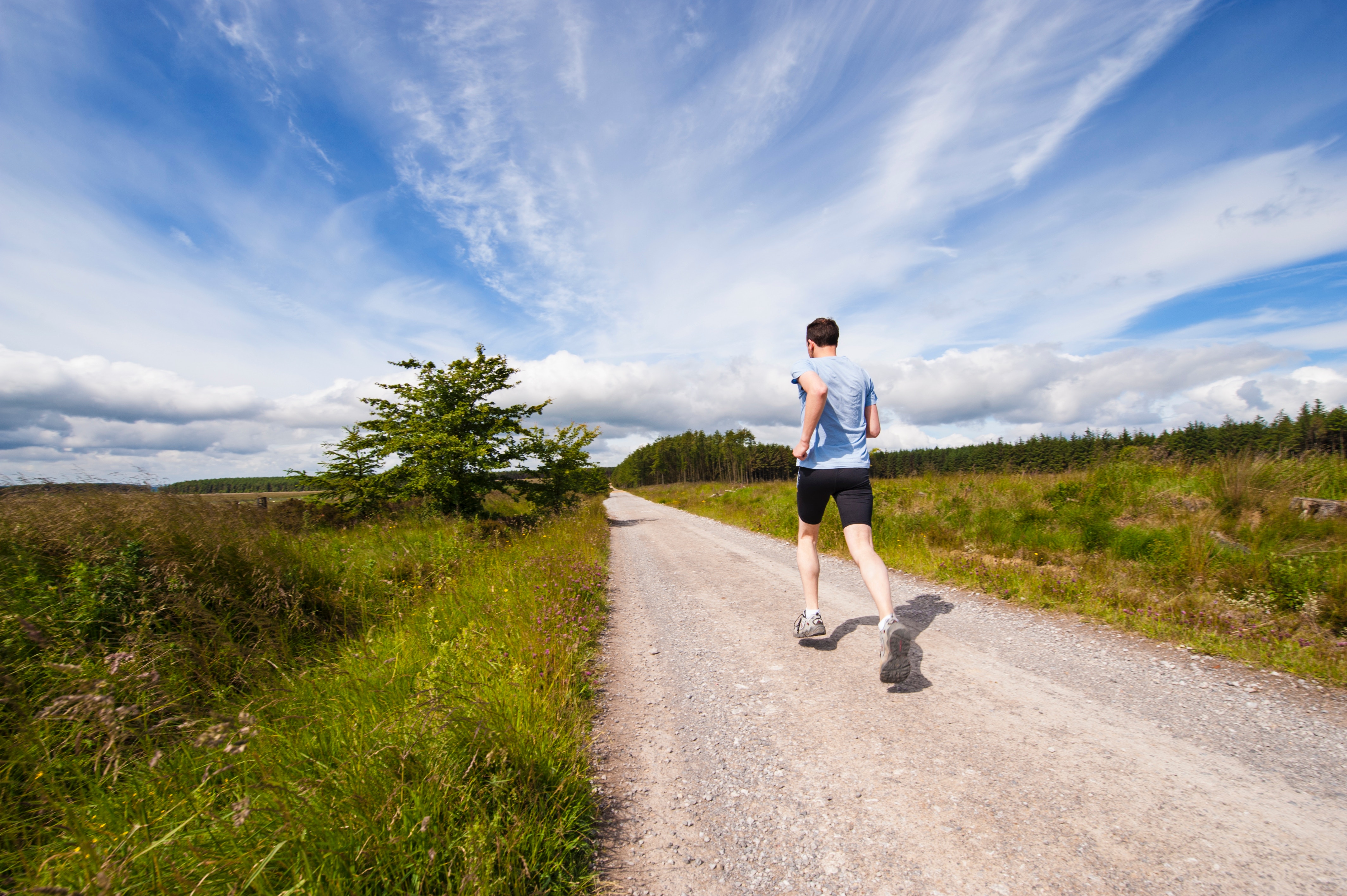 You might be someone who's in the gym five days a week and decide that your vacation is a much-needed break and rest for your body, or you might relish the opportunity to go for morning runs by the beach every day. Either way, there are so many different options and approaches that you can take depending on what feels right for you.
Bigger hotels will often have a gym with complimentary access provided. Personally, I prefer to go for runs and walks instead of feeling trapped inside a gym as I spend a lot of time doing that at home and running can be done virtually anywhere and gives you an opportunity to see more while you exercise. You can integrate exercise into your activities by hiring a bike and cycling, swimming in the sea or the pool, and sightseeing by foot. This means that it won't feel like a chore and will be more enjoyable, affordable and environmentally friendly! Resistance bands are great for quick, effective hotel room workouts, or you can even do exercises outside; I'd highly recommend investing in a fabric band as they're much thicker and sturdier than the plastic ones. HIIT workouts and workout classes are a great option too and give you the opportunity to socialise with other people.
Maintaining some level of exercise is not only great for your physical health, but it also boosts your mood and reduces stress and anxiety.
Nutrition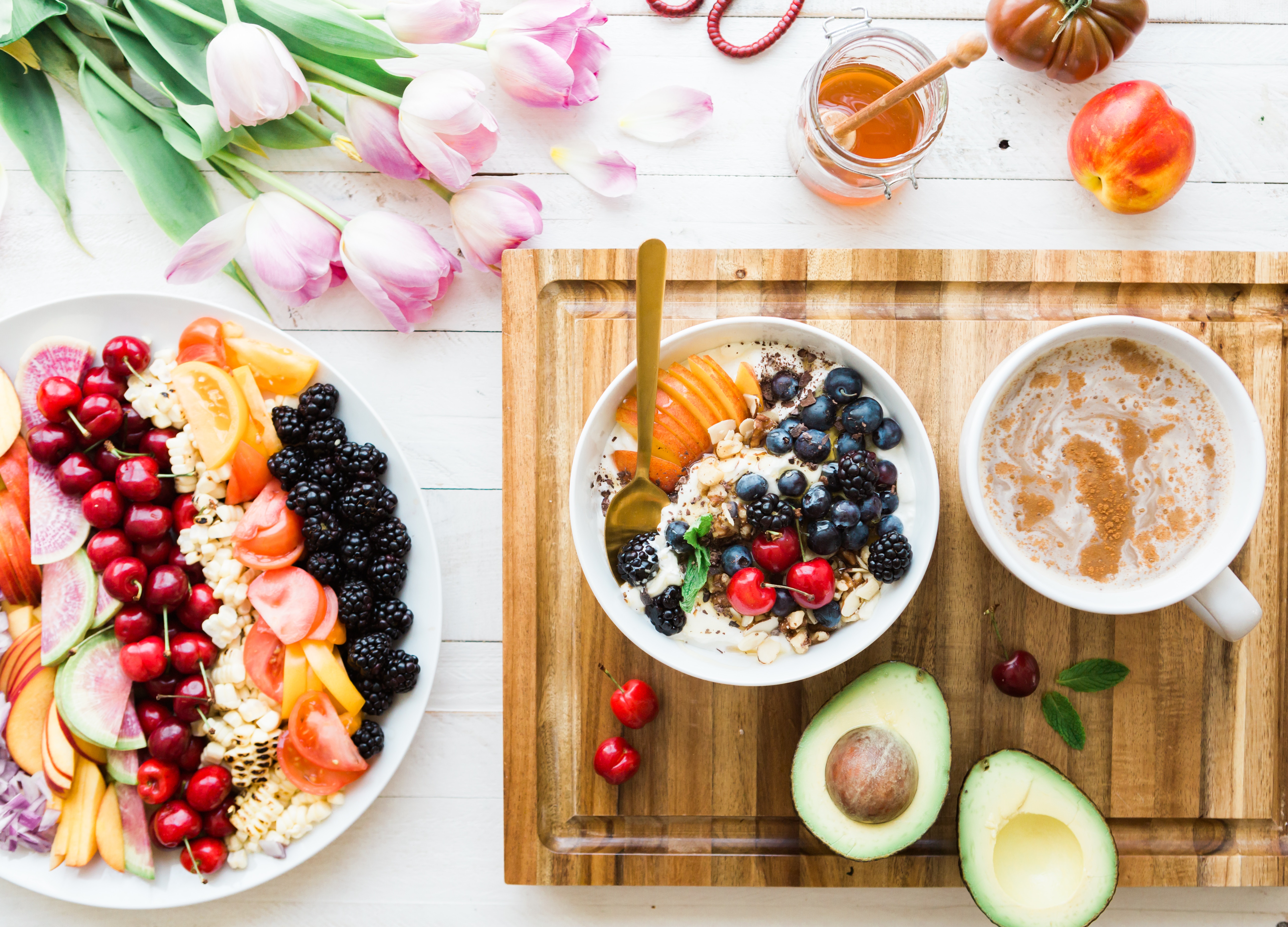 Unless you're going specifically for a weight loss or detox holiday, it's nice to allow yourself some flexibility and around food and drink while you're away. Enjoy trying different cuisines and specialities and experiencing cultures through taste. Allow yourself breathing space but try and maintain some balance and moderation.
If in doubt about clean water, go for sealed bottle drinks or cans and hot drinks. You could even bring a portable water filtration system with you or purification tablets. In very hot countries, be mindful of overhydration and flushing out nutrients with water; replenish with liquids containing electrolytes, such as Lucozade.
Do a bit of research before you arrive and if you want to dine in an upmarket restaurant ensure that you make a reservation in advance. If you're on a budget, consider staying somewhere with a kitchen or some food making facilities and check out some local markets and street food.
General Tips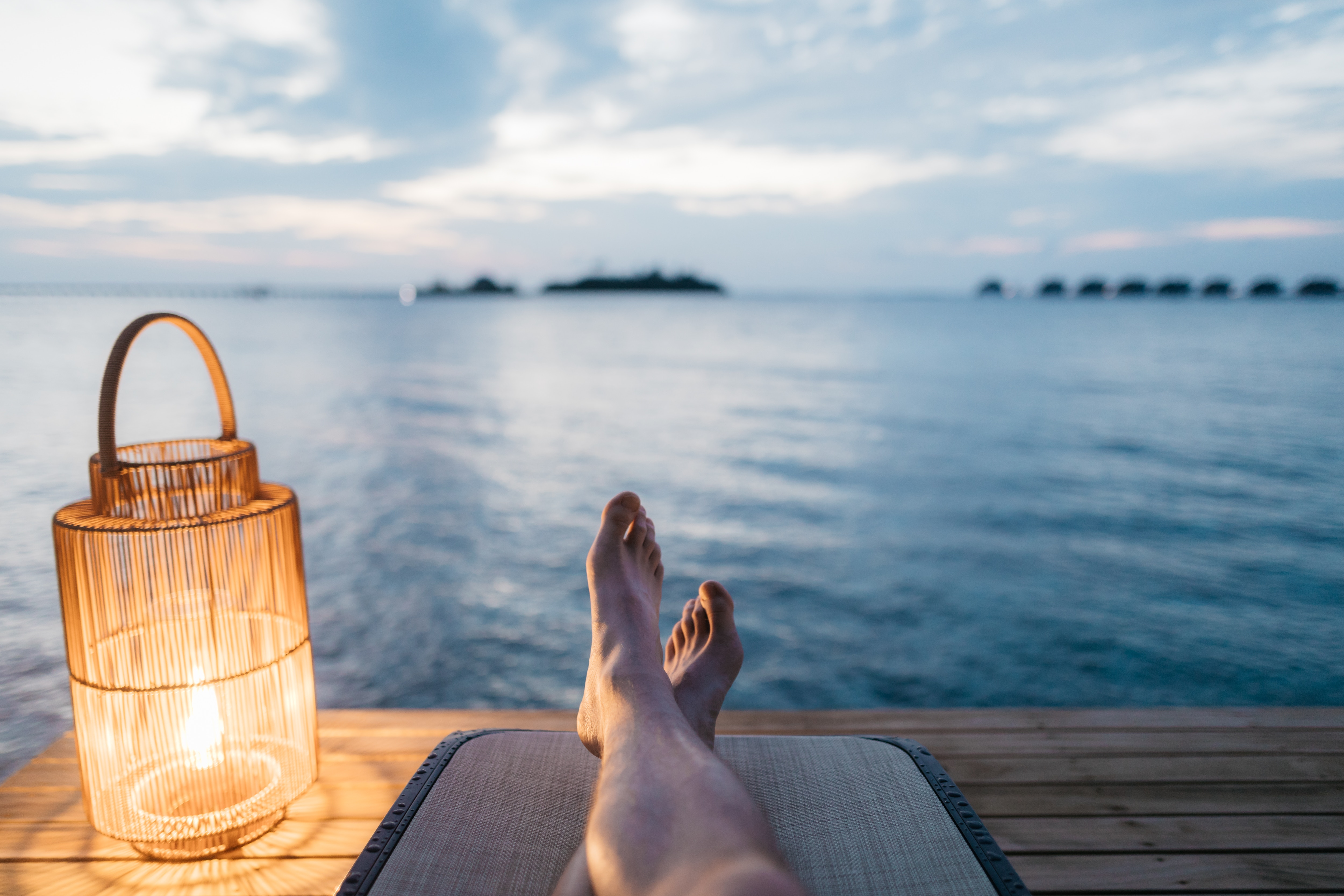 Pace yourself and try not to pack your day full of activities; leave room for spontaneity and changes in plans depending on how you feel. Take advantage of the extra time by catching up on sleep and taking time for yourself, whether that involves treating yourself to a pampering spa treatment, doing something you enjoy or simply taking the opportunity to reflect and rebalance. If you've got a lot to see try to get up early and, particularly if it's hot, consider coming back and taking a little siesta before heading out for the evening when it's cooled down. Don't forget to slap on the sun cream and keep hydrated; on the other hand, if you're going into the mountains or to a ski resort, be mindful of the altitude and make sure to acclimatise your body accordingly.
Talk to one of our Travel Specialists on 0203 397 8891 or contact us here for guidance and travel advice to discuss tailor-making your perfect healthy holiday.