Where and How to Travel on Holiday with Diabetes
06 March 2017

06 March 2017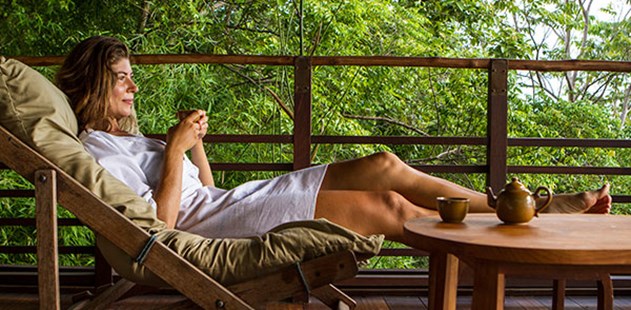 Diabetes shouldn't dictate where you can and can't go, so don't let it affect your travel plans and learn how to travel with diabetes as you read our where and how to guide. Diabetes is not a barrier and with the right preparation and knowledge about how to manage it, you can enjoy your holiday just as much as anyone. Enjoy a range of holistic treatments like yoga and meditation to soothe your body and choose from highly nutritional and healthy menus on a nutrition friendly retreat which will ensure you are consuming the right food, reducing dietary worries. Preparation is key so ensure you have completed a few vital things before embarking on a healthy holiday with diabetes.


Top Tips for How to Travel with Diabetes:

Plan your meals – Wherever you go, plan ahead to ensure you are going to restaurants or places that have nutritious food. Aeroplane food is infamous for being unhealthy and can spike sugar levels, causing potential health issues. By sticking to healthy menus or bringing your own snacks with you, you can enhance your well-being whilst controlling your diabetes.
Travel Insurance – Declare your diabetes to a travel insurance company as many of their policies don't include pre-existing medical conditions, like diabetes. Ensure you adopt a travel policy that includes diabetes as this covers lost or damaged medication, meaning you wouldn't have to pay for replacement medication. Well worth doing!
Go to the doctor before you go – Ensure you go to the doctor in advance before you leave to ensure you have prescription refills. Having a doctor's note as well may also ease situations abroad if necessary, through airport security for example. Ask for advice on adjusting the intake of your medication if travelling across time zones to ensure you do everything you can to continue as normal.
Do your homework – Research the destination you are going to and see if insulin is easy to get your hands on. Dependant on your findings, bring extra medication with you if necessary.
Be wary of alcohol – Alcohol flows freely when on holiday and don't let diabetes prevent you from enjoy a few beers or wine. However too many sugary cocktails or heavy beer can cause your blood sugar levels to spike. 'Everything in moderation' should come to mind here; be aware of how many drinks you have had and pace yourself.
Keep your meds cool – Insulin should be kept at room temperature so if you find its hot enough for you to be in swimming gear, then it's definitely too hot for your medication. With the emphasis on 'cooling' your medication, as freezing it kills the insulin, bring cool packs with you for storing your insulin and keep all medication out of the sun.


Where To Travel: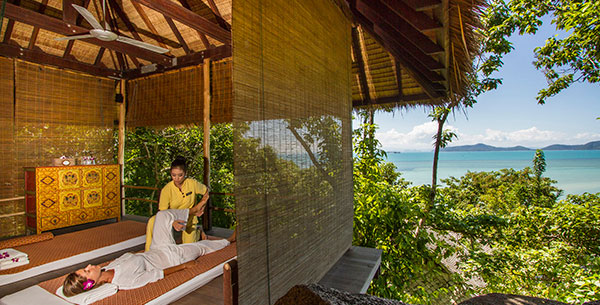 Enjoy an outdoor spa treatment

With the focus on yoga, from beginners to pros, Kamalaya caters to every level, offering many different styles suitable for everyone. Benefit from the different methods to ensure you gain most out of a yoga retreat that can support your health needs. The calming atmosphere at Kamalaya creates a stimulating environment to promote your personal transformation and boost your health, fitness and overall well-being. Treat your condition the holistic way and embrace the tranquil energy and deliciously healthy cuisine to not let diabetes get in the way of your holiday.

More information: View Kamalaya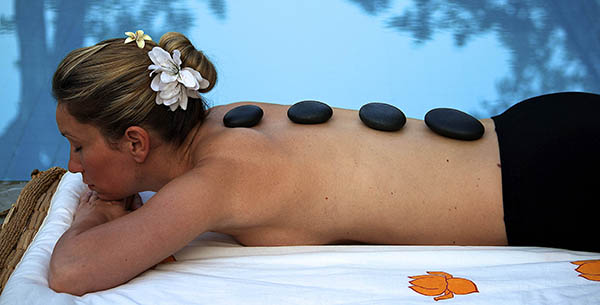 Earthstone therapy by the pool 

Achieve total tranquillity at this stunning wellness haven in India with a healing holiday favourably located at the foot of the secluded Himalayas and embrace their peaceful and healthy lifestyle. With a big emphasis being put on the power of yoga, Ananda welcomes all levels of yogis to benefit mentally and physically from the practice. Dining on healthy and highly nutritional cuisine ensures you can relax knowing you are eating food that's good for you and will enhance your well-being, relieving your woes and worries about being a diabetic on holiday.

More information: View Ananda in the Himalayas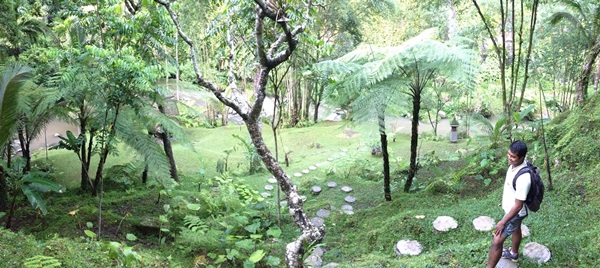 Explore the lush greenery at Como Shambhala

Embrace a holistic approach to well-being at the multi-award winning Como Shambhala Estate in Bali and surround yourself in a spiritual environment to become at one with yourself again. With 'The Source', a local spring that the natives believe has healing capabilities, providing water to the Estate, feel the powers of a spiritual and holistic holiday that can soothe the mind and reawaken your senses. Choose from a variety of programmes all aimed to restore your health as you relax on a healthy holiday, forgetting about your worries knowing you are in good hands.

More information: View Como Shambhala Estate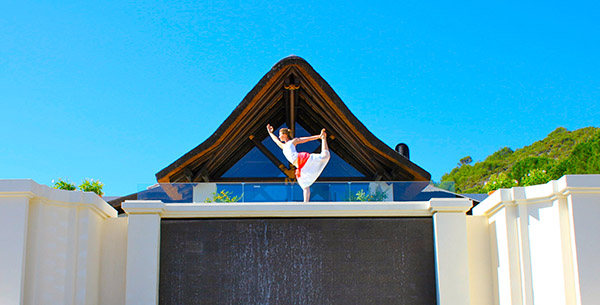 Test your balance at Shanti Som

Restore your energy levels as you regain your vitality and vigour for life on a yoga and meditation holiday at Shanti Som in the sunny southern Spain through a combination of yoga, meditation, nutrition, spa treatments and personal support. With picturesque views of forests and mountains, you are sure to relax as soon as you set eyes on the surrounding landscapes, starting you off on the right foot to relax. With delicious menus of high quality cuisine and nutritional coaching sessions available, learn how to adapt and gain advice from professionals on how to reward yourself.

More information: View Shanti Som
Talk to one of our Travel Specialists on 0203 397 8891 or contact us here to discuss tailor-making your perfect wellness holiday