16 November 2016

16 November 2016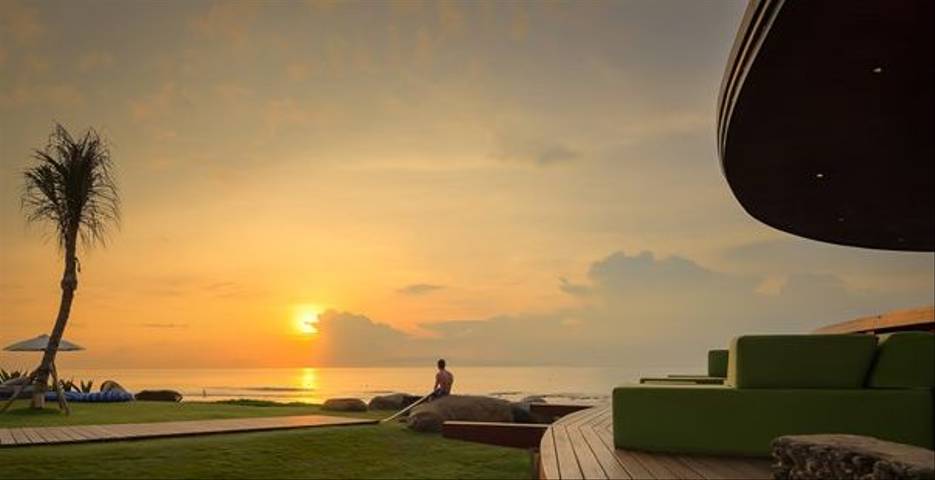 Follow the sun, sea and a sense of wellness in 2017 with a year's worth of inspiration in health-enhancing wellness experiences around the world. We share our month-by-month wanderlust guide of the best wellness holidays for 2017 so you can make this the year to nourish your mind, body and soul.


January: New Year Cleanse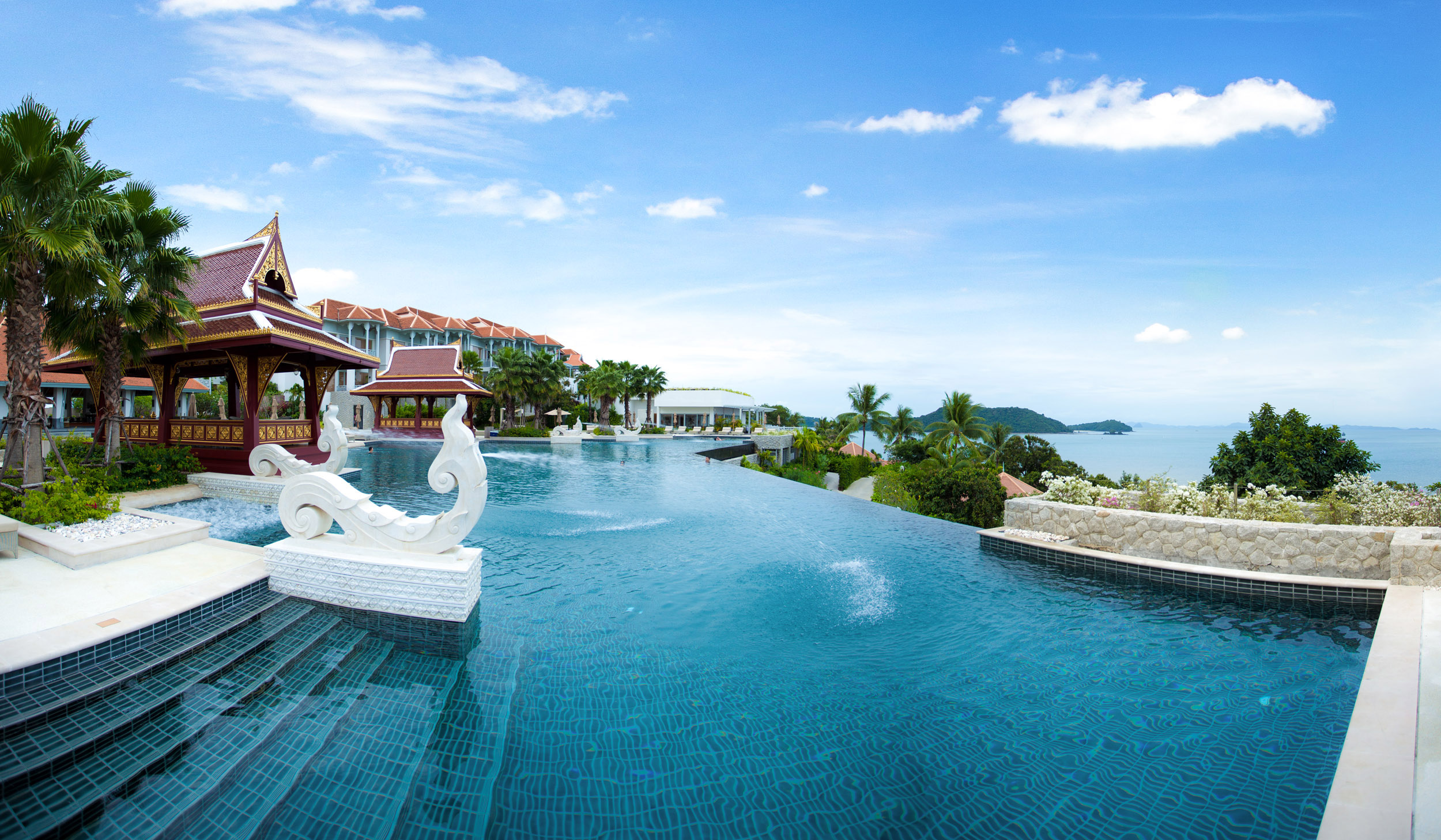 Begin the New Year with a full body detox in Thailand

Welcome in the New Year on this full body detox holiday on the island of Phuket, Thailand. Amatara specialise in longevity so you'll be sure to be revitalised from the indulgences of the festive period with their detox menus and rejuvenating juice cleanses. Combine banishing toxins with soothing private yoga classes and lymphatic drainage massages to ensure that you return home feeling healthier and happier.
Average January Temperature 32C (90F)

More information: View Amatara Detox


February: Go Wild with Your Fitness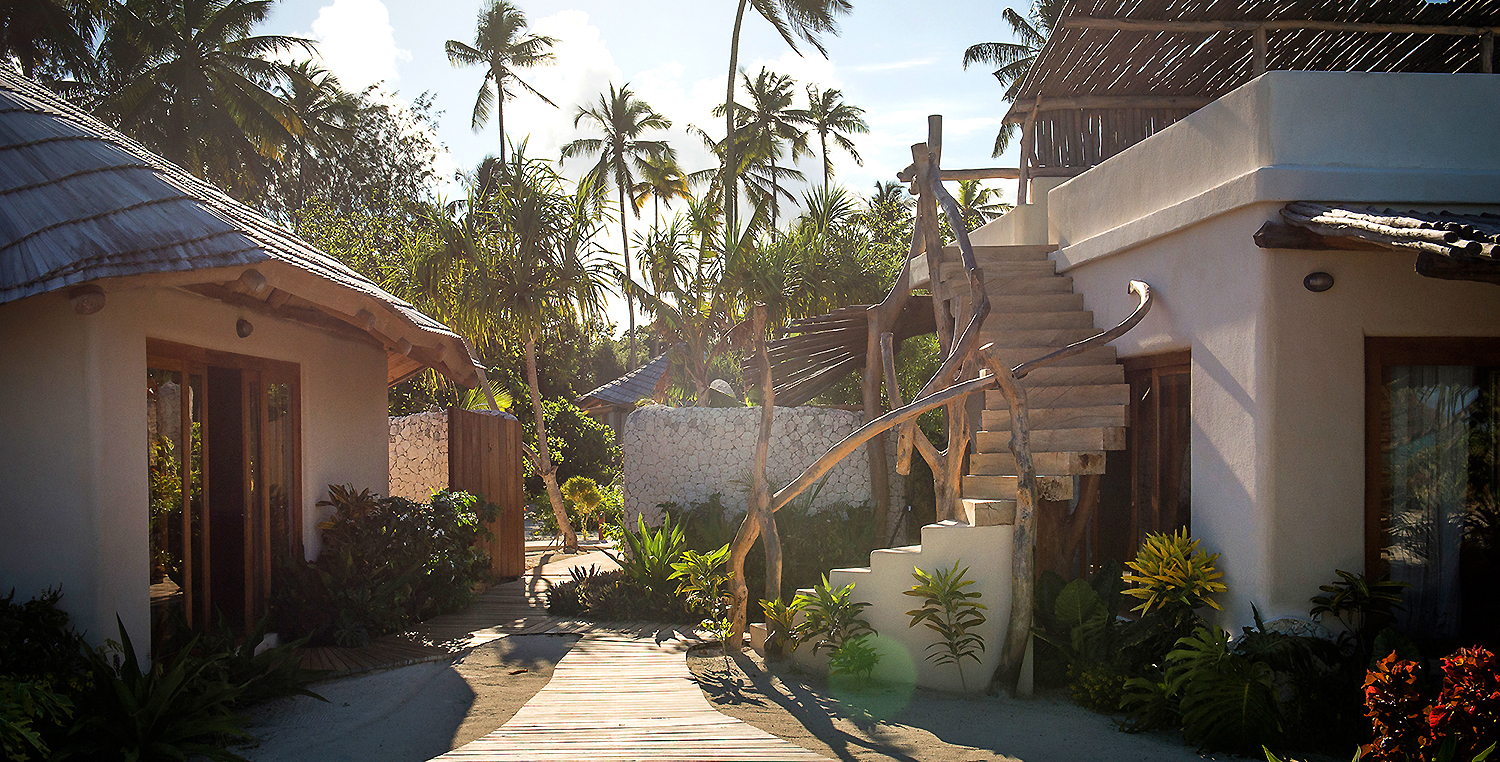 Escape to the tropical forests and white sands of Tanzania

Beat that bitter February cold with a fitness holiday to the tropical forests and white sands of Wildfitness Zanzibar. This adventure escape combines getting fit with the great outdoors so expect to feel the challenge as you use your own body weight to catalyse a new you. Snorkel amidst turquoise waters, stretch out on empty beaches and sweat it up with high intensity workouts.
Average February Temperature 29C (84F)

More information: View Wildfitness Zanzibar


March: Mountain Weight Loss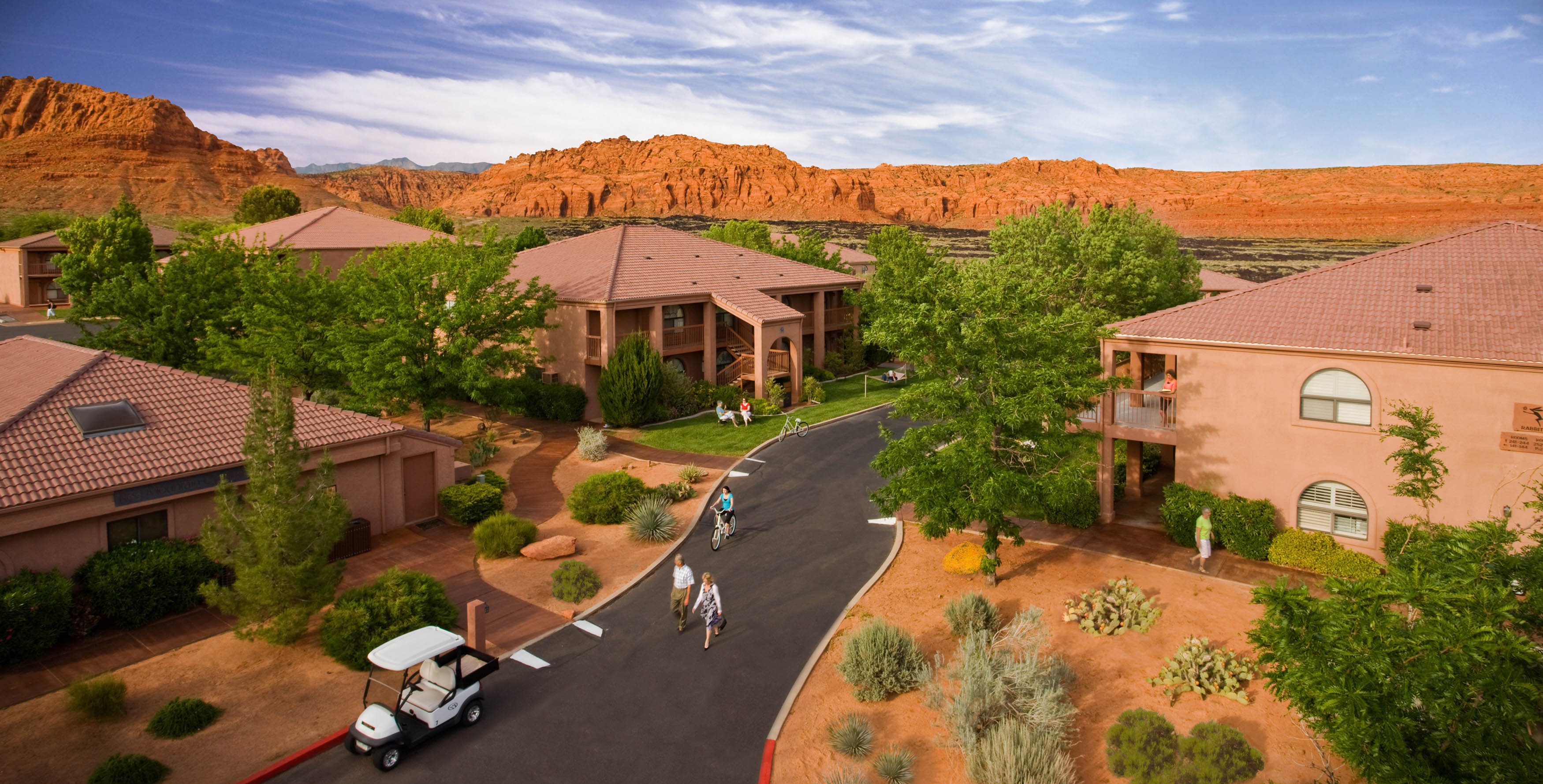 Achieve your winter weight loss goals in the mountains of Utah

Find yourself amongst the mountains of Utah, on this weight-loss holiday as you shed the last of the winter weight and centre in on the new you. With daily guided hikes, a personalised fitness session and open access to all group classes there's plenty of opportunities to ignite the inner power and develop a healthy lifestyle. The tailored personal discovery programme will have you facing your fears, cultivating your strength and returning home feeling transformed.
Average March Temperature 10C (50F)

More information: View Red Mountain Weight-Loss and Well-Being Retreat


April: Spring Surf & Yoga 

Practice yoga to the sound of the sea and learn to surf the waves in Bali

The Island of the Gods beckons you this April as the rains stop, the surf gets good and the yoga keeps on soothing. Dive into this beach spa retreat for group and private surf lessons as you meet the in-crowd lazing on the beach till sunrise. There's daily treatments from the health hub to soothe the muscles, and complimentary access to all group classes to strengthen them back up. Bali is big news in yoga, so get ready to really unwind on the tropical shores of Indonesia and return home feeling rebalanced.
Average April Temperature 32C (90F)

More information: View Komune Resort Yoga & Surf


May: Mend Your Mind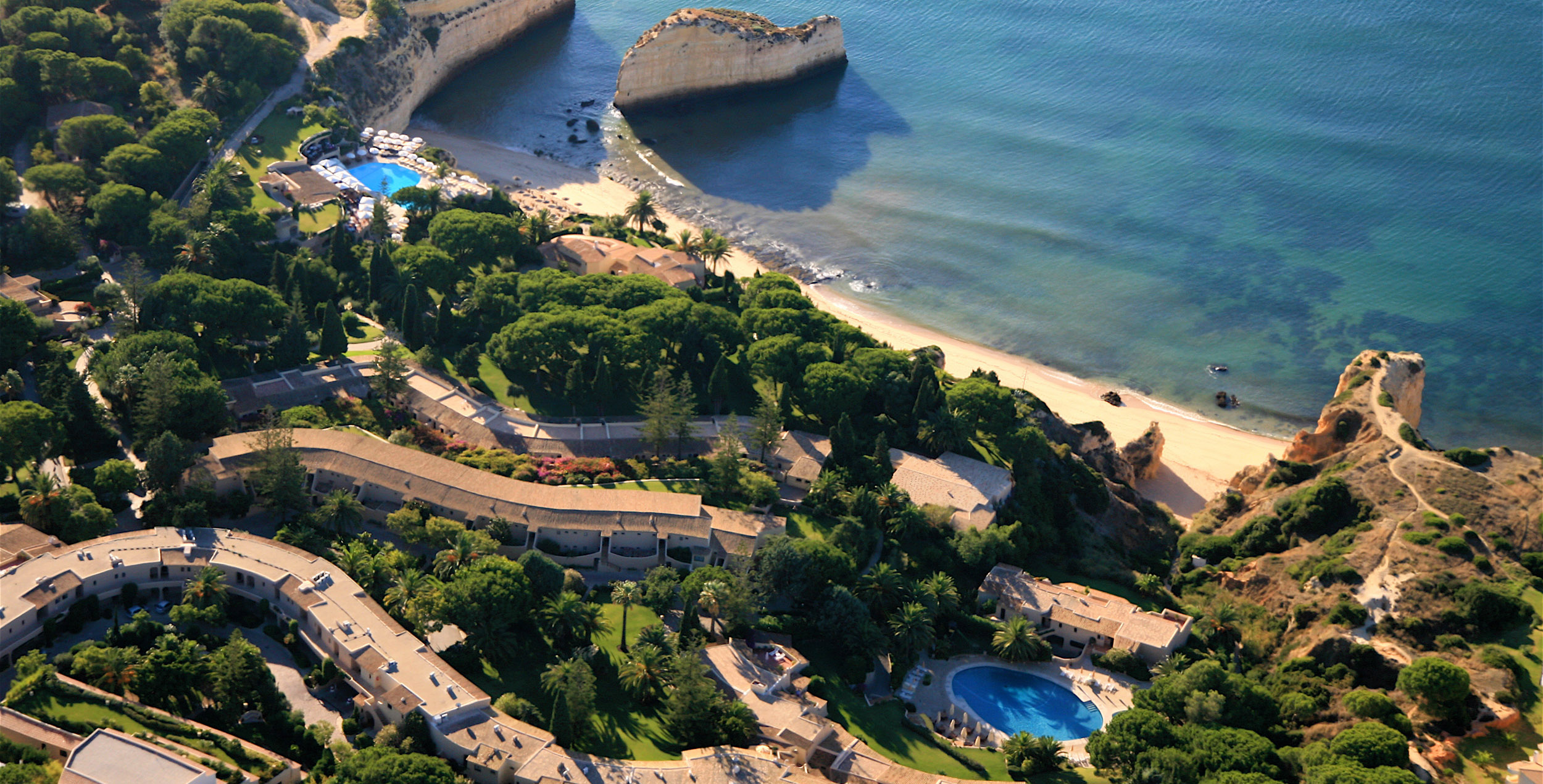 Restore peace to your mind, body and soul as you meditate by the sea in Portugal

Learn the best ways to slow down and appreciate the world around you by immersing yourself in the practice of mindfulness on this healing holiday retreat.  Bid farewell to the stress that accompanies everyday life through private mindfulness sessions with resident teacher, Shantidevi.  With osteopathy and therapeutic sessions, your body will also be restored, whilst nature walks will remind you that beauty exists everywhere.  With an emphasis on increasing your mindfulness for the long term, return home rejuvenated and more in touch with your inner self as a healthy mind means a healthy lifestyle.
Average May Temperature 25C (77F)

More information: View Longevity Mindfulness


June: Summer Shape Up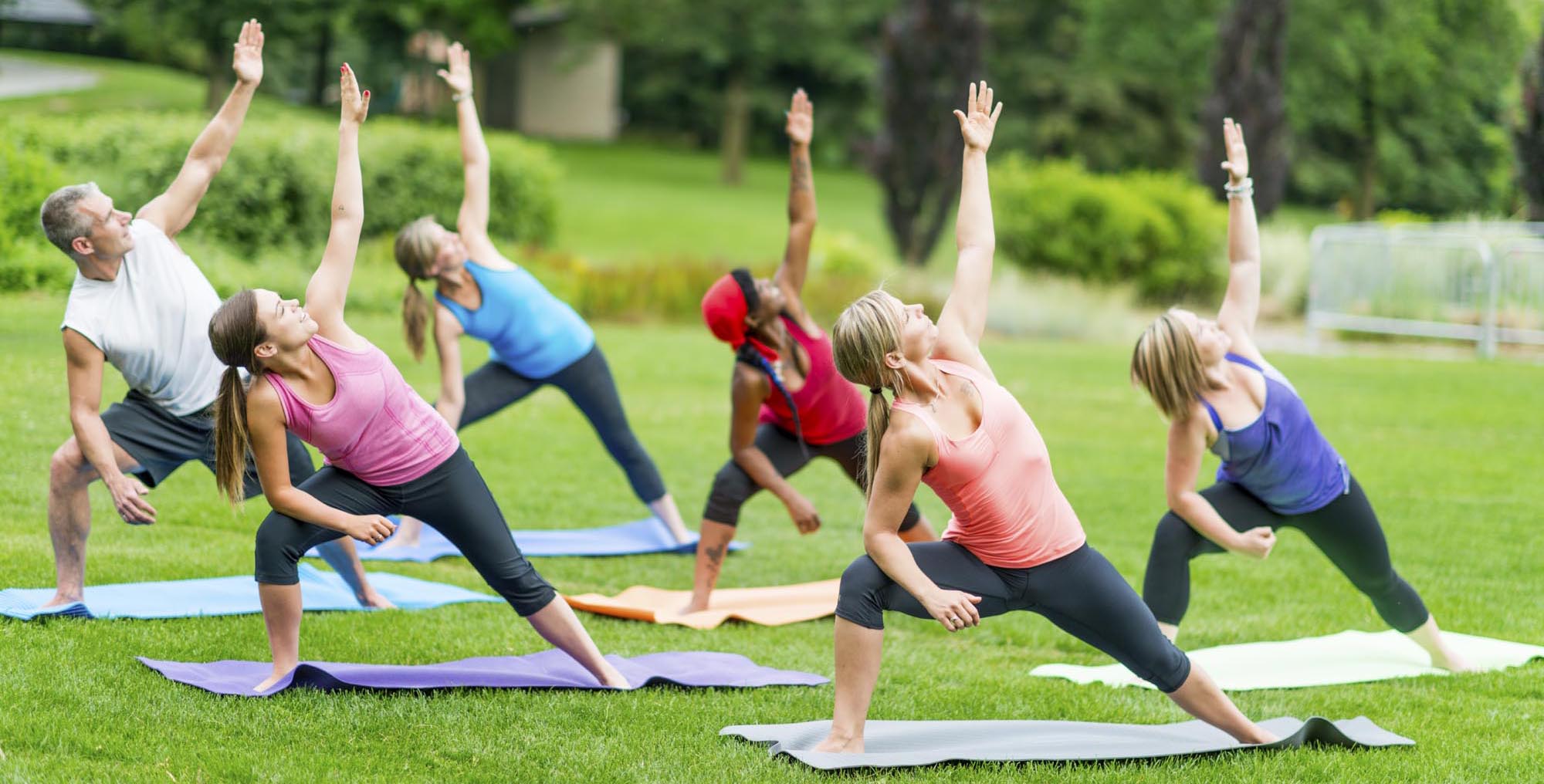 Shape up for summer on this adventure fitness holiday

Slimming is synonymous with summer, so head over to Ibiza for a luxury bootcamp holiday regime to get you looking and feeling great. There's a daily fitness schedule of circuits, aerobics, Swiss ball, boxing, running, swimming, deep stretching, body sculpting and, of course, rebounding. You'll also have mindfulness sessions to soothe the mind, cookery workshops to feed it, and creative workshops to let it loose. All of this is interwoven with a full body massage and manicure to ensure you leave glowing with well-being.
Average June Temperature 26C (79F)

More information: View The Body Camp


July: Soothing Summer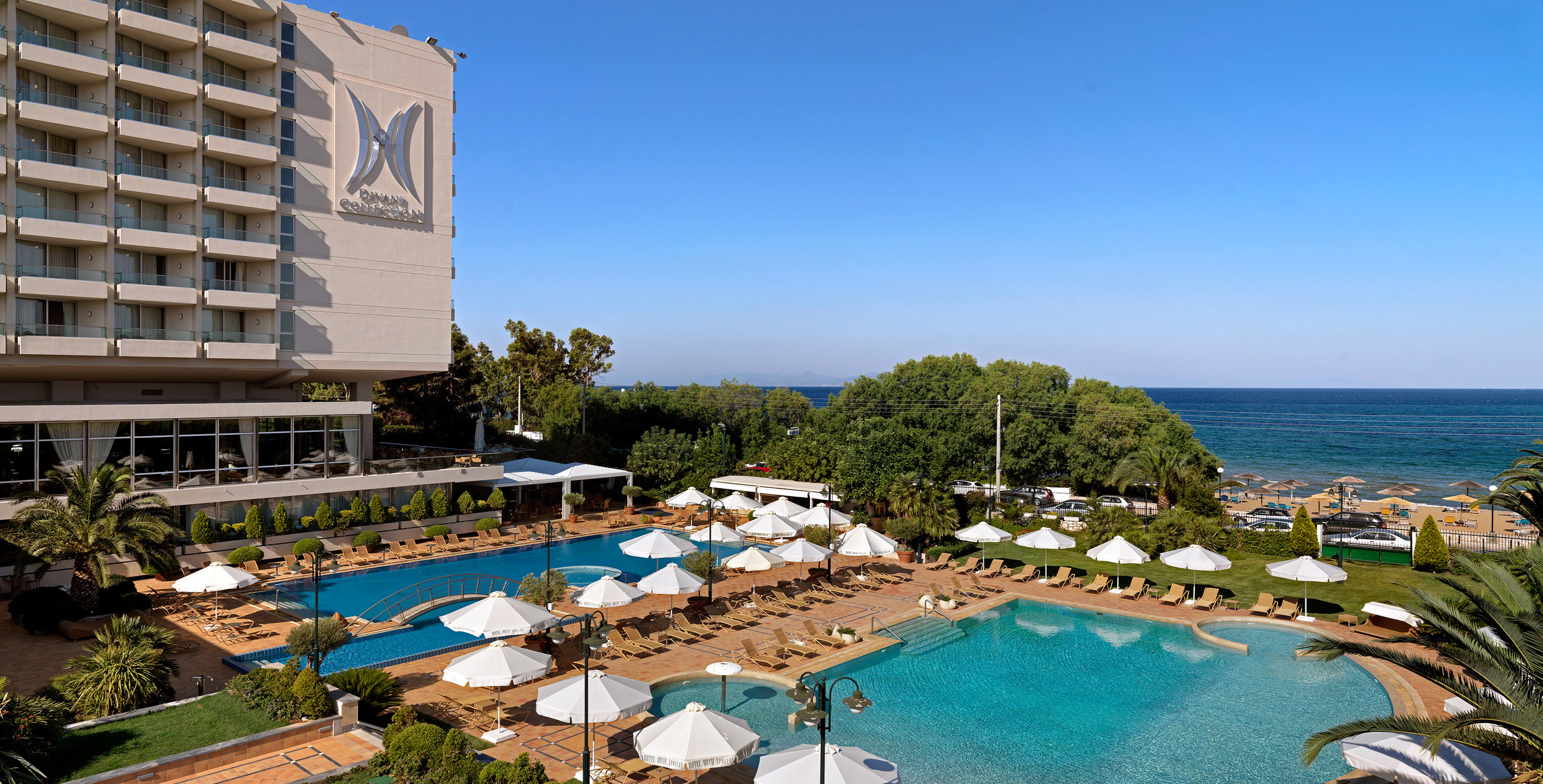 Release your stress and recharge your body in Greece

Go on a de-stress holiday in the Athenian Riviera for the month of July with this stress busting wellness escape to soothe the mind and body. Enjoy various spa treatments to ensure you grow in tranquillity daily including an Afussion shower, marine scrub, chill-out massage, facial, lymph drainage and Indoceane spa ritual. Whilst the mind is eased with yoga and meditation sessions, you can re-balance with your anti-stress nutritional programme so you return home feeling completely restored. 
Average July Temperature 33C (91F)

More information: View Divani Apollon Anti-Stress


August: Active by the Beach


Soak up the sun and get fit by the beach in Spain

Delve into an active August as you get fit by the beach in this luxury wellness resort on the "golden mile" of Marbella. This Fusion Fitness™ programme gives guests a personal fitness evaluation and then allows one to embark on a pathway of either Cardio, Strength & Sport, Mind & Body or Renewal. The real draw of Marbella Club is to indulge in the luxurious aesthetic of the resort and live a lifestyle of well-being fit for the stars.
Average August Temperature 29C (84F)

More information: View Marbella Club Fusion Fitness


September: Spa Break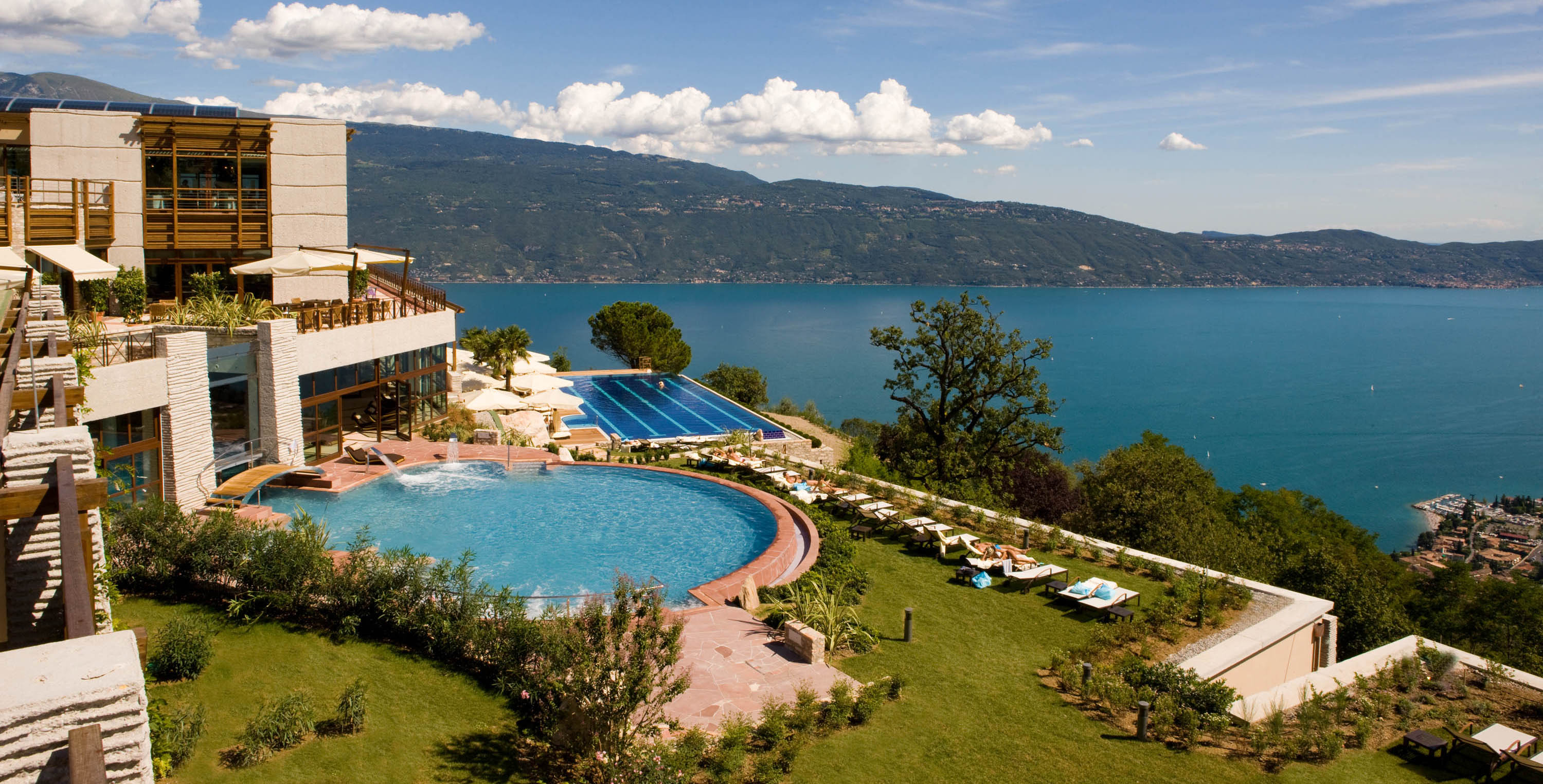 Travel to Italy for holistic spa treatments that will leave you feeling renewed

Nestled in the mountains surrounding Lake Garda, this spa holiday is a hive for likeminded people looking to indulge in well-being. The resorts' signature spa, 'World of Water and Fire' features a private saline pool with a suspended moon above it to create a truly calming atmosphere in which to relax. Spa treatments are holistic in nature and range from East to West in origin to allow guests to benefit from a wide-ranging cannon of knowledge and return home rejuvenated.
Average September Temperature 31C (88F)

More information: View: Lefay Spa


October: Autumn Ayurveda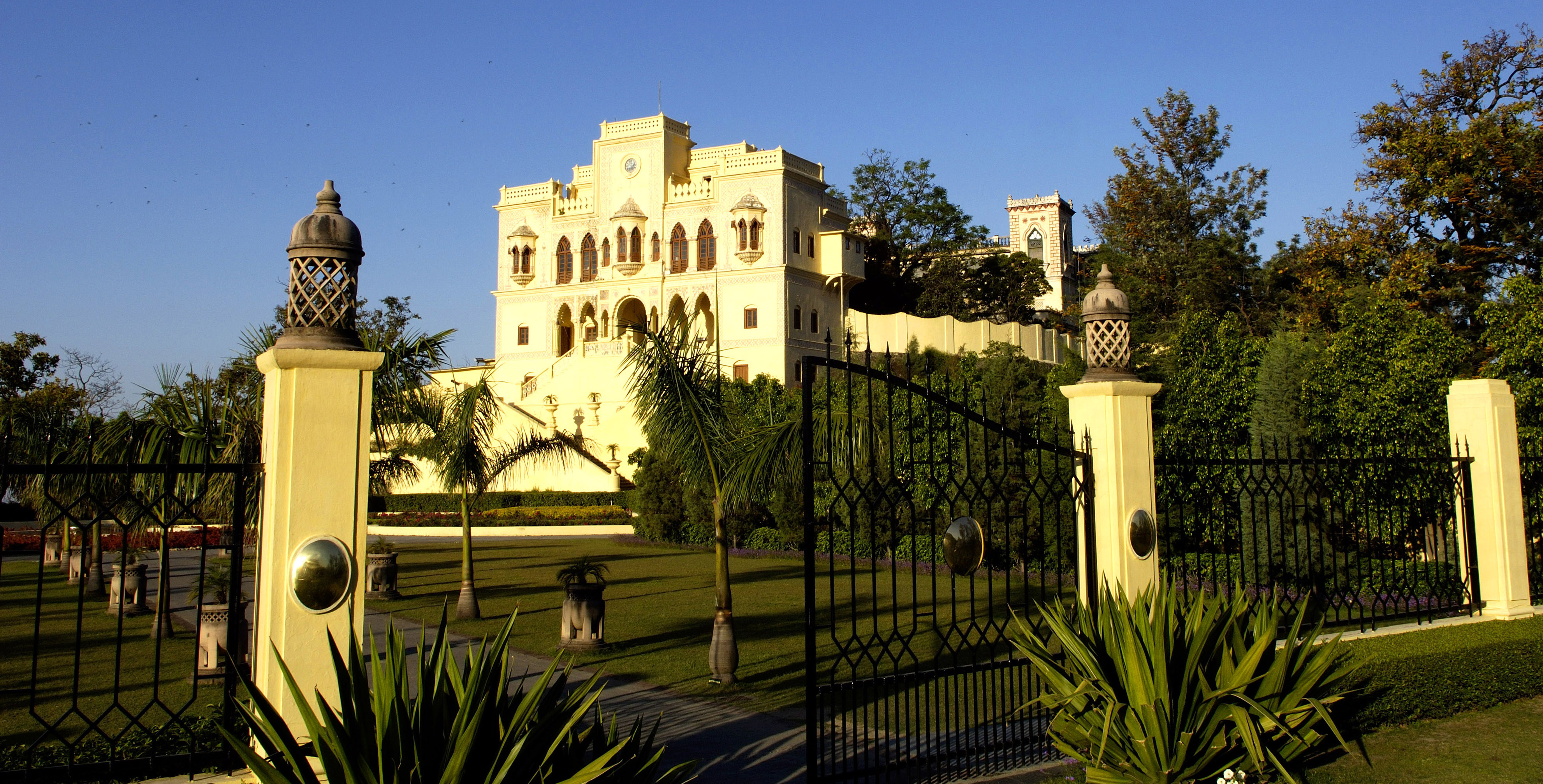 Travel to the tranquility of the Himalayas for a spa holiday in India

Surrounded by the vista of the Himalayas and nearby well-being haven of Rishikesh, this luxury well-being retreat provides a platform for total rejuvenation in soothing tranquillity.  On this Ayurvedic spa holiday, a wealth of treatments are utilised to bring about internal transformation so guests feel ready to return home transformed. Of particular interest is the yoga Nidra session and detoxifying Ayurvedic experiences to help the subtle energies flow forth from within.
Average October Temperature 29C (86F)

More information: View: Ananda Rejuvenation


November: Cultural Wellness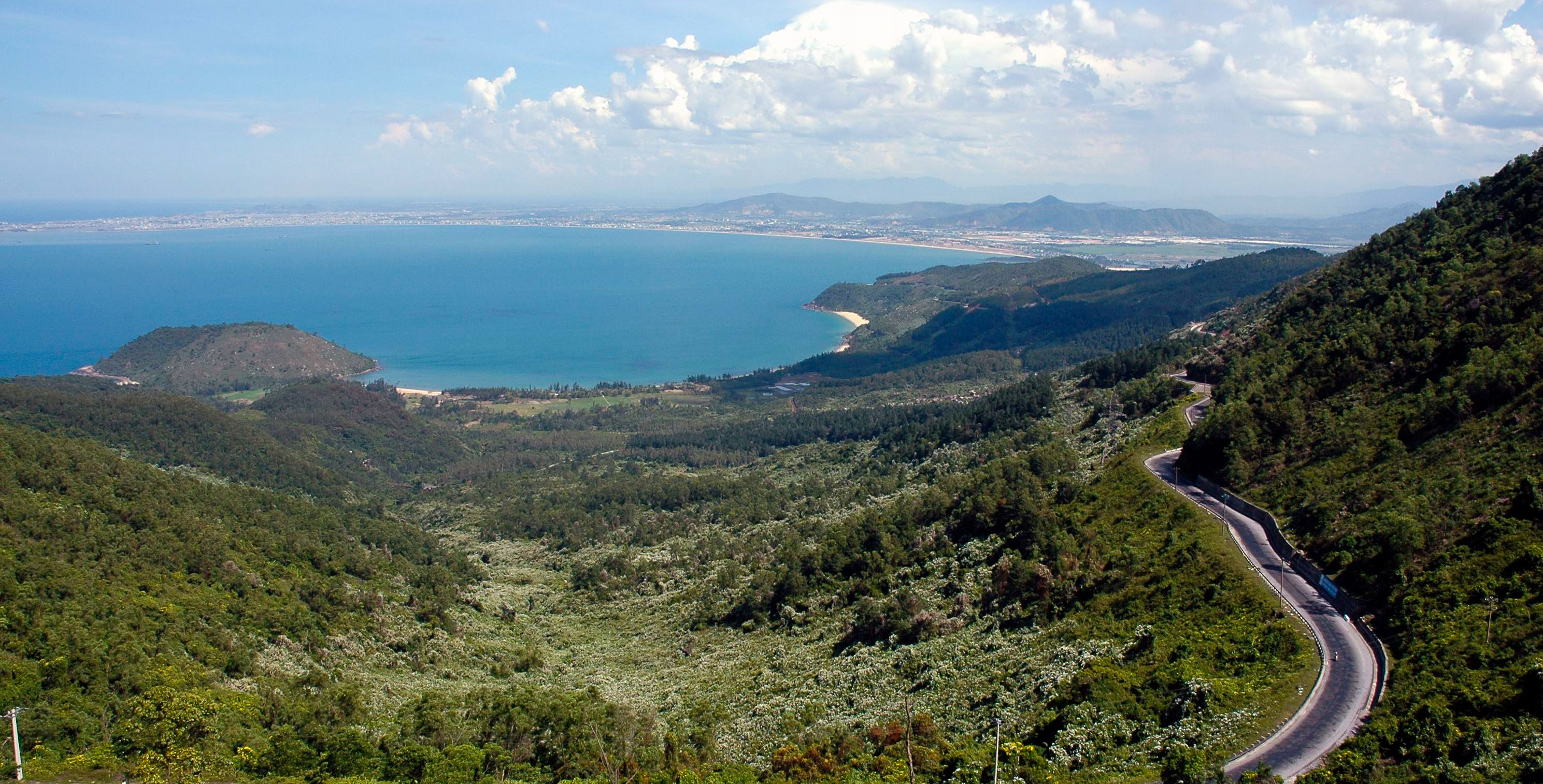 Discover the wonders of Vietnam and recover at a luxury wellness retreat

Discover a whole new world on this Discover Recover holiday in Vietnam; a country rich in natural wonders, history and culture. Explore hidden grottos as you sail around the natural wonders of Ha Long Bay; with a choice of tours and excursion, revisit history with a guided tour of the ChuChi Tunnels used during the Vietnam War or take a day trip to explore the famous floating markets of South Vietnam. Recover at a luxury wellness retreat with daily holistic activities that are matched to your specific wellness goals, including yoga and Tai Chi.
Average November temperature: 27 °C (82 °F)

More information: View: Vietnam Discover Recover™


December: Full Body MOT in St Lucia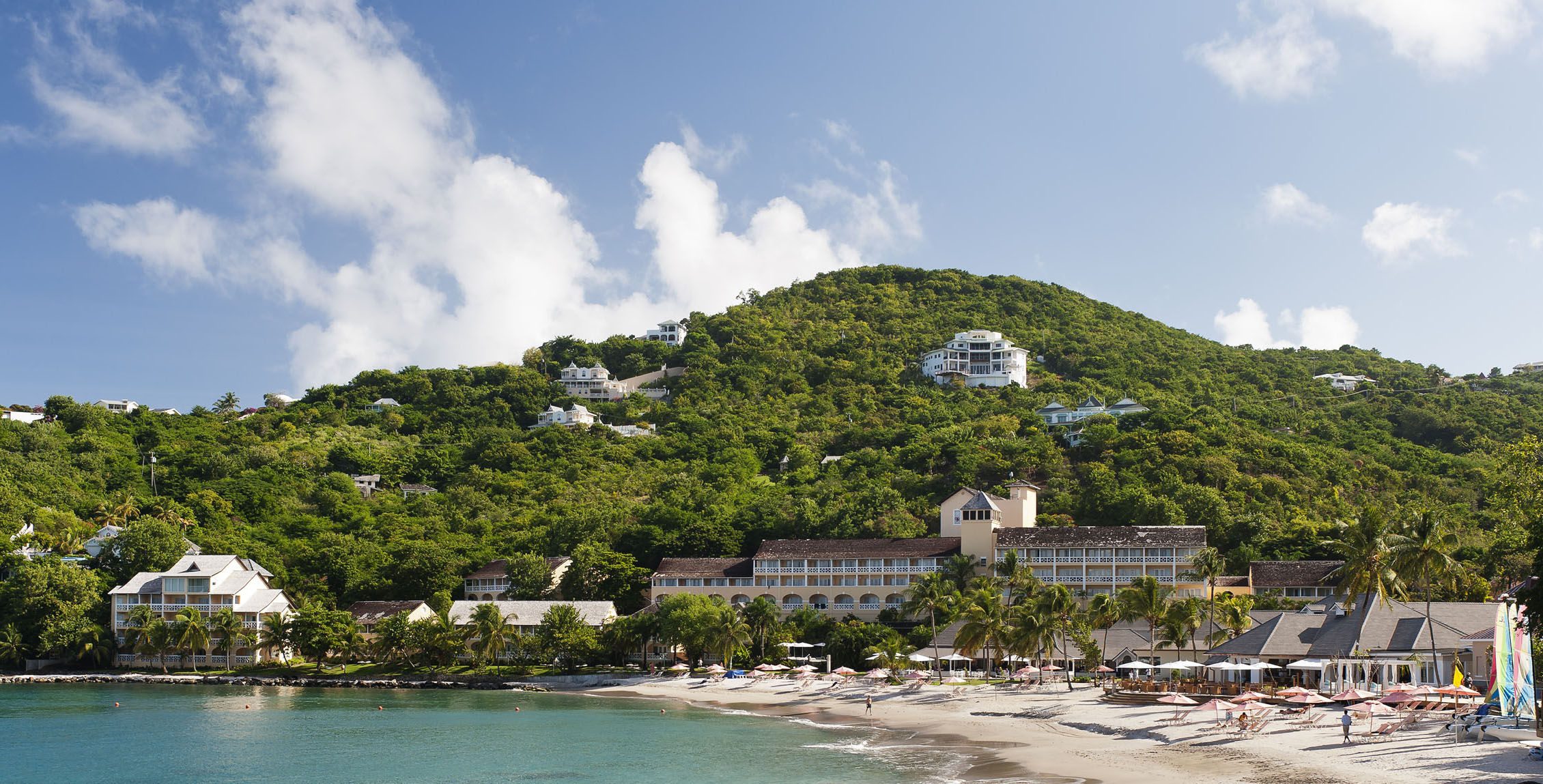 At the end of the year embark on a spa holiday in St Lucia to enhance your well-being

As 2017 ends, it's time to assess the body and take the time to carry out a full body MOT on this leading spa and sport holiday. Whether you've been good or bad, the BodyScience programme will have you fully informed on your physical abilities and progress with private consultations concerning body composition, respiration and heart health. Ayurvedic treatments play a large role in recalibrating the mind, body and soul here; as do yoga classes combined with pranayama and meditation sessions to truly bring the year to a healthy end.
Average December temperature: 30 °C (86 °F)

More information: View: The BodyHoliday
Talk to one of our Travel Specialists on 0203 397 8891 or contact us here to discuss tailor-making your dream wellness holiday.