Why a Health and Well-being Retreat is Life Enhancing
27 March 2014

27 March 2014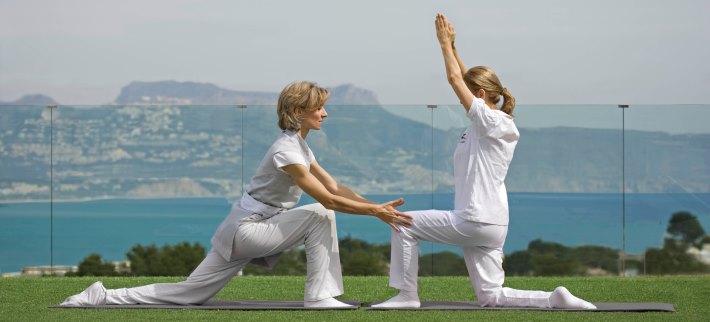 You know the drill, "I'll start my diet on Monday", "I'll go to the gym 4 times a week", "I'll make sure I see my friends more" – these little promises we tell ourselves we will do to live a more balanced lifestyle that never seem to happen. It is hard, in this fast paced, technologically driven society, to find the time to follow up on our little promises. They are put to the back of our mind as we try and multi-task balancing our work, family and social life and as a result we can feel stressed.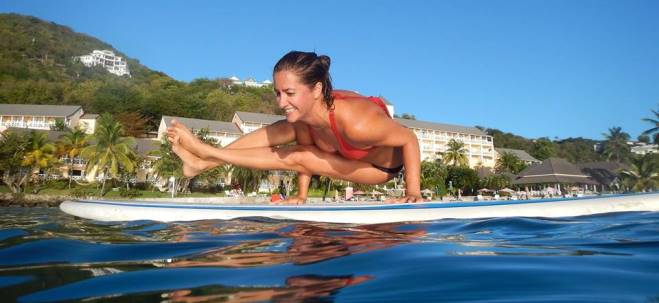 Paddle board yoga at The BodyHoliday

Sure, we often try to alleviate some of the rising stress levels with an evening yoga class, a jog around the block or even an afternoon nap, but these only bring temporary satisfaction. This is why now, more than ever, embarking on a health and well-being retreat is increasingly important. Whether you attend alone or as a couple, they allow you to disconnect from your everyday responsibilities and focus on yourself without any distractions. Your health is placed at the forefront and you can focus on fitness and well-being on a luxury spa holiday in a relaxing environment.
Often, that change of scenery is all you need, enough to bring some clarity to your thoughts and goals away from the stress and pressure of home life. It's certainly true that being able to relax in a new beautiful surrounding whilst on a healthy holiday can be the best way to rejuvenate, focus on your health, connect with nature and immerse yourself in the present moment.
Health and healing retreats provide a diverse combination of choice and activity, from yoga and meditation retreats to spa and detox holidays. They therefore allow you to improve your mental and physical well-being, whilst also providing a form of 'escapism' from those elements that prevent you from putting yourself first. In fact, a recent experiment headed by Nuffield Health and psychotherapist Christine Webber showed that those who had embarked on a holiday had significantly improved sleep quality, blood pressures and ability to recover from stress showing how holidays are healthy for you. Alongside improved body shape, energy levels and mood it is clear that such retreats "not only feel good, but they actually help us to be healthier".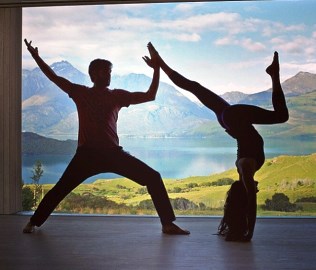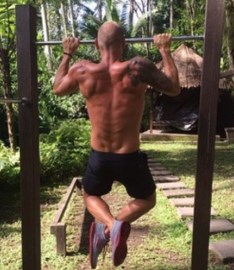 Health retreats can have social benefits as well with a chance to meet new people on singles holidays, when travelling alone and share your experiences with others. It is a great way to meet with people you would usually never meet and make friends as you all journey together. Our luxury fitness holidays are perfect for singles, as everyone is placed in the same situation, surrounded by a new group of people you may find it easier to immerse yourself fully in the experience.
Teased with this information about how life-enhancing these
wellness retreats
can be, you can only really know the effects until you try it for yourself. Everyone needs to take the time to
de-stress on holiday
, lose that extra bit of weight, indulge in spa treatments, and refocus on your health so don't let your life run you, take charge! Come back feeling re-energised, uplifted, and armed with the skills to create a healthier lifestyle. Who knows, you may even walk away a whole new person!

Talk to one of our Travel Specialists on 0203 3978891 or contact us here to discuss tailor-making your perfect health and well-being retreat.