10 Healthy Holidays to Change Your Life
02 January 2014

02 January 2014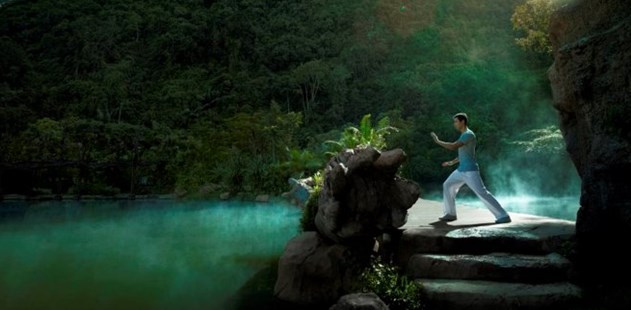 Make now the time to change your life for the better and reach your optimal health. Take a break and go on holiday to reach your own personal goals, whether to get fit, lose weight, stop smoking, learn to surf, beat insomnia or learn to dance. We round up our top 10 self-improving wellness holidays which will impact you long after you return home.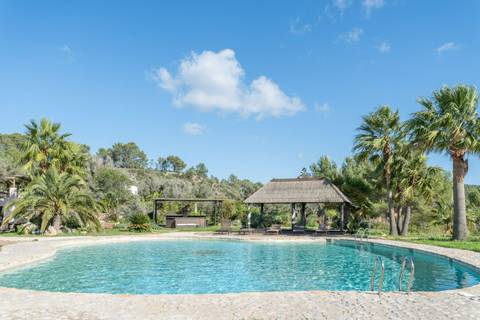 Find your fitness and tone up in Ibiza on an optimal fitness group retreat at The Body Camp. Enjoy the beautiful island of Ibiza with a week's fitness holiday of exploring your limits and working hard with four to five activities per day. Choose from a selection of activities like mountain biking, guided hiking, beach circuits, aqua spinning, yoga, and more. For those who don't mind making a splash can recuperate with deluxe spa treatments and you'll bounce home feeling as good as new in optimal health and fitness

More information: View The Body Camp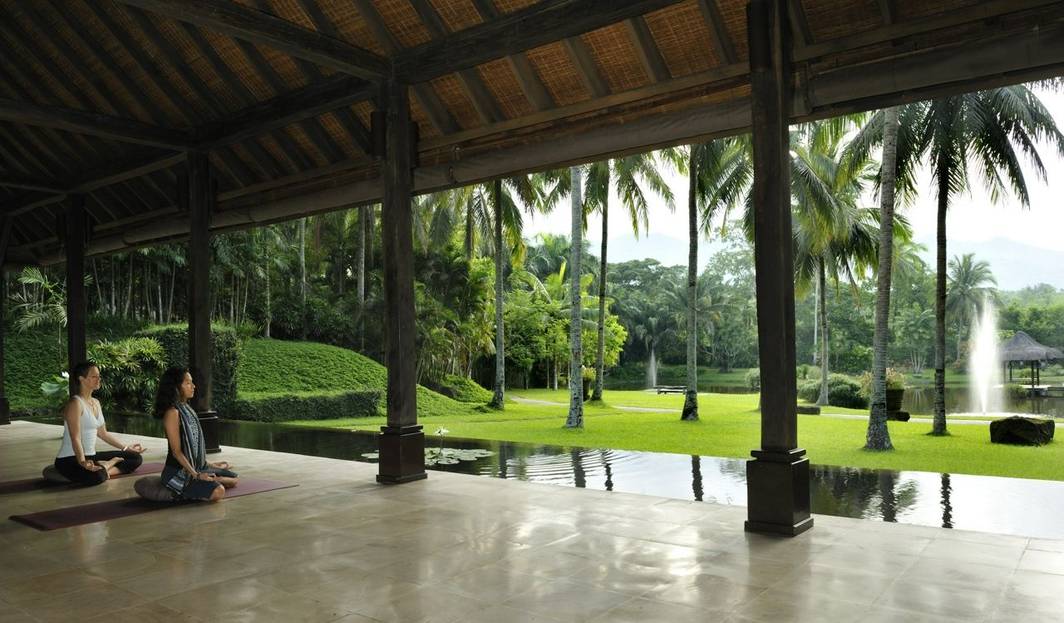 Feeling daunted by the prospect of getting into those seemingly impossible yoga positions you've seen? Don't be; head to the Philippines and learn yoga at The Farm, a luxury wellness retreat famed for its back-to-nature approach to emotional and physical health. You'll receive one-on-one yoga sessions with an expert who'll carefully guide you and help you to understand your body. Compliment your holiday with access to daily wellness activities, like meditation and circuit training, colon infusion, vitamin infusion, then recuperate with spa treatments, to ensure you come home healthy and ready to continue your practice.   

More information: View The Farm at San Benito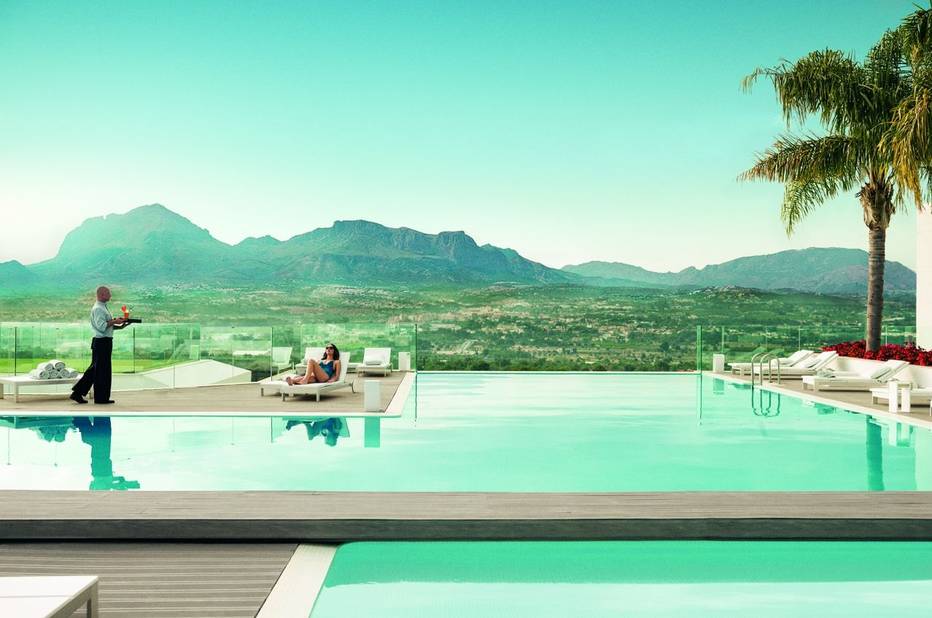 Are you longing to give up smoking but the quick fixes haven't worked? SHA Wellness Clinic in Spain has all the tools you need for a successful last attempt. With a personalised wellness programme of traditional Chinese medicine, natural therapies and modern technology, you'll see those smoke rings blow away without the slightest hint of remorse. SHA will address your mental as well as your physical dependency, with anti-anxiety classes and psychological and fitness assessments to tackle your nicotine addiction head-on, to ensure you return home smoke-free.

More information: View SHA Wellness Clinic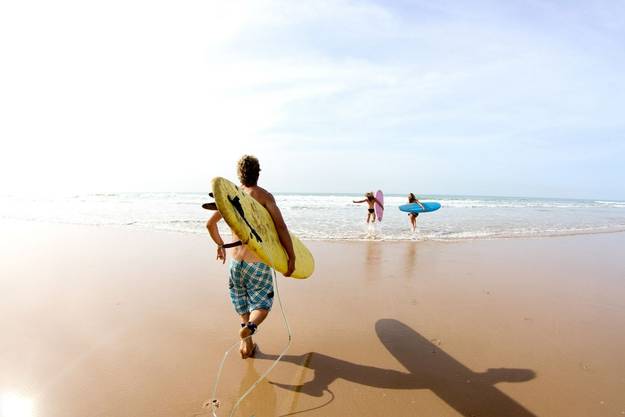 Ride the waves and become a pro on a surfing holiday at Paradis Plage in Morocco. Hone your skills in surf lessons and you'll soon be catching waves like you've been surfing for years. Or if you'd rather a little more variety, why not combine your surfing with some yoga classes? This will give you the full body workout that pro surfers need to perform at their best. Compliment your core activities with fitness classes like body sculpt and beach circuit training and you're sure to return home an all-round surf fanatic.   

More information: View Paradis Plage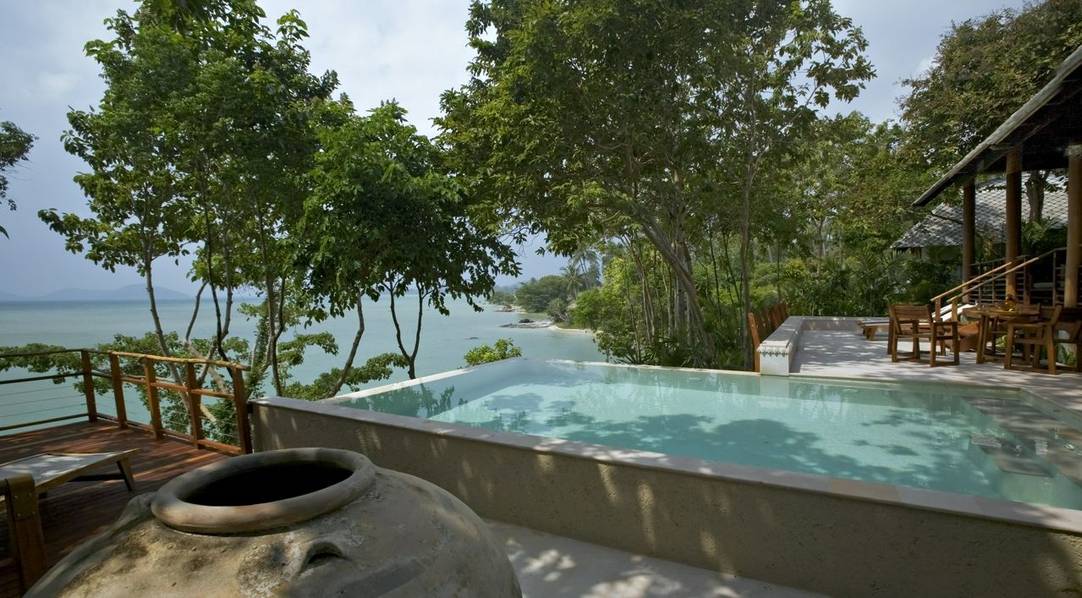 Don't let that embarrassing yawn get you down any longer. Sleeping issues can be swept away at Kamalaya, where holistic naturopathy is teamed with practical lifestyle changes to improve your routine. Benefit from a combination of traditional Chinese medicine, healing therapies, massages and Shirodhara to produce a state of deep relaxation. Spend your day in the spas plunge pools and steam caverns after your treatments and you'll soon feel the positive effects of an uninterrupted sleeping pattern, and insomnia will be a past nightmare.

More information: View Kamalaya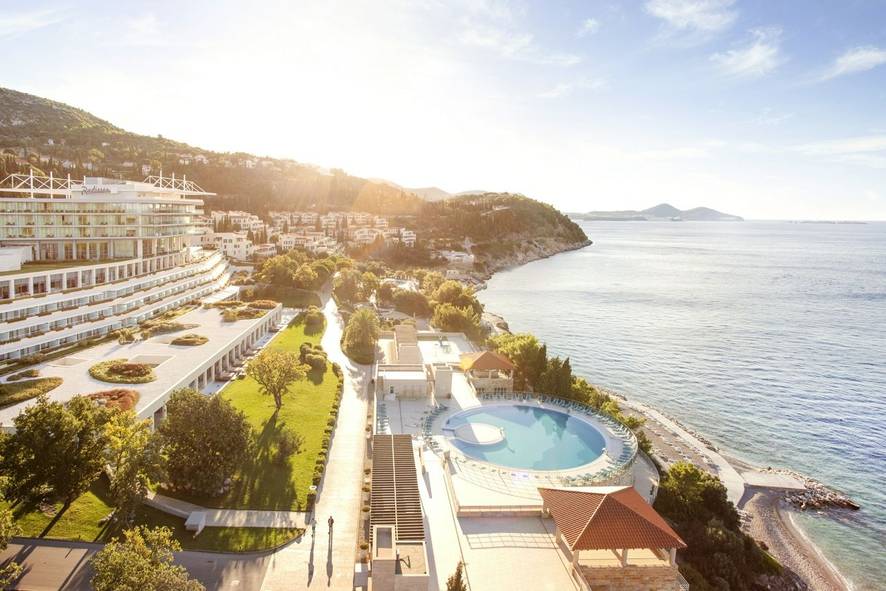 Are those extra few pounds weighing you down? Kick-start your weight-loss regime and get the motivation you need to make healthy lifestyle changes on a luxury bootcamp holiday. Sweat it out in fitness classes like beach boxing, jogging, and mountain biking and swimming and increase your strength and flexibility in yoga and Pilates. Refuel your body with a healthy meal plan and you'll see the weight melt away in no time, with expert advice and tips for when you return, you will come home feeling lighter and more energetic.

More information: View Longevity Cegonha Country Club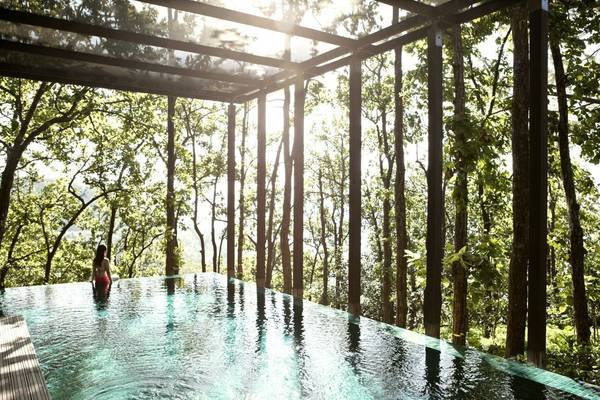 Learn how to meditate and take the time to reflect on yourself and your goals on a meditation retreat in India. Enjoy one-on-one private meditation lessons along with group meditation to target every aspect of your well-being, in which an expert will guide you and give you the essential knowledge you need to continue your practice at home. Combine this with adrenalin-fuelled activities like trekking and white-water rafting or a variety of yoga classes. Replenish with Ayurvedic mind therapies to soothe your body and soul.

More information: View Ananda in the Himalayas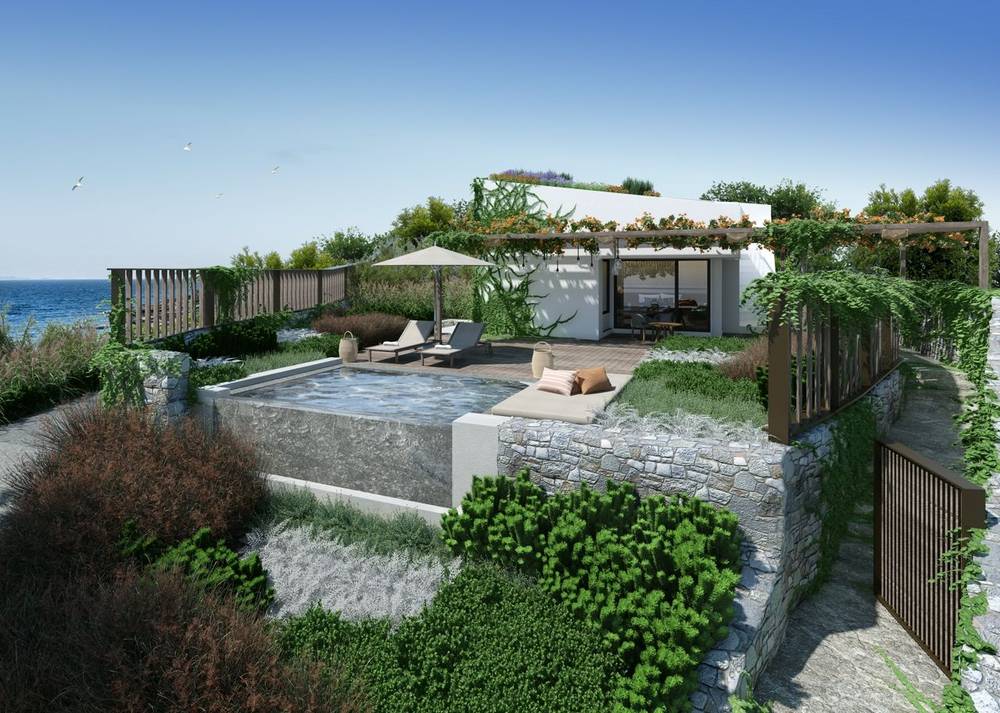 Toxins in our body can lead to chronic fatigue, insomnia, headaches and weight gain. Enhance your health and well-being at Six Senses Kapalankaya in Turkey on a detox holiday. Re-energise and restore your body and mind with specialised massages, manual lymph drainage and mud wraps, and refuel with healthy meals. Rebalance your mind and spirit with Qi Gong, meditation and yoga, along with medical and nutritional consultations, not only will you feel alive and toxin-free by the end of your stay, but you'll have the knowledge to stay healthy when your return home.

More information: View Six Senses Kapalankaya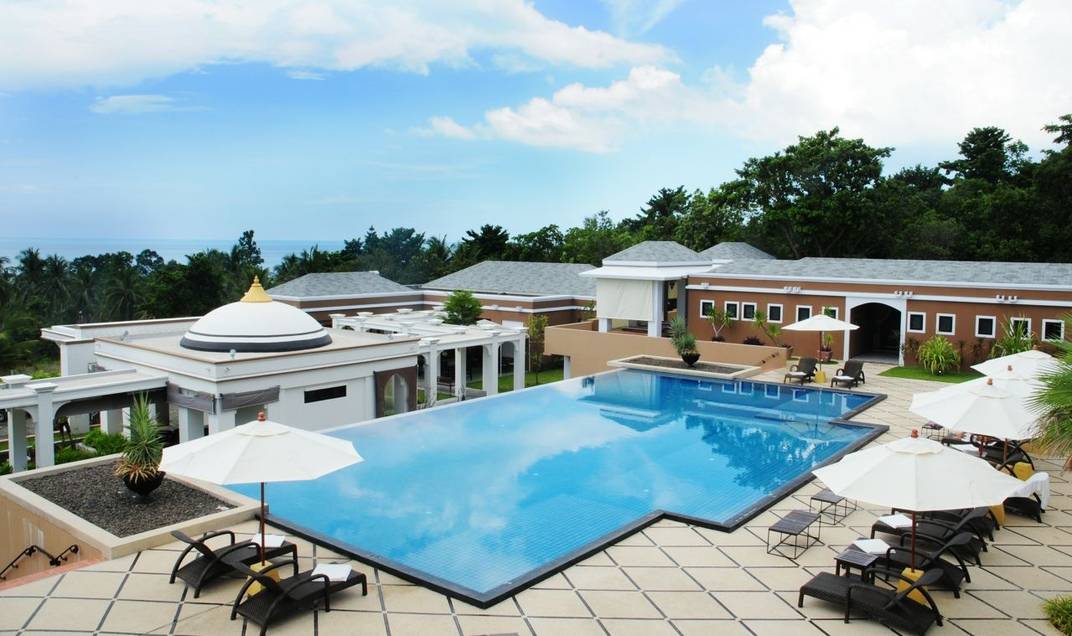 Fancy yourself as a future pro martial artist? Pick up the moves in one-on-one lessons with an expert on our Fusion Fitness holiday at Absolute Sanctuary in Koh Samui. Alongside your Thai boxing workouts, you could opt for power walking, beach circuits, weight training or yoga and work on your mental fighting spirit with meditation. Recover with spa treatments from pressure point and Thai massage to relieve aching muscles and fitness assessments to ensure you are the top of your game, you are sure to return home in fighting shape and optimal fitness.

More information: View Absolute Sanctuary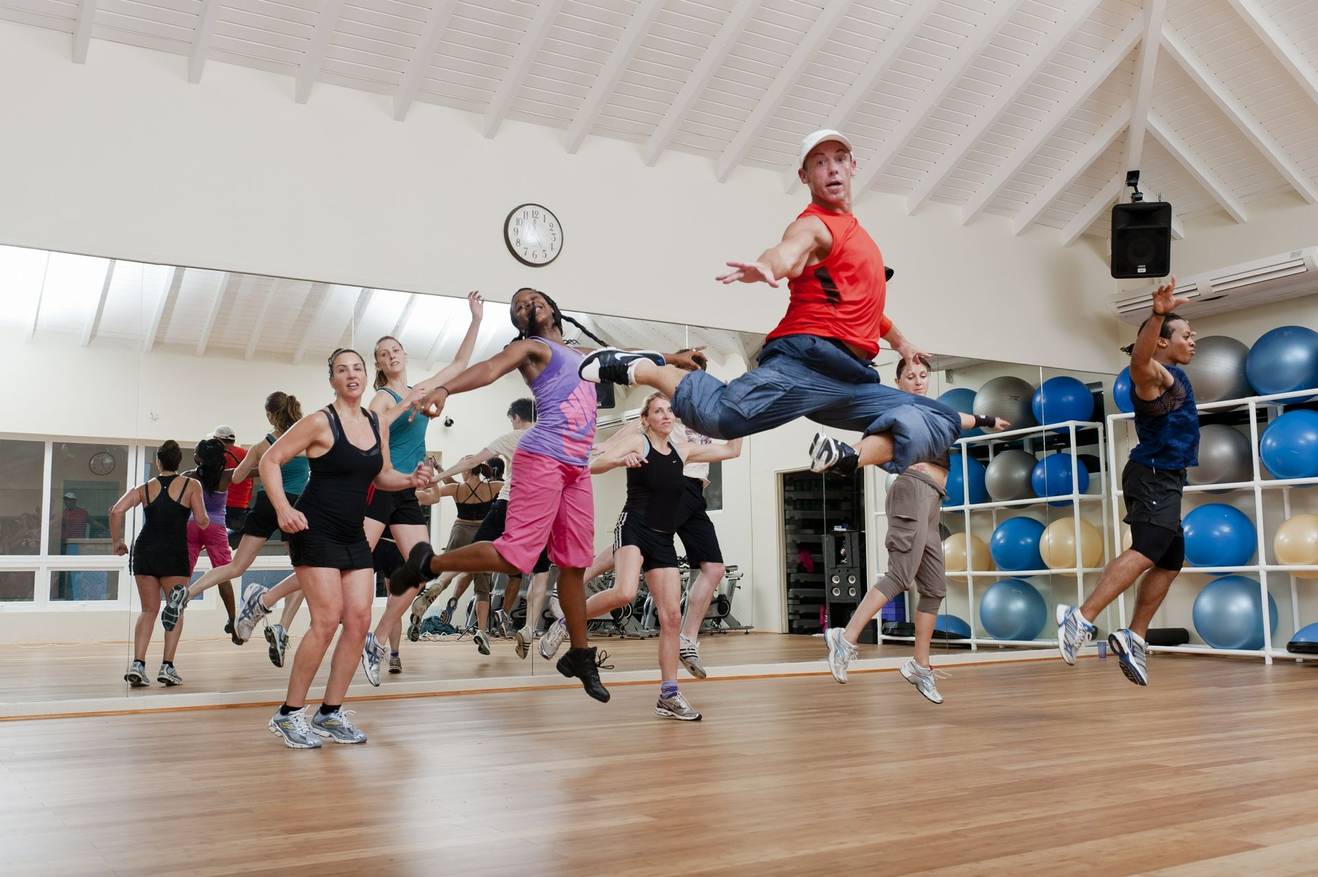 Dance away the pounds and have some fun in Jive-June at The BodyHoliday, a whole month dedicated to dance. Shake your hips like Shakira in the Cuban Cha Cha Cha, try out the Brazilian Samba, have a go at the striking Argentine Tango and up your fitness in Zumba; you're sure to find a style that you love! Take part in around 17 dance classes per week and you'll return home with itchy feet and a need for the dance floor.

More information: View The BodyHoliday
Talk to one of our Travel Specialists on 0203 3978891 or contact us here to discuss tailor-making your perfect life-changing wellness holiday.