10 of the Best Detox Retreats for 2015
29 December 2014

29 December 2014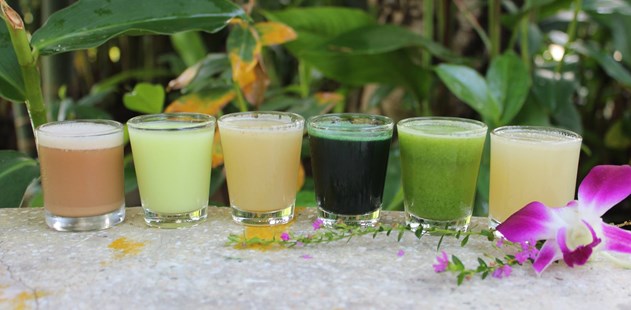 Revitalise your body with a healthy spring cleanse after an over-indulgent festive season, as we round up 10 of the best detox retreats for 2015. From the foothills of India's Himalayas to the rolling Tuscan hills of Italy, swap the toxin-inducing stress levels, lethargy and poor diets of daily life for a healthy detox holiday. With expert guidance, healthy nutrition and cleansing spa treatments; enhance your well-being for benefits from weight loss to clearer skin and improved mental clarity.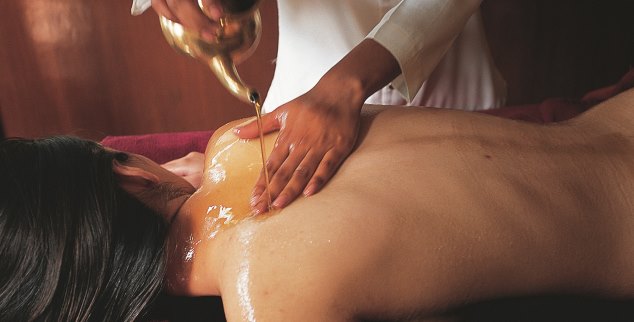 Detox with Ayurveda therapies at Ananda

Give a boost to your well-being on a detox retreat in the Himalayas, where you will learn to make healthy changes that will be easy to transfer into your everyday lifestyle. Perfect for combining an Ayurveda spa holiday with a personalised detox break, enjoy purifying Ayurvedic spa therapies, yoga, meditation and a Dosha-specific Ayurvedic diet to help to detox, reduce stress and improve health. A cleansing diet will help clean the body of toxins and after a few days digestion will feel lighter, with an increase of energy levels and improved mental attention. Ongoing progress checks with doctor and spa consultants, will tailor your detox to your body's needs throughout this healthy detox break.


More information: View Ananda Detox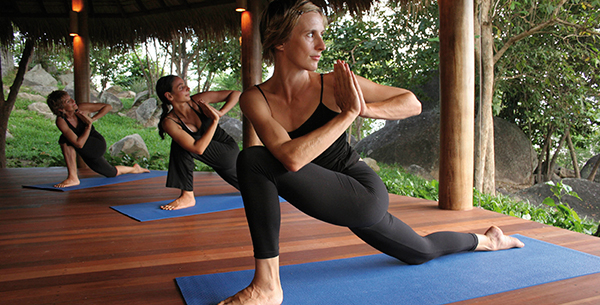 Yoga at Kamalaya

Cleanse your body of toxins at this award-winning spa in Thailand, set upon the pristine island beaches of Koh Samui. Ideal for those who are new to detoxification, learn to detox by understanding your body's detox needs with a private consultation and body analysis. Promising increased energy and vitality, improve your health and well-being with three healthy detox meals a day, combined with cleansing spa therapies, from lymphatic drainage therapy to a traditional Asian foot massage. Complement your stay with holistic activities, including yoga and meditation, to experience improved health on all levels by cleansing the body, mind and spirit.


More information: View Kamalaya Comprehensive Detox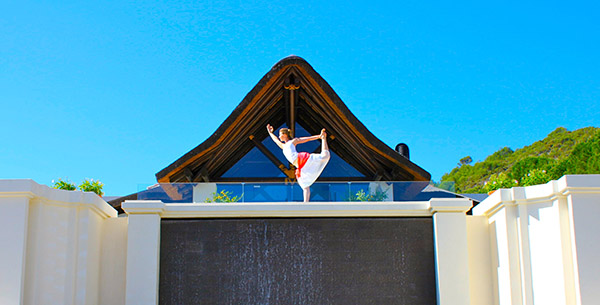 Find balance at  Shanti Som Detox Retreat

Refresh your body on a detox holiday  in the heart of Spain's stunning Sierra de Las Nieves Nature Park, at luxury wellness retreat, Shanti Som. Restore your body to its optimal alkaline state and reap the benefits of self-administered colonics, followed by a comprehense juicing plan. Ideal for a singles holiday, take advantage of complimentary group fitness classes during your stay, from Power Plate sessions to Pilates, to release further toxins. Establish your goals and measure your progress with expert wellness and nutritional consultations, and a post-detox guide to return home a happier and healthier you.


More information: View Shanti Som Detox Retreat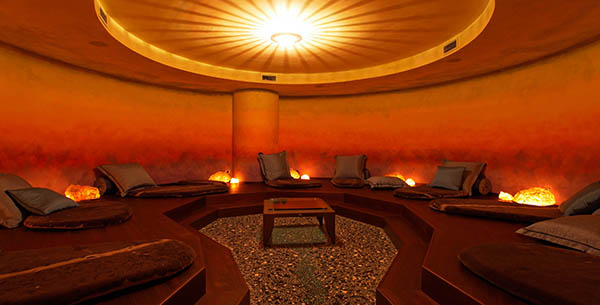 Relax at Lefay Detox

Revitalise your mind and body on a healthy detox cleanse at Lefay, nestled in the heart of Riviera die Limoni, Italy. Specialising on the Mediterranean diet, restore balance to your life with a personalised nutrient-rich detox diet that will eliminate feelings of lethargy and provide a revitalising boost to your well-being. An ideal weight loss holiday, which will rejuevnate your body with daily wellness activities, before de-stressing your body with Tui Na massages. A choice of natural spa treatments are avaliable such as Moxibustion, energy body scrubs and detoxifying aromatic mud packs. Receive expert health advice with an inital and end consultations to determine energy levels with the medical doctor, preparing you to return home renewed and ready to pursue a healthier lifestyle.


More information: View Lefay Detox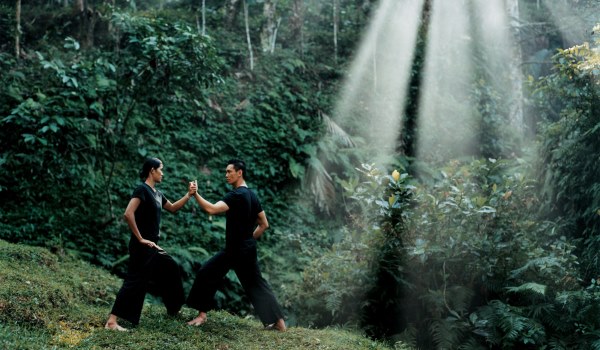 Tai Chi at Como Shambhala

Purify your system on a personalised detox holiday at Como Shambhala, set amongst the lush jungle canopy of Bali. The perfect place to cleanse the mind, body and spirit on a wellness holiday, escape the polluted environment and unhealthy diets of city life that contribute to the accumulation of toxins. Following the premise that the lymphatic system, liver, bowels, kidney and skin must work optimally for effective natural detoxification; wellness consultants will prescribe a programme of nutrient-rich meals, regular exercise and cleansing spa treatments. Keep active and re-connect with nature on daily estate walks or focus your body awareness in a group yoga or Pilates class for enhance well-being.


More information: View Como Shambhala Detox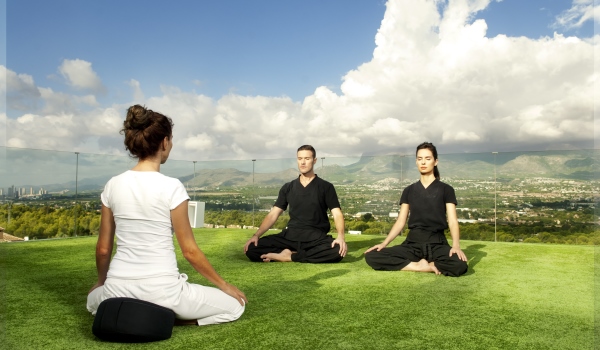 Meditation at SHA

The world's first macrobiotic wellness resort, SHA Wellness Clinic in Spain, purifies the body through a tailored detox programme of macrobiotic detox specific foods and juice fasting. After consulting with a doctor and nutritionist to ascertain your specific needs, combine a tailor-made nutritional plan with cleansing spa treatments, including acupuncture and lymphatic drainage for a revitalised sense of well-being. Learn about detoxification and how to maintain your new healthy habits with educational wellness lectures and receive post-stay support on your return home with a personalized post-treatment health plan and follow up email consultations for two months.


More information: View SHA Detox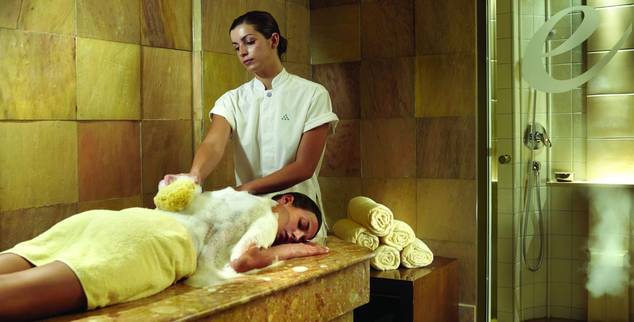 Massage at Porto Elounda

Escape on a detox holiday overlooking the dazzling Mediterranean Ocean, which offers indulgent detox dining options to make you forget you were on a detox in the first place. Benefit from the lymphatic drainage massage and Chi Nei Tsang designed to stimulate the body and restore internal balance. Through a fresh purification diet and daily holistic classes, the team aims to leave you feeling refreshed and revitalised. Find a new zest for life on a spa holiday designed to stimulate your senses and improve your general health. 


More information: View Porto Elounda Detox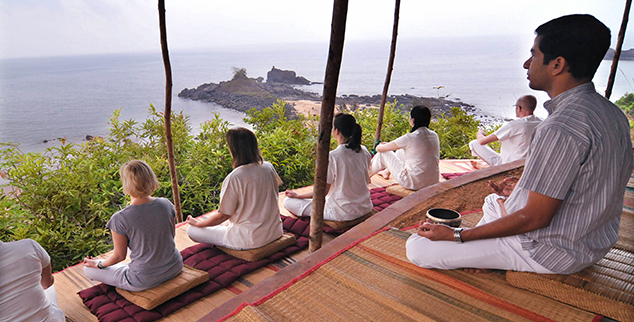 Calming meditation at SwaSwara

Unwind and recuperate from the strains of daily life on a secluded detox holiday, set amongst India's unspoilt countryside and only a short walk from the spiritual Om beach. Kick-start the detox process on a cleansing juice diet, before discovering the benefits of a day of antar mauna (inner silence) as you reflect on your goals. Enhance relaxation with daily Ayurveda healing treatments, music meditation and guidance in yogic cleansing methods to clear your mind, perfect for a yoga and detox holiday. Explore your surroundings on a scenic boat cruise and take part in daily group wellness activities, ranging from healthy cookery sessions to art classes and guided nature walks.


More information: View SwaSwara Detox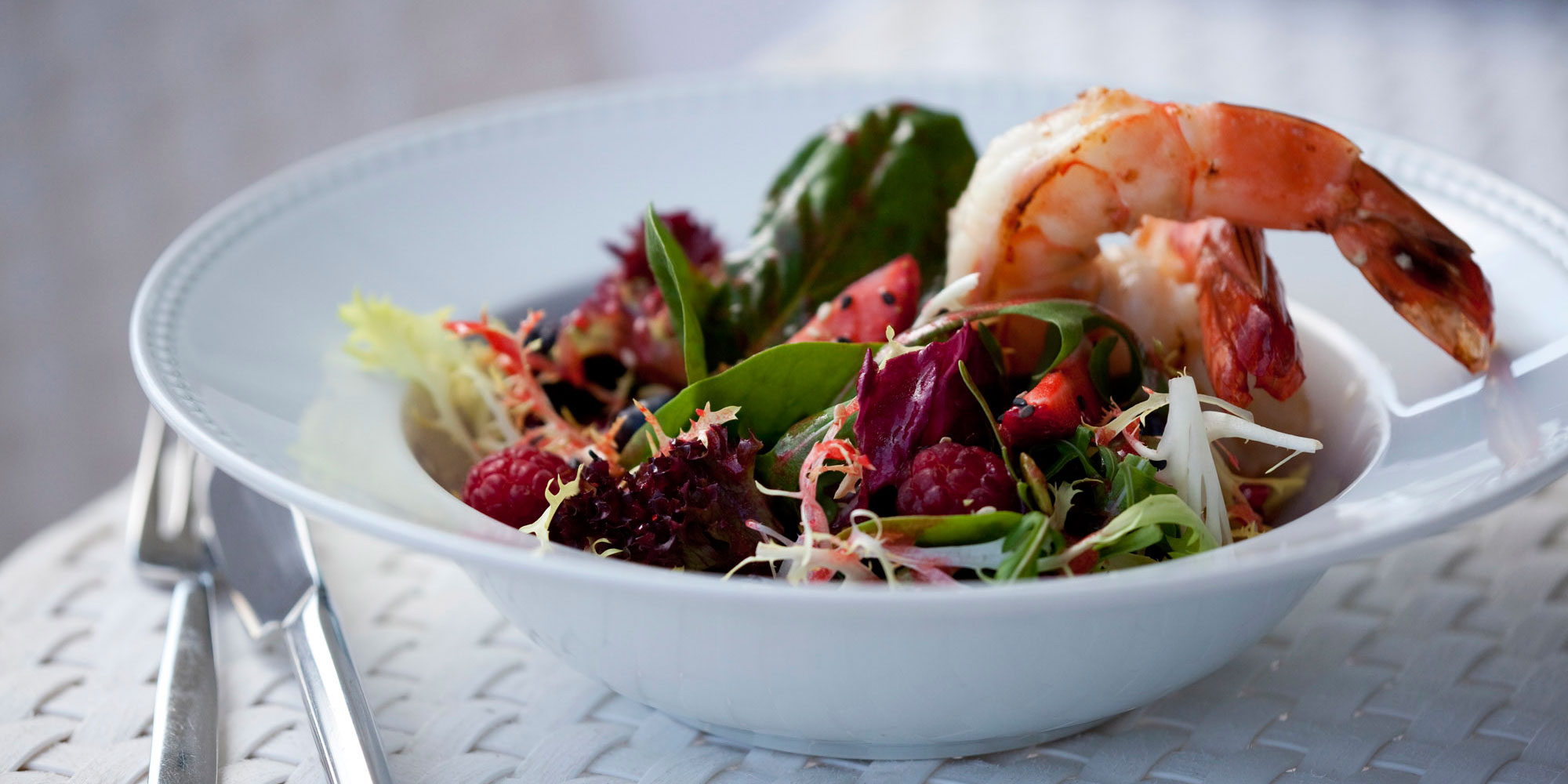 Nutritious meals at Longevity Detox

For a healthy break, escape to the stunning Algarve coastline and immerse yourself in a haven of natural beauty at luxury wellness retreat, Longevity Detox. Re-energise your body with healthy calorie-controlled meals which don't compromise on taste, and allow your body to use its energy for regeneration and cleansing. Eliminate the toxins caused by stress with luxury spa treatments and make the most of the activites to enhance your well-being, ranging from nature walks to surfing. Assess your progress with a personal health check and biophysical consultation at the beginning and end of your stay, for a professional insight into how this detox retreat has improved your overall well-being.


More information: View: Longevity Detox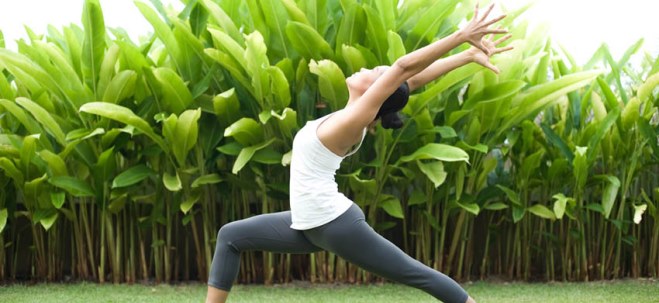 Yoga at Absolute Sanctuary

Heal and restore your body's natural balance on a detox holiday at Absolute Sanctuary, situated on the idyllic Thai island of Koh Samui. This specialist detox holiday is tailored to each individual's detox goals and could include fasting or a healthy meal plan, together with nutritional supplements, depending on your wellness needs. Cleanse with daily lymphatic drainage or colon hydrotherapy sessions and give a boost to your wellness with two vital green shots per day. Ideal for a healing holiday, take advantage of daily yoga and fitness classes, from Thai boxing to aqua power, to return home feeling revived and replenished.


More information: View Absolute Sanctuary Detox
Talk to one of our Travel Specialists on 0203 397 8891 or contact us here to discuss tailor-making your dream detox holiday.