10 Ultimate Fitness Holidays Around the World
15 August 2018

15 August 2018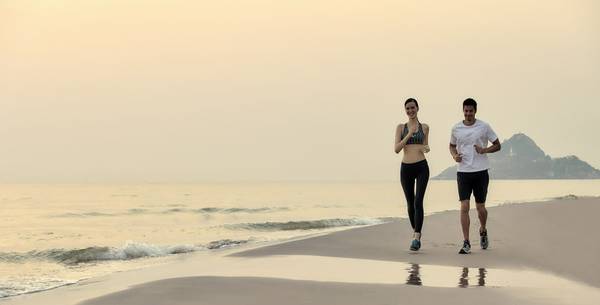 Kick-start a fitness journey like no other with our 10 ultimate fitness holidays around the world. With a variety of activities and treatments to choose from you'll be buzzing for more after a stay at any one of these retreats. Try you hand at boxing in Thailand or surfing in Costa Rica to build muscle strength and improve your balance. Be sure to wind down each day with some of the luxurious treatments at your disposal, including Ayurvedic massages, Reiki healing and much more. After a trip to any one of these resorts you'll be right on track for a happier, healthier lifestyle. 


Tailor your experience with our flexible Fusion Fitness™ holiday at Ananda and enjoy a trip which meets your personal fitness needs. Create a special holiday by selecting the activities and therapeutic treatments you are most interested in from our four fusion categories. Enjoy Reiki healing with crystals, Ayurvedic massage and for an action-packed activity holiday, white water rafting and many more. The majority of these sessions are delivered on a one-on-one basis, so, whether you are working on cardio or getting a massage, you will receive the personal attention and guidance necessary to ensure that you are able to achieve your fitness goals.
More information: Ananda Active


Take on a more active lifestyle with a Chiva Som Fusion Fitness™ holiday. On this retreat, you can build strength with kinesis, get a cardio workout with Thai boxing, de-stress with Thai herbal massage, and calm your mind with Pranayama breathing, all in a friendly beach spa holiday setting. No matter which activities you choose, each will be provided individually to help you progress as much as possible. You can also go for the Chiva Som Fit for Life holiday and enjoy a balance of daily massages, personal training sessions and various consultations that will help you feel better physically, mentally and spiritually.
More information: Chiva-Som Fusion Fitness™



For fitness in the tropics, you can also try All-Inclusive programme at The BodyHoliday. This comprehensive retreat provides guests with a bespoke wellness opportunity that reflects their abilities and fitness levels. Experience the benefits of a de-stress holiday with a blend of spa treatments and relaxation classes. Go for a more active vibe with personal training, land and water sports, and other challenging activities, which focus on flexibility, cardio, controlled breathing, and more. During your stay at this luxury resort, you can also take advantage of top of the line facilities like their Ayurveda Centre, tennis courts, and pools. End your day with a healthy cuisine at Cariblue Restaurant overlooking the Caribbean sea.
More information: BodyHoliday All-Inclusive
Develop a balanced approach to health on our Fusion Fitness™ holiday at Florblanca. Fitness is about more than just getting stronger or exercising, so this holiday allows you to meet the diverse needs of your mind as well as your body by picking a variety of treatments and activities for a holistic retreat experience. When you are not on a guided mountain run, or surfing in the Pacific Ocean, you can also relax with a range of massages and facials. This trip is designed to provide an experience that is not only well-rounded but also personal. That is why you will receive one-on-one attention and guidance from this luxury retreat and spa's professional staff.
More information: Florblanca Fusion Fitness™


Achieve your personal fitness goals on a  multi-activity holiday at Six Senses Zighy Bay Resort. Occupying a tranquil bay on the Gulf of Oman, this retreat offers guests a chance to utilise personal trainers and a selection of different forms of exercise to improve their energy levels and over-all wellbeing. In addition to your personal training sessions, you can participate in daily wellness activities including sunrise stretching, power yoga and aqua fit classes. Stress-reduction is also an integral part of this body healing holiday, so you can look forward to unwinding with the help of deep tissue, Thai, and bamboo massages.
More information: Zighy Bay Sense of Functional Fitness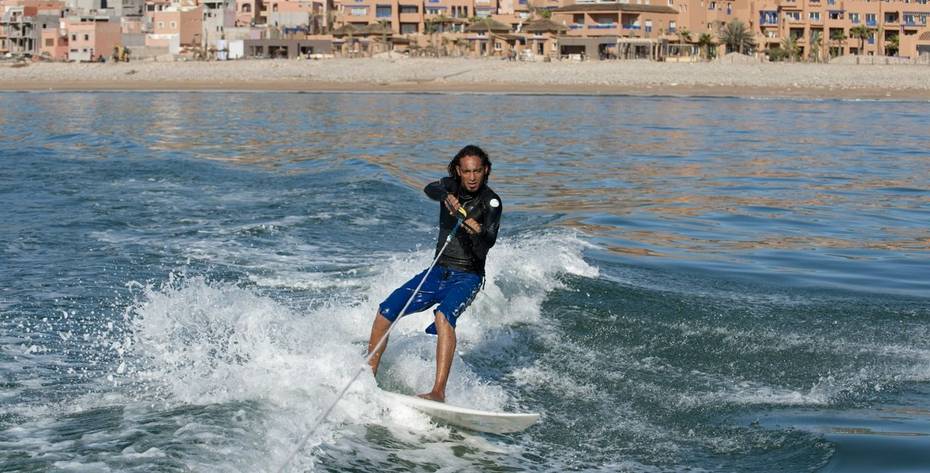 Get one-on-one fitness guidance with our Fusion Fitness™ holiday at Paradis Plage. This holiday is all about giving you options and individual attention so that you can make the most of your time on the sunny shores of Morocco's Agadir region. Whether you want to go mountain biking, surfing, hiking or kayaking, you will be able to exercise in the ways that most suit you. After you have broken a sweat, you can also take your pick from a range of massages as well as relaxing yoga classes for a superb yoga holiday experience. An initial wellness consultation will ensure that this unique combination of activities and treatments will help you achieve your personal fitness goals.
More information: Paradis Plage Fusion Fitness™


Personalise your fitness experience on our Fusion Fitness™ holiday at Vitality Hotel Punta. At this peaceful island retreat, there is no shortage of stimulating activities and soothing treatments for guests to try. You can burn calories with outdoor fitness training, improve your flexibility with assisted stretching and relax with a body massage. No matter which sessions you fill your time with, they will be delivered individually so that you get the guidance you need to make your trip a success. With a combination of group exercises, individual training, recreational sports and full body sports massage, this trip will help you unlock your fitness potential for an incredible holiday.
More information: Vitality Hotel Punta Fusion Fitness™


For a getaway that balances exercise and relaxation, try our Longevity Wellness Resort Fusion Fitness™ holiday. On this trip, guests can get active with power hiking or functional training but they can also get the most out of their down time with different relaxation techniques, like skin brushing and body scrubs. Each of these sessions is delivered privately, but you can take part in lifestyle workshops and active group retreat activities as well during your stay. With the guidance of their experts, you will become fitter and healthier.
More information: Vilalara Longevity Fusion Fitness™


There are a variety of routes to a healthier lifestyle and this oasis of luxury offers the best active adventure holiday options to explore them on. Our holidays allow you to customise your experience by picking a range of exciting and relaxing activities from our four fusion categories: Cardio, Strength & Sport, Mind & Body and Renewal. Tone your muscles with strength training, get your blood pumping with a coastal run along the island's idyllic shores, achieve inner focus with yoga or unwind with a deep tissue massage. In this retreat, you can look forward to one-on-one attention and guidance.
More information: Shanti Maurice Fusion Fitness™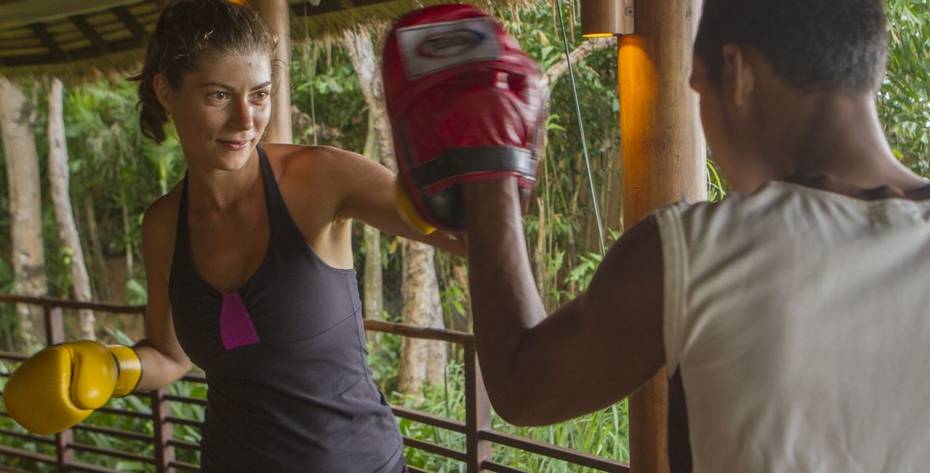 Strengthen your body and sooth your mind on our Fusion Fitness™ holiday at Thanyapura. Located on the island of Phuket, this luxurious retreat has all the facilities you need to design a holistic mix of one-on-one treatments and activities that compliments your interests and goals. For example, you can work on cardio with a Zumba lesson, build strength with a kettlebell workout, turn your focus inward with guided meditation and refresh your muscles with a Swedish massage for a one of a kind all-inclusive retreat experience.
More information: Kamalaya Fusion Fitness™
Talk to one of our Travel Specialists on 0203 397 8891 or contact us here to discuss tailor-making your perfect Fitness Holiday.