5 Healing Spa Retreats to Help with Cancer Recovery
21 July 2016

21 July 2016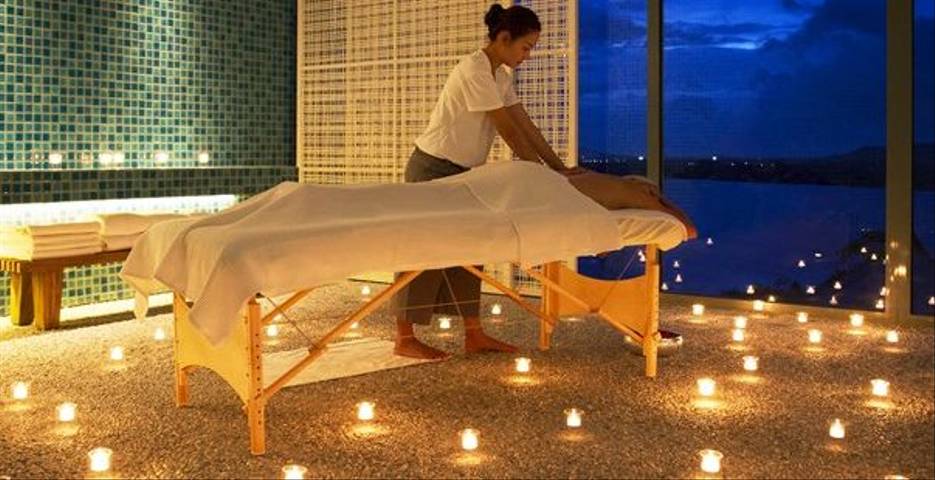 The road to recovery from cancer has never been a clear-cut path and often demands a lot of time to cope with the aftermath from cancer treatments. For individuals going through this journey, a rejuvenating post-cancer recovery retreat may be the wellness solution you need to help restore your energy and revive your spirit. With the importance of patients getting the support they need to get their lives back after fighting the illness, wellness plays a fundamental role in cancer recovery. For recovering cancer patients, our 5 rejuvenating spa and well-being centres offer personalised wellness programmes, to ease you into facing life after cancer.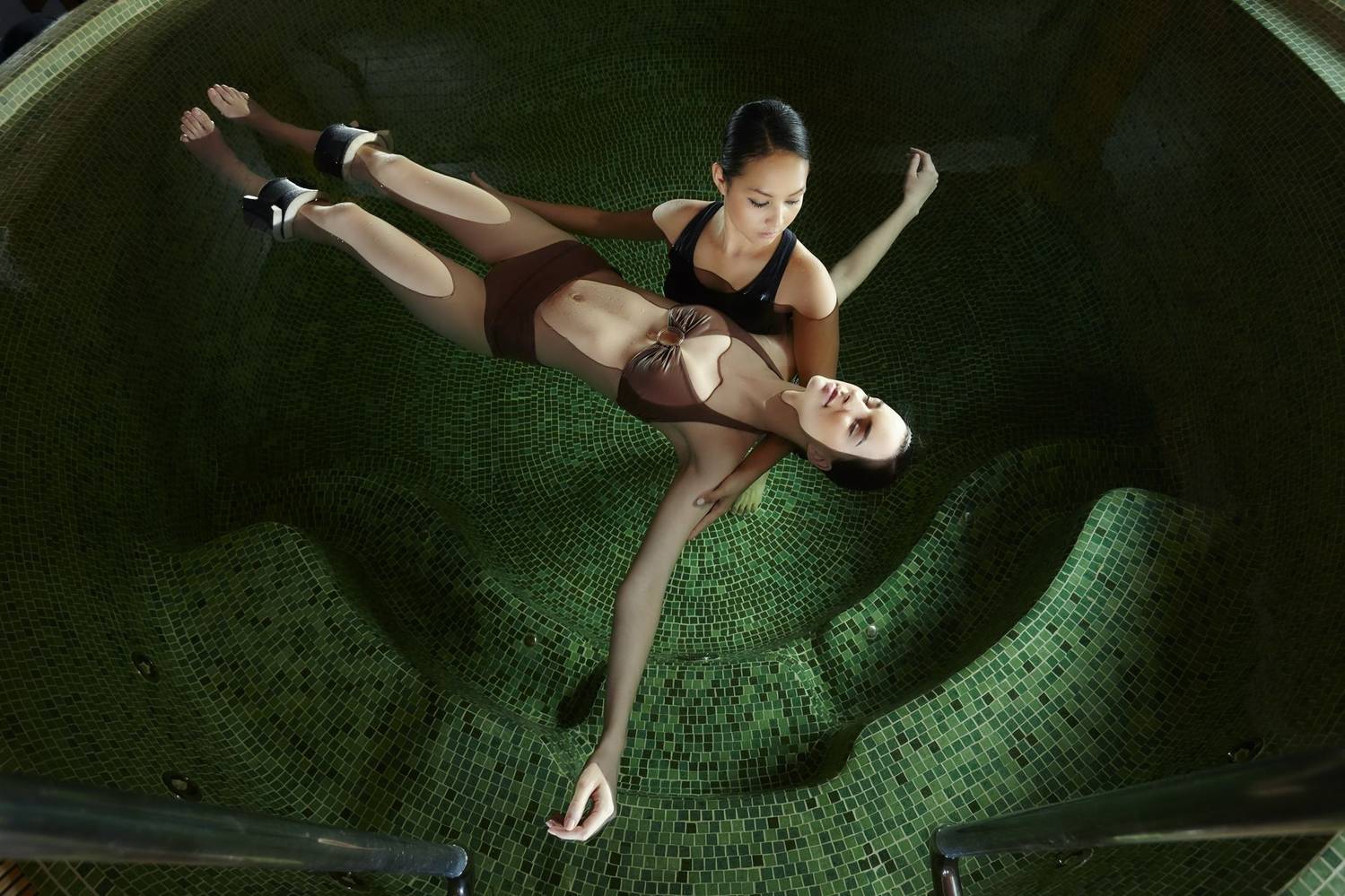 Revive your cell vitality at Chiva Som

Retreat to the southern coast of Thailand where the award-winning Chiva Som offers a healing spa retreat for cancer recovery through their specialist Cell Vitality programme. Focusing on cell regeneration, the replacement of worn out cells with new, healthy cells will drastically improve your well-being, including achieving a stronger immune system and higher energy levels. Combining a personalised nutrition plan, with holistic therapies and healing spa treatments, like acupuncture, experience a leading destination spa holiday that focusing on achieving overall well-being. Helping to promote a healthy and stable immune system, this will form the foundations of your recovery.

More information: View Chiva Som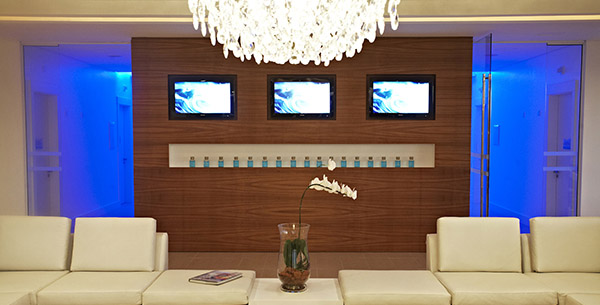 Experience healing medical spa treatments at Kurotel

Set in a peaceful mountain sanctuary in southern Brazil, rejuvenate your health and well-being on a medical spa retreat that offers medical treatments in a relaxing spa setting. Staffed with a team of medical specialists, with a 3:1 staff-to-guest ratio, this healing spa retreat ensures that each guest on the road to cancer recovery achieves the best possible results. Medical spa treatments, such as a psychological session on improving self esteem and a bone densitometry tests, are offered to support cancer recovery. The stunning mountainous landscapes, combined with yoga and meditation, will relax your mind, body and soul.

More information: View Kurotel Longevity Spa and Medical Centre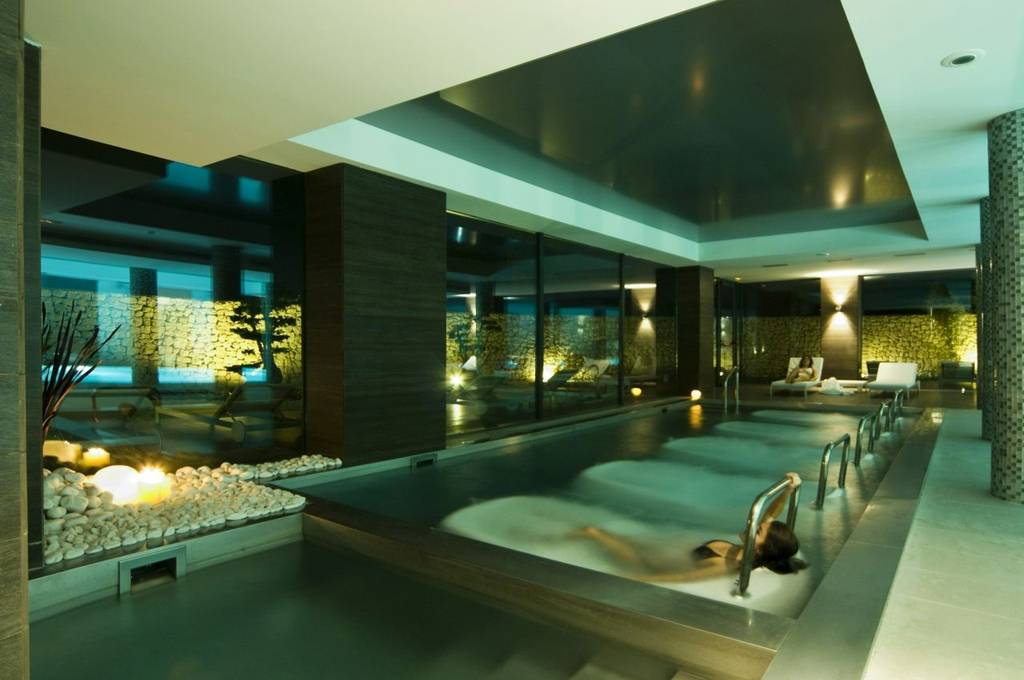 Rejuvenate and lead a healthy lifestyle at SHA

The tranquil surroundings of this healing spa retreat in Spain offers a calming atmosphere and team of wellness experts to guide you through cancer recovery. Cancer is both mentally and physically draining and can cause huge amounts of stress for the patient. Now on the road to cancer recovery, learn to heal on an anti-stress retreatthat will teach you how to manage stress, improve quality of your sleep and lead a healthy lifestyle. Complete with a medical consultation at the beginning and the end of your stay, rejuvenate during your stay with yoga, mindfulness therapy sessions and traditional Chinese medicine treatments.

More information: View SHA Wellness Clinic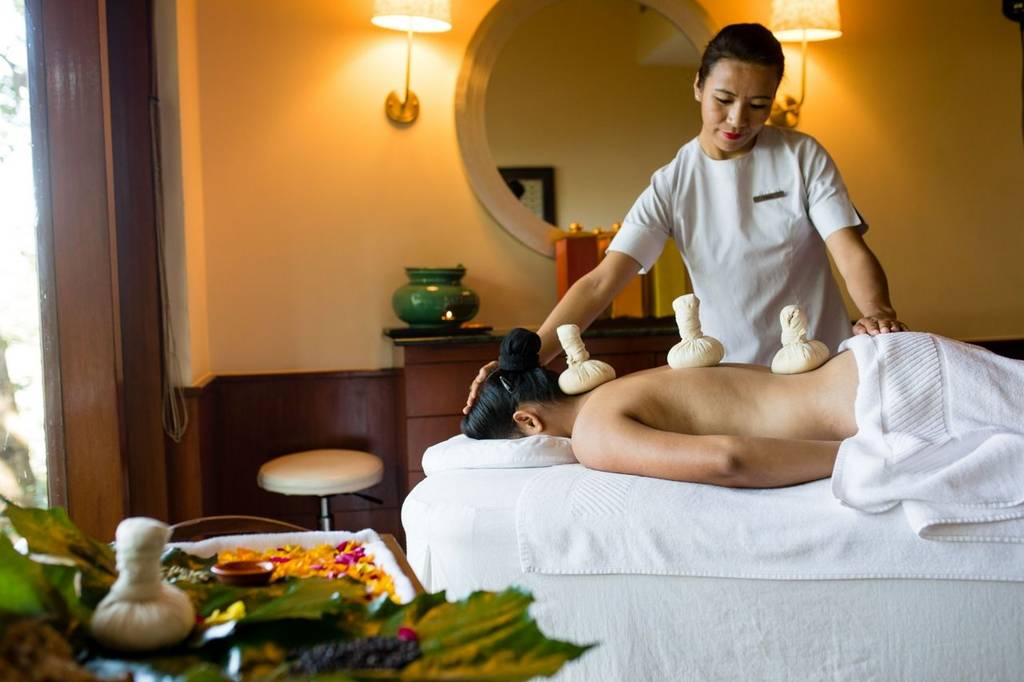 Feel back to your best self at Ananda

Rejuvenate your well-being as you recover from cancer at this healing spa retreat set in the foothills of India's Himalayas. After an initial wellness consultation, heal with a vast menu of holistic spa treatments on an Ayurveda spa holiday that will help you to feel back to your healthy self again. Your body's muscle mass can diminish considerably when undergoing cancer-combatting treatments like chemotherapy; so the rejuvenation of muscles and cells is crucial. Through a combination of personalised yoga sessions, healthy nutrition and Ayurvedic spa treatments, this healing spa retreat will help you to feel stronger and healthier, both mentally and physically.

More information: View Ananda in the Himalayas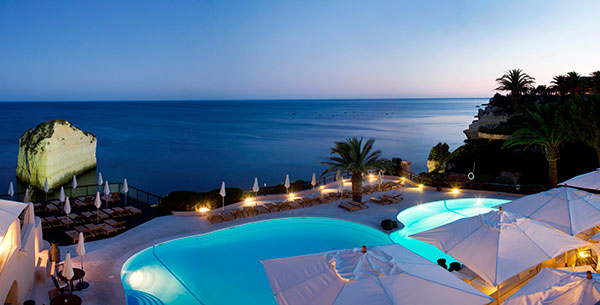 Begin to feel restored in mind, body and soul at Longevity

Give your wellness a boost after battling cancer, at this healing spa retreat nestled on Portugal's sunny Algarve coastline. Medical consultations will steer you in the right direction for cancer recovery with recommendations for healing spa treatments that will help you the most. Combining relaxing Thalassa therapies with medical treatments, such as microphysiotherapy, wellness experts will help to heal your body on a beach spa holiday that will return you home revitalised and ready to embrace life after cancer. Together with a healing osteopathy session and mindfulness therapy, you will soon feel restored in both body, mind and soul.

More information: View Longevity Medical Spa
Talk to one of our Travel Specialists on 0203 397 8891 or contact us here to discuss tailor-making your perfect post-cancer recovery retreat.