5 Life Changing Benefits of Going on a Yoga Retreat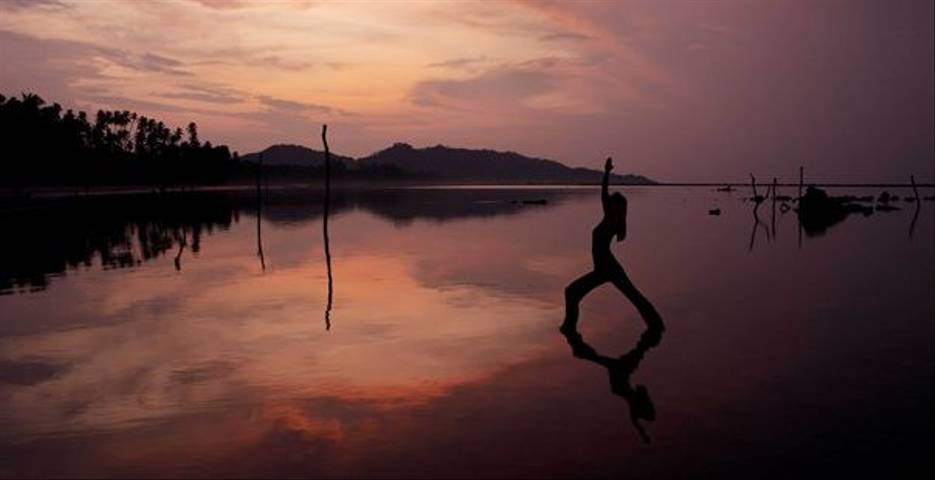 With many of us in search of ways to improve our daily lives, Emily Alp, freelance journalist and guest yoga teacher at Samahita Retreat in Thailand, shares 5 life changing benefits of going on a yoga retreat.


Because "selfish" needs a makeover
I heard it once said: "Isn't it interesting that the people who would call you selfish are the ones who want you to do something so that they feel better?" Take a moment with this. Let's expand on it a bit to address an obvious argument. We are social creatures. Most of us are not in danger of becoming rogue megalomaniacs. But it's time to come to terms with the fact that we are selfish anyway. Why not be conscious about it. Even when you prioritize other people's needs—whether bosses, lovers, friends—the calculated result is a benefit to you. If you don't get that result you expect from prioritizing them, you are upset. We all do this, to a degree. We are learning to do it less, however—a shift is happening based on individual abundance and interdependence.
Yoga, at first, feels a bit strange. Those who don't do it say the same thing to me over and over: What's with this focus, on a mat, not looking at or talking to anyone—what is the benefit of that? When you think about it in terms of an expanded definition of selfishness, anything that charges your batteries from the inside, and connects you with your power and a sense of presence is beneficial.
When you take a holiday with yoga practice as the cornerstone, you immerse yourself in an experience that is designed to connect you with yourself and fulfill you, first. Because it's okay, even recommended, to be the center of your own life!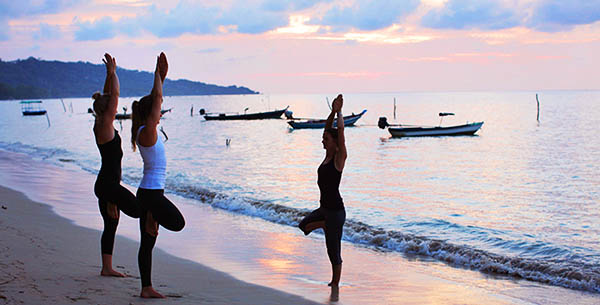 Soothe your mind with beach yoga at Samahita Retreat


Two journeys for the price of one
For those practicing yoga as a way to manage stress and enhance their health amidst a rigorous routine and the demands of life, it is an experience that offers glimpses of peace and relaxation. Yet those glimpses are like approaching a doorway, peeking inside and saying "wow, what a cool place—lots going on in here … would love to check it out." Then you leave the yoga studio and forget about it until next class.
They say time is money. So to go into this place that you only glimpse in an hour and a half class can be expensive, time wise. Yet if you are reading this, you are likely at a point where you are looking for an experience that does something different for you. The interesting thing is that when you start to explore what's inside yourself—i.e. the prospect of a deeper connection with your authentic self—you see that every visit into it alters all that is around you, offering you a chance to connect more deeply and directly with your surroundings.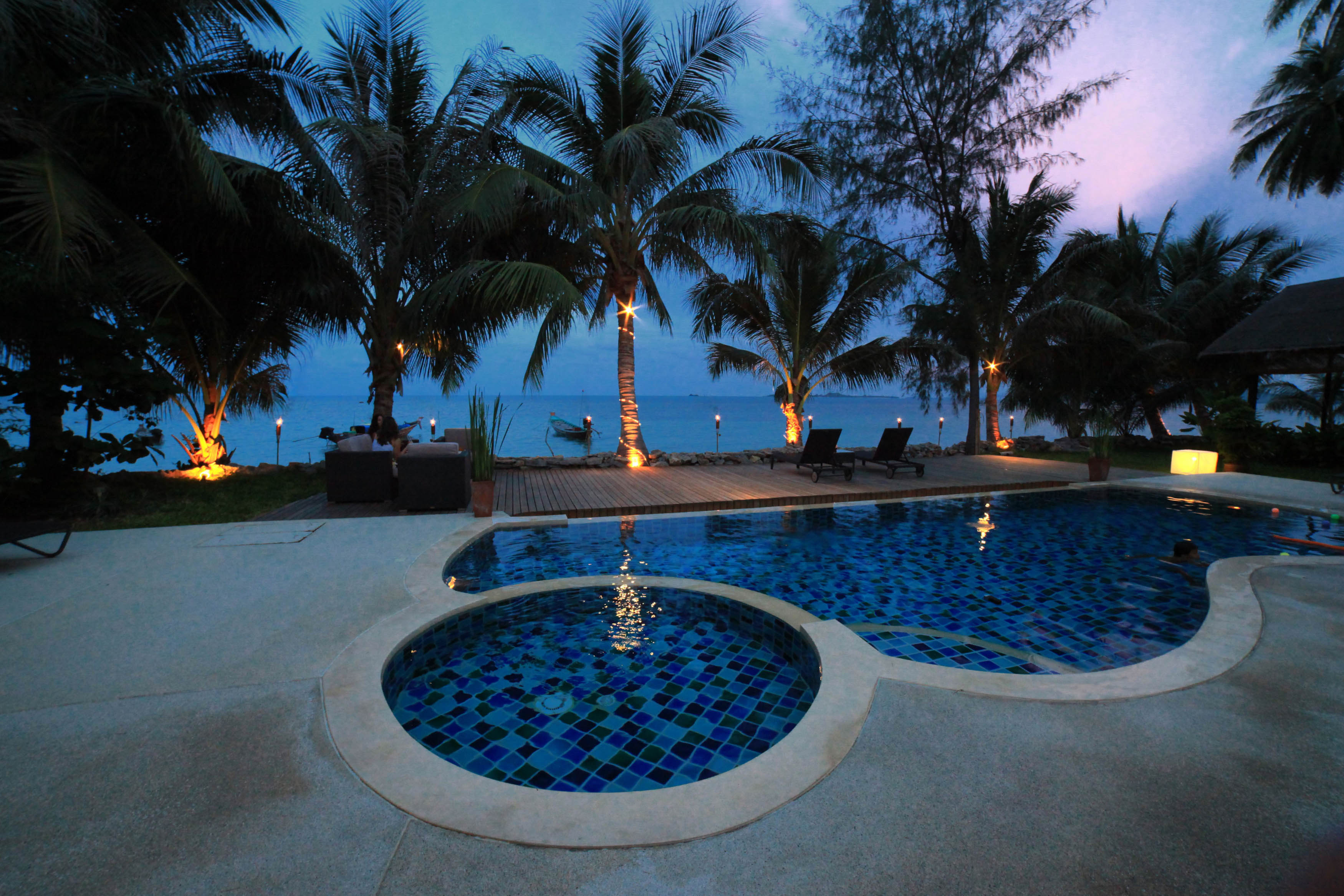 Relax and Revive yourself mentally and physically at Samahita Retreat


Conscious community
Looking back over the years and retreats I have been on at Samahita, I will say that I love the place, the teaching and the nature. But the one thing that really supported my ability to integrate the knowledge into my real life most would be the people I shared the retreat time with. Seems funny to say when, as I mentioned, we all go and spend hours, alone, on our mats. But when that time is up, we are eager to connect and share experiences, helping each other process a little more, live a little more. Fulfilled. Together. When people come together in the name of balance and wellness, that "vibe" penetrates the whole experience. It's self-reinforcing.


A long-term reset
You can travel anywhere in the world, experience the exact opposite of a stressful routine. Sink into far away and swear you will never get as stresses out as before. Three months later, you can barely remember where you went. When you take a trip that involves working on your inner world as well as your outer reality, things just start to shift. You feel like some more light switches turn on. You also develop techniques, through the immersive experience of a retreat, that you are more likely to continue to apply. Those techniques preserve that shift and carry it out into life.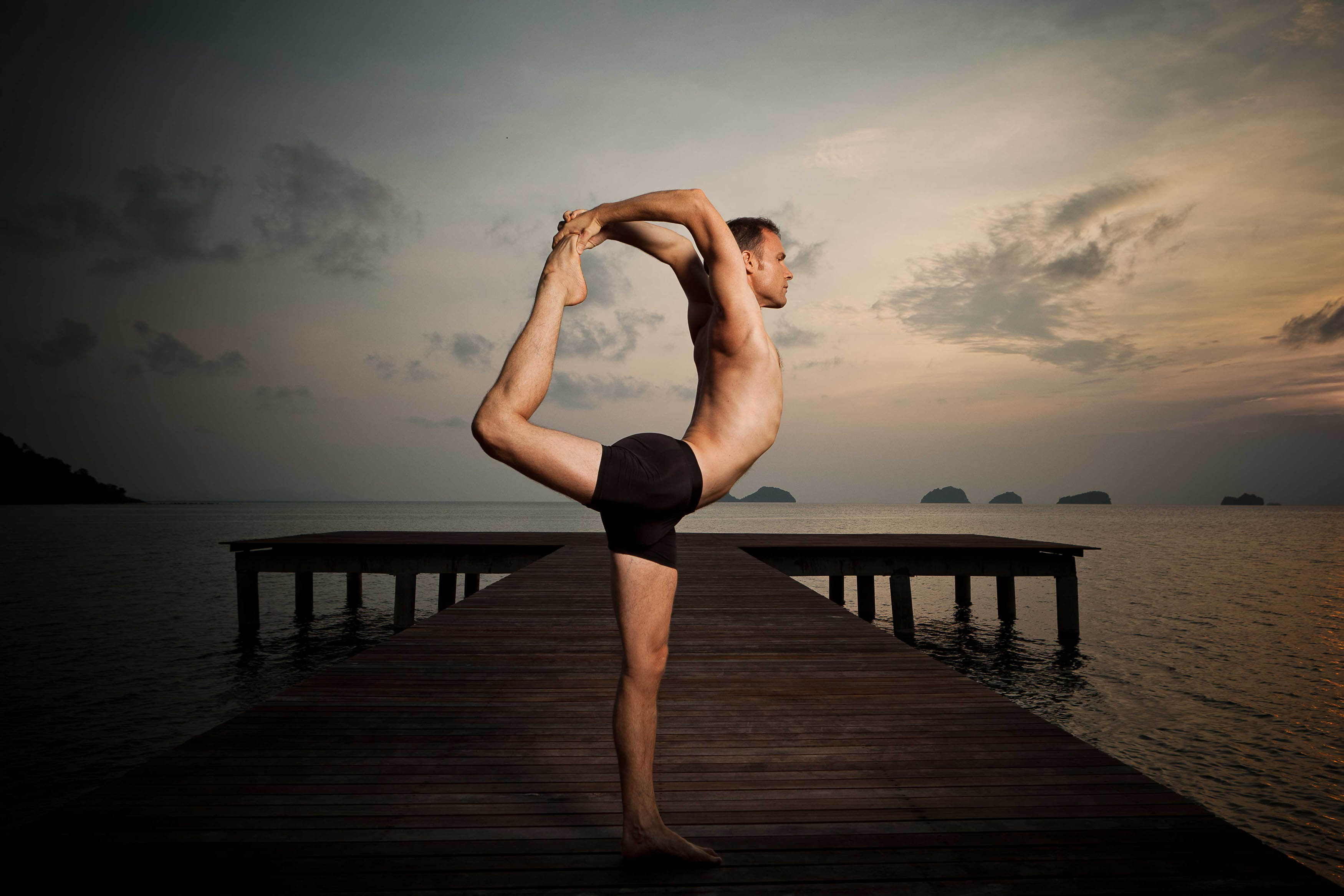 Perfect your yoga technique at Samahita Retreat


To bond with your practice
No matter how long your retreat, you will go deeper than a single class or even a weekend workshop. A day-in-day out retreat will definitely help you walk through that door mentioned above—move into and get a good look around at your inner world through asana, pranayama, meditation, philosophical study, chanting. All of these activities that fall under the umbrella term of yoga are designed to connect you, first with yourself. And with that connection comes a lot of benefits you just need to experience to believe. I join the countless people who have to say it's all worth a sincere try!
This is a guest blog post by Emily Alp, freelance journalist and guest yoga teacher at Samahita Retreat in Thailand. If you would like to book a holiday at Samahita Retreat, enquire online here, talk to one of our Travel Specialists on 0203 397 8891 or email us on This email address is being protected from spambots. You need JavaScript enabled to view it.