5 Meaningful Holidays to Take This Year
14 August 2017

14 August 2017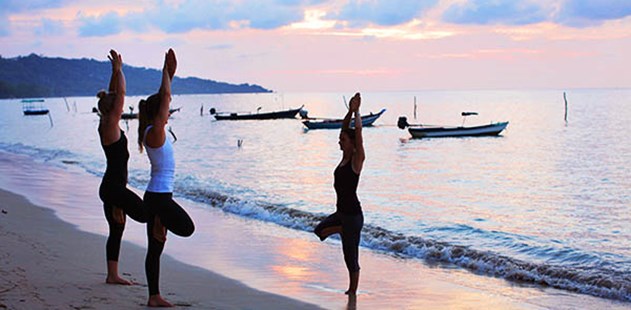 What most travellers have in common is their desire to explore and discover new things, but put that aside, we all have different reasons for feeding our wanderlust. Some travel for leisure, some do it to escape their humdrum routine. But lest you think travel is merely for recreation, think again; there are trips you can take that bear a significant impact on your life. Whether you want a total lifestyle overhaul or find peace within yourself, our wellness retreats have a lot to offer to make your holiday a momentous one. From a charming town in Brazil to the palm-fringed coast of Thailand, embark on a transformative journey with our five meaningful holidays to take this year.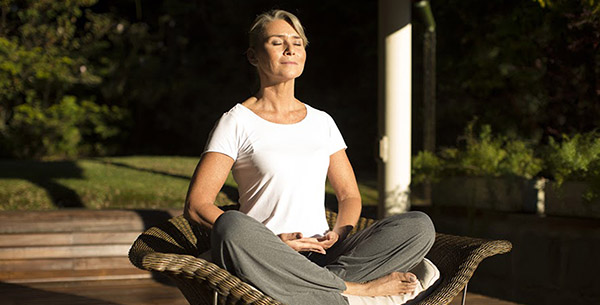 Recuperate the mind and improve your well-being at Kurotel Medical Spa in Brazil. Escape the rush of your daily routine and learn life-changing skills on a mind healing holiday to help you reduce anxiety and control stress for good. The medical spa programme's philosophy dedicates itself to boost your quality of life through preventive and rehabilitative methods that catalyse the first stages of change.  Using expertise from a medical and allied health team as well as spa experts, Kurotel uses a multi-disciplinary approach to your healing process, guiding you on your path to balanced mind and body.

More information: View Kurotel Longevity Medical Centre and Spa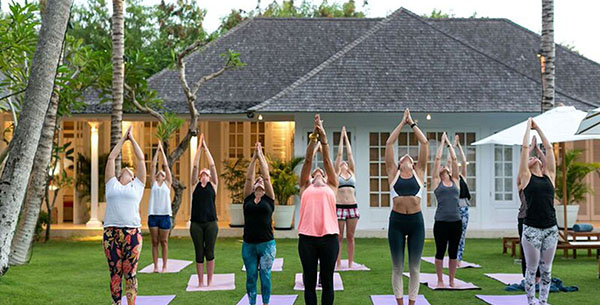 Located on the most glorious beaches in Bali, the town of Seminyak is where you will find Ocean Soul Holistic Retreat. Surrounded by vibrant tropical gardens, this women's only wellness retreat provides you with the idyllic atmosphere to connect you to your inner Zen. Take yourself on a spiritual and holistic journey to leading a stress-free and balanced lifestyle, offering a range of wellness activities and spa treatments, including holistic healing sessions, a deep tissue massage and an extensive class timetable, all with the objective to have you return feeling rejuvenated, completely free of stress and fully energised.

More information: View Ocean Soul Retreat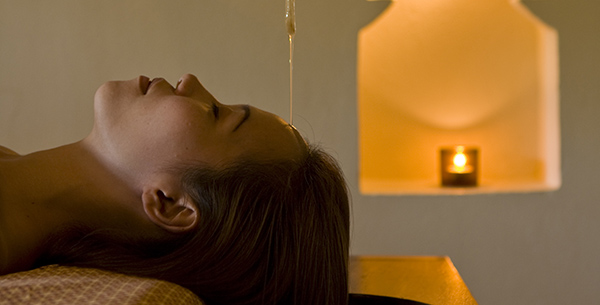 Known for its palm-fringed beaches, coconut groves and dense, mountainous rainforest, Koh Samui has some of the most idyllic surroundings in the country. Experience self-discovery and growth as you embark on an emotional healing retreat that will help you address personal hardships through an array of consultations and treatments influenced by traditional medicine, which will have you feeling rebalanced ahead of the complimentary group classes that are on offer. Reiki, organic facials and Ayurvedic spa treatments are some of the traditional treatments included in the wellness programme and will help enhance your progress to embracing change.

More information: View Kamalaya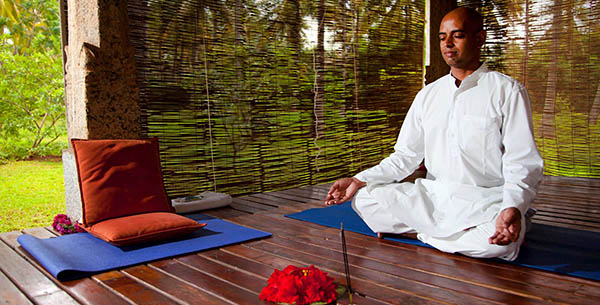 The classic aphorism, "quiet the mind and the soul will speak" is what Shreyas Silent Retreat is all about. This textbook away-from-it-all destination makes for an ideal mindfulness sanctuary for those seeking to find inner peace and fully disconnect. A typical day at the retreat is spent on meditation, yoga, and self-reflection in silence. You can also look forward to their 'Rejuvenation' therapies with Ayurvedic spa treatments, massages, and aromatherapy. Shreyas serves a wide variety of vegetarian cuisine inspired from exotic regions in Asia and South America and follows a strict no meat and no alcohol policy.

More information: View Shreyas Retreat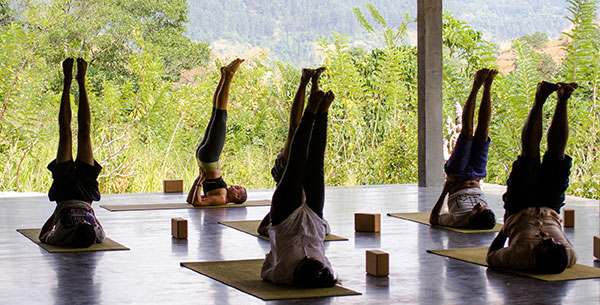 Situated in the rolling green mountains of Sri Lanka, Santani Wellness Resort is a cosy eco-friendly sanctuarythat offers a range of personalised wellness programmes for pampering and healing from Ayurveda spa treatments, detox, stress-management and yoga. Featuring an open-plan yoga pavilion, soak up the stunning views and take advantage of the complimentary yoga and meditation classes offered daily. Inspired by the natural surroundings, the wellness centre offers bespoke holistic spa treatments alongside access to the salt baths, steam rooms and sauna to ensure you leave feeling restored, inside and out.

More information: View Santani Wellness Resort & Spa
Talk to one of our Travel Specialists on 0203 397 8891 or contact us here to discuss tailor-making your perfect wellness holiday.