5 of the Best Corporate Wellness Retreats for Employees
08 June 2015

08 June 2015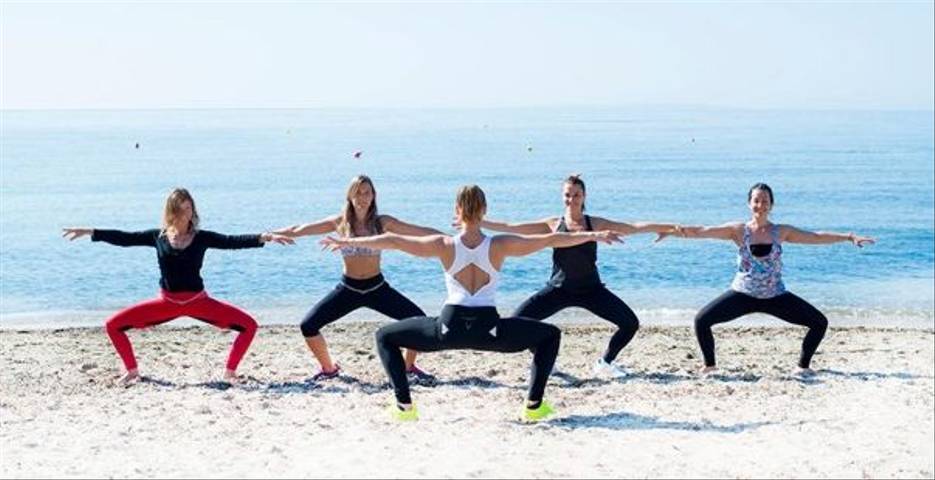 The strains of the modern workplace environment can be detrimental to physical and mental health; inactivity, stress and fatigue are now major concerns costing both the professional and company.
Our corporate wellness retreats are a fantastic way for professionals to focus on their health with an intensive week of relaxation, education, and rejuvenation. With many different types of retreats available, from 3 day European BodyBreaks, to 7 day wellness retreats, and even longer healing programmes, corporations can choose the right wellness retreat that suits the needs of their organisation and employees.
Whether networking on a group golf or yoga retreat or escaping on a solo wellness holiday to de-stress and unwind, our 5 best corporate wellness retreats for employees will provide the perfect healthy getaway for professionals to reboot and return a happier and heathier worker.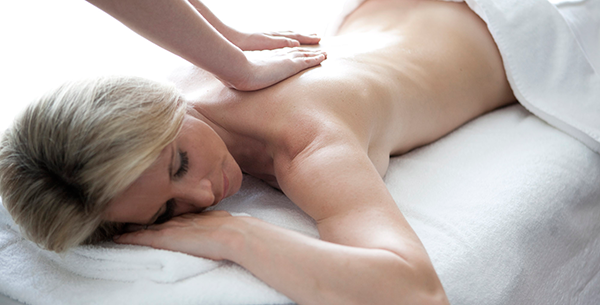 Unwind with luxury spa treatments at Longevity Medical Spa 

Perfect for those feeling overpowered by their hectic lifestyle, The Longevity Medical Spa offers a wide range of health and wellness therapies in an environment of complete relaxation and 5-star comfort. The perfect destination for a luxury detox holiday, every aspect of Longevity's corporate wellness programme is designed to ensure professionals can fully relax, reflex and re-energise. In conjunction with the Medical Spa and Thalassa Therapy centre, it provides an array of powerhouse treatments from preventative medicine to detox therapies and spa treatments. Revitalise with group wellness activities and educate yourself towards a healthier future with structured lifestyle workshops and personalised meal plans.


More information: view Longevity Medical Spa
 
Ibiza: 38 Degrees North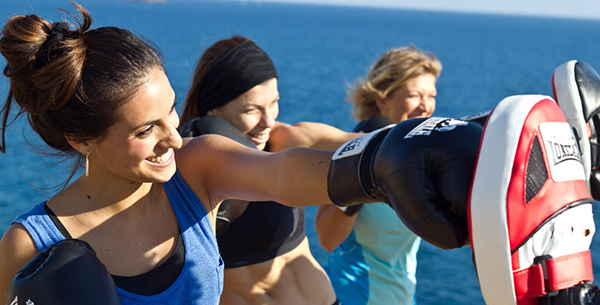 Get active with a group boxing class at  38 Degrees North 

Experts in running corporate wellness programmes of all sizes, 38 Degrees North will adapt their programmes to suit your situation, whether you are an individual professional or an entire company, to ensure each professional returns re-energised and re-engaged. Staying in luxury 5* accommodation on the quiet side of Ibiza, they provide fully serviced meeting rooms and conference facilities as well as full use of the resort gym, spa and relaxation areas. Specialising in luxury fitness holidays, 38 Degrees North provides an exhaustive array of indoor and outdoor activities with an option for all fitness levels, from beach yoga and circuits to boat trips and go karting.


More information: View 38 Degrees North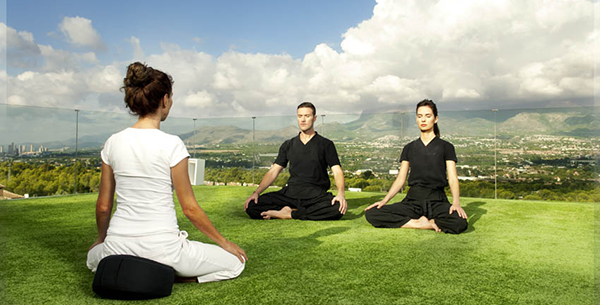 Take a group meditation class at SHA Wellness Clinic 

The pioneering SHA Wellness Clinic in Spain prides itself on offering 5-star accommodation with tailor-made corporate wellness programmes perfect for any stressed out and tired professional. Known for their stress-management programmes, SHA offers a perfect haven to unwind and relieve cooped up emotional and body stress with specialised therapeutic treatments such as floatation sessions, Shiatsu and reflexology. Then focus on re-energising with supportive activities such as laughter therapy, group fitness classes and healthy cooking lessons, all geared towards helping you maintain a better life that you can control after you leave the retreat.


More information: View SHA Wellness Clinic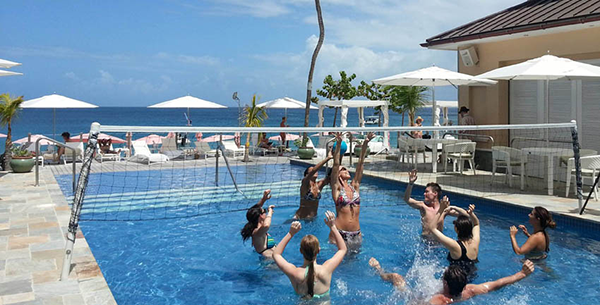 Play a game of water volleyball at The BodyHoliday 

Switch of completely at this island getaway in St Lucia, and allow the experts of this award-winning health retreat to work their magic. Their corporate wellness holidays are built around a 5 pillar approach of nutrition, exercise, holistic therapies, meditation and life management to ensure their wellness programmes are as comprehensive as they are personal.  With an extensive array of beach side activities, sports and wellness facilities, The BodyHoliday offers a multi-activity holiday, great for single stressed out professionals, perfect for a solo holiday, or teams of co-workers looking for a bonding group getaway. This corporate wellness programme will guide professionals along the road to better health, and offer the right tools to maintain it.


More information: View The BodyHoliday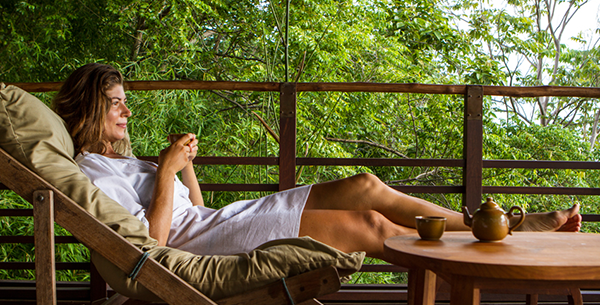 Enjoy a moment to sit back and relax at Kamalaya 

Kamalaya is located on a hillside of Koh Samui's southern coast and specialises in holistic corporate wellness programmes that integrate healing therapies from East and West. After initial consultations, each professional is given a customised wellness programme that considers their specific health requirements. The perfect destination for a holistic spa holiday, enjoy luxury accommodation, signature spa treatments, three healthy meals daily, yoga and meditation sessions and a series of enriching wellness activities. Although customised for the individual, all wellness programmes maintain the same common goal of helping the professionals restore the body, rest the mind and kick-start a healthy lifestyle.


More information: View Kamalaya
Talk to one of our Travel Specialists on 0203 397 8891 or contact us here to discuss tailor-making your perfect corporate wellness retreat.