5 of the best I'm a Celebrity...Get me out of here! Inspired Holidays
02 December 2020

02 December 2020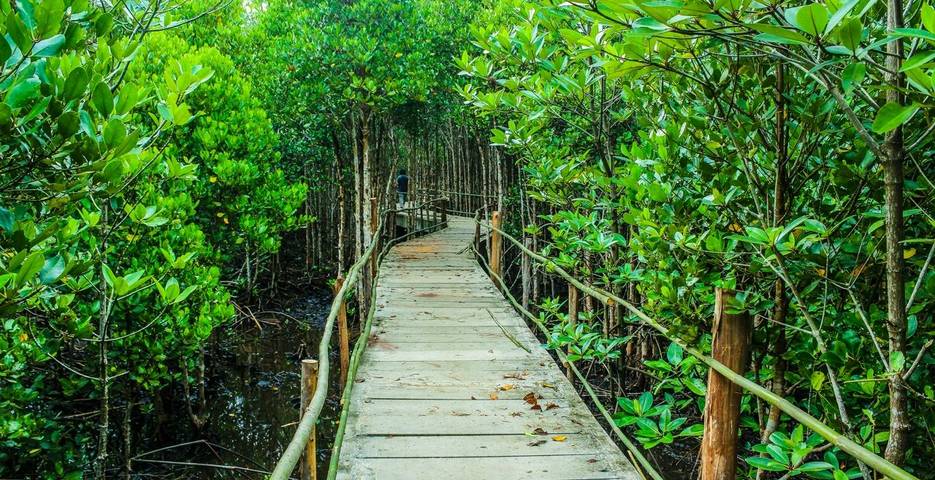 I'm a Celebrity...Get me out of Here! has been gracing our screens since August 2002; first of all, where on earth has the time gone? It was 2010 last week, we swear! Secondly, upon sitting comfortably getting ready to watch another group of celebs have spiders the size of small dogs thrown at them, we had a thought. Now admittedly (and thankfully) none of the wellness and adventure destinations we offer include having to eat unsavoury Kangaroo appendages, sleep with rats or swim with crocodiles...but many of them do offer a similar sense of adventure, exploration and group comradery.  
You will find exactly this with our active holidays, take your pick from an array of different idyllic landscapes dotted around the world, each with unique yet equally exhilarating vistas to immerse yourselves in. If you've ever found yourself watching the show and thinking 'I'd like to do something like that' then why not discover our I'm a Celebrity…get me out of here inspired holidays? Expect to climb glaciers, explore jungles, visit enriching new cultures, delve into the ocean; this will give you a truly life-changing experience, making it a fantastic adventure holiday (You'll just have to pretend that Ant and Dec are there cheering you on).
Argentina & Chile: Active Tour
This tour will take you up and down South America's sublime scenery, from the vibrant Buenos Aires to the jagged, snow-capped Andes mountains, this cultural tour has it all! Feel the tranquillity wash over you and breathe in the clean air as you hike the mighty Aconcagua, take in the culture with a Cycling Wine Tour of Mendoza, or get a rush of endorphins white water rafting surrounded by mountain peaks. With excitement, wellness and culture this is a fantastic I'm a Celeb inspired group retreat.
Information and Booking: Argentina & Chile | Active Tours
Bhutan: Active Tour