7 Exotic Detox Retreats Worth the Air-Miles
20 August 2018

20 August 2018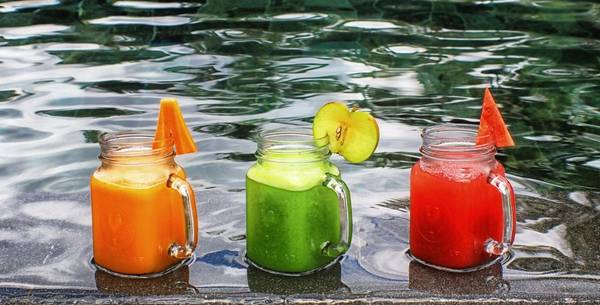 Cleanse your body inside-out and release some built up toxins with our top exotic detox retreats that are most definitely worth the air-miles. Purify your body with ayurvedic herbal detox formulas in Koh Samui and cleanse your skin with Lucian lime and ginger scrubs in St Lucia to leave your skin feeling smooth and soft. Give yourself a mental break with some yoga and meditation sessions before a treatment or three in the luxurious spas. Whatever your desires may be, these seven exotic retreats are bound to have something for every wellness lover's desires.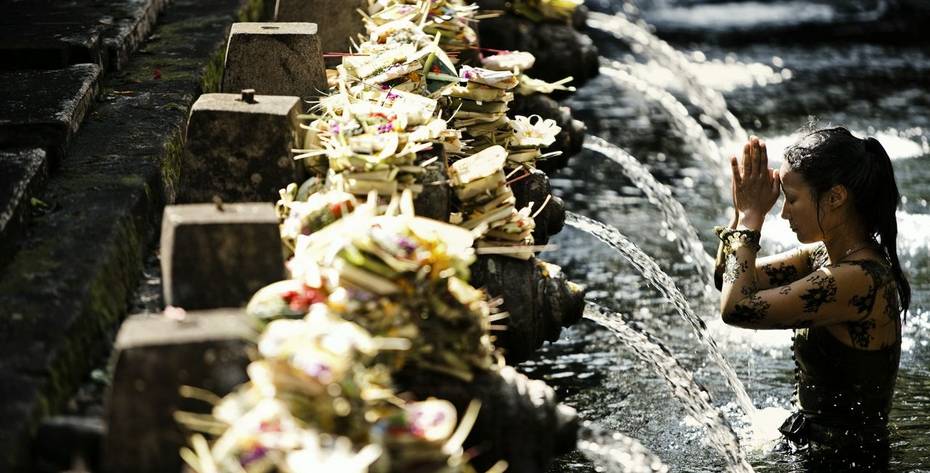 On a detox retreat to CCOMO Shambhala, guests can enjoy a holistic holiday cleansing experience. Located near the vibrant, tropical heart of the island of Bali, this luxury estate offers everything you need to purify your body and mind. Regular exercise and guided relaxation are both essential parts of the daily scheduled activities which include yoga and meditation alongside rock climbing and mountain biking to name a few. A selection of rejuvenating massages and cleansing body treatments are the perfect way to round of each day of your rejuvenating detoxification programme.
More information: View COMO Shambhala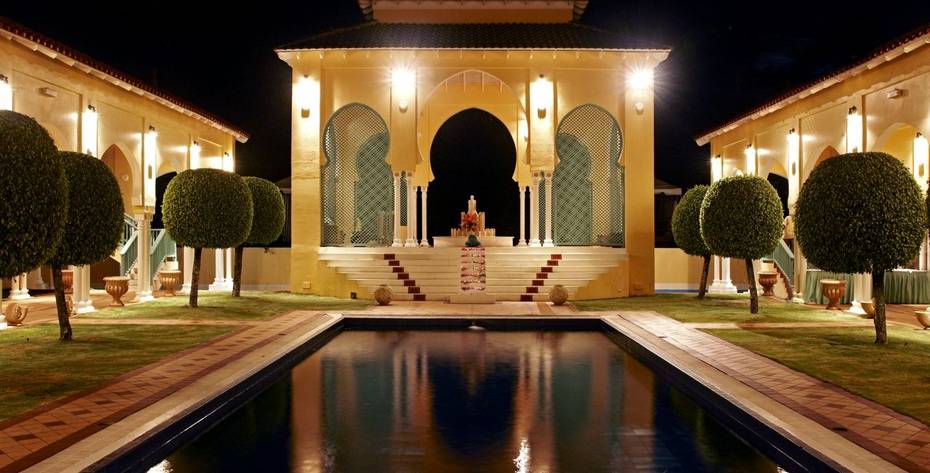 At the BodyHoliday you can experience an organic way to detoxify your body. Located on the colourful Caribbean island of St. Lucia, this retreat  is the ultimate de-stress holiday offering a number of different natural detoxifying techniques like manual lymphatic drainage, algae body wraps and Chi Nei Tsang. Aromapure facials, Lucian lime & ginger scrubs and other daily spa treatments are also available at the award-winning wellness centre. Additionally, The BodyHoliday provides a range of fitness and relaxation classes like Box Fit and meditation to guide your way to more healthy habits.
More information: View BodyHoliday Detox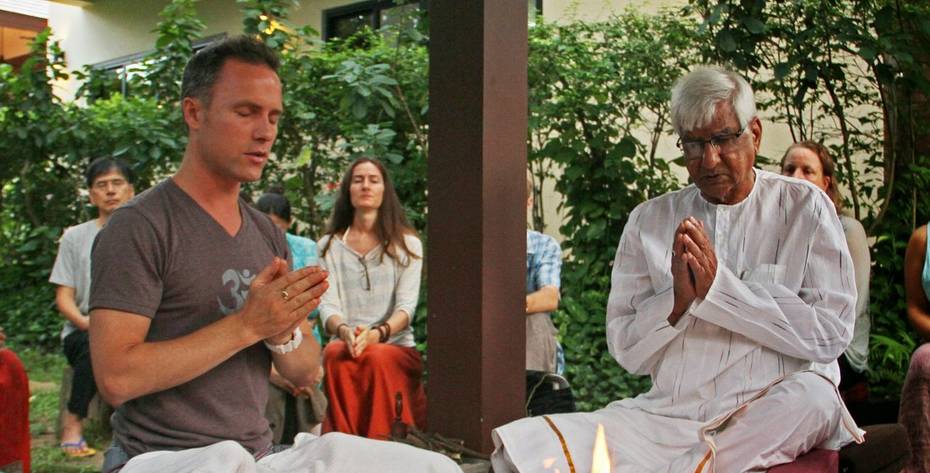 For a relaxing island experience, you can try our detox holiday at Samahita, on Koh Samui, Thailand. The experienced staff at this retreat customise their treatment plans to reflect the needs of individuals. Guests will benefit from the effects of a healing holiday with a combination of rejuvenating experiences including yoga, Ayurvedic herbal detox formula and more. You will also receive instructions after your detox to ensure a safe, gradual transition and to leave you with many healthy recommendations for the future.
More information: View Samahita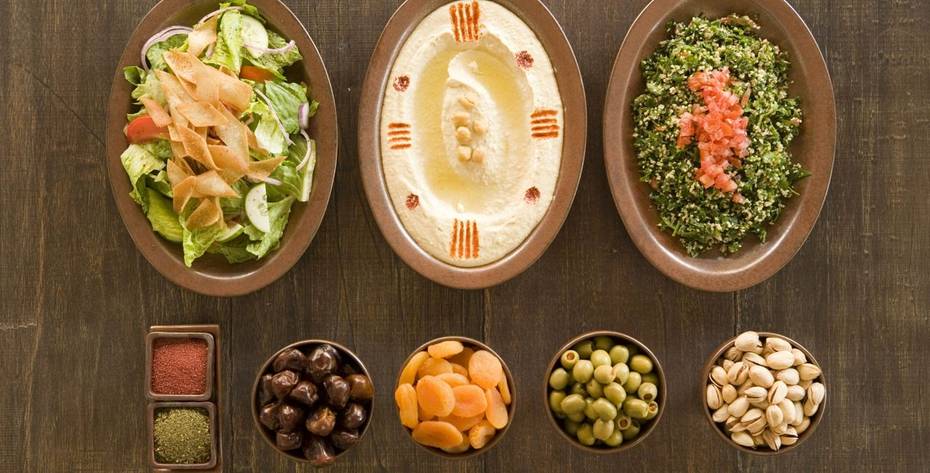 On our Sense of Detox retreat at Zighy Bay, guests will be revitalised by a unique combination of a cleansing diet, personal training sessions and a variety of daily wellness activities. During your stay, you can participate in everything from bootcamp training to power yoga. Therapeutic treatments at the Six Senses Spa include things like herbal steam treatments, acupressure and hot stone therapy to work the toxins out of your body and leave you with a feeling of pure invigoration. In addition to fantastic treatments, the retreat benefits from facilities including a fitness centre, ice cave, sauna and its own quiet bay opening onto the Gulf of Oman's stunning waters for the best active detox holiday experience.
More information: View Six Senses Zighy Bay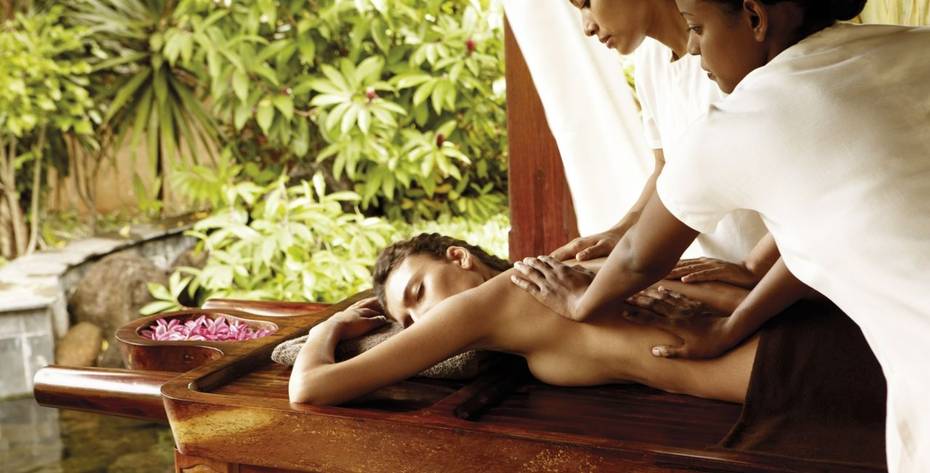 Improve your metabolism and digestion on a detox holiday in the tropical island of Mauritius. Their wellness and fitness holiday specialists provide consultations to ensure that your personal needs are met. Whether you're interested in tennis, cooking, Pilates or meditation, the schedule of health and fitness classes at Shanti offers enjoyable ways to keep you active. Guests can also participate in a range of water sports like snorkelling, windsurfing and kayaking. In addition to treatments and activities, the retreat also offers delicious, locally sourced fresh cuisine.
More information: View Shanti Maurice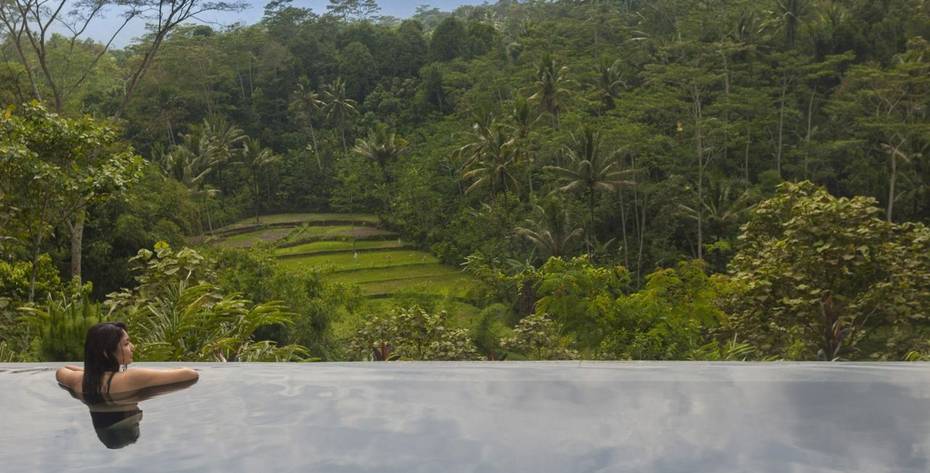 Interact with a vibrant culture and cleanse your body on the tranquil hilltops of Java, Indonesia. The retreat revolves around getting rid of toxins while creating attitudes and habits that lead to a healthier future. Flush your system and reenergise on a nutrition friendly holiday at MesaStila on Java. Set in the tropical heart of the island, their comprehensive approach to wellness includes massages, a special cleansing diet of locally sources unprocessed food and sessions in the country's only genuine Turkish hammam. Guests can also participate in their choice of several wellness and cultural activities like circuit training, aqua fit and Javanese dance.
More information: View MesaStila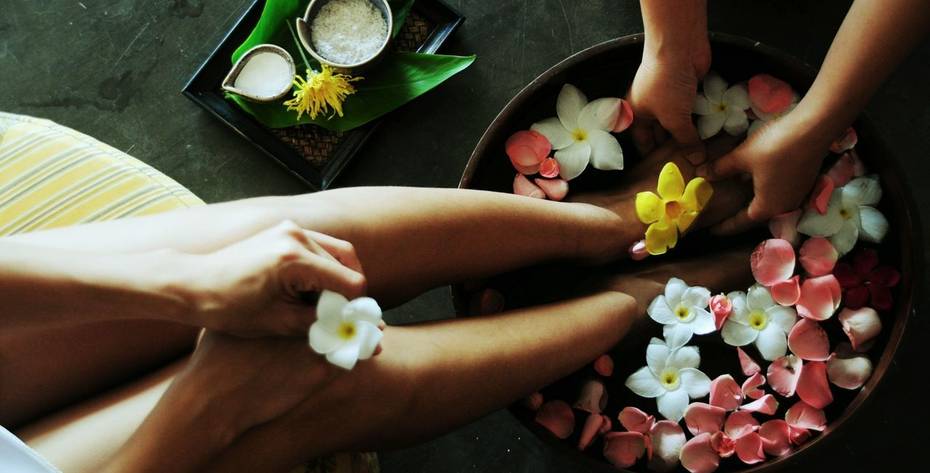 This exotic detox retreat in Koh Samui allows you to choose from three different sub-programmes to maximise the effectiveness of the purification process. An initial consultation will help you make the best choice, but each option presents a range of holistic solutions like healthy cuisine, yoga and massages. Also a great escape for a singles holiday, you can participate in group fitness classes including sunrise walks and Thai cardio fitness which offer a great way to meet like-minded people and explore your beautiful surroundings.
More information: View Absolute Sanctuary
You might also like:
Talk to one of our Travel Specialists on 0203 397 8891 or contact us here to discuss tailor-making your perfect detox holiday.