7 Inspirational Learning Holidays
12 November 2018

12 November 2018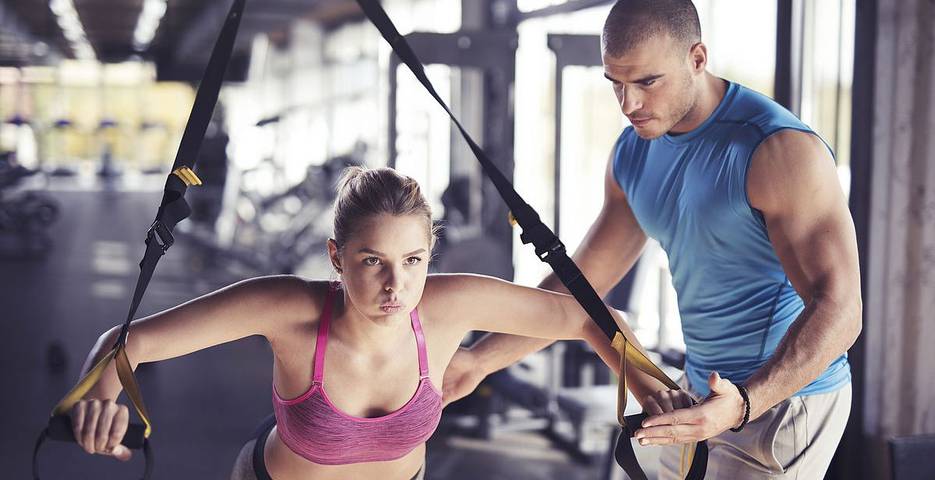 Make the most of your time off and learn a new skill whilst you relax and unwind on one of our learning holidays.  Whether you're a budding yogi, a keen swimmer, a hopeful diver or an aspiring surfer the following holidays are sure to provide you with the tools and guidance you need to kickstart, and maybe even master, your new skill. With excellent wellness facilities, stunning surroundings and a wide array of fitness and holistic activities to take part it, these resorts make sure there's plenty for you to be getting on with when you're not practicing your chosen skill. So, what are you waiting for? Here are our top 7 inspirational learning holidays.
Learn Tennis in Portugal: Pine Cliffs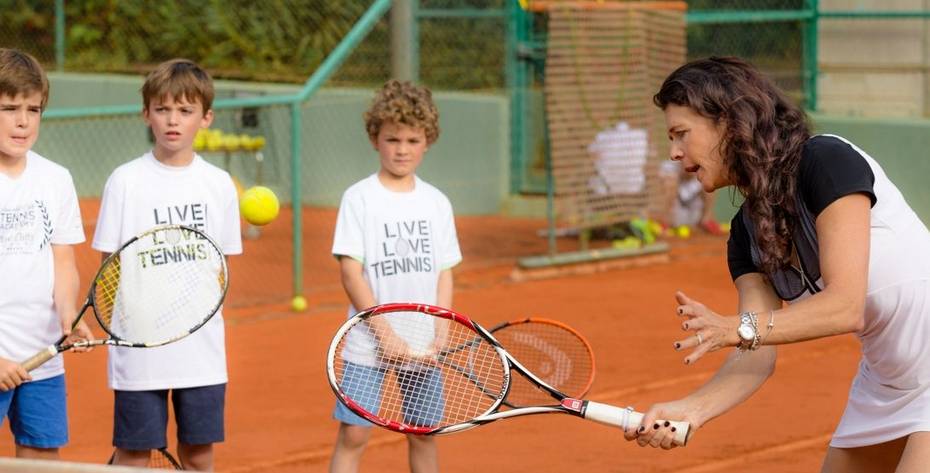 Take the chance to upskill in your downtime with this learning tennis holiday in Portugal. The Annabel Croft tennis academy boasts 6 high quality tennis courts and tennis trainers that will give you the guidance and support that you need to learn tennis. After a week at this beautiful resort you'll be swinging your racket with confidence and gaining great advice from expert trainers as you do so. There is plenty to keep you occupied when you're not playing tennis too. Keep busy on the 9-hole golf course, cycle exploring tours, water sports and group fitness classes. Or take a more relaxing route and indulge in holistic activities and a few spa treatments at the wonderful Serenity Spa.
More information: View  Pine Cliffs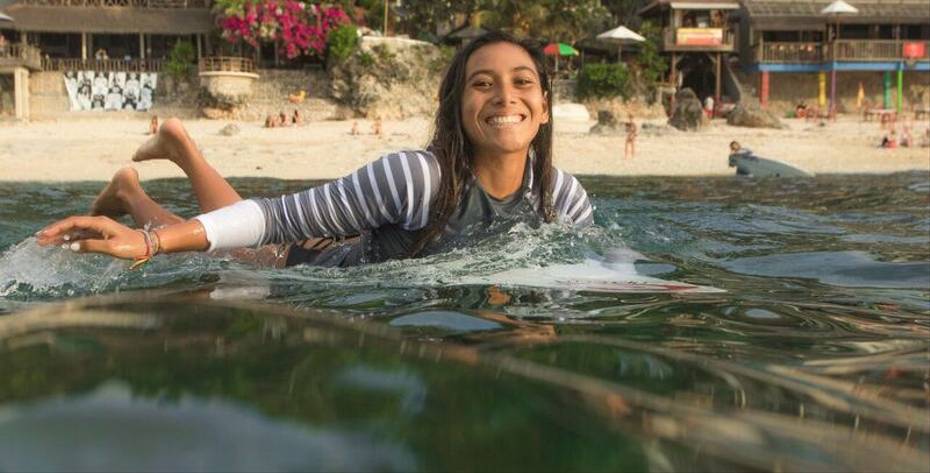 A sun-kissed glow is guaranteed on a water sports holiday at Ocean Soul Retreat set in the trendy Seminyak beach stretch. Fall in love with Bali's eternal charm as you get on board with a week of sun, surf and relaxation. With expert surf school instructors guiding your progress, going back to 'school' has never been so much fun. Whether aiming to build your skills or just wanting to try something new, Ocean Soul will specifically design a holistic program to cater to all levels of experience.
More information: View Ocean Soul Retreat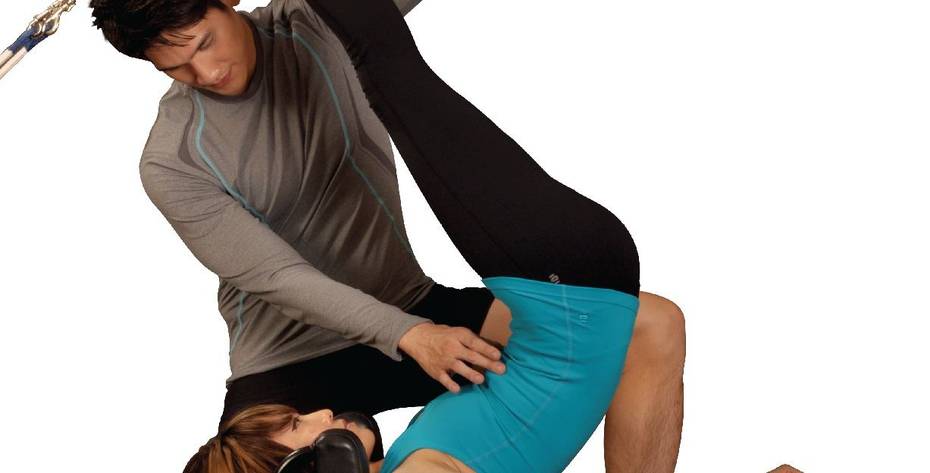 Discover the rich beauty of Koh Samui in Thailand and experience the long lasting benefits of a Pilates holiday for your body and mind. The retreat's Pilates reformer bootcamp offers a personalised approach, perfect for improving strength, flexibility and balance. Under the guidance of the largest Pilates instructor team in Asia, join group classes on state-of-the-art reformer machines and benefit from private sessions partnered with postural analysis for a more tailored practice. In between sessions, relax at the award-winning spa or dine in the Love Kitchen to fully reap the benefits of this wellness haven.
More information: View Absolute Sanctuary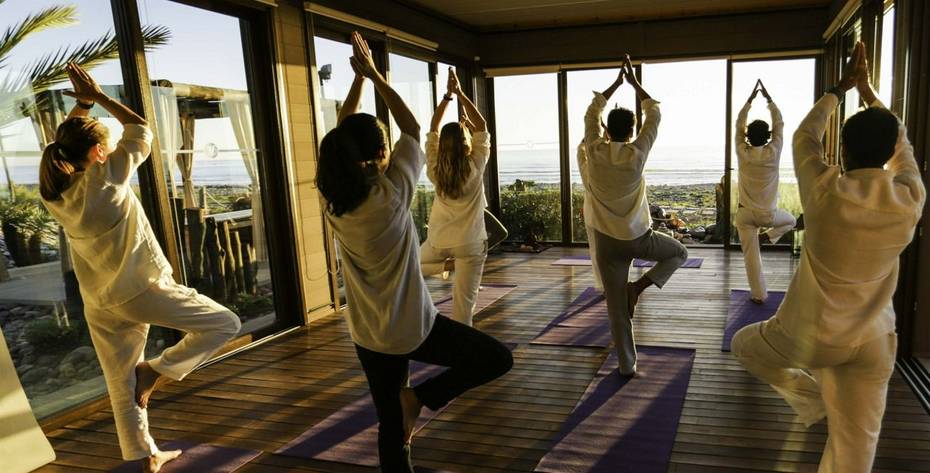 Set on the south west coast of Morocco, famed for 340 days of sunshine a year, Paradis Plage is the ideal yoga retreat if you're looking to reconnect with nature and your inner-self. With a comprehensive yoga program, the resort offers a dynamic approach to learning equally beneficial for beginners and experienced yogis alike. Daily classes are held in a glass panelled studio facing the ocean, giving you a mesmerising panoramic view of your surroundings. From the beach front yoga pavilion to the traditional Moroccan spa at the heart of the resort, this luxury paradise is suited for all your health and wellness whims.
More information: View Paradis Plage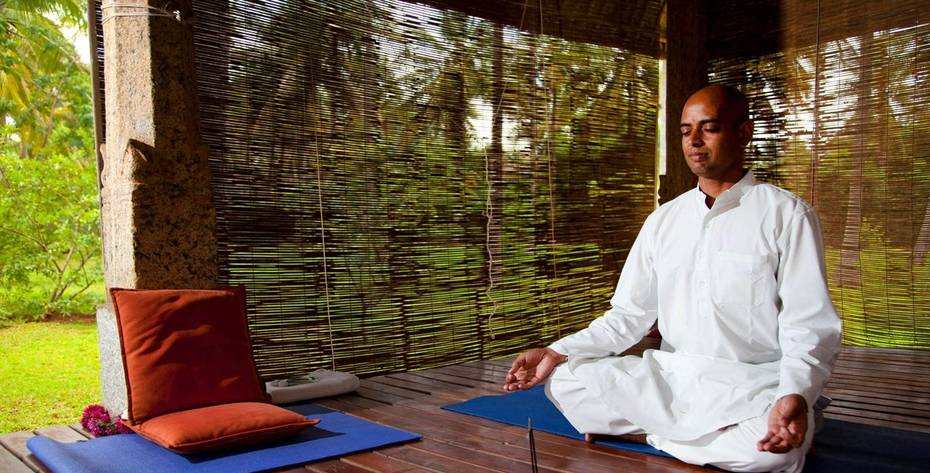 Embark on a journey to self-discovery as you learn mindfulness at this peaceful wellness haven located within 25-acres of India's bountiful natural beauty. Immerse yourself in the lifestyle and wisdom of the Indian spiritual tradition by bringing together meditation, yoga and gourmet vegetarian cuisine, to cleanse the body, as you cleanse your mind. Learn how a meditation getaway can benefit the mind and body and return home not only with a new experience, but a new-found inner-peace.
More information: View Shreyas Silent Retreat
Learn Dance in Java: MesaStila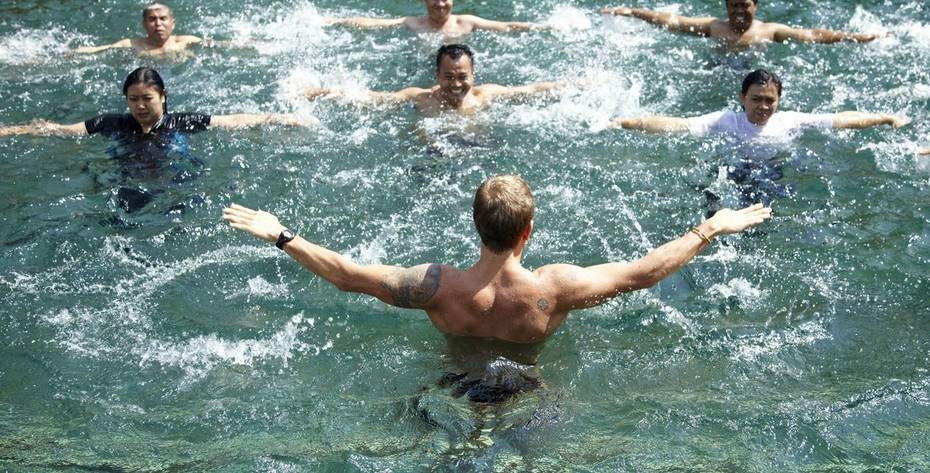 Dancing truly is the loftiest, most moving and beautiful of the arts, imparting ones' culture and history through movement. At MesaStila, embark on a multi-activity holiday that not only allows you to fully experience the benefits of a wellness getaway, but also a cultural immersion through Java's rich traditions, sacred rituals and the captivating art form of the Javanese dance. This combined with holistic spa treatments, healthy and nutritious cuisine you'll finish your stay with a renewed idea of how to achieve sustainable wellness, as well an enhanced well-being and stimulated senses.
More information: View MesaStila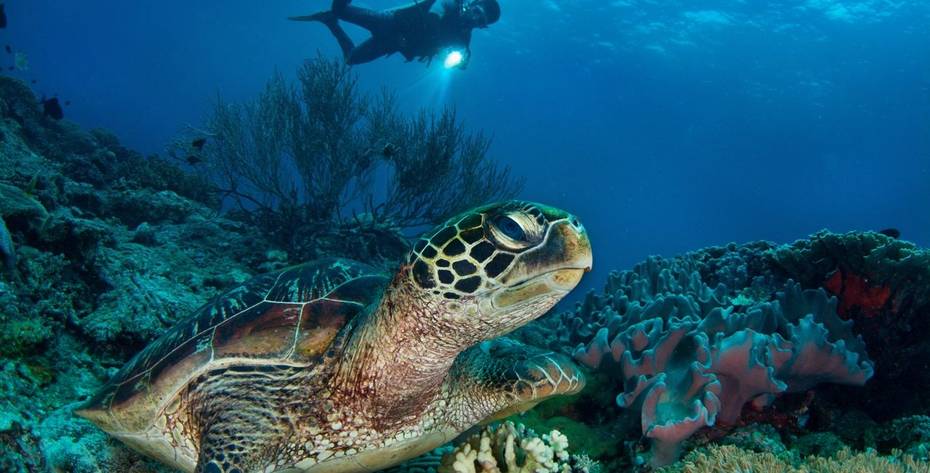 Learn a new skill and gain strength and flexibility whilst you're at it on a diving holiday at Atmosphere Resort in the Philippines. Not only is diving a great way to increase fitness levels, strengthen your core and encourage steady breathing but it is also the best way to experience the world's amazing marine life first hand. With the open water course for beginners, the refresher course for those who haven't dived in a while and the advanced open water course for those of you who are more experienced, Atmosphere Resort's diving course truly has something for everyone!
More information: View Atmosphere Resort
Talk to one of our Travel Specialists on 0203 397 8891 or contact us here to discuss tailor-making your perfect learning holiday.