7 Life-changing Solo Wellness Trips
06 August 2020

06 August 2020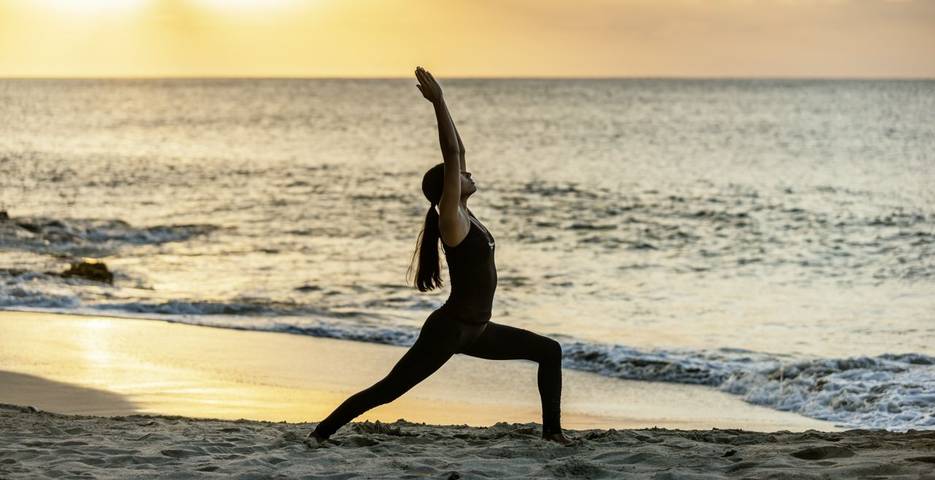 When we travel, we open the door to positive change and endless new possibilities. Travelling to our planet's most illustrious destinations on one of our life-changing solo wellness trips will connect you to stunning nature, diverse culture and new ways of thinking, sparking a new-found creativity and energy within you. As you journey out on a wellness holiday with a new group of people, you'll witness unexplored lands and be wholly rewarded by the landscapes, activities and cultures that you experience. A singles break gives you the opportunity to enrich your being, from holy rituals on the banks of the Ganges, experiencing Bhutan's culture of happiness or holistic therapies in the jungle backdrop of coastal Koh Samui, each unique trip is sure to leave you feeling revitalized and open to the possibilities that our planet harbours.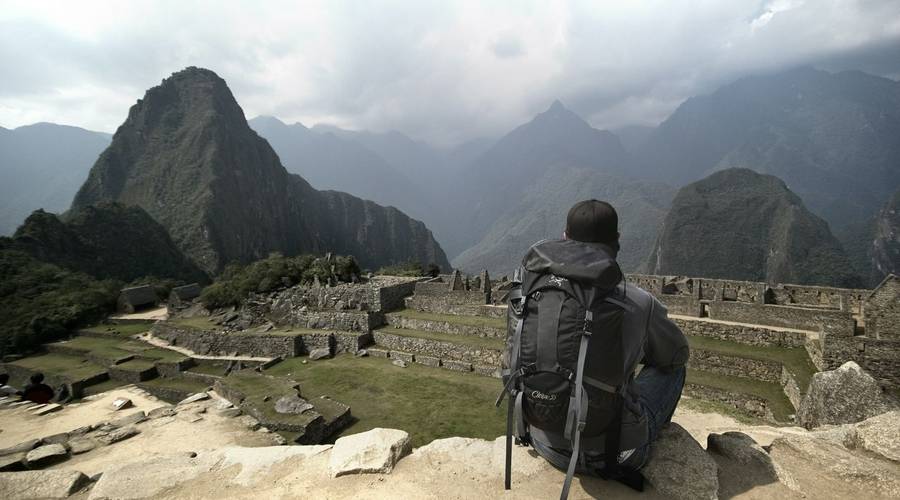 Exploring Machu Picchu and Inca Trail on a singles wellness trip will lead you on a path of connection, emotionally within oneself and with other like-minded travellers, as you participate in morning yoga and healing ceremonies as a unified group. Being a spiritual and holistic holiday, you'll partake in enriching Peruvian experiences such as traditional Incan ceremonies and sunrise yoga in the Sacred Valley, witnessing, first hand, the spiritual culture and beautiful landscapes that Peru has to offer.
More information: View Wellness Tours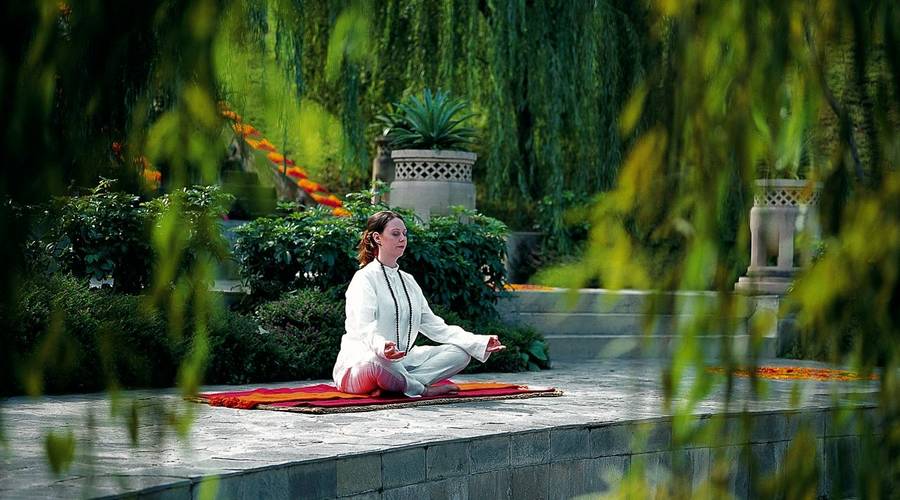 Perfect for those wellness warriors, this solo wellness break offers you a selection of calming meditations, relaxing therapies and transformative sessions in the magnificent mountains and enchanting forests of the Himalayas. Taking on a tailored programme in this beautiful location allows you to transform your life through their sincere aspiration to teach, support and motivate to encourage a journey of self-realisation. With an intimate mindfulness holiday, you will return home rejuvenated, energised and equipped with the skills needed to further your life changing journey.
More information: View Ananda in the Himalayas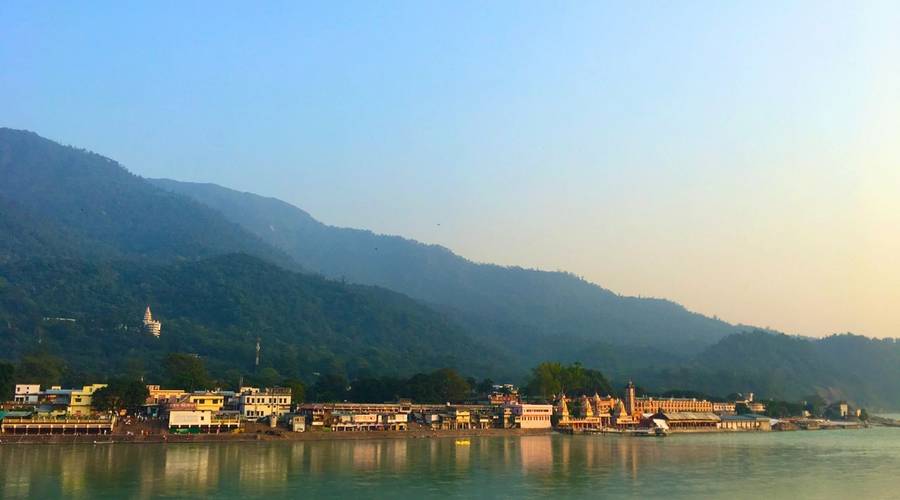 Absorb the vibrant culture of Delhi as the bustling streets of the capital are buzzing with people and tuk-tuks in every direction. Travelling to the countryside on this solo wellness tour, you can immerse yourself in balancing activities including meditation at an ashram and partaking in a local Aarti ceremony along the banks of the holy Ganges. India is perfect for a learning holiday as you are guided to a revitalized and calmer soul through yoga, meditation and spiritual exploration.
More information: View Pravassa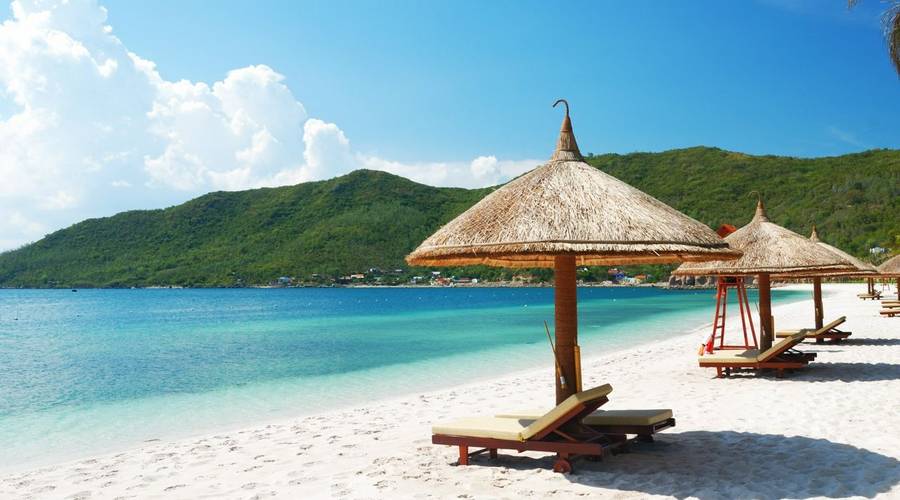 A land of staggering natural beauty, you can explore the turquoise waters and looming limestone islands of Ha Long Bay on this life-changing singles wellness trip. Moving through Vietnam will lead to inland discoveries of dreamy national parks and endless rice paddies, as well as the hectic lifestyle of Hanoi and the tranquil alternative of the floating fishing villages. Completing the trip with a relaxing yoga break, stay at a luxury Da Nang beach resort to reflect on the excitement and eye-opening moments Vietnam has provided.
More information: View Vietnam Discover Recover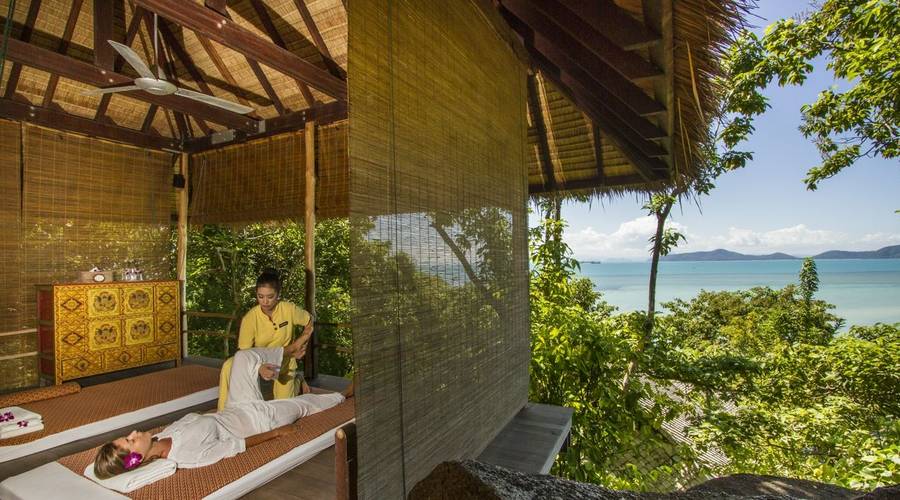 This solo wellness retreat allows you to practice ancient yogic flows and centering stretches amongst the beautiful jungle backdrop of the sun-kissed Koh Samui coast and find a peaceful clarity only achievable on a meditation retreat. With traditional treatments, transformative sessions, and culture tours you'll embark on a regenerating journey to discover the healthiest and happiest version of yourself. The combination of workshops, activities and specialist support allows you to focus on improving your emotional strength and balance on the ultimate de-stress break for single travelers.
More information: View Kamalaya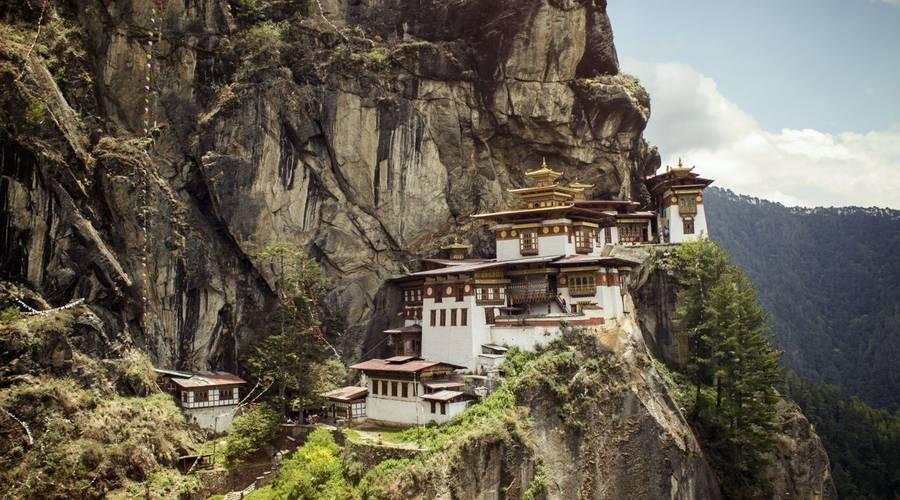 Braving a singles wellness trip through the Himalayas will take you past endless valleys and snow-capped mountains where you'll hear the distant chanting of Buddhist monks and the calls of the native birds. An adventure holiday through Bhutan will take you to ancient temples, Buddhist shrines and breath-taking vistas, perfect for a moment spent in peaceful mediation and self-reflection. Known as the happiest country in Asia, you'll return home with a renewed vitality and positive mindset for the future with a transformative emotional healing holiday like this.
More information: View Active Tours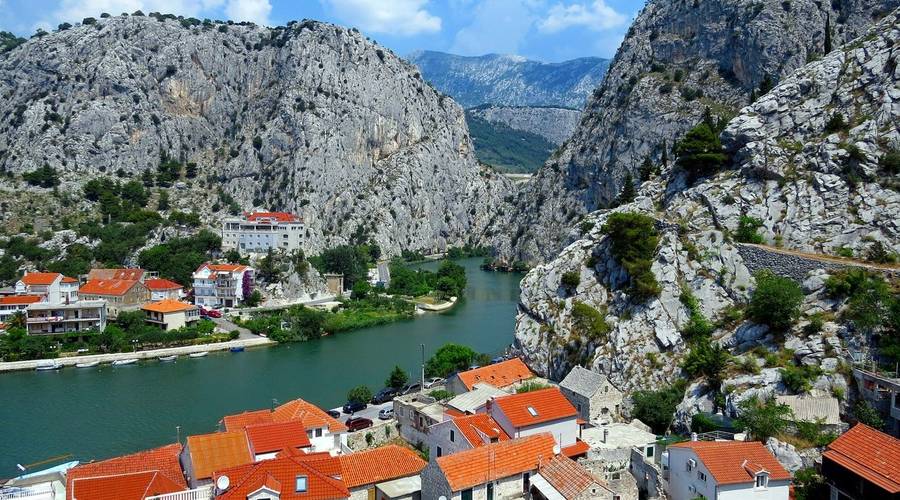 A Discover Recover holiday in Croatia is the ideal experience for a singles wellness trip, allowing you to explore an array of beautiful islands by horse-back, scuba diving, motorcycling and more. You'll learn the biodiversity and culture that make up the beautiful islands and discover the caves and underwater worlds of the Adriatic Sea. Round off your trip with one of our spa breaks and indulge in relaxing spa treatments, delicious cuisines and energising exercise classes for a fulfilling and transformative Croatian adventure.
More information: View Croatia Discover Recover

Talk to one of our Travel Specialists on 0203 397 8891 or contact us here to discuss tailor-making your tailor-made solo wellness holiday.