A Guide to Family Wellness Holidays
20 April 2015

20 April 2015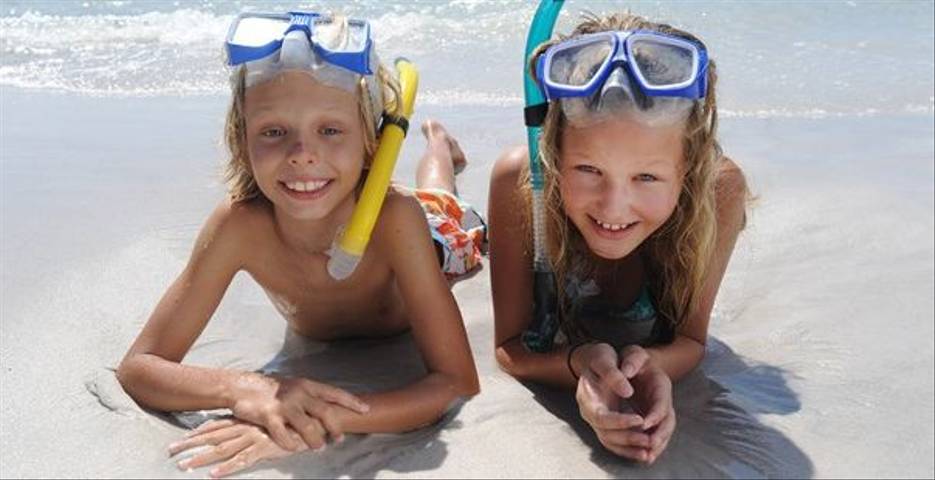 In the swing of hectic daily life it's rare to find a moment where the whole family is together, let alone all getting along. Too often a family holiday can leave parents more exhausted than when they left. Once you have finished with all the lead up planning, the airport madness and the stressful task of keeping the kids safe and occupied all day, it's no wonder there's no time left for you to relax.
Discover the answer to all of your family holiday woes with our inspiring guide to our healthy family holidays, which combine the perfect combination of quality family time, fun for the kids and rejuvenating relaxation for the parents. From learning healthier lifestyle habits as a family, to showing the kids new corners of the world on a cultural wellness holiday, let us guide you through a new kind of family holiday.


Learn Healthy Habits as a Family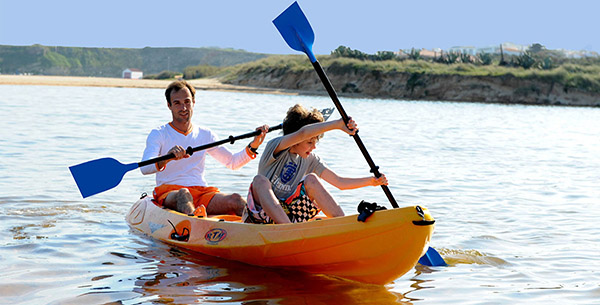 Learn to Kayak as a family at Porto Elounda

With Ipad's and T.V leaving more children inactive and out of shape, the importance of parental influence on the younger generations health is more vital than ever. Revamp your stagnant family holidays lounging by the pool with a healthy change of pace by getting the kids active whilst soaking up the sun.
From ocean kayaking to hiking, set a good example for the kids and get active together with a host of fun-filled outdoor activities on a family activity holiday. Cycle and Zumba on a family fitness holiday or help the kids discover a new hobby with football academy training and tennis programmes on a family sports holiday.
With a selection of family friendly restaurants that offer healthier cuisine, remain confident that your family are eating nutritiously rich and healthy dishes.


A Treat for All Ages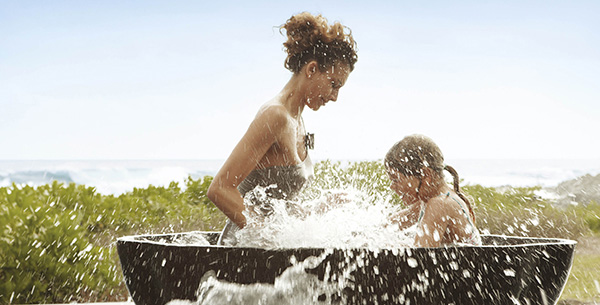 Mother and daughter relax together at Shanti Maurice 

No longer having to choose between family time and relaxation, release stress and revitalise your mind and body with our family friendly spa holidays, where the whole family can indulge in luxury.  With many of our family holidays offering spa treatments specifically designed for children and teens, Mum and daughter can bond over a girly pedicure and massage while Dad and son can play sports together.


Cultural Experience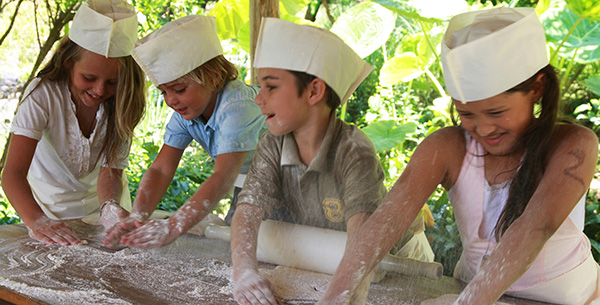 Kids will love the Kid's club activities at Soneva Kiri

Teach your children about cultural awareness and different traditions around the world as you explore your chosen destination on a family cultural wellness holiday.  Choose from a range of tailor-made activities and excursions from spring roll making in Vietnam and deep-sea fishing in Mexico, to cultural tours in Turkey and mountain biking in Morocco. Special kid's clubs excursions, including visits to animal parks, dolphin spotting and treasure hunts keep them well entertained.|


Time Out
Enjoy some time for yourselves on a family holiday at Fusion Maia

With professional babysitting services and world-class kids clubs, Mum and Dad can happily opt for some alone time and take the pressure off of entertaining the kids, confident that your children are having fun and learning new skills in a structured and safe environment. Whether making time for a long lunch together, a game of tennis or an indulgent couples spa treatment, our family friendly resorts offer as much for the parents as they do the kids.


Fewer Planning Worries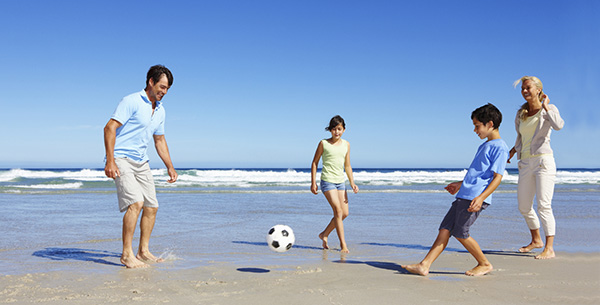 Enjoying quality family time at The BodyHoliday 

Booking with Health and Fitness Travel means you can relax completely, knowing our meticulous team have organised every aspect of your family holiday and leaving no unwanted surprises.  All our healthy holidays have been hand-picked against a strict criterion to ensure that we offer the most beautiful worldwide destinations that are also family-friendly, safe and easily accessible.
Talk to one of our Travel Specialists on 0203 397 8891 or contact us here to discuss tailor-making your perfect eco-friendly family wellness holiday.