A Guide to Spa Holiday Cuisine for Healthy Eating
30 April 2015

30 April 2015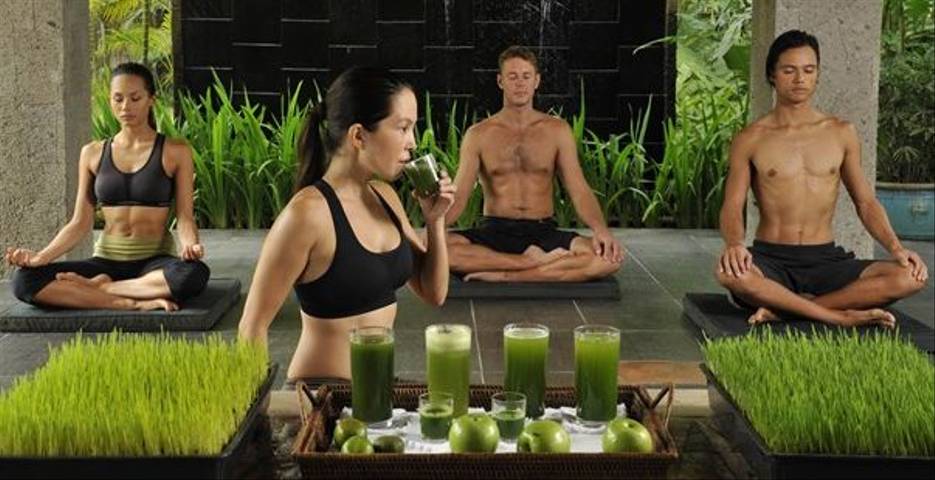 Light dining is often what comes to mind when talking about spa cuisine, with fresh, low calorie, detoxifying foods found on many spa holidays focused on reviving your well-being. Spa cuisine aims to provide healthy and nutritious cuisine that caters to your specific diet and body type, avoiding any processed foods that are high in fat. Choose from spa cuisine of a juice detox, alkaline, raw, macrobiotic or an Ayurvedic diet, on a nutrition friendly spa holiday and you will soon discover the benefits of healthy living.
With many spa holidays often growing their own produce locally, the food is prepared by specialist chefs and nutritionists to guarantee a nutritious meal as you learn a healthier lifestyle on holiday. Spa cuisine helps to purify and cleanse the body so you can reach your health and wellness goals, providing a balance between detoxification and re-energizing the body, restoring it back to excellent health. Experience the very best of spa cuisine by going on one of our excellent spa holidays to improve your diet and return feeling revitalised.


1. Raw Food Diet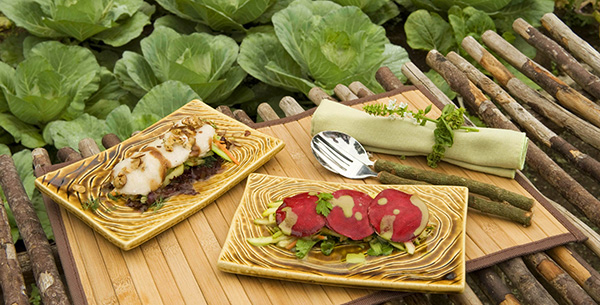 Explore the natural flavours with a raw food diet at The Farm


The raw food diet is made up of plant based foods, consisting mostly of fresh fruits and vegetables, which are uncooked. The benefit of eating raw food on holiday is that you don't lose any essential nutrients and ingredients during the cooking process. Going on a raw food diet is believed to reduce the risk of disease and leave you with a healthy, clean and energized body.
Try a Raw food diet in the Philippines at The Farm
Restore your body at The Farm, one of the best spa retreats for raw vegan cuisine. Its produce is locally sourced from its Organic Garden, so you can enjoy only the freshest produce, transformed into delicious meals at the award-winning restaurant Alive! A fantastic spa holiday destination to learn to detox, together with its exquisite raw food cuisine, The Farm offers fresh detoxifying juices and complimentary healthy food prep classes, so you can learn how to continue your new healthier habits back at home.


2. Macrobiotic Diet


Balance your body through a macrobiotic diet at SHA

A macrobiotic diet offers a selection of low-fat vegetarian and whole grain foods. The macrobiotic diet originated from Japan and pairs foods based on taste in order to create and restore a balance of ying and yang; between hot, cold, sweet, sour and salty foods. The macrobiotic diet offers a variety of organic foods which appeals to those looking to improve their well-being.
Try a Macrobiotic diet in Spain at SHA Wellness Clinic
With the option to enjoy tailored macrobiotic cuisine across all of its wellness programmes, SHA Wellness Clinic in Spain, even offers inspiring macrobiotic cooking lessons. A luxurious destination for a weight loss holiday, SHA also offers healthy detox cuisine and juice fasting, so you can focus directly on your health goals. Learn about healthy eating from the helpful consultants and nutrition experts who are on hand to guide you throughout your spa holiday.


3. Ayurvedic Diet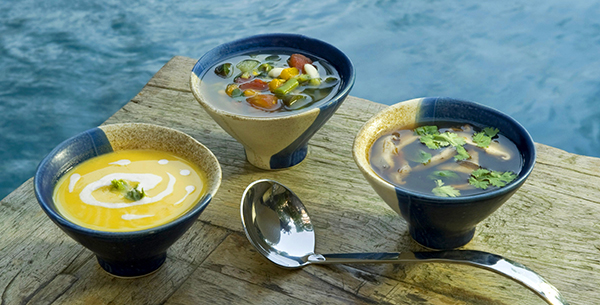 Experience a holistic Ayurvedic healing diet at Ananda

The Ayurvedic diet aims to heal the balance of the dosha, a person's natural body structure. The three doshas consist of Vatta, Pitta and Kapha. Vatta helps the body's movement, Pitta aids digestion and Kapha improves the body's stamina. This diet aims to purify the body through a range of treatments including dieting, massages, yoga, meditation and specific Ayurvedic spa treatments to cleanse the body of toxins.
Try an Ayurvedic diet in India at Ananda in the Himalayas
Experience the finest Ayurveda cuisines and treatments at Ananda in the Himalayas, on a tailored detox retreat which will keep your natural dosha balance in line. Ideal for an Ayurveda spa holiday, the wellness programmes at Ananda offer many treatments to resolve your health issues. Whether you need to rid yourself of bad toxins and thoughts or boost your metabolism, the Ayurvedic doctors will teach you how to maintain a healthy lifestyle, even after you return home from this luxury spa holiday.


4. Detox Diet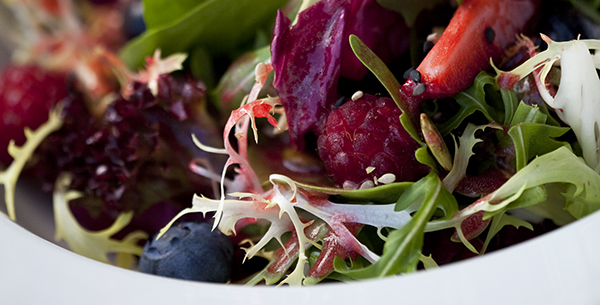 Cleanse and rejuvenate with a detox diet at Kamalaya

Detoxification, also known as a detox diet, is a great way to lose weight, improve your health and revive your body. Detoxing helps to cleanse and remove the toxic chemicals within your body from unhealthy foods and harmful surroundings. Feel the benefits of a detox holiday, as your body achieves a faster metabolism making it easier to continue losing weight.
Try a Detox diet in Thailand at Kamalaya
Improve your mind and body with a detox diet at Kamalaya in Thailand, a dream destination for a cleansing detox holiday. The spa cuisine at the Kamalaya provides food for people with special dietary requirements or to guests following the detox regime, and the wellness programmes cater to anyone who wants to detox while still enjoying delicious foods. Get the most out of your spa holiday and participate in the many treatments on offer including yoga sessions to aid your weight loss further.


5. Juice Diet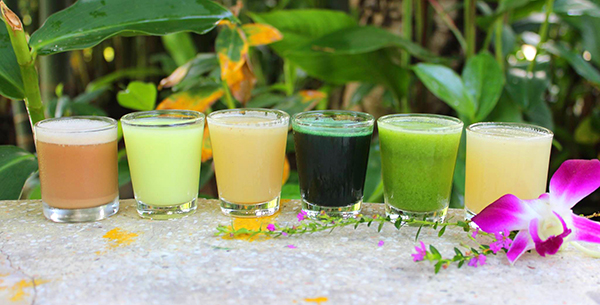 Combine superfoods with a cleansing juice diet at 38 Degrees North

The popular juice diet, also known as juice fasting, involves drinking only fruit or vegetable juices. People doing the juice diet restrict themselves from eating solid foods and only consume liquids, in order to receive all the nutrients and ingredients their body needs. Feel the benefits of juice cleansing as this process helps to cleanse the body, tone up, lose weight, and de-stress, with noticeable results visible after only a few short weeks.
Try a Juice diet in Ibiza at 38 Degrees North
Purify your body and mind on a detox retreat at 38 Degrees North in Ibiza, with an effective health programme of 5 juices a day, every 3 hours. The juices are prepared fresh locally; containing all the nutrients you need and also include superfoods such as wheatgrass. A great destination for a singles holiday, indulge in the spa treatments or wellness activities on offer whilst detoxing, to get optimum results and leave feeling fully rejuvenated.
Talk to one of our Travel Specialists on 0203 397 8891 or contact us here to discuss tailor-making your perfect spa holiday.