The Best Raw and Vegan Food Wellness Retreats
09 February 2015

09 February 2015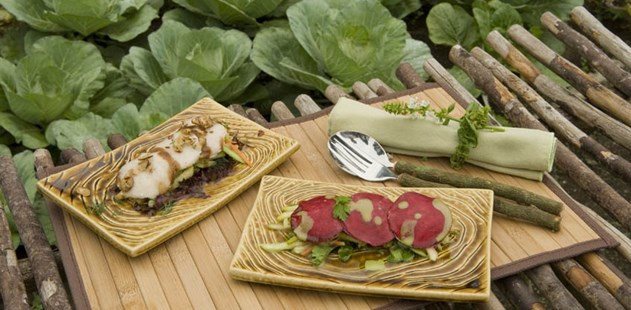 Travel to our best raw and vegan food wellness retreats to discover a world of joyful celebrations of food that is clean, nutrient-dense and life-giving. Raw and vegan foods are about listening to our bodies, embracing food in its beautiful natural form and taking the focus off animal products and processed foods. This could be a daunting prospect for those who feature meat and dairy regularly in their diets, but a raw and vegan food wellness holiday allows you to freely explore this exciting way of nourishing yourself. What's more, these luxury wellness retreats offer expert guidance and a dream destination in which to naturally lose weight, embark on a detox holiday or learn how to embrace raw veganism long-term.
Discover why healthy eating is so good for you and that fuelling yourself with natural food is an amazing way to be kind to your body, with endless benefits for your immune system, energy levels, skin, digestion and more. With beans, legumes, nuts and seeds packed full of protein, witness your fitness capabilities increase and prioritise listening to your body as you combine learning a raw and vegan lifestyle with the self-care practices of mindfulness and meditation. With healthy food demonstrations, discover everything you'll need to perform to your best in workouts, hikes or yoga classes during your wellness holiday and beyond.
Whether you are looking for a short-term raw vegan food detox or an educational healthy eating holiday, discover our guide to the best raw and vegan food wellness retreats. From Turkey to Thailand, culinary creations are waiting to inspire and fulfil you.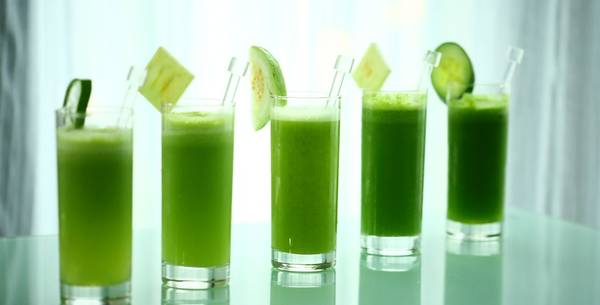 Enjoy nourishing juices at Fusion Maia
Reset your health and well-being with this detox break centred around an innovative vegan diet plan of "raw until four". Ignite your taste buds with out-of-this-world flavours and textures, achieved from blending and dehydrating fresh ingredients. Complement this nourishing regime by staying active with warrior fitness classes to later rid your mind off all doubts and fears with a master reiki healing session. Invest your new-found energy in holistic activities like yoga or indulge in inclusive spa treatments for an all-round health boost. Round-off by building your knowledge of wholesome cooking to take home recipes learnt during the juicing and vegan cooking workshops.


More information: View Fusion Maia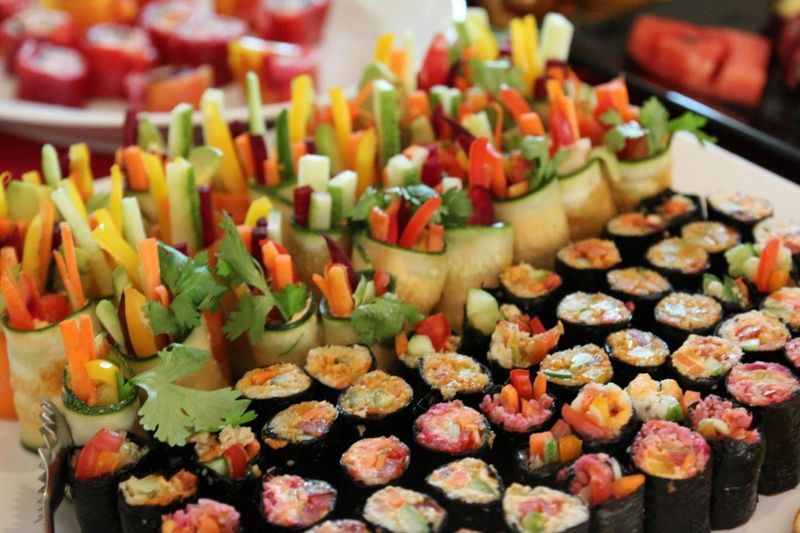 Fortify your body with delicious organic food at Phuket Cleanse

Thailand's tropical island Rawai is fast becoming the raw food capital of the world thanks to Phuket Cleanse, an inspiring healthy retreat that advocates 'active cleansing' – naturally detoxing your body by combining fitness with healthy organic food. In food demonstrations, workshops and master classes you'll be encouraged to explore your relationship with food on this detox retreat, listen to your body and discover true health with food that makes you feel energised, glowing and alive. Great for a fitness holiday, awaken your body with workouts including Muay Thai, TRX and beach bootcamp classes and recover with post-workout raw and vegan, recovery protein drinks.


More information: View Phuket Cleanse Detox & Fitness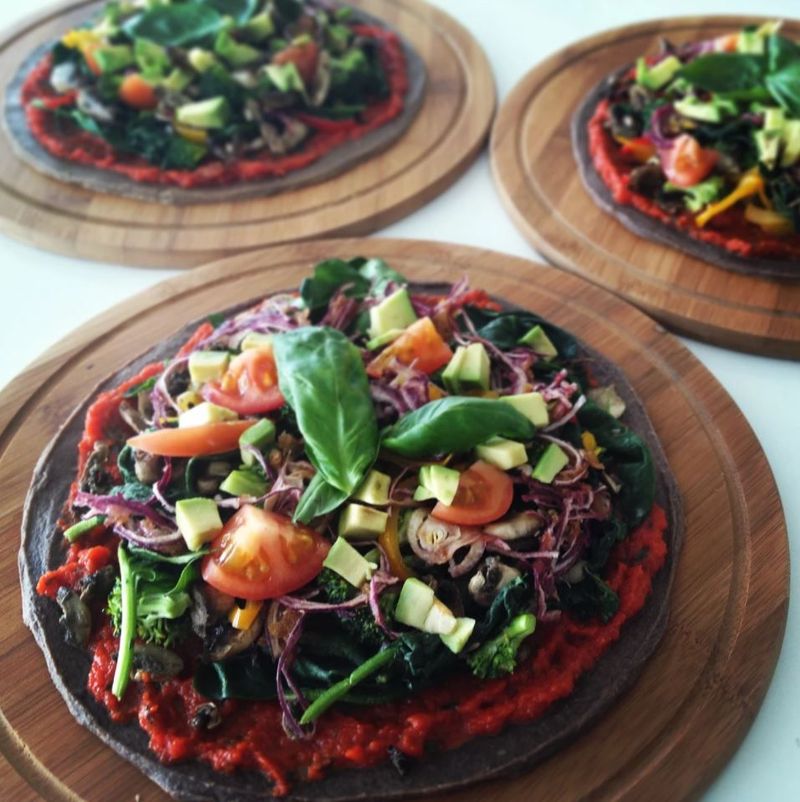 Deliciously wholesome raw pizza at Sianji

For those looking to combine a detox holiday with an introduction to raw food nutrition, look no further than this healthy retreat in south-west Turkey. With three gourmet raw food meals a day, this detox programme is not about depriving or starving yourself but nurturing and loving your body with healthy and nutritious food. Learn from the best during a consultation with a detox specialist and discover how to embrace this healthy lifestyle at home during educational seminars. Energised by eating clean, workout with complimentary group classes, including yoga, aqua gym and combat fitness or relax with Thalasso treatments at the luxurious Muu Spa.


More information: View Sianji Raw Food Detox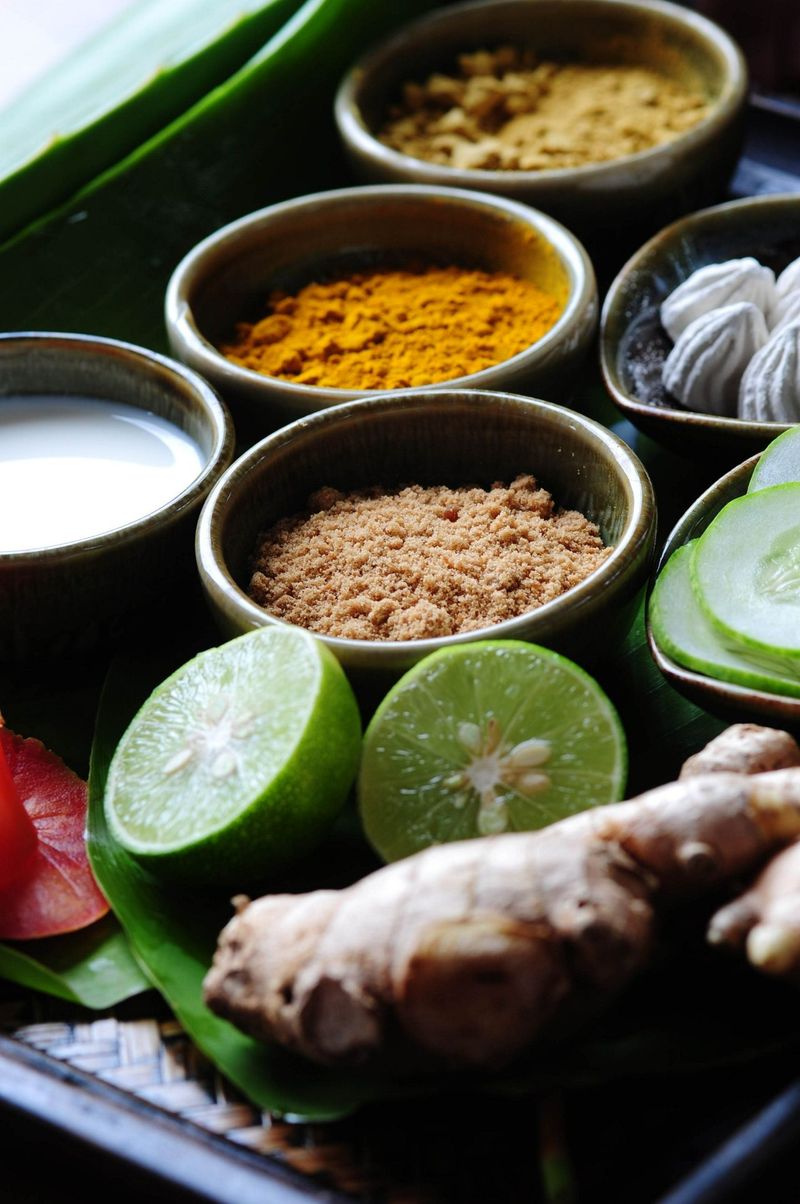 Enhance vitality with fresh ingredients at Absolute Sanctuary

For a transformational raw detox retreat experience, enjoy a tailor-made nutritional cleanse at this healthy retreat on the beautiful island of Koh Samui in Thailand. The wonderful Love Kitchen's growing popularity is testimony to its success in embracing colourful raw and vegan food that works in harmony with the earth and naturally re-charges our bodies. For a healing spa holiday, enhance your detox with daily lymphatic drainage or colon hydrotherapy sessions, detoxifying massages and Thai stretch sessions. Take part in cleansing holistic activities with daily yoga and up your fitness with group classes, from Thai boxing to aqua power.


More information: View Absolute Sanctuary Detox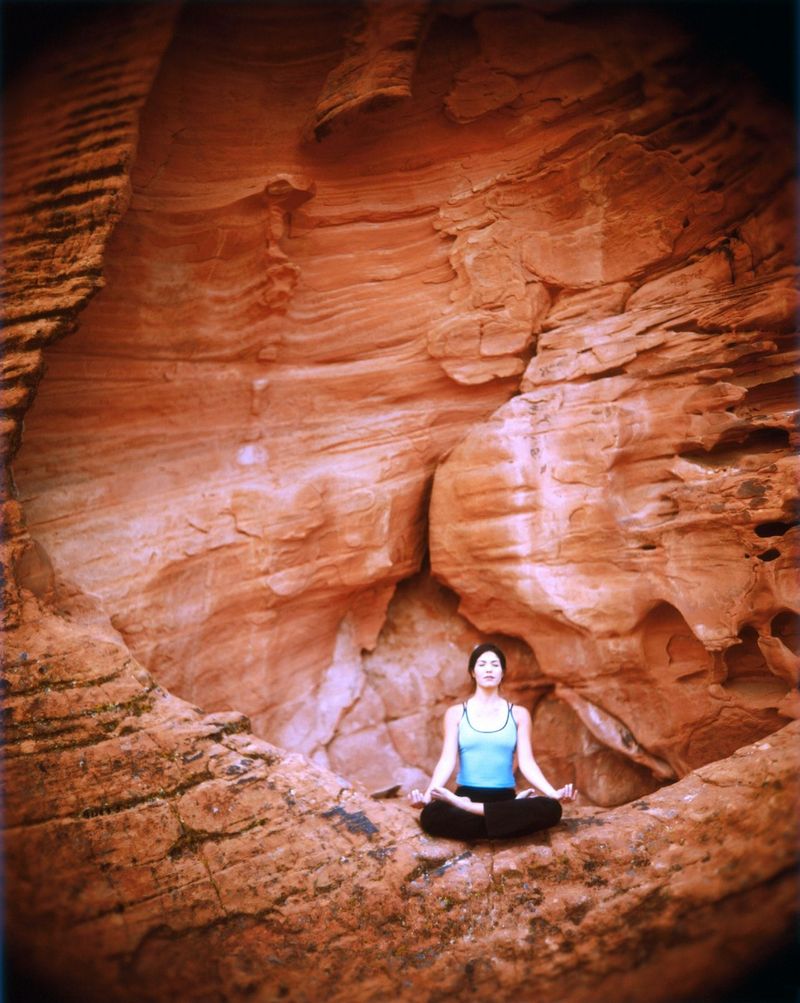 Empower health with organic ingredients at SwaSwara

Discover the harmonious sanctuary of Swaswara for an eye opening holistic escape, powered by natural organic food, yoga and meditation. Fresh from the retreats very own garden, raw and vegan cuisine at vegetarian restaurant, Cocum, will empower your body with healthy nutrition and organic nourishment. Learn about the local regions fresh ingredients on a visit to the farmer's market, and explore your surroundings on a guided visit to the Gokarna temples for a cultural discovery experience. The perfect destination for a holistic yoga retreat, rejuvenate with group Karma yoga sessions, complemented by Ayurvedic spa treatments, sunrise and evening meditations.


More information: View SwaSwara 
If you're still in search of the right destination for you, explore our collection of worldwide nutrition-friendly retreats offering healthy eating options from raw and vegan, to alkaline, macrobiotic and Ayurvedic personalised diet plans. Talk to one of our Travel Specialists on 0203 397 8891 or contact us here to discuss tailor-making your perfect raw and vegan food nutrition-friendly retreat.