A Guide to Starting a Raw Food Diet
25 April 2016

25 April 2016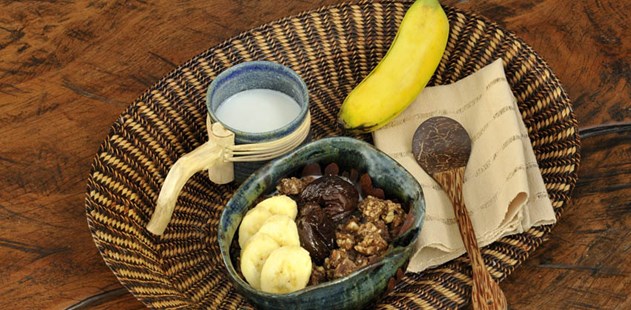 So you've been hearing a lot of hype about raw food diets and you've decided you may want to give it a try on a nutrition friendly holiday that will introduce you to this healthy eating practice. A-listers have done it and proved to show positive results; Scarlett Johansson ate raw while filming to boost her energy, Kate Middleton turned to raw foods to make her skin more radiant, and tennis star Venus Williams embraced a raw vegan diet after being diagnosed with an autoimmune condition.
Following a diet regime that consists of completely uncooked foods or foods that have been heated no higher than 116°F, it is believed that cooking above this temperature destroys the enzymes in our food that are essential to our health. More than just a diet trend, a raw food plan (typically based around fresh produce of fruit, vegetables, seeds, nuts, legumes and grains) has the power to transform your health and improve your overall lifestyle. Benefits range from weight management and keeping allergies at bay, to fighting chronic health conditions like diabetes and heart disease. Packed full of anti-oxidants and brimming with nutrition, going raw on a raw wellness retreat will leave you feeling slimmer, re-energised and full of youthful energy.


Embrace a new way of Life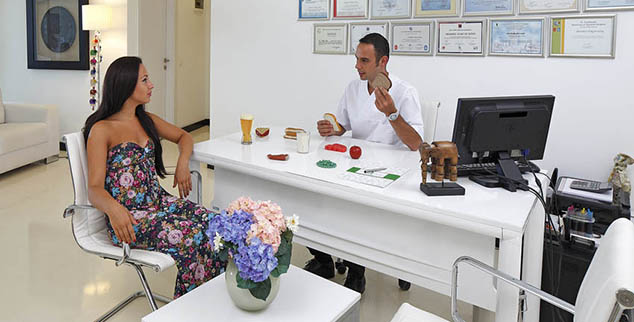 Embark on a raw food detox at Sianji Well-Being Resort in Turkey

Starting a raw food diet is starting a new, cleaner way of life; you can jump in and go cold turkey on a cleansing detox retreat or you can dip your toe in and gradually start introducing fresh, raw ingredients into your meals. Whichever path you choose, you will quickly see positive results as you replace processed meals with fresh fruits and vegetables to feel lighter, slimmer and full of youthful energy. Follow these top detox tips before you begin to cleanse your system, then off you go.


Regain your alkaline balance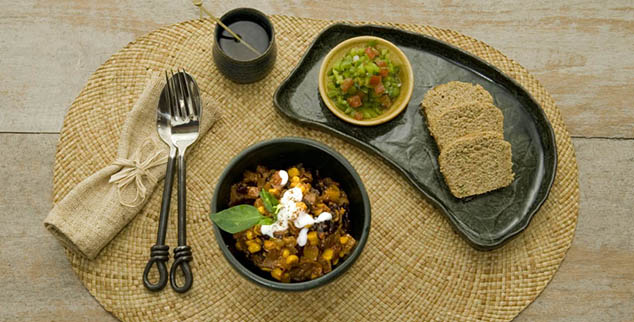 Rebalance your body's natural pH level

Cooked and processed food can cause spikes and imbalances that affect everything from digestion to emotions, leaving you with a rollercoaster of sensations. Rebalance your body's natural neutral pH level and boost your mood through the alkalising abilities of a raw food diet. Raw food promotes good digestive health and a mental clarity, which when supplemented with activities like yoga or meditation on a wellness holiday will leave you feeling completely in tune with yourself and to your surroundings.


You are what you eat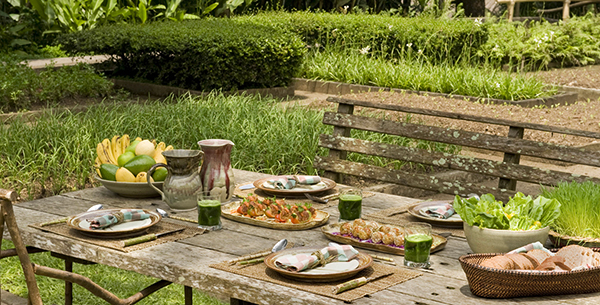 Experience the rawsome life at The Farm at San Benito in the Philippines

The old saying, you are what you eat has never been more applicable than with a raw food diet. Cooked very gently, if at all, the entire enzyme and mineral content of each food is preserved and absorbed, to heal, nourish and strengthen your body. A healthy diet for a weight loss holiday, in addition to feeling slimmer, the nutrient rich raw foods will also bring a shine to your hair, a glow to your skin and boundless energy to your movements.


How about Raw Till 4?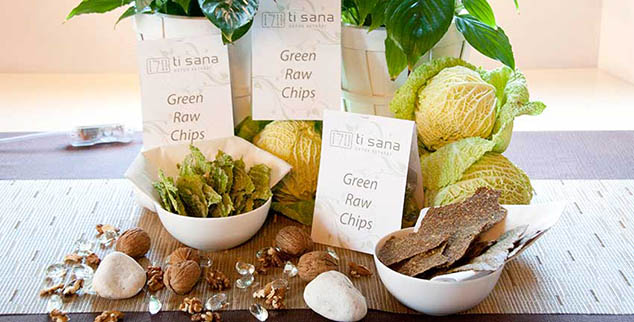 Go raw with these healthy treats at Ti Sana in Italy

Coined by the vegan internet sensation from Australia, Freelee the Banana Girl, 'Raw Till 4' advocates eating raw 'mono meals' until 4pm and then a simple, but cooked, carb-heavy meal in the evenings. Going raw doesn't mean you have to eat 17 bananas in one sitting, however, it is very much a personal choice. Learn why healthy eating is so good for you and create the right raw diet for you, filled with your favourite fruits and vegetables, for a total feeling of healthy well-being.


Escape your intolerances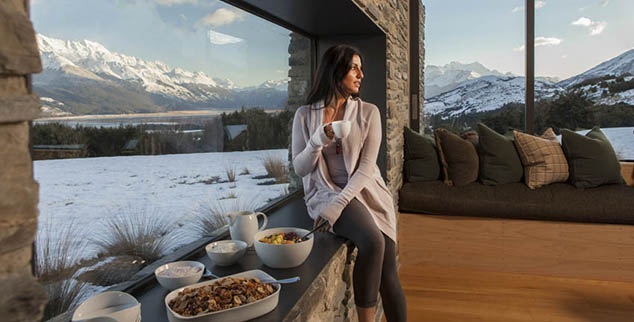 Detox your body on a raw food diet

Flatten your stomach and live intolerance free with delicious raw meals. Heavily focused on organic fruits and vegetables, supplemented by nuts and seeds, raw cuisine is almost completely gluten and dairy free. Detox your body of any built up toxins on a healing holiday and nurture it with clean, raw food to feel pain-free, happier and glowing with vitality. Strengthen your system with anti-oxidant rich ingredients and be the healthiest you can be.


Get the best night's sleep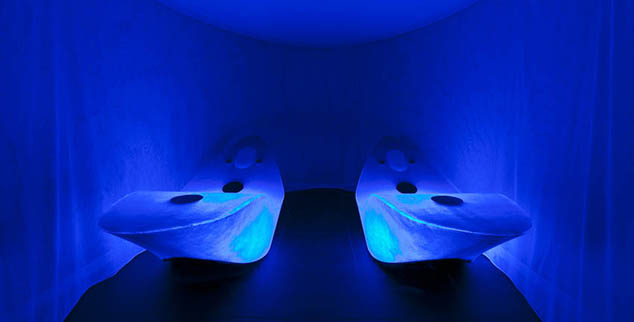 Go raw and re-balance with a natural energy boost

Raw food enthusiasts claim to enjoy the deepest and most restful night's sleep, despite needing fewer hours. After a day filled with stimulant-free clear and natural energy, a body nourished by raw food is ready for rest to recharge and re-energise. Combine a raw food diet plan with these 3 stretches for deep sleep and make groggy mornings a thing of the past.


Boost your immune system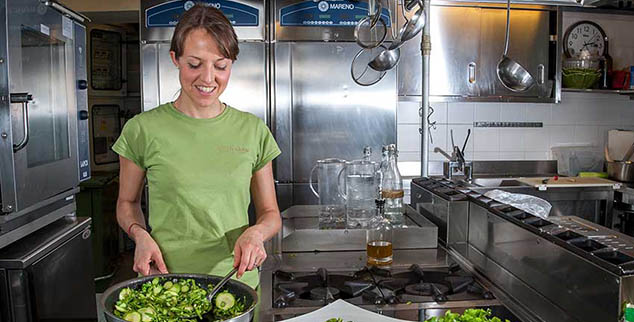 Nourish your body with raw food for a healthier immune system

Lower cholesterol, rid yourself of lingering colds and feel 'rawsome' from raw meals bursting with all the vitamins and minerals needed for a healthy life. Free of chemicals and artificial preservatives, the raw food diet can heal your body and return it to the condition nature intended. Sweat out any lingering toxins on a fitness holiday and strengthen your immune system to become the embodiment of health and wellness.
Talk to one of our Travel Specialists on 0203 397 8891 or contact us here to discuss tailor-making your perfect raw food detox holiday.